Why Luang Prabang of Laos can make millions of travelers fall in love with

You will not come to Luang Prabang for party vibes, glitzy metropolis standards, fancy and sparkle neon lights. Actually, before you come to Luang Prabang, you may not sure why you should include this destination in your Southeast Asia travel itinerary. And then, when you talk to anyone else who's ever been through Southeast Asia, they will all tell you the same thing: Luang Prabang is the most amazing one of them all.
If you haven't been to this magical town, these are reasons to convince you to visit it now.
The people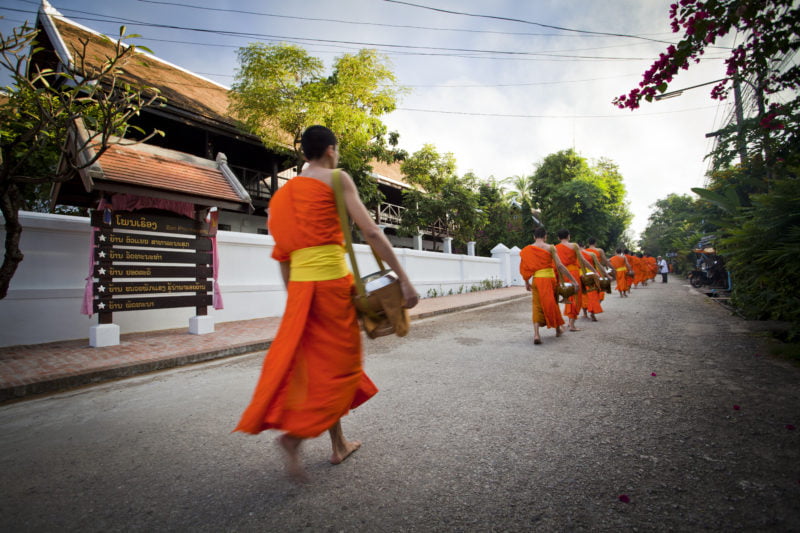 The locals seem to play the most important part of any vacation. They can turn your long road trip into unforgettable memories with historical stories. They can make you feel familiar with the place or not by their attitude. And in case you have not known yet, Laotians are generally the friendliest, gentlest, most hospitable people you'll ever meet. Don't expect hugs and kisses all round – they're not that kind of friendly – but they're warm, polite, genuine, and non-confrontational; and their extra idyllic, laidback way of life has a way of drawing you in to never want to leave. In Luang Prabang, it won't be difficult to find travelers who'd initially planned to spend just a day or two here, only to end up extending their stay to three days, and then four. But it is not really a big problem, as you know, Marron 5 once sang: "And I cross my heart and I hope to die, that's I only stay with you one more night".
The serene tranquility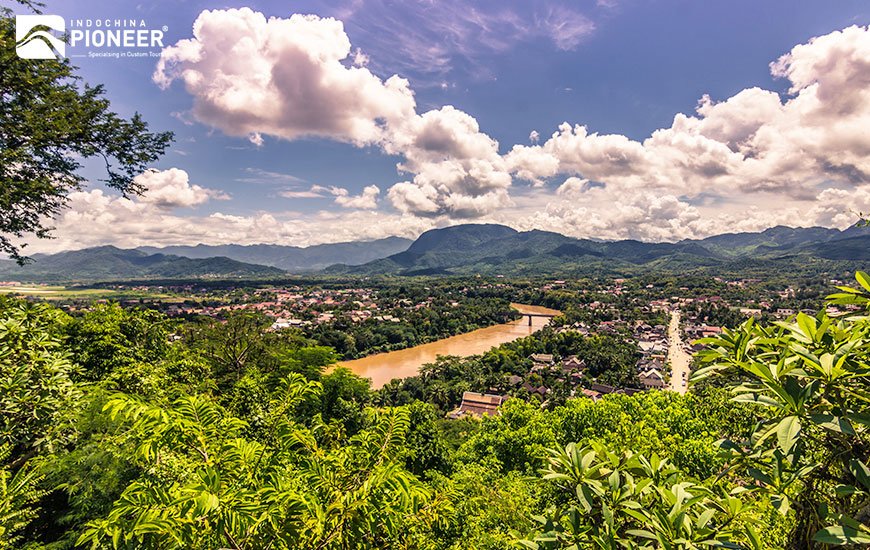 It is totally not over to say that a journey to Luang Prabang is traveling back in time. For some reason, Luang Prabang seems to have missed out on the rapid wave of development that has been sweeping across Southeast Asia for the past two decades; and while this retardation often almost always spells doom, Luang Prabang has somehow managed to grab this shortcoming by the horn, own it, and work it like a charm. The past with strong French touches is still remaining here so clearly. The fusion of cultures is everywhere, from the mingling of fresh coffee and Frangipani in the morning air to the sight of saffron-robed monks floating past faded European-style facades. Squawking bikes and tuk-tuks aside, being in a Luang Prabang feels like the one exclusive snapshot of a life lived without all the complications and distractions of the modern world.
The dramatic landscape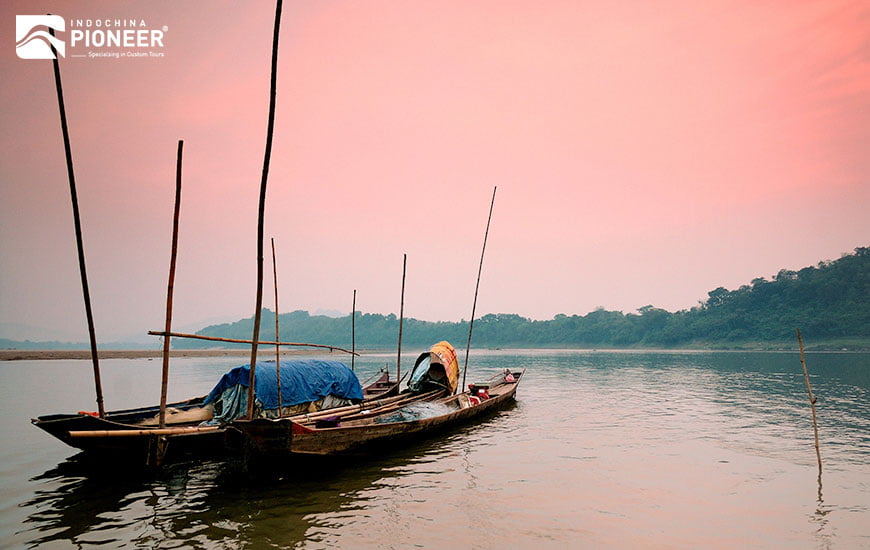 There is something decidedly surreal and almost mythical about Luang Prabang's landscape that makes it the mother of all daydreaming ideals. Its untainted mountainous surroundings come with its own scenic ensemble of breathtaking waterfalls, meandering trekking trails, elephant camps, enchanting river cruises, and more. Specific sights that must not be missed include the Kuang Si Waterfalls, the Pak Ou Caves, and the breathtaking view from the top of Mount Phousi. By the moment sitting at the sacred confluence of the Mekong River and the Nam Khan (Khan River), observing UNESCO-protected gem's romance of 33 gilded wats, saffron-clad monks, faded Indochinese villas and exquisite Gallic cuisine, you know this is the most beautiful place on the planet.
Let Us Help You Plan Your Laos Trip.
Don't let the planning stress you out. Tell us your travel ideas and our travel advisors are very glad to give you suggestions and guidance for your trip planning. We can tailor-make your trip according to your interests and requirements, and help to create the best Laos vacation for you.