Myanmar General Information
Myanmar (previously known as Burma) is a perfect destination for travelers looking for a unique getaway to a beautiful and exotic locale. This tropical country offers travelers an amazing landscape and a rich cultural heritage, influenced by Southeast Asia's traditions. However, as a country that has only just recently opened its doors to tourism, Burma still retains an air of mystery, making it all the more intriguing.
With nearly 2,000 miles of coastline and a handful of mountain ranges, Myanmar has more than its share in natural beauty. Trek through the rolling green hills, discover Sagar to the south of Inle Lake, cycle to markets and ruins, boat around floating villages, sample well-spiced Burmese cuisine, and visit mysterious temples. You will get to not only discover, but also really live in this unique cultural atmosphere.
In exploring Myanmar, you will also enjoy the perfect combination of luxury and adventure. Contact your travel specialist at Indochina Pioneer right now and get ready to unveil the varied topography of this nation, its breathtaking scenery and the cultures that have influenced its 65+ million inhabitants.
Most popular sites of Myanmar
• Breathtaking Bagan bags a well-deserved top spot on this list of the best places to visit in Myanmar. Seeing Bagan by balloon is becoming increasingly popular, and offers a truly unique view over this 26-square-mile land of temples.
• The Shwedagon Pagoda, also known as the Golden Pagoda, is a gilded stupa located in Yangon, Myanmar. The 99-metre-tall (325 ft) pagoda is situated on Singuttara Hill, to the west of Kandawgyi Lake, and dominates the Yangon skyline.
• Inle Lake – for an excellent view of the verdant, bucolic side of Myanmar.
• U Bein Bridge – the longest and oldest teakwood bridge in the world
• Kyaiktiyo Pagoda (Golden Rock ), a small pagoda built on the top of a granite boulder covered with gold leaves pasted on by its male devotees.
• Shwenandaw Monastery is a historic Buddhist monastery located near Mandalay Hill, Mandalay Region, Myanmar.
• National Kandawgyi Gardens – home to over 500 different flower species
• Bagaya Kyaung – a 200-year-old Buddhist monastery





Religion
Theravada Buddhism
Tell us your travel requirements & interests!
Our experienced Travel Specialists are ready to tailor-make your dream trip.
Like most Southeast Asian countries, Myanmar has two main seasons: dry and wet.
The dry season runs from October to May and the wet season from June to October. Generally, most people prefer to travel during the drier months, but even during the wet season, the northern and central regions of Myanmar are cooler and drier than the southern parts, making year-round travel possible.
You can read more about "Best time to visit Myanmar/Burma"
Most foreign nationals require a visa to enter Myanmar. Visa-free travel for 14 days, or longer in some cases, is permitted only to citizens of Thailand, Singapore, Vietnam, Philippines, Indonesia, Brunei, Cambodia and Laos.
For more information about Visa, please click this link: https://asiapioneertravel.com/travel-visa/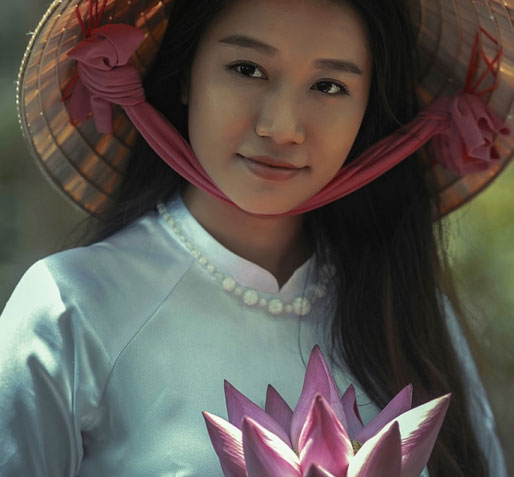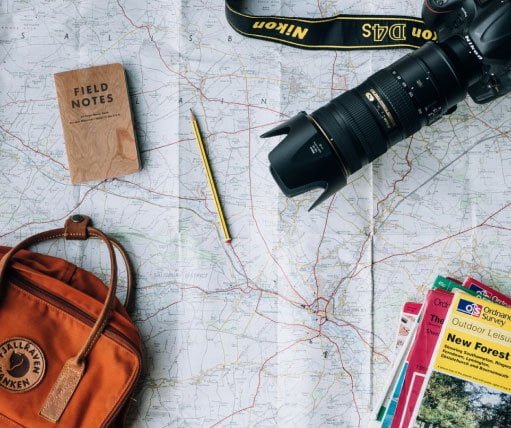 Essentials
Travel documents (passport, visas, travel insurance certificate, air tickets, tour voucher)
Money (cash, credit card, debit card, traveler's cheques and money pouch)
Day pack for your personal needs during the day
Camera and extra memory cards and batteries
Cell phone and cell phone charger
Laptop charger (if you are bringing your laptop)
Travel plug/international adapter
Medication (including a doctor's letter if you are carrying a large amount of medication)
Prescription glasses/contacts and if necessary, contact lens solution
Best to bring along
First aid kit
Toiletries
Sunscreen
Insect repellent
Refillable water bottle with filter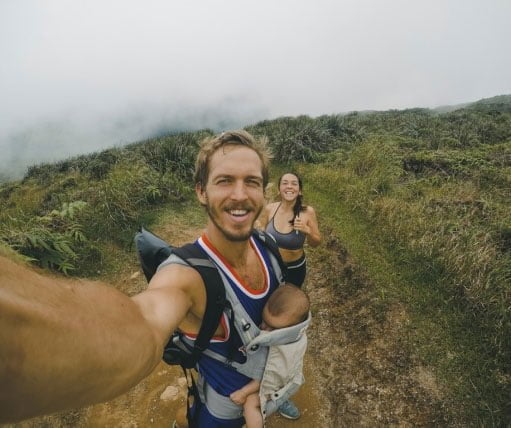 Wardrobe
Comfortable walking shoes
Comfortable clothing, either light or heavy options, depending on the season you are traveling
Clothes suitable for visiting temples (long pants/skirts, long-sleeved tops)
Waterproof jacket / raincoat / umbrella
Hat & sunglasses
Bathing suit
Optional comforts
Earplugs & eye mask
Sleep sheet for homestays/trains
Lightweight travel towel
Local language phrasebook
Here are some considerations to ensure that your adventure sets off with a great start:
• Please read our guidelines on responsible tourism so that your trip is beneficial both for you and the communities you visit.
• What interests you? eg. weavings, archaeology, religious art, jewelry, mountain biking, kayaking, etc. Let us know so we can steer you in the right direction.
• Read up a bit about Myanmar before you leave. Your guide will give you a general understanding of the places you visit, but feel free to ask for specifics.
• Learn a little Burmese before your trip. The more you know, the more fun you will have.
• Ask your cellphone provider for an international data plan if you will need coverage whilst traveling.
• No data? No problem! Bring a book, journal, postcards, or playing cards with you to occupy yourself when waiting.
• "Take only photos, leave only footprints", but nonetheless try to be sensitive with the photos and footprints.
• Try to support locally owned businesses, hotels, restaurants and traditional artisans.
• Let us know at once if you encounter any problems. Don't wait until the trip is over. Our drivers, operators, guides and hotel staff are there to help you.
• Most of all, relax, be patient, and keep an open mind. Bring your sense of humor and adventure and discover the magic of Myanmar.