Vietnam, the S-shaped country, also commonly linked to the shape of a dragon, is located in the region of Southeast Asia. It is praised as one of the most beautiful countries in the area. Offering the perfect combination of colonial elegance and rustic charm, Vietnam guarantees to satisfy travelers with abundant rich and authentic experiences, which are made more special by charming local people.
With attractive cities to explore, stunning temples to admire, unique UNESCO Heritage Sites, and vast green countrysides to roam, there is plenty to see and do in Vietnam. Known as a diverse country from the untouched mountainous north with its myriad of ethnic communities, to the vibrant city of Ho Chi Minh City on the bank of the Mekong Delta, it is difficult to pick just one region to visit when exploring Vietnam.





Tell us your travel requirements & interests!
Our experienced Travel Specialists are ready to tailor-make your dream trip.
Your holiday in Vietnam depends a lot on the time you will be in the country. While located in the Southeast Asian region, Vietnam has a more diverse climate compared to its neighbours. The weather in Vietnam is divided into 3 different regions, and it even has winter in the north. For an overview, from December — March is the best time to explore Vietnam. To check out more details about the weather in different regions: "Best Time To Visit Vietnam"
The easiest way is to get your visa through a licensed Vietnamese Travel Company, such as Asia Trip Deals. We can quickly and efficiently organize your pre-arranged VOA if you wish. Our visa processing fee is a reasonable rate of USD$1 0 / person only. Except for American citizens who are required to pay a stamping fee of USD$135 to get a 1-year, multiple-entry tourist visa, other nationalities need to pay just USD$25 / person for a single entry and USD$50 / person for multiple entries.
For more information about Visa, please click this link: https://asiapioneertravel.com/guide/get-a-vietnam-visa/
There is no way you can choose just 1 or 2 places to discover in this wonderful country. Every destination in Vietnam you visit, you will be rewarded with distinctive charms, and thus have beautiful memories to take back home with you. In case this is your first holiday in Vietnam, we have a list of popular destinations for you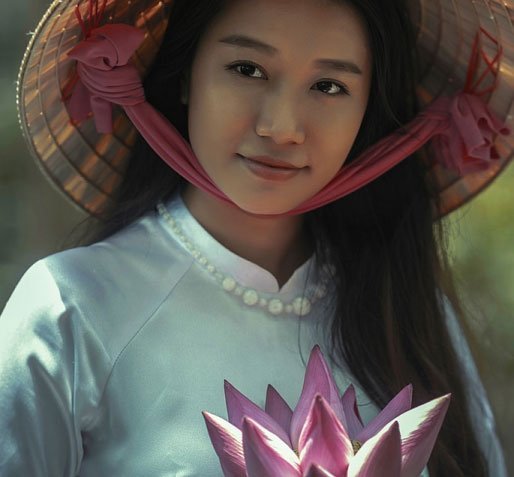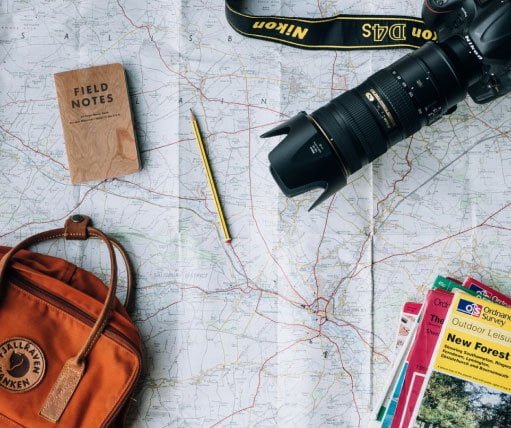 Essentials
Travel documents (passport, visa, insurance, tickets, etc.)
Money (cash, credit/debit card)
Daypack for your personal needs
Camera, extra memory cards, batteries
Travel adapter for cell phone & laptop
Medication (need a doctor's letter if there is a large amount)
Prescription glasses/contacts
Best to bring along
First aid kit
Toiletries
Sunscreen
Insect repellent
Refillable water bottle with filter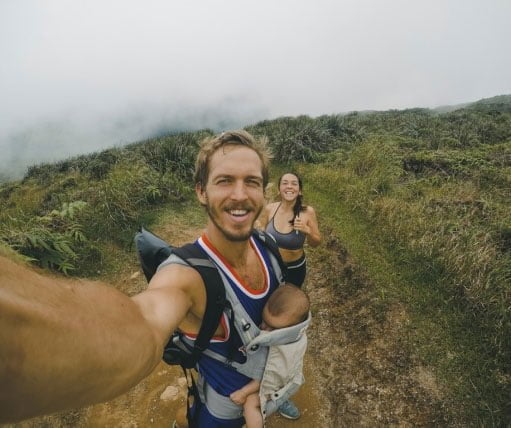 Wardrobe
Comfortable walking shoes
Comfortable clothing depending on the season
Clothes suitable for visiting temples (long pants/skirts, long-sleeved tops)
Waterproof jacket / raincoat / umbrella
Hat & sunglasses
Bathing suit
Optional Comforts
Earplugs & eye mask
Sleep sheet for homestays/trains
Lightweight travel towel
Local language phrasebook
There are no compulsory vaccinations for Vietnam required by law for travellers from Western Europe to gain entry but certain vaccinations for Vietnam are strongly recommended by the CDC and WHO.
For most short-term travellers, the recommended vaccinations for Vietnam include cover against childhood diseases (Tetanus and Diphtheria, Measles, Mumps and Rubella) as well as cover against food and water-borne diseases, including Typhoid and Hepatitis A. For those trekking in the countryside or staying for longer periods, cover against Hepatitis B and Rabies should also be considered.
The recommended time to start your vaccines is four to six weeks before leaving home. However, for those planning a longer visit, or where if the planned trip is likely to bring them to more rural parts of Vietnam, ask your doctor what vaccines and medicines you may need based on where you are going, how long you are staying, what you will be doing, and if you are traveling from an oversea country. You should book your consulta-tion earlier to ensure that there is sufficient time to complete the vaccine courses.
Below is the luggage policy of Vietnam Airlines (Vietnam's national airline)
HAND BAGGAGE
Hand baggage includes hand baggage item(s) and one accessory. For safety reasons, the weight and dimensions must follow:
The maximum weight for each piece of hand baggage is 10kg/22lbs.
The total weight of hand baggage item(s), plus one accessory must not exceed:

For Economy class: 12kg/26lbs (including one hand baggage item and one accessory)
For Premium Economy/Business class: 18kg/40lbs (including two hand baggage items and one accessory)

The total dimension of one hand baggage item must not exceed 115cm/45in (56cm x 36cm x 23cm or 22in x 14in x 9in).
The total dimension of one accessory must not exceed 40cm x 30cm x 15cm or 16in x 12in x 6in.
In addition to hand baggage item(s) and an accessory, passengers may take some personal items on board without a fee.
Important Notice:
If your hand baggage exceeds the quantity, weight and dimensions specified above, the luggage must be checked.
CHECKED BAGGAGE
The maximum weight of each piece must follow:
23kg/50lb for Economy/ Premium Economy class
32kg/70lb for Business class
The total dimension (width + height + depth) of each piece must not exceed 158cm/62in.
Important Notice:
If the weight of a piece of checked baggage exceeds the above standard, passengers will be required to re-pack their baggage and pay an excess baggage fee or consider sending their baggage as cargo. Please contact airlines prior to your travel.