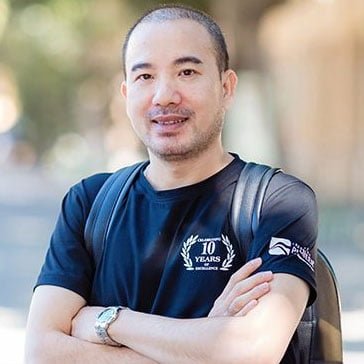 A trip designed just for you? Let's get started…
Hi, I am Lam Duong, your personal contact at Asia Pioneer! Please tell us about the hand-crafted journey you have in mind; your travel dates, number of people, accommodation style, special interests, any particular places you want to experience. The more we know, the better we can tailor the perfect travel experience to your requirements.
Please note this inquiry is completely FREE. We require NO credit card at this stage, and you are under no obligation whatsoever.
ASIA PIONEER CO., LTD – A FULLY LICENSED TOUR OPERATOR
THE REGIONAL TRAVEL EXPERTS IN VIETNAM, CAMBODIA, LAOS, THAILAND, MYANMAR, BALI, NEPAL AND BEYOND
(International Tour License No: 01-327/2010/TCDL-GPLHQT)
(Business Licence Number Cum Tax Code: 0104313769)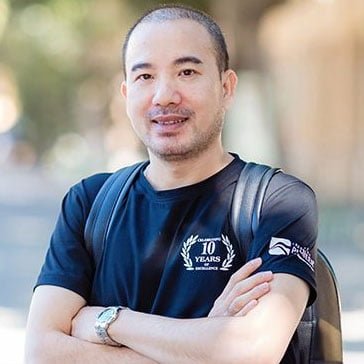 Hanoi Head Office
Address: Level , Street, Truc Bach Ward, Ba Dinh District, Hanoi, Vietnam.
Hotline: +84 982 116 630 (Mr. Lam)
Email: [email protected]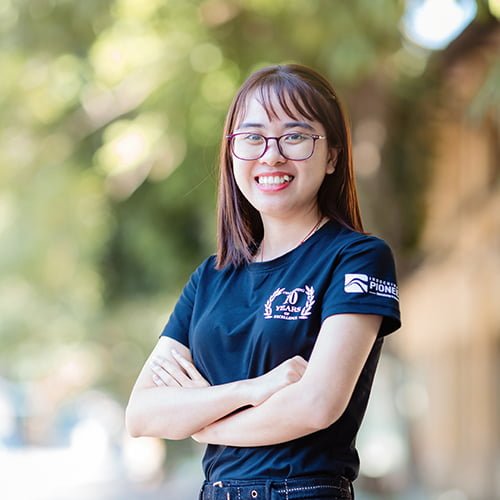 Ho Chi Minh City Branch Office
Ms. Nhi Nguyen
Address: 51 Truong Dinh, District 3, Ho Chi Minh City, Vietnam.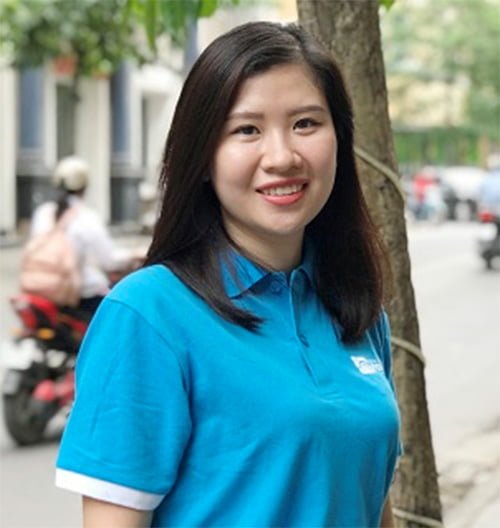 Myanmar Branch Office
Ms. Sarah Sumonn
Address: NO 70, 31st Street, Yangon, Myanmar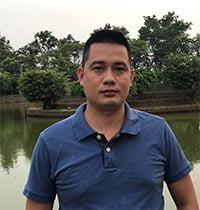 Laos Branch Office
Mr. Hoc Nguyen
Address: Ban Nasangvuey, Luang Prabang, Lao P.D.R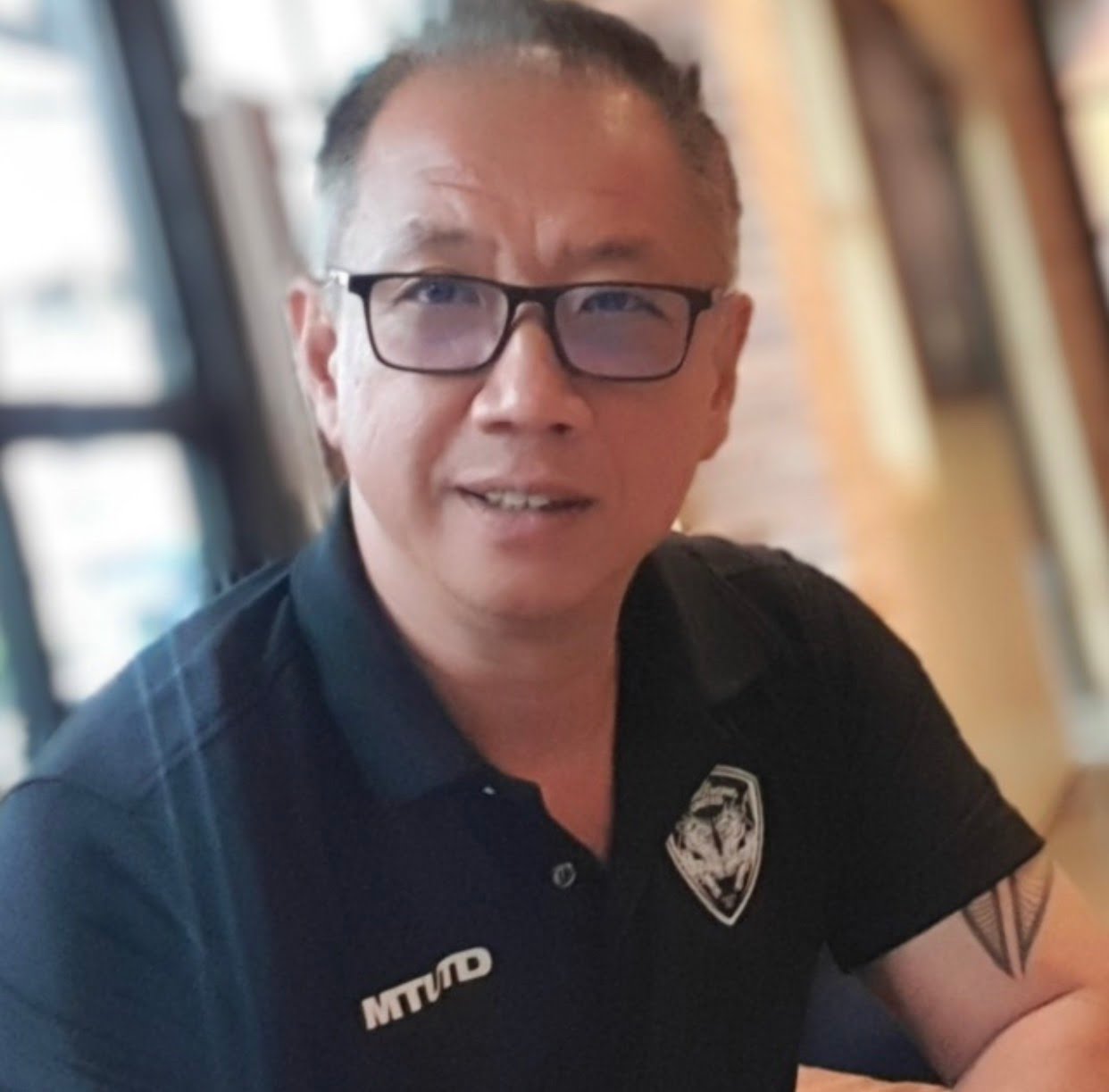 Thailand Branch Office
Mr. Alwyn Yu
Address: 50/980 Moo 9 Bangpood, Pakkret Nonthaburi, 11120 Thailand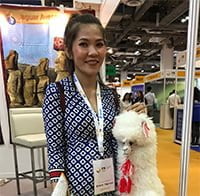 Cambodia Branch Office
Ms. Helen CHHOUR
Address: D21-23, Angkor Palace City, Siem Reap, Kingdom of Cambodia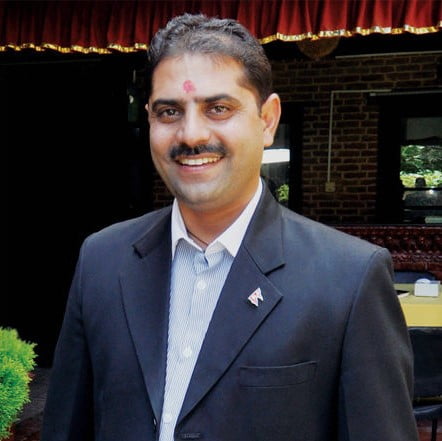 Nepal Branch Office
Mr. Rajan Simkhada
Address: G.P.O. Box 5801, Thamel, Kathmandu, Nepal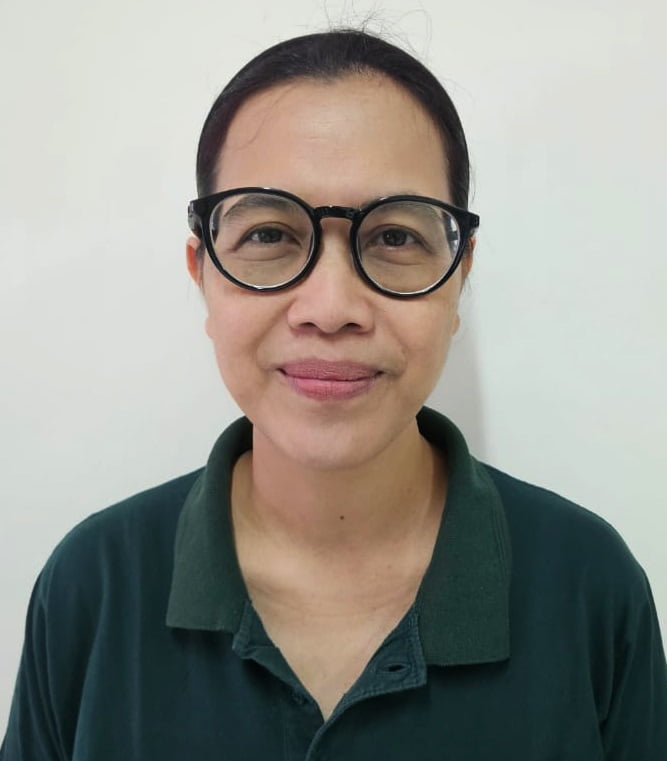 Bali – Indonesia Branch
Ms. Nik
Address: l Mertasari, Gg. Kelana 9, Denpasar 80224, Bali – Indonesial