Asia Pioneer Travel is rated
Based on 2148 unedited independent user reviews since 2009 (all sources)
Reviews on Our Service
"To create unique, personalized Asia holidays" is Asia Pioneer's promise to our dear customers, and we strive to exceed their expectations. Thus, it is our honor to hear about their unforgettable journeys in Vietnam, Laos, Cambodia, Thailand and beyond. Read the testimonials from our customers about their experiences with Asia Pioneer, including the ratings and comments on attractions, guides, activities, hotels, and food.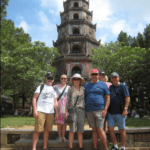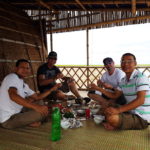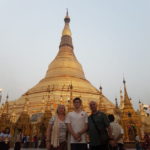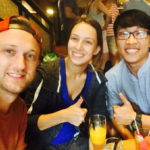 Real unedited independent customer reviews for Asia Pioneer Travel and tours referral service.
Incredible Vietnam experience with Tony
Asia Pioneer Travel planned every detail or our 16-day trip across Vietnam, Lao, and Bangkok. Our tour guide in Hanoi, Tony, crafted the perfect few days for us to experience Hanoi, both culturally and historically. He was very flexible since we are a group of six women with different dietary needs who sometimes wanted different experiences. He did it all with a big smile on his face and a happy personality, so proud of his beautiful country. He also made some phone calls for us about clothes we had made in Hoi An and took our laundry to be cleaned at a local service. We are so grateful that he could show us Hanoi!
Show more
Show less
Fantastic
If a traveler was looking for a tour group that was knowledgeable, energetic, patient, flexible and kind, then this is the company. I cannot speak high enough about all of our tour guides we had in each city. Bang Bang was relaxed, friendly and so adaptable to everything we asked of him. Tony, May be the happiest and energetic guide out there. Each city we visited in Vietnam was only improved because the positive influence our guides bestowed on our experience. I am so honored and grateful to have known these people. You cannot go wrong with booking this tour group. Lizbeth
Show more
Show less
Great company, great service
Excellent customer service from Elly Do and Asia Pioneer Travel from start to finish. Elly took the time to come to meet us in our hotel in Hanoi and it was lovely to meet her. We changed our itinerary a couple of times before booking and Elly was always happy to discuss and accommodate. All the guides we had and all of the hotels were great. When you only have a couple of days in each city it was great to have a guide and a driver to whisk you through the traffic. Thanks Elly!
Show more
Show less
Amazing People and Great Service
We have always been very interested in Vietnam and Cambodia, recently retired, we decided the time was right to make this trip. Living in Canada and booking a trip to SE Asia can be a little difficult given the 15-hour time change. We worked with Mr. Lam of Asia Pioneer travel and we had no issues. In fact, we wondered if he ever slept as it didn't seem to matter when we sent a question or request, the response was immediate. He kept in touch with us throughout our travels ensuring that everything was as we had hoped. They exceeded our expectations in all areas. The communication, knowledge, flexibility, and caring attitude was incredible.

We travelled for 7 weeks so the tour that we structured gave us a great mix of guided and free time. We were able to see the normal tourist sites, as well as spend some in-depth time in the villages and communities. This gave us a much greater insight into life in Vietnam and Cambodia. All I can say is that they are amazing and incredible people!

Our guides were great. Our drivers were safe and looked after us very well. I would not recommend anyone try driving on thier own if you are coming from a country where people obey the traffic laws. We learned over time that is is actully very organized chaos!

If you are looking for a great agency, we can assure you that Asia Pioneer cares about you and will look after you with every detail!
Thank you to Mr. Lam and the entire staff.

Maria & Tom – BC, Canada
Show more
Show less
9 days full of memories
I can not say enough Thanks to Chloe, Lan, Maya & Tony and Asia Pioneer Travel for our amazing 9 days in Vietnam. Everyone went above & beyond to accommodate our family's needs and made sure we got to see and experience as much as possible. We hope to use them again in the future and would 1000% recommend them to anyone!
Show more
Show less
APT made every aspect of our 2 week trip smooth and memorable
Our tour manager, Lam, gave us a world class experience, including excellent local guides Tony, Kevin and Vu, booked us into wonderful hotels and retaurants, and was attentive to every question and request we had. Each day was filled with fun and educational activities, and provided a welcoming introduction to a coutry in which they all had pride.
Even after our tour ended, Lam stepped in to help us navigate a visa issue and went way beyond the call to help. Five stars all around.
Show more
Show less
Share your monents with us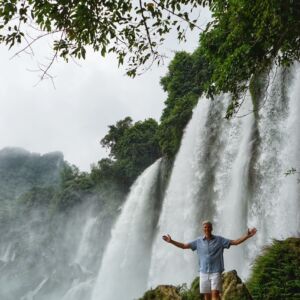 8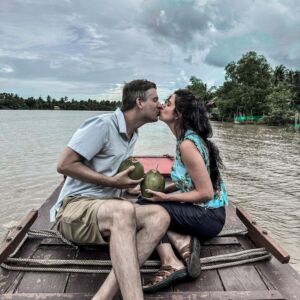 37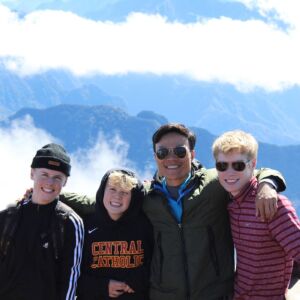 9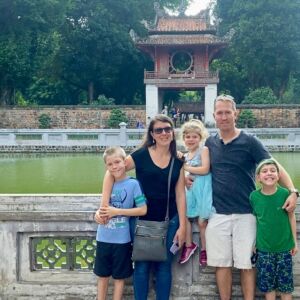 14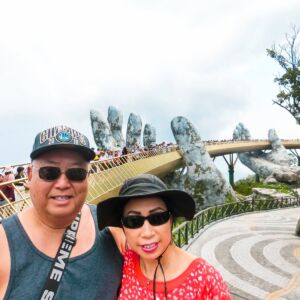 14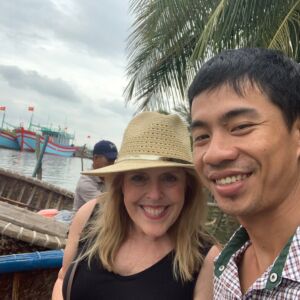 6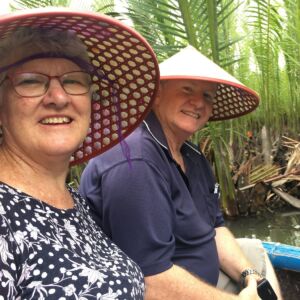 14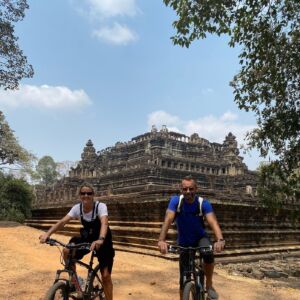 11