We Offer Private Tailor-made Tours to Asia
It's YOUR HOLIDAY and you deserve the best!
Established in 2009, Asia Pioneer Travel (formerly Indochina Pioneer) has become a leading travel company focusing on private tours to high-end customers in Asia. We listen carefully to our customers to craft a unique holiday filled with fun and exciting experiences, an adventure that they would talk about for years to come!
For 14 years, Asia Pioneer has proudly created hundreds of tours and served more than 100,000 customers from around the globe. In 2013, we were honored to receive our first 1st Certificate of Excellence from Trip Advisor.
We have done our best to serve clients, always seeking new ways to make each holiday a one-of-a-kind journey, and have continued to receive the Certificates of Excellence for consecutive years. Asia Pioneer Travel has been awarded 15 certificates from reliable organizations in the tourism industry for our professional service and pioneering products.
We are committed to giving clients the best possible holidays in Vietnam, Cambodia, Laos, Thailand, Myanmar, Nepal  and beyond.
Take advantage of our FREE quote, it only takes a few minutes to create a lifetime of memories!
Where Can We Take You?
With more than 14 years of experience, knowledge, resources, and reliable local contacts, Asia Pioneer has been creating the most amazing, exciting, and affordable holidays for travelers around the globe. We can take you to hundreds of stunning and interesting destinations in Vietnam, Cambodia, Laos, Thailand, Myanmar, Nepal, and beyond. The possibility of exploring untouched places and having an unforgettable time in Asia is limitless with our tours.
Three Easy Steps
To Book Your Dream Vacation With Us

1. Discover
Browse our website for tour ideas. Send us a request and let us know what you're looking for.

2. Customize
Based on your request we will send you our best tour proposal. You can then get an itinerary customized to fit your preferences.

3. Book your trip
Once you're satisfied with our customized proposal, book your chosen trip with Asia Pioneer, securely backed by ASTA.
What Our Clients
Are Saying About Us
Glowing reviews on Our Service from our Travel Partners around the Globle
Our Featured Tours
Explore our most popular tours. Let these itineraries inspire you. Each tour can be customized to your requirements, or tell our travel experts what makes a dream holiday in Asia for you, and we will make it come true.Contact us to plan your amazing adventure in just 3 easy steps!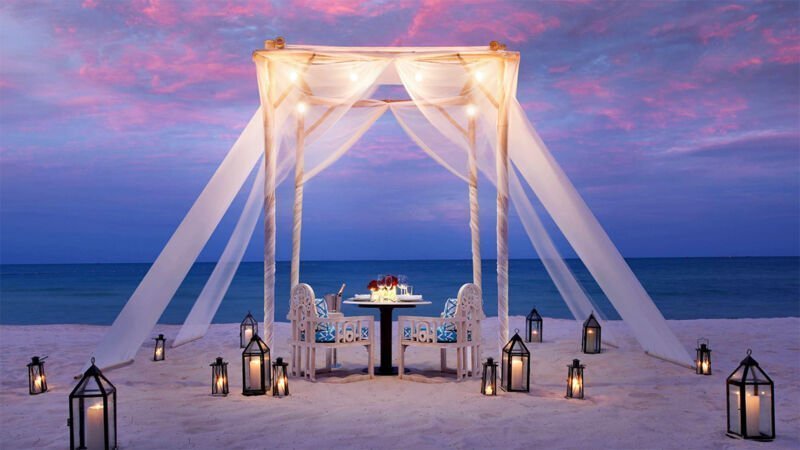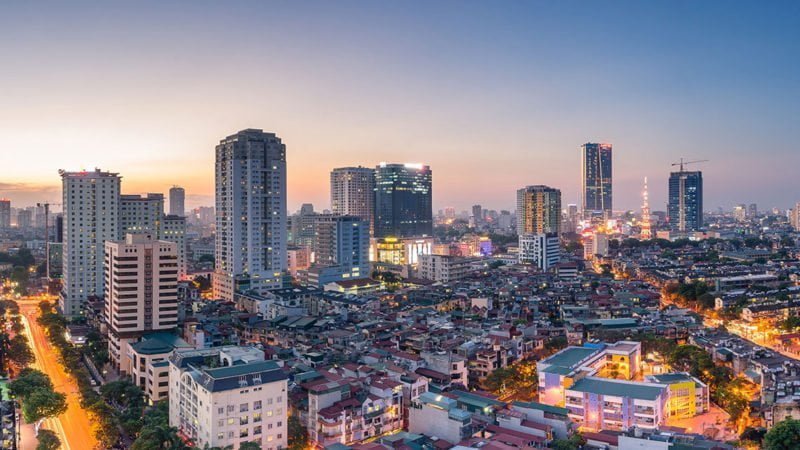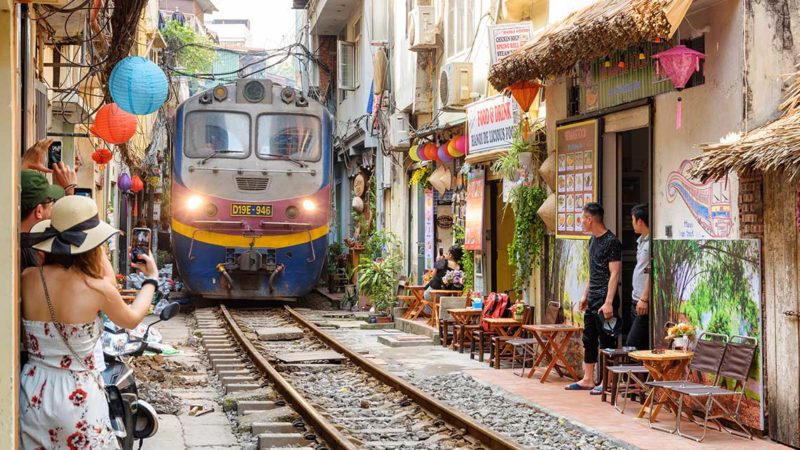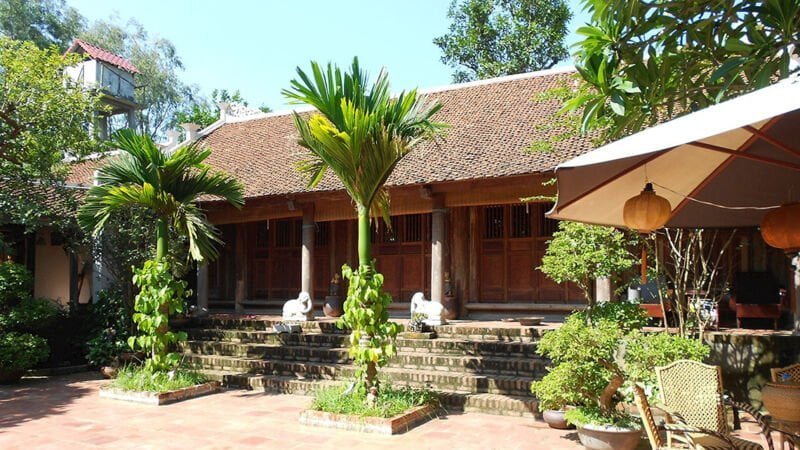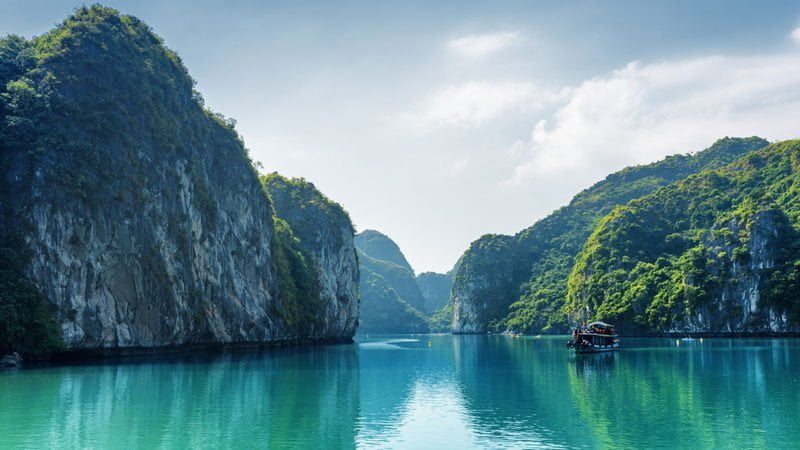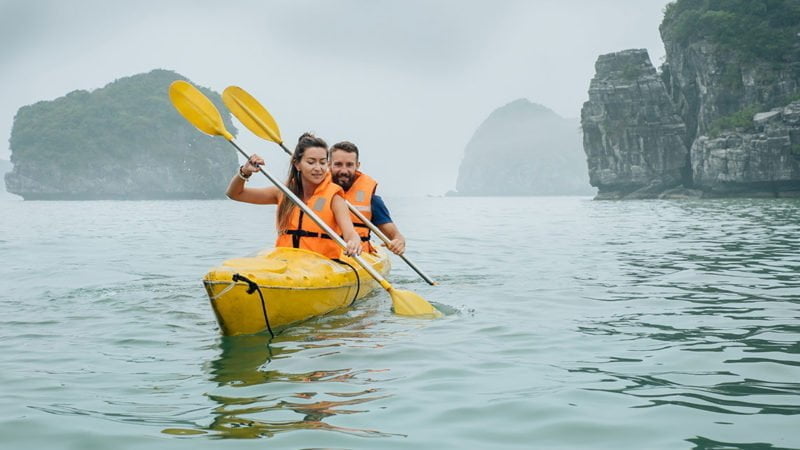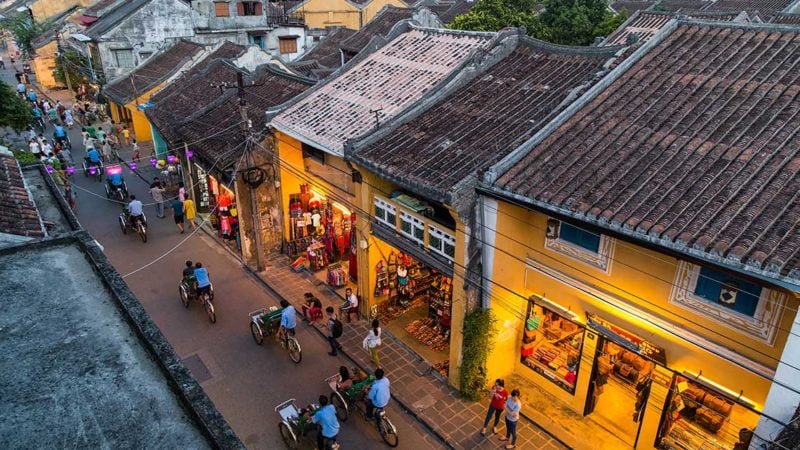 Handcrafted Travel
Daily Departure
For newlyweds who want to experience the exotic culture, adventure, and luxury, Vietnam is the ideal honeymoon destination. Start with a tour around Hanoi and then take a luxurious cruise to admire Halong Bay's marvelous limestone karsts (small natural islands)…
Best Seller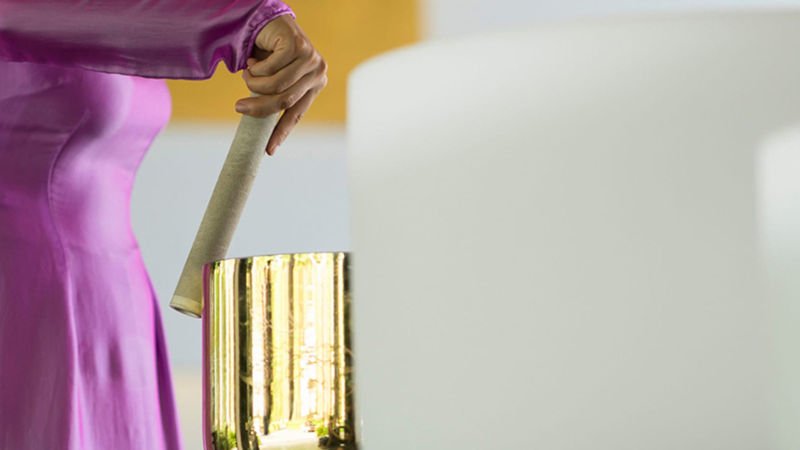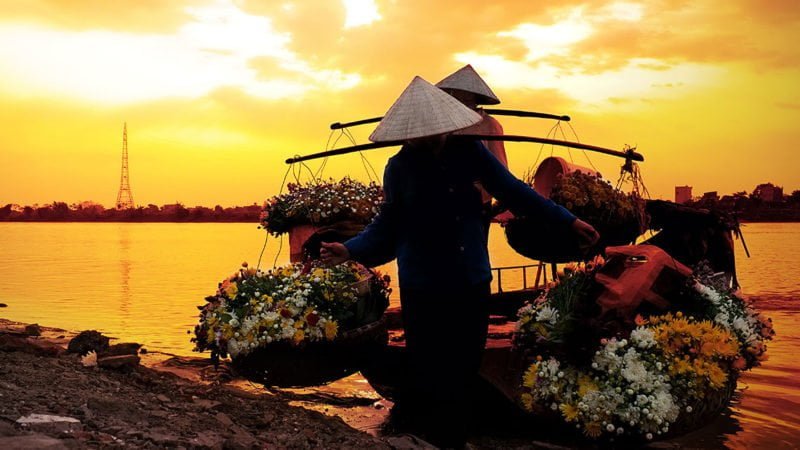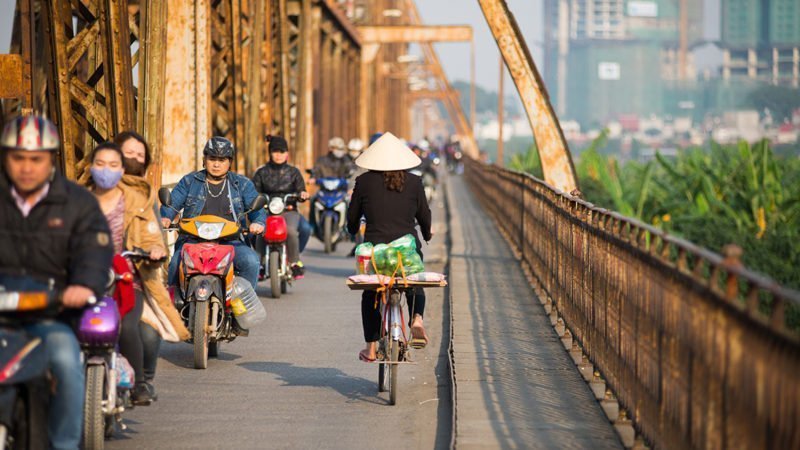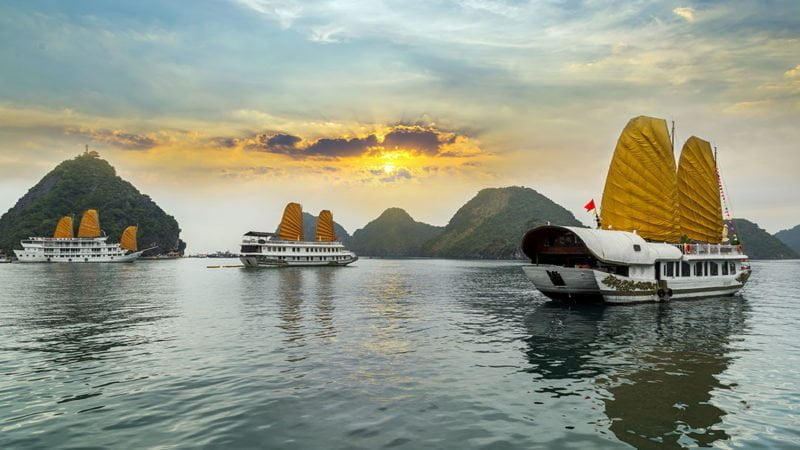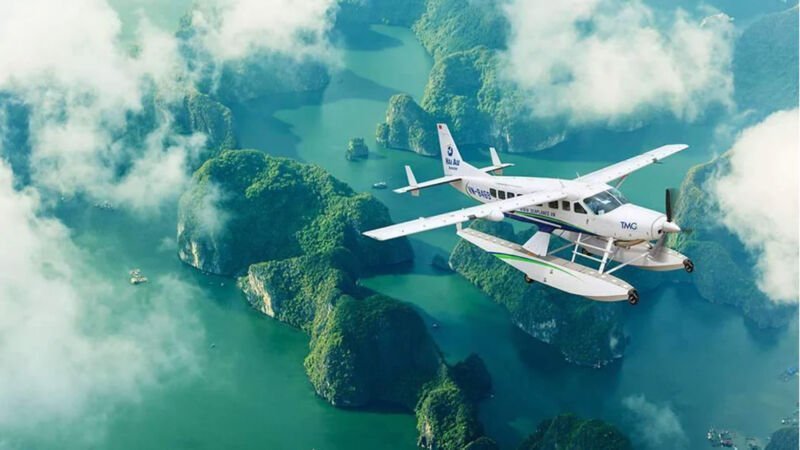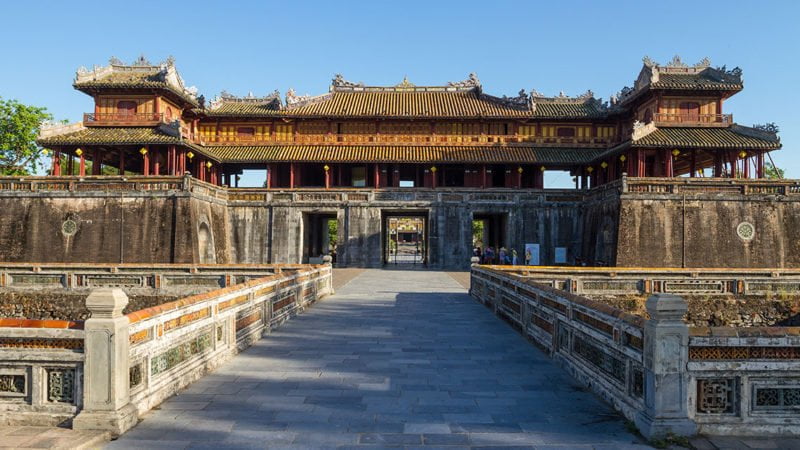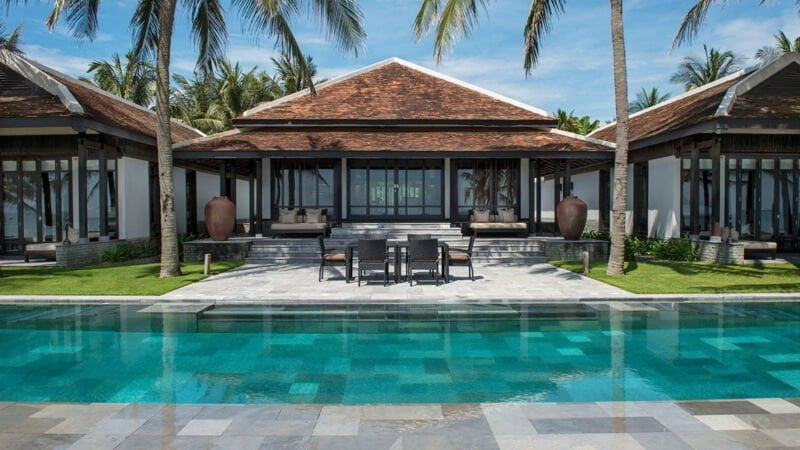 Handcrafted Travel
Daily Departure
Good for: First-time Visitor
Explore the most attractive destinations in Vietnam while treating yourself to the first-class service…
Best Seller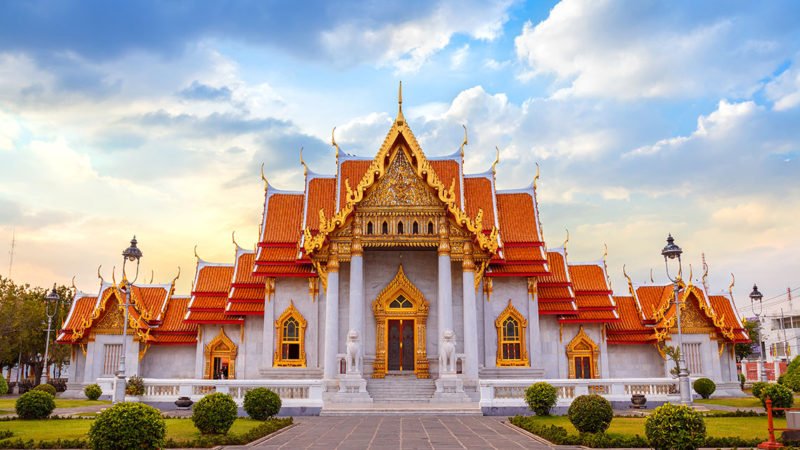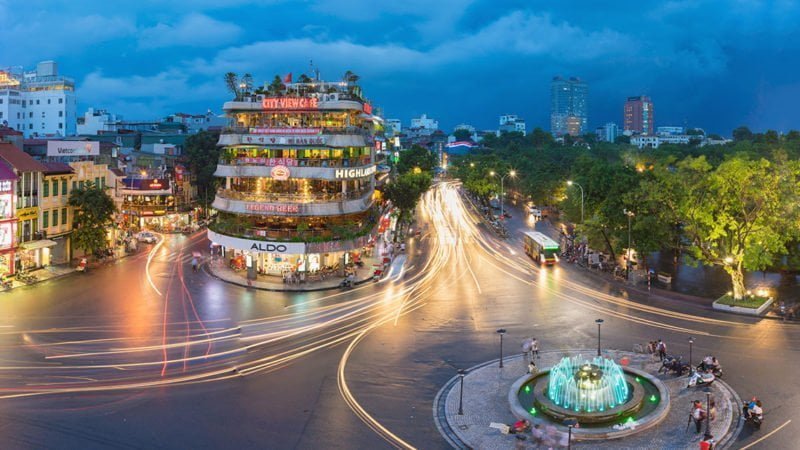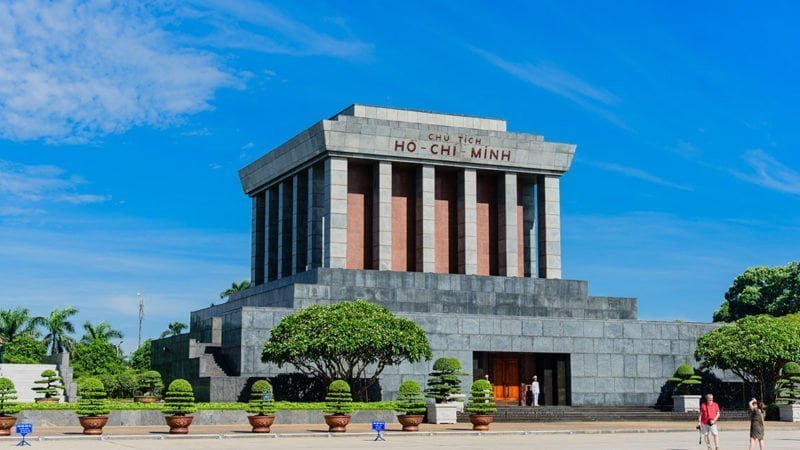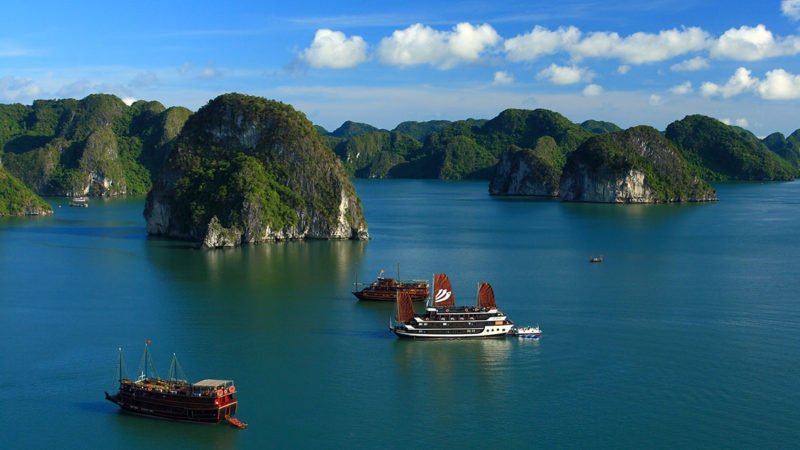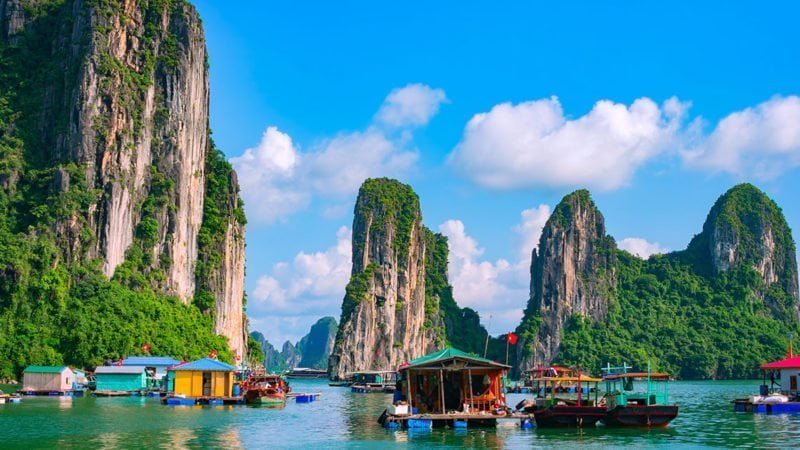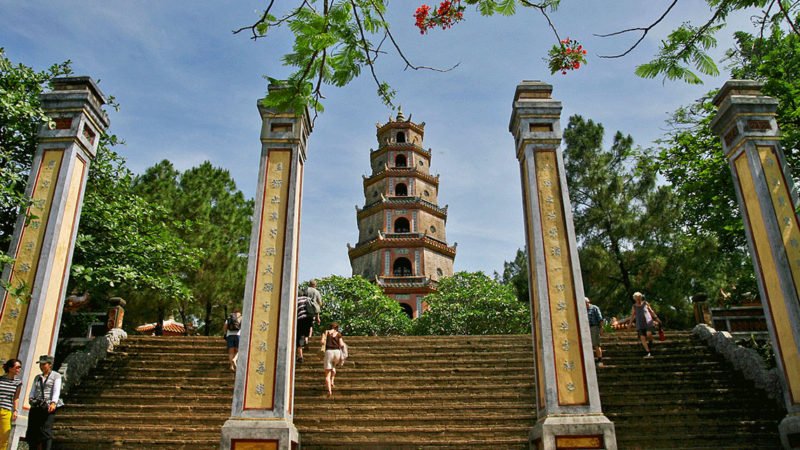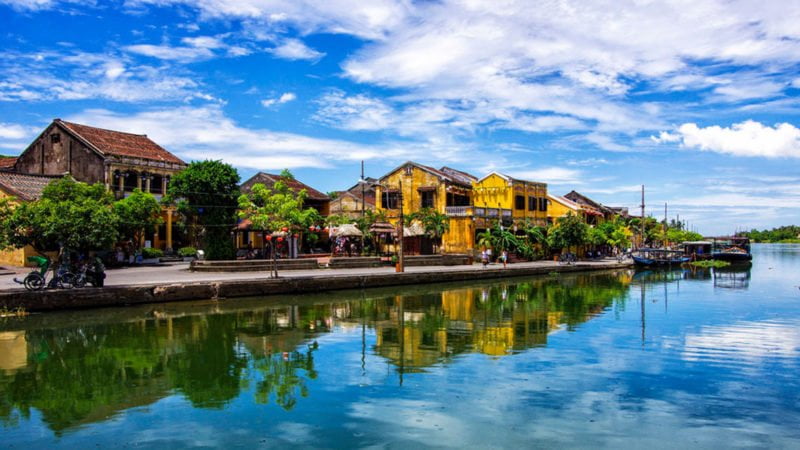 Handcrafted Travel
Daily Departure
Good for: First-time Visitor
Explore the most attractive sites of Vietnam and Thailand with this tour. Learn the stories of Hanoi on a full-day city tour and then enjoy your cruise trip in Halong Bay…
Asia Travel Tips, Best Practices and Updates
Check latest articles from our blog. All about News, Tips & Guides, Infographics