How to grab the true taste of Thailand like a local

Thailand has been among the most popular travel destinations in the world for years. Most of the travelers have exotic memories with this country, and many people have experienced the Land of Smiles for several times. Going together with a big reputation, obviously, is the huge number of visitors each year. So for Thailand admirers, it is always a big question that how to experience the country in the most authentic way and avoid all the more touristy places.
If you are a first-timer, it is not bad to stick to the usual track, however, in case you are looking for something brand new in your second, third or even fourth Thailand trip, let me assure you: stepping off the beaten path in Thailand can be more rewarding than the usual shopping jaunt to the usual Bangkok malls! Just take a look at this advice below to taste Thailand like a local:
Know basic Thai language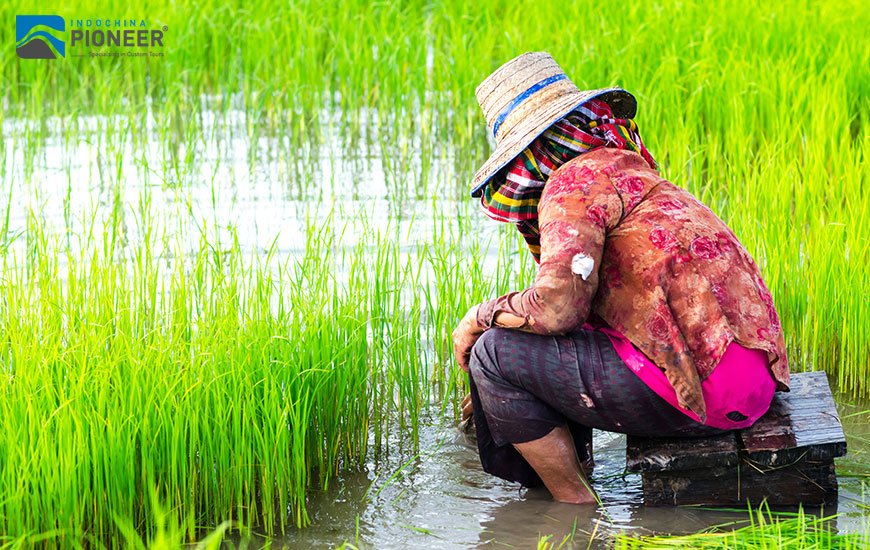 The best way to experience a country like a local is trying to speak their local language. Just learn some basic words and phrases, you will see how your Thailand vacation becomes differences. Not only will it make communicating with the locals easier, but some Thais might also be so impressed that they'll instantly warm up to you! Besides the commonly-known "Sawasdee ka/krab" (for females or males respectively) as used for both greetings and farewells, replace your "thank you" with "khop khun" and your "how much" with "tao rai". Another useful phrase to learn is "mai pen rai", which roughly translates to "nevermind". The phrase is famous for representing the typical lifestyle of Thai people, and also a polite response to a "khop khun"!
Bargain at Night Markets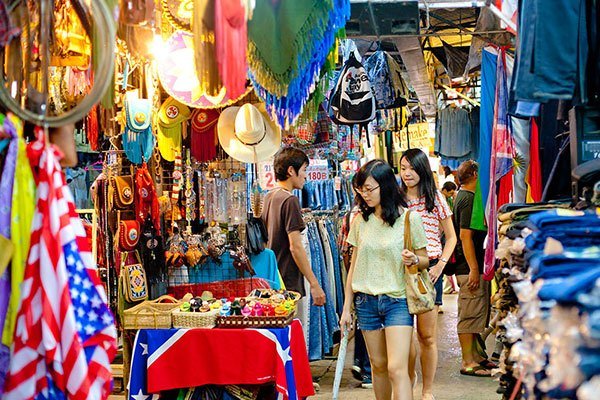 Visiting the night markets in Thailand's cities is something every tourist does, but deviate from the usual crowd by doing what the locals do, and that is to haggle hard. From grabbing the latest fashion accessories to purchasing vintage curios, bargain rigorously and wisely in the night markets. You can even up your haggling game by impressing the stall-owners with basic Thai phrases, which will surely get them to lower their prices further! You'll be surprised by how much of a steal you can get your goods for – the final price difference can be quite significant!
Try homestay in a Thai Village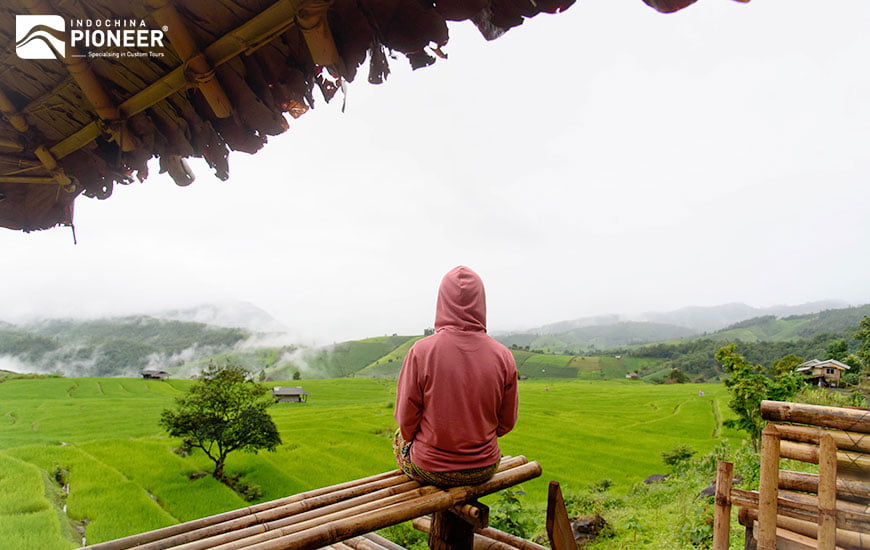 The big cities and islands, like Bangkok, Chiang Mai or Phuket in Thailand may lure you. And we also can't deny the attractiveness of world-class resorts in this charming land. However, staying with a host family in one of the country's many villages can become unforgettable memories in your Thailand tour! Most Thai tour agencies offer homestay experiences to a wide selection of places, from seaside hamlets to mountain settlements. These tour agencies also provide a translator as well, who would be with you throughout your entire village stay, making communicating with the villagers significantly easier. You will have a very rare opportunity to admire and explore the daily life and authentic culture of the locals. And this is where the most charming point of this country is hidden.
Learn To Cook Thai Cuisine
Everyone eats Thai food, but very few non-locals know how to cook it. Bring yourself closer to living like a Thai by enrolling in a local cooking school! Most Thai cooking schools offer half-day courses for guests, which generally involve a thorough study of the ingredients involved and hands-on cooking. Every class is usually different, with schools rotating the dish to be taught every day. There is one thing that is always guaranteed at the end of each class – you get to taste your own cooking!
Eat Street Food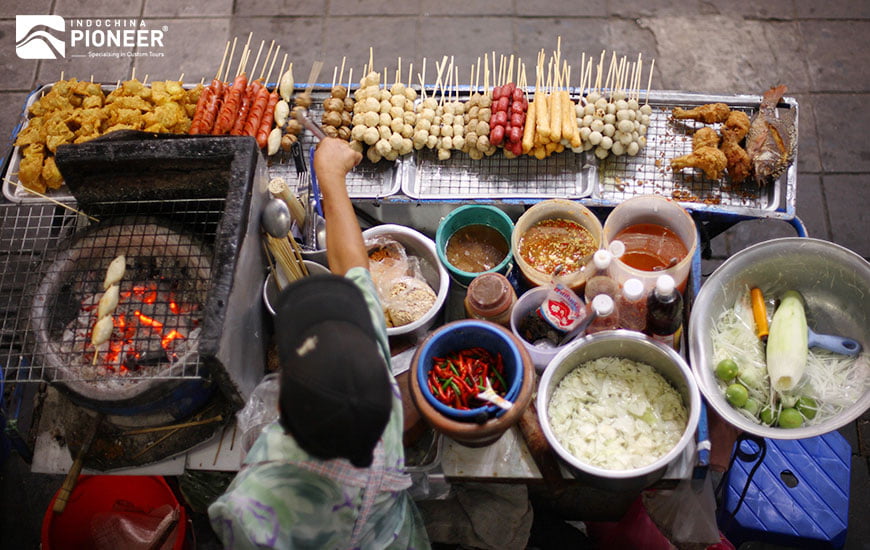 How can you leave Thailand without trying a significant element in making their reputation: Thai street food? Southern Thailand is known for wonderful seafood, and the north treats visitor the very good steamed sticky rice, which is best eaten when paired with a red or green chili sauce for dipping. The country will make you hungry for every step, so brace yourself. Seek out the various vendor carts scattered across the streets of the country, which sell a variety of local dishes, from the spicy tom yum goong (shrimp soup) to the addictive kluay tod (deep-fried bananas). For the daredevils, try the local delicacy – insects!
Learn Muay Thai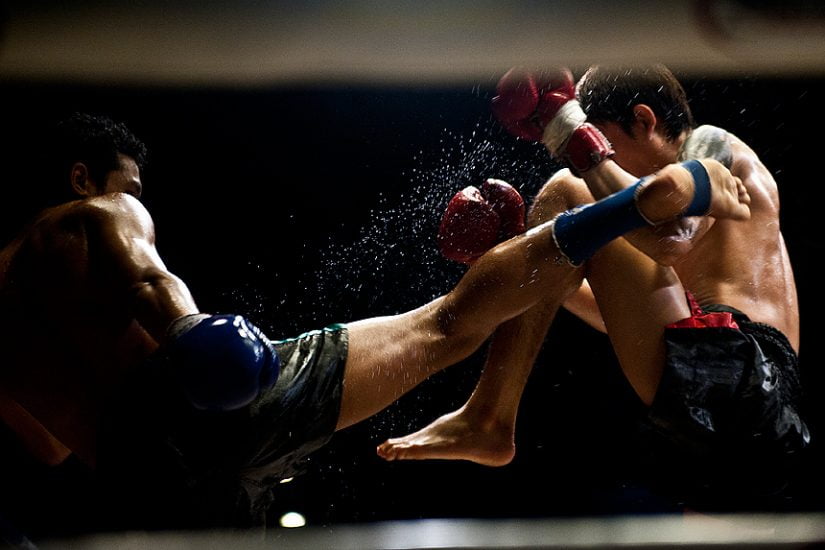 Never will you forget the first time you watch a real Muay Thai battle on your Thailand trip. Your nerves are somehow pushed to the highest level of concentration when beholding how every Muay Thai fighter uses each of their body limbs as a weapon. At that moment, you realize why this sport become so famous over the world, and a "can't-miss" experience while being in this nation. Besides buying a seat in a battle, you also can take this in a more adventurous way by practicing this sport yourself. Unleash the fighter in you, and enroll in the local Muay Thai gym! Feel yourself becoming stronger and fitter after a session or two under the gym's intense training regime, as well as being better able to defend yourself.
Let Us Help You Plan Your Thailand Trip.
Don't let the planning stress you out. Tell us your travel ideas and our travel advisors are very glad to give you suggestions and guidance for your trip planning. We can tailor-make your trip according to your interests and requirements, and help to find the best time of year to go to Thailand for you.