How Vietnam steals our hearts over and over again

As a rising star in the world travel map, Vietnam really knows how to make us fall in love. The spectacular nature is not the only reason, but also the unique culture, the authentic beauty, and the warm-hearted locals. At every turn, Vietnam seems to be like a picture caught on film, with a slight sepia tone to it. Let's review all the moment that Vietnam will steal your hearts!
So in your Vietnam trips, these are all the breathtaking views which you can admire
Unforgettable sunrises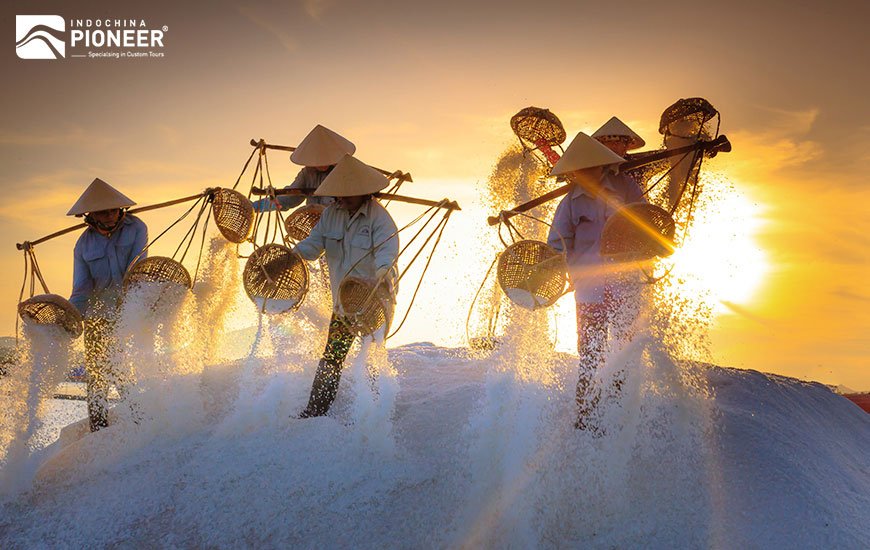 Lush green terrace landscapes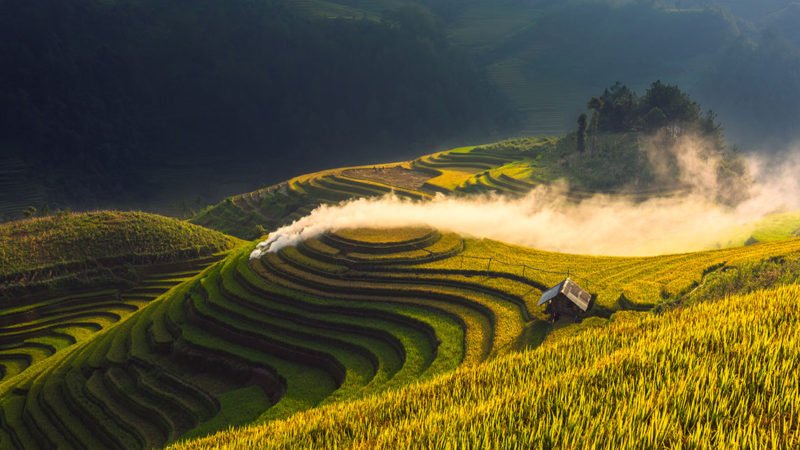 The aromatic coffee… Mmm…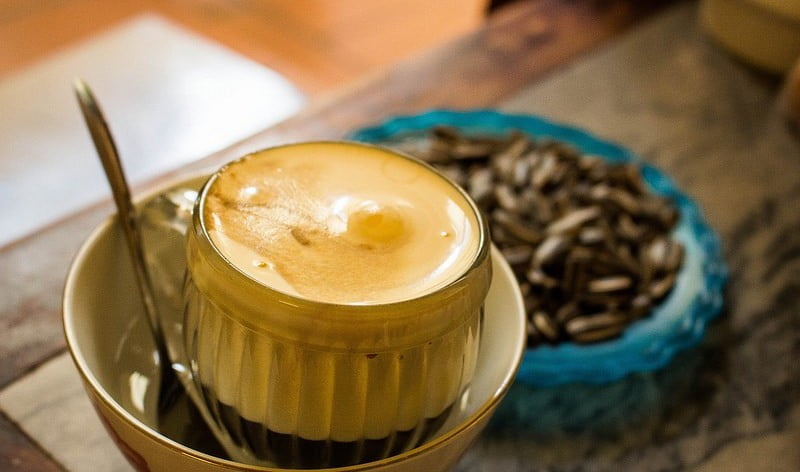 Unassuming and friendly locals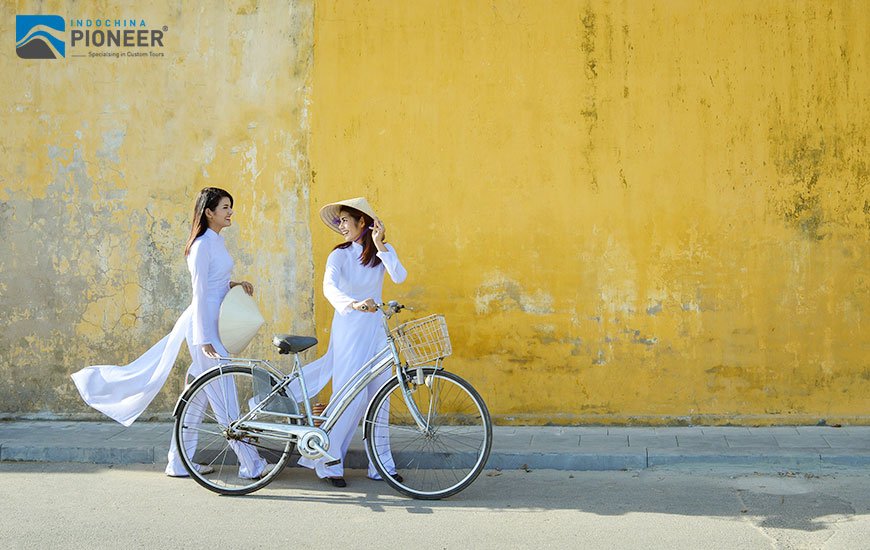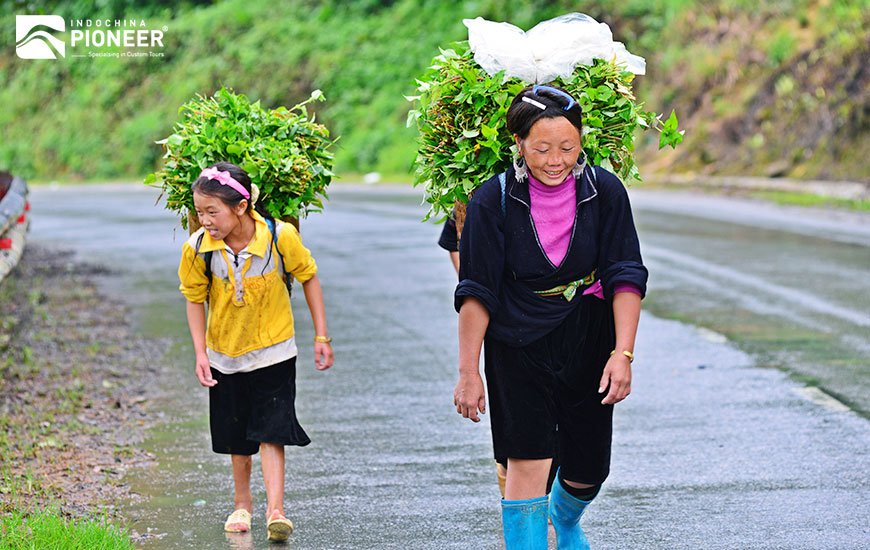 Still waters and pastel-colored skies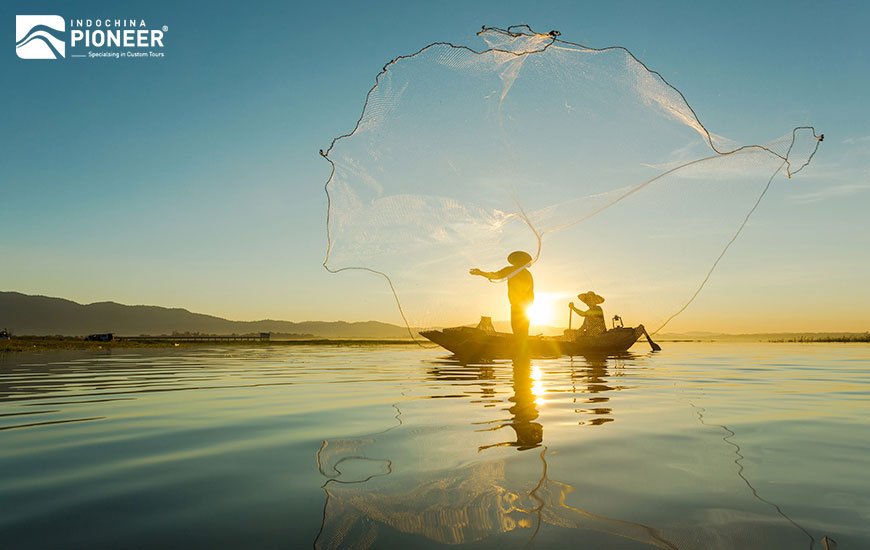 The majestic Halong Bay
Crafty creations, like these beautiful lanterns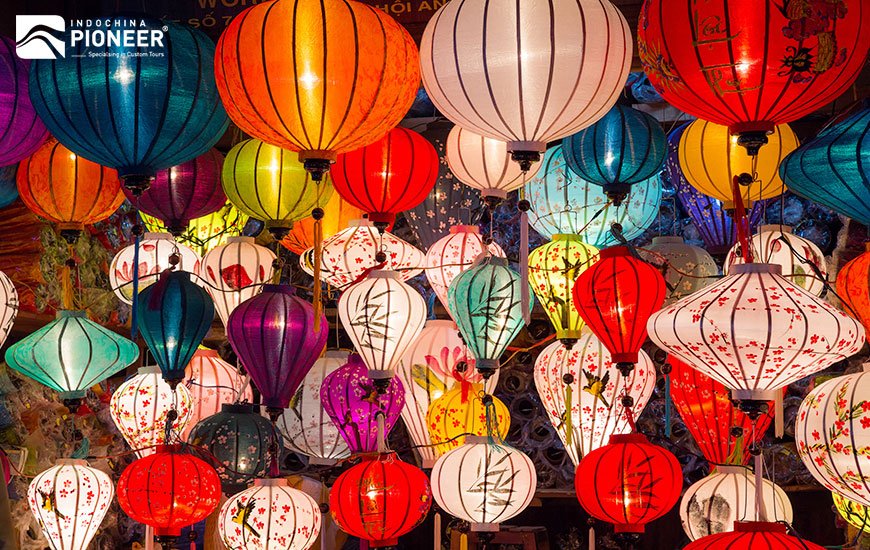 The Sahara desert in Vietnamese version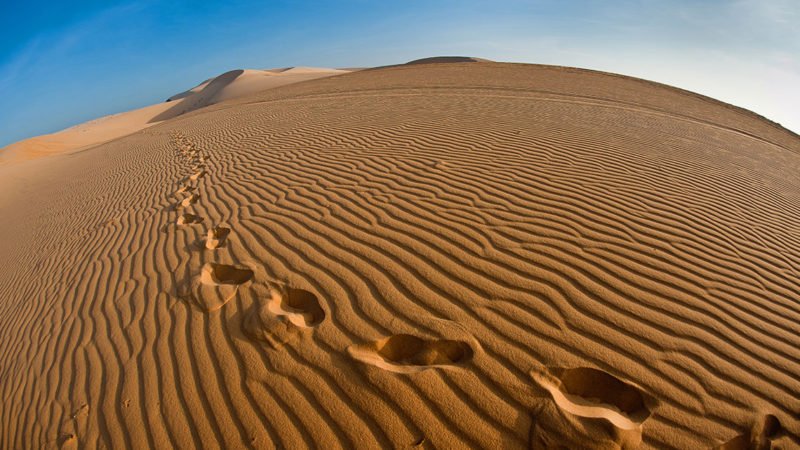 The spectacular lotus pond which can melt any heart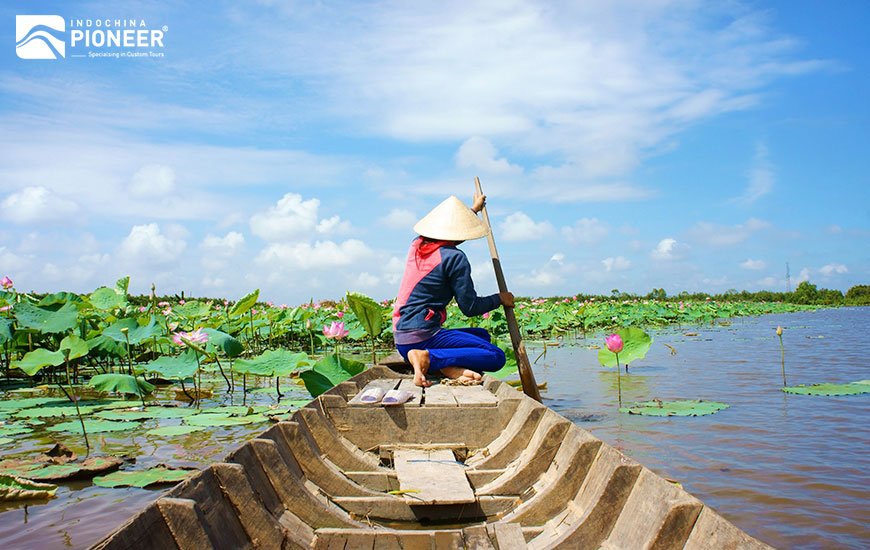 A perfect paradise for snorkeling and diving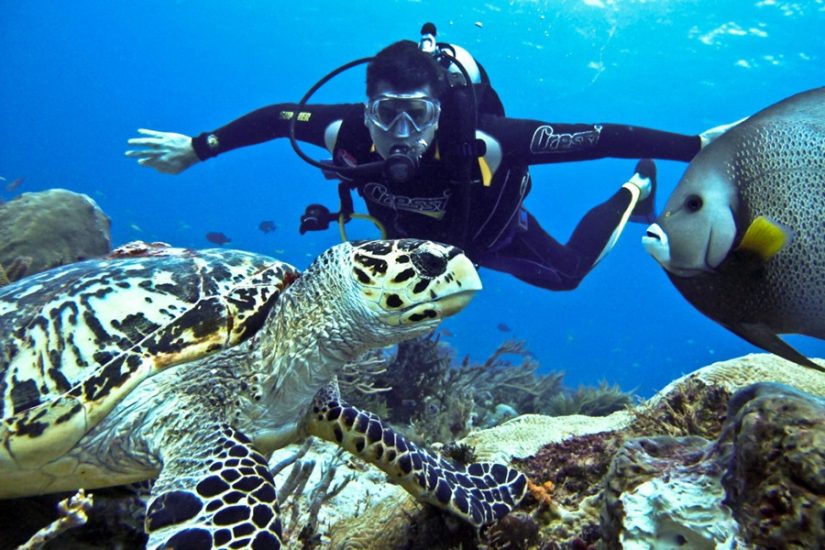 Intriguing limestone caves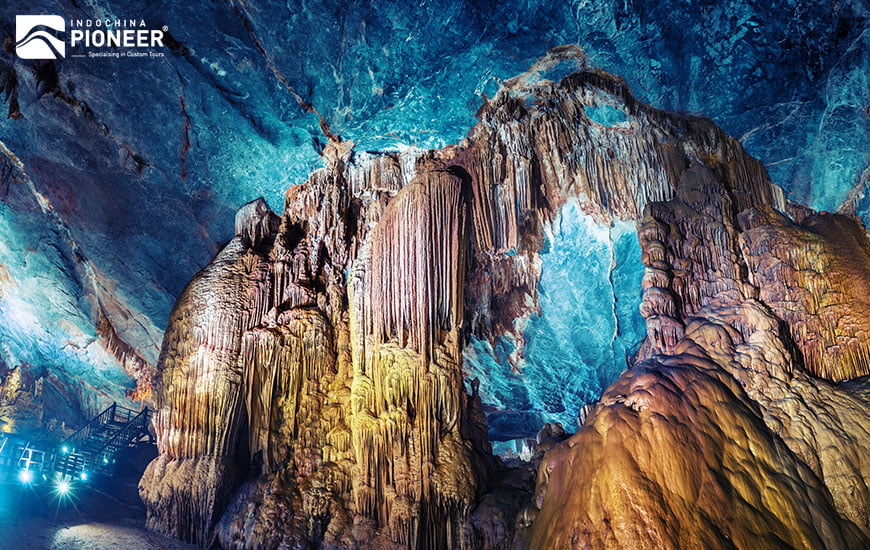 Colorful fishing boats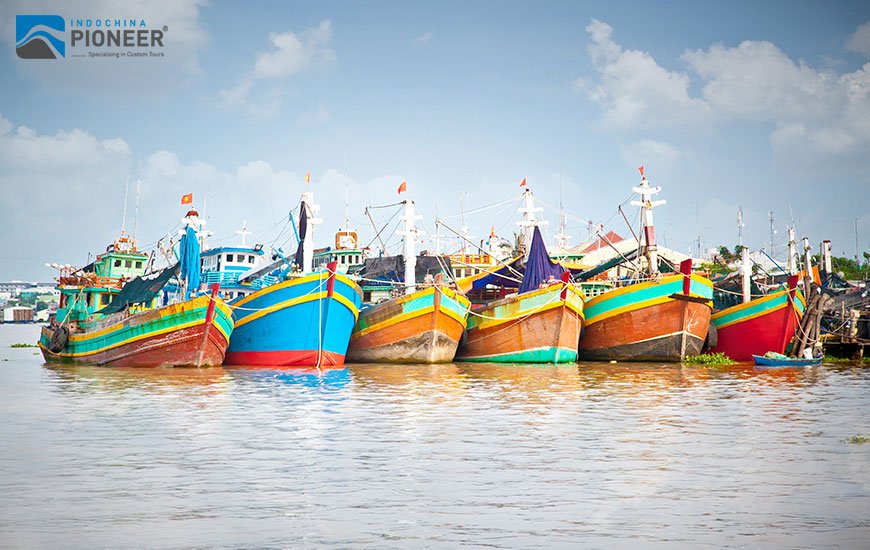 The fishermen with every action looking like an art-performance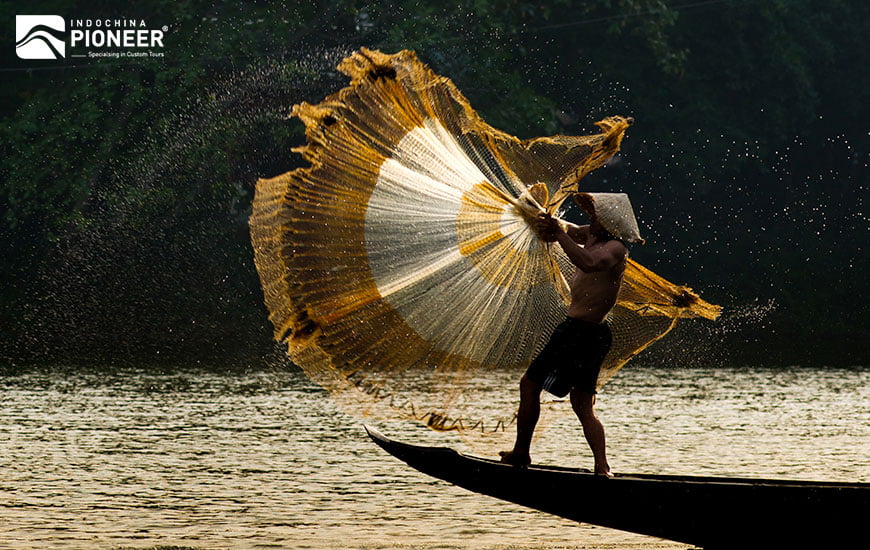 Mystical ancient ruins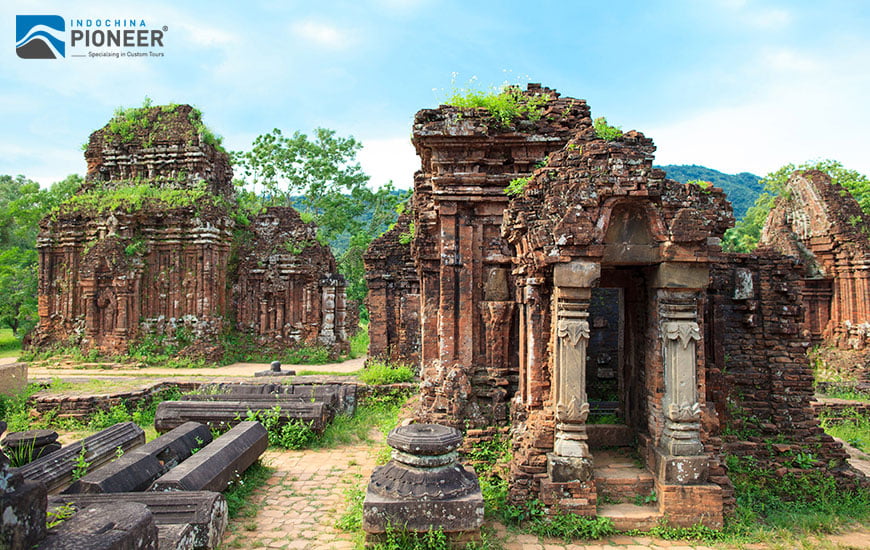 Bustling floating markets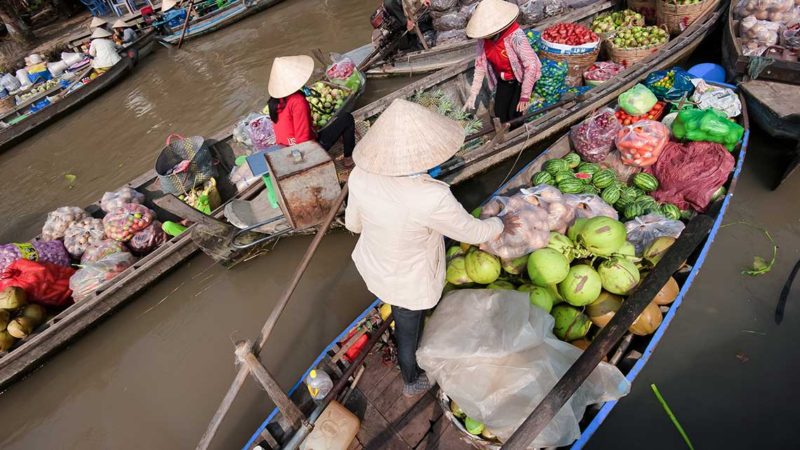 Not forgetting, their scrumptious food – pho real.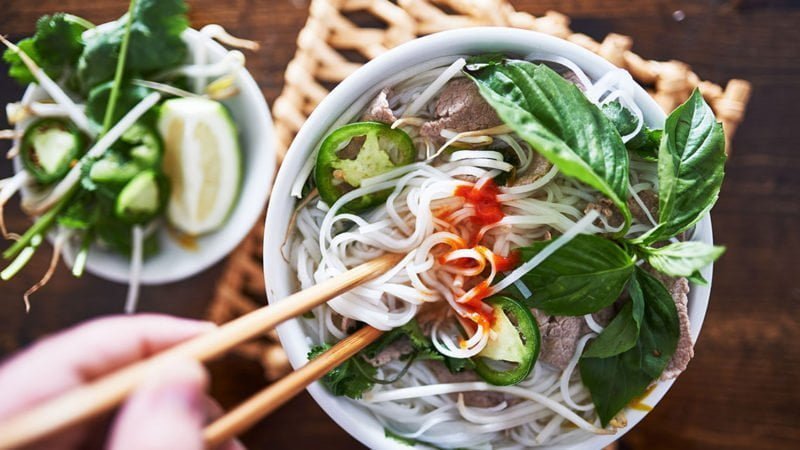 Oh Vietnam, you've stolen our hearts. You've stolen it for good.
Let Us Help You Plan Your Vietnam Trip.
Don't let the planning stress you out. Tell us your travel ideas and our travel advisors are very glad to give you suggestions and guidance for your trip planning. We can tailor-make your trip according to your interests and requirements, and help to create the best Vietnam vacation for you.