Myanmar In: Travelers' Imagination and Reality

Myanmar is a truly hidden treasure in Southeast Asia, which has just been revealed under the travel radar recently. Explorers, mystery lovers, history buffs and adventurers start to throw themselves to this country, and all the stories from their trips are so amazing. From countless stupas to breathtaking natural scenery, Myanmar seems to have it all.
Let's check our small writing piece below to see how Myanmar, in reality, differs from your imaginable Myanmar.
Your Imagination: You are not sure about the locals' hospitality
Well… With all our little information about this country, it is a usual thing to consider that the Burmese people will keep distance with foreign visitors. Their complicated history and the young tourism industry are making you feel unsure about the hospitality level here.
Reality: Actually, Burmese people are some of the friendliest in the region!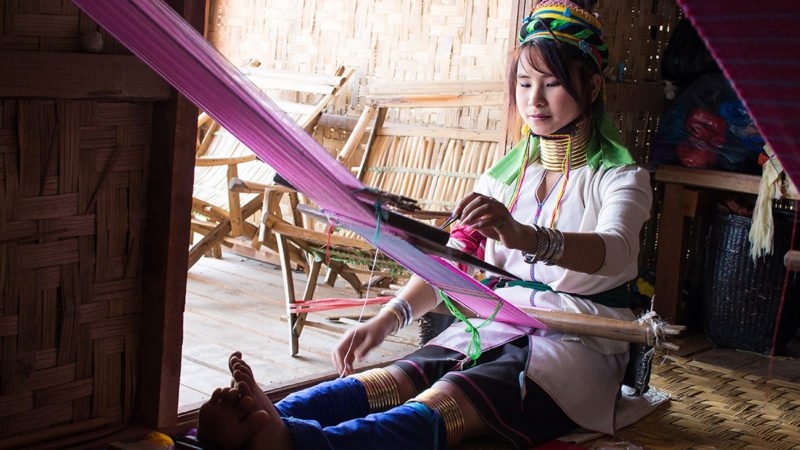 But the truth will amaze you, definitely. Whatever negative preconceptions you have about Burmese people will be dispelled the moment you arrive. The locals will become your most memorable thing in a Myanmar tour. Whether you are in Yangon's city center or in the jungle on the way to Inle Lake from Kalaw, not a single local is unwelcoming of foreign visitors making their way through the country. When visitors look just the slightest bit lost, locals are known to come running in hope of offering a helping hand
Your Imagination: Myanmar is still in a complicated situation
Many people avoid visiting Myanmar because they fear that the ongoing tensions in the country will be a serious problem. Especially with what's covered in the news about Myanmar, many people quickly dismiss it as a potential destination.
Reality: Actually, for now, Myanmar is super-safe to visit!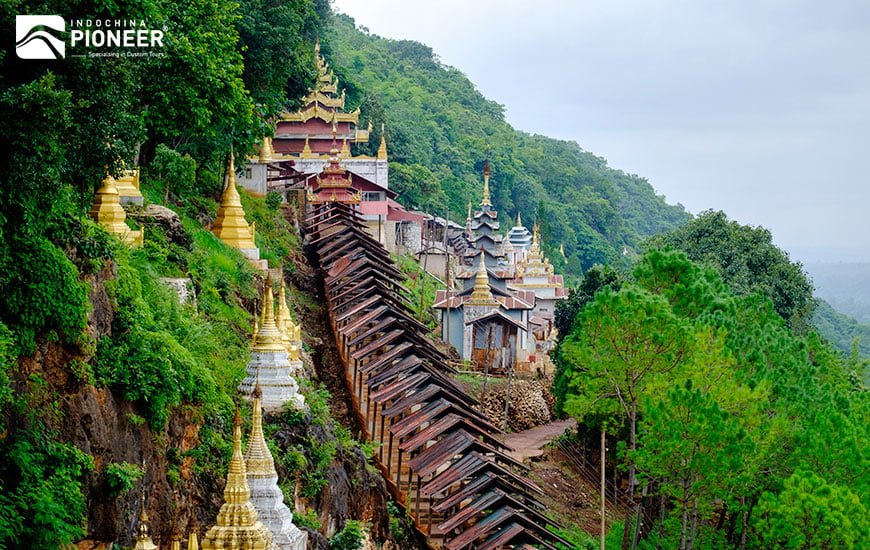 It's important to remember that there are still some areas in Myanmar (including main conflict zones such as the Rakhine State) to avoid while you're there. Visitors are also strongly advised to avoid certain areas in the country such as the Laukkaing area (the northern part of Shan State) and the Kachin state, especially near the Hpakant Township areas where there are clashes between the ethnic groups and the army. Apart from these regions, Myanmar is absolutely safe to travel and has so much to offer with its rich culture and rustic feel! As long as you avoid the above-mentioned places, your travel in Myanmar will be some of your best memories, promise!
Your imagination: You are afraid that there will be nothing exciting in Myanmar
Because you have heard no so many things about Myanmar, as all the social media, newspapers are concentrating on Thailand, Vietnam or Bali in Southeast Asia, so it's easy to understand that you will think there is nothing so special in this country.
Reality: Actually, too many exciting things to do, you won't know where to start!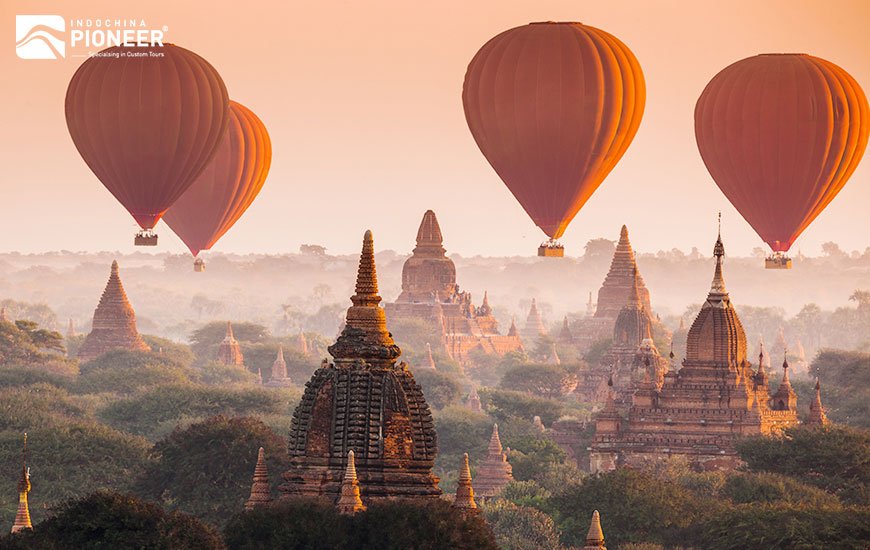 Myanmar is truly a golden wonder! As a traveler, until you meet Myanmar and its unbelievable beauty, you will have to ask yourself how this country has remained undiscovered for so long. You can go up high to the sky and admire the unforgettable view of Bagan from the basket of a hot air balloon, or go below the surface of the Mergui Archipelago to immerse yourself in spectacular marine life and untouched coral reefs. You can always pick between a lavish sunset viewing party at Ngapali, drinking it in at a beachside bar in Ngwe Saung, or sharing the moment with locals at Chaung Tha. You can enjoy all the precious temples on an exciting bike tour, or live a floating life in Inle Lake. The highlights of this country seem to be countless.
Your imagination: There is going to be a serious language barrier
With Myanmar opening its borders for tourism only recently, many people expect to face huge language barriers. Compared to more visited Southeast Asian nations such as Vietnam and Thailand where locals interact with visitors frequently, it is not surprising that potential visitors are concerned about getting around without any knowledge of the local language.
Reality: Actually, you'll be amazed at the language competency of locals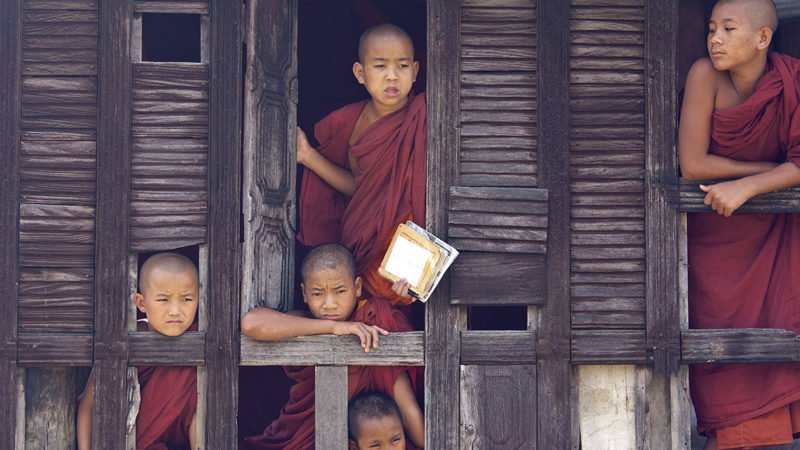 You'll feel silly for even worrying about experiencing potential language barriers. Most locals learn English in school and only in some village markets would you find it difficult. In regular tourist areas, you will face no problems communicating! Also, why not try to pick up some local vocabulary? Travel is all about coming out of your comfort zone and immersing yourself in a new culture!
Let Us Help You Plan Your Myanmar Trip.
Don't let the planning stress you out. Tell us your travel ideas and our travel advisors are very glad to give you suggestions and guidance for your trip planning. We can tailor-make your trip according to your interests and requirements, and help to create the best Myanmar vacation for you.