[From Our Guests] Beaches & Elephants in Thailand
After a whirlwind trip through Vietnam and Cambodia, our family arrived for a few days of relaxation in Thailand. We'd deliberately structured the trip this way, with our intense sightseeing and city-hopping packed into the start of the trip, and the final few days set aside for some pool lounging and beach bumming.
It worked pretty much as planned.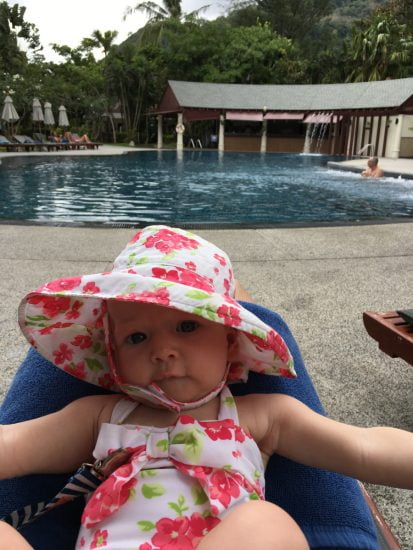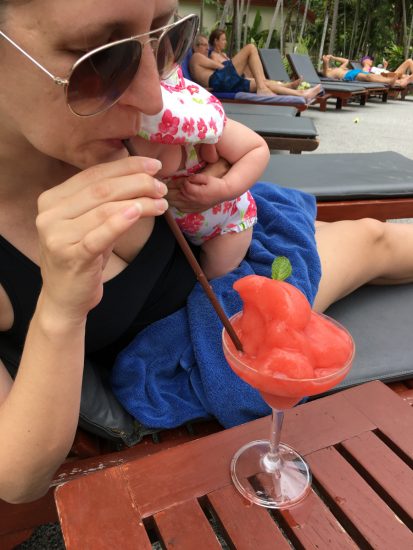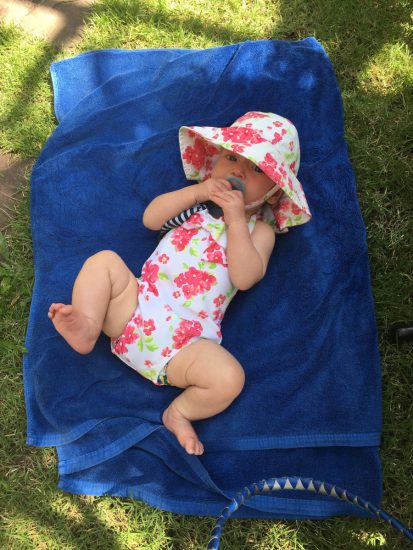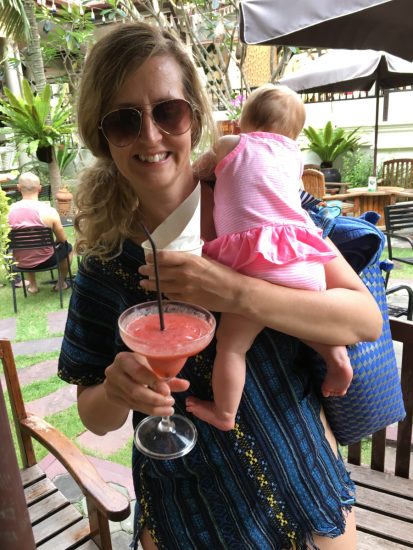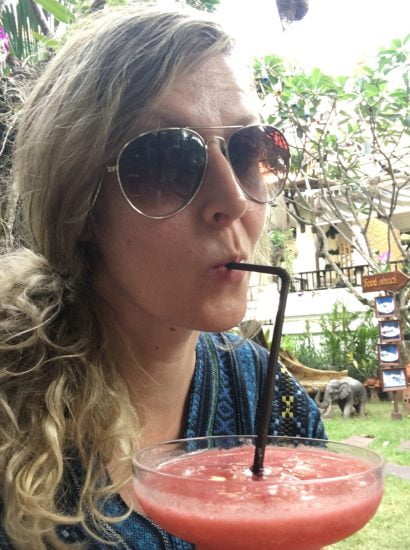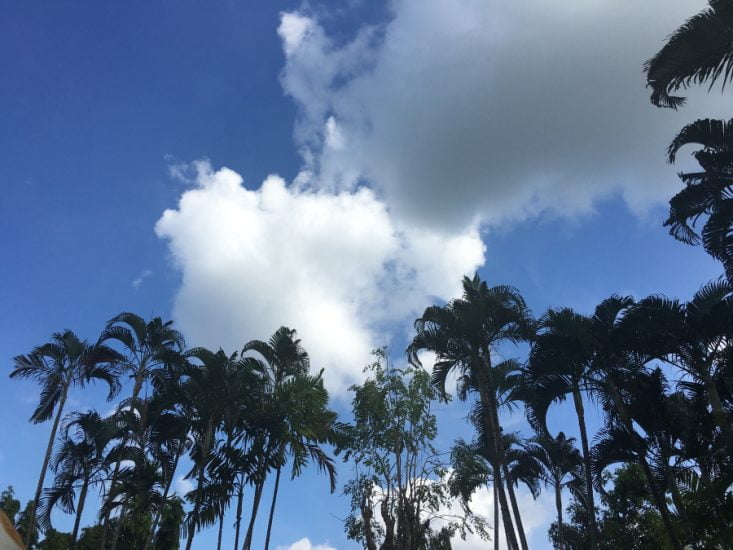 We spent our mornings at the pool, then ventured out into the beach town of Phuket for lunch and to experience the infamous Thai beach life, which also did not disappoint.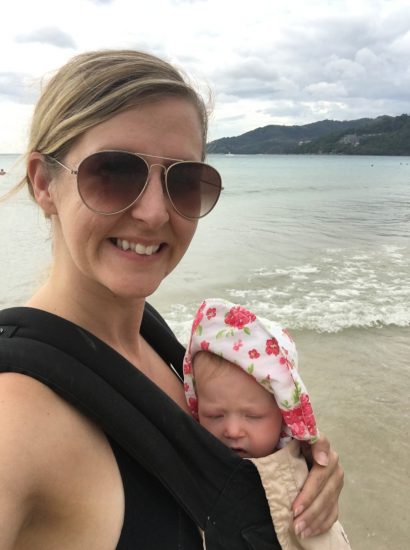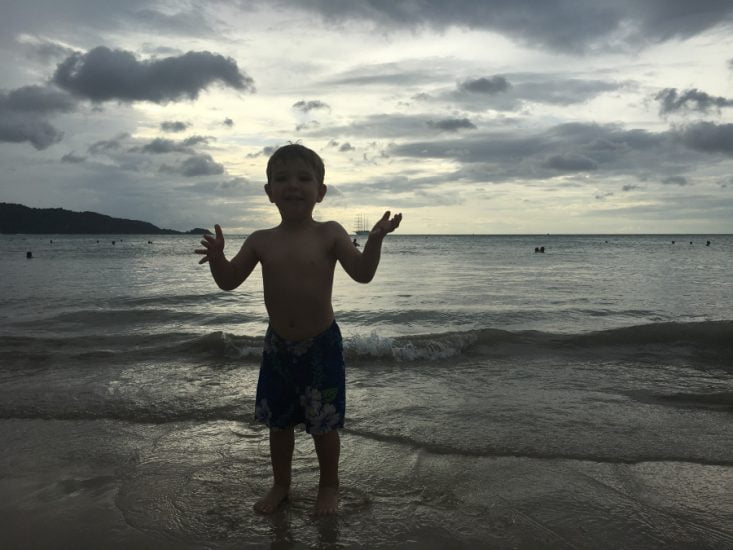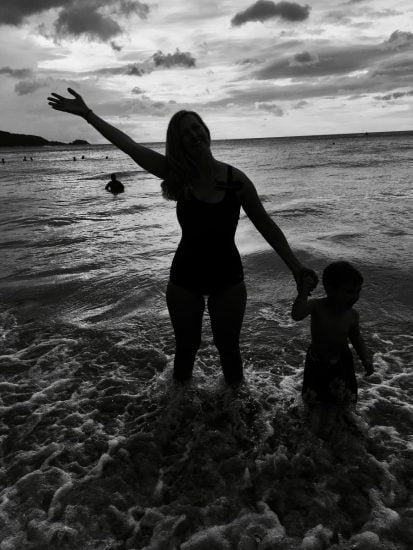 After a few days spent by the water, we were ready to adventure once more. We'd arranged an early morning visit to Elephant Jungle Sanctuary, an elephant sanctuary in the middle of the jungle. This was – by far – the adventure of our trip I'd looked forward to the most. I've wanted to visit elephants in the wild for as long as I can recall, although as I learned more about how they are often treated, it was important to me to find a place that was ethical and humane.
At Elephant Jungle Sanctuary, you could feed the elephants.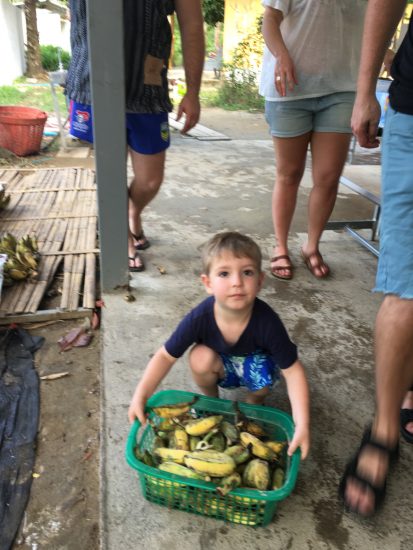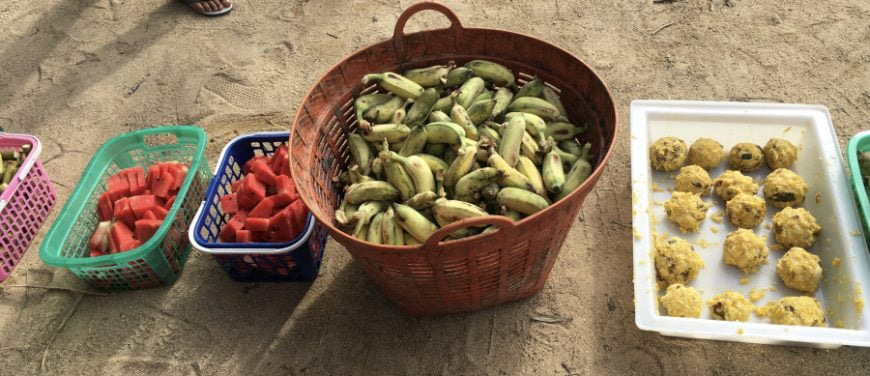 And play with the elephants.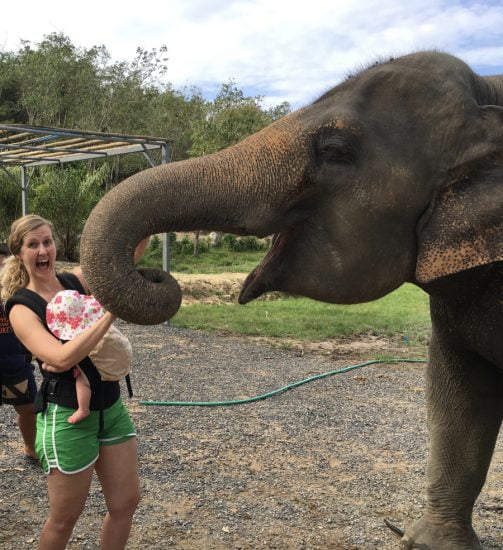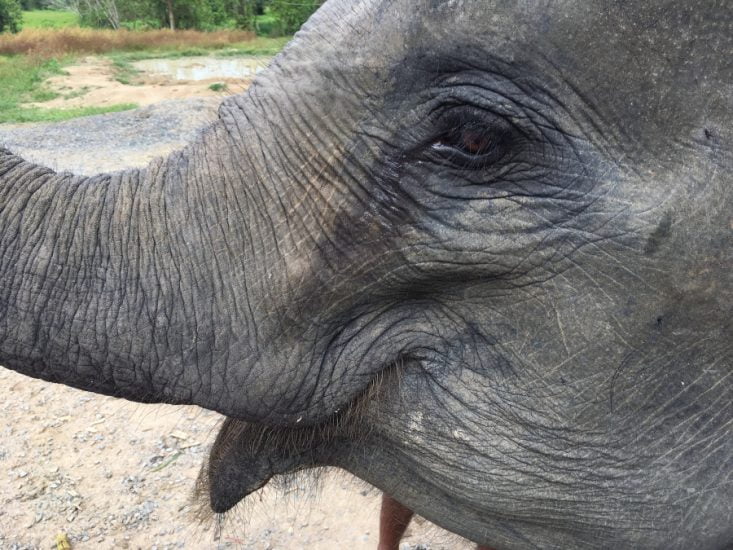 And take a mud bath, a pond rinse, and a shower & scrub with the elephants, but I'll spare you the photos of those.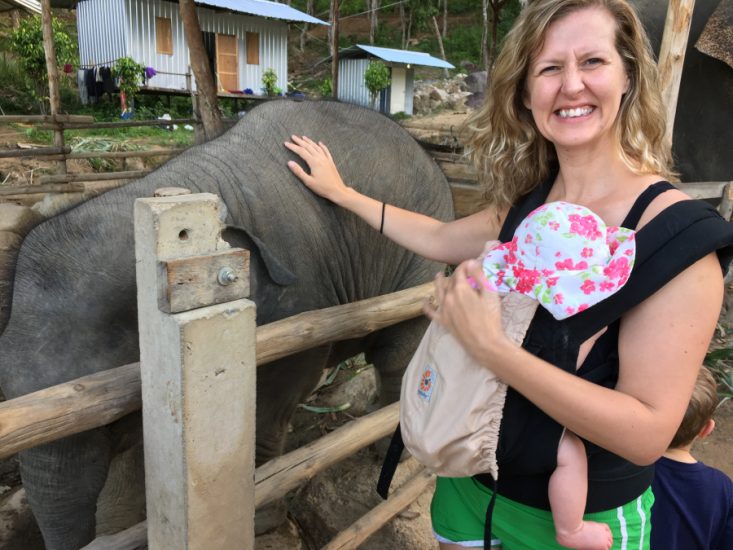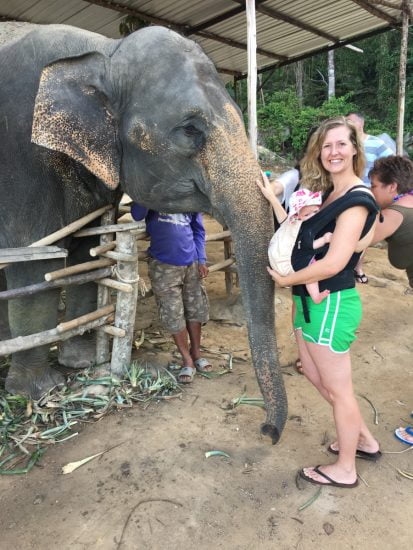 They also give you amazing grass crowns.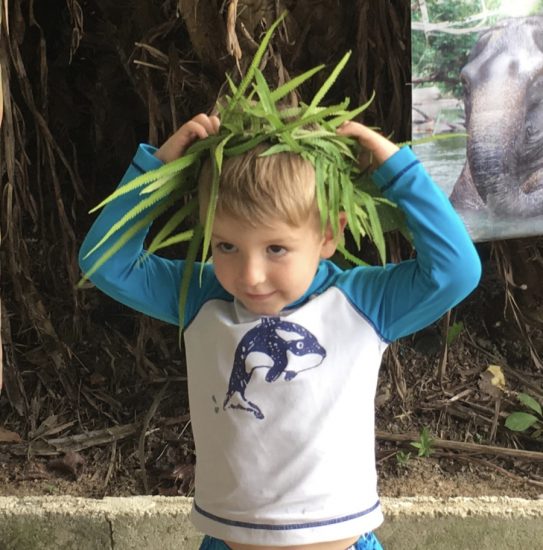 And a jungle shirt that *some* of us still wear to this day.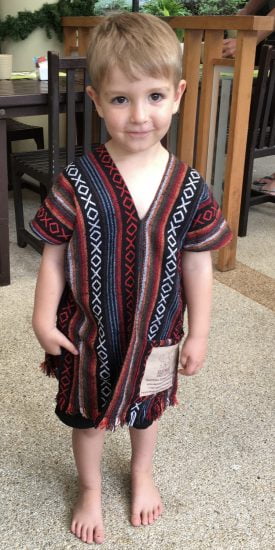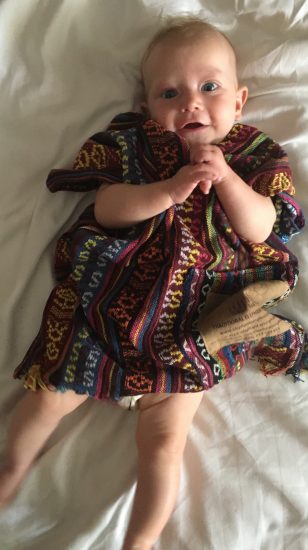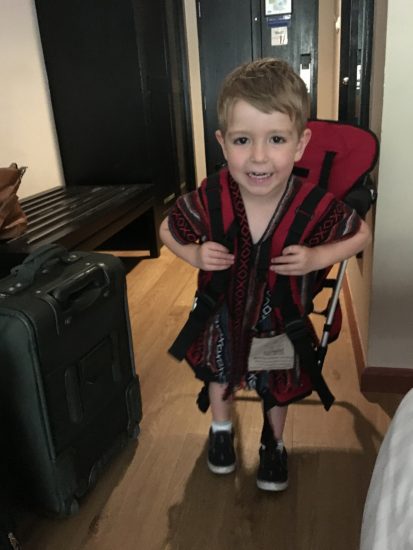 Our trip would not have been possible without the expertise of Asia Pioneer travel company. They arranged our hotel stays in every city and had excellent guides in every place we visited. I would highly recommend Asia Pioneer if you're planning any time in Southeast Asia – we loved our time in Vietnam, Cambodia, and Thailand and hope to be back soon! Elephant Jungle Sanctuary is another must-do if you'll be in Thailand – they've opened sanctuaries around the country and it is worth the trip.
---
About Kate
Our precious customer, Kate, is a wonderful mother who shows a great love to travel. At the moment, she owns a travel blog called THE SOUTHERNER – A Life Well Lived (available at https://thesoutherner.me/) which expresses hundreds of interesting stories collected along her journeys, and also her writing passion. From Kate's sincere and lovable words, you will find a number of effective travel tips, especially tips for families traveling with kids, and super fun facts about destinations around the world.
Let Us Help You Plan Your Thailand Trip.
Don't let the planning stress you out. Tell us your travel ideas and our travel advisors are very glad to give you suggestions and guidance for your trip planning. We can tailor-make your trip according to your interests and requirements, and help to find the best time of year to go to Thailand for you.