Underrated Cities in Southeast Asia that will definitely satisfy your wanderlust

Southeast Asia is a magical part of Asia. From ancient forests, unspoiled beaches, and dramatic landscapes, it is always capable of catching any heart and any soul. And in this small writing piece, with an initial intention of giving you a hand, we want to introduce a list of secret places in Southeast Asia, with a high potential in creating amazing holidays.
Mawlamyine, Myanmar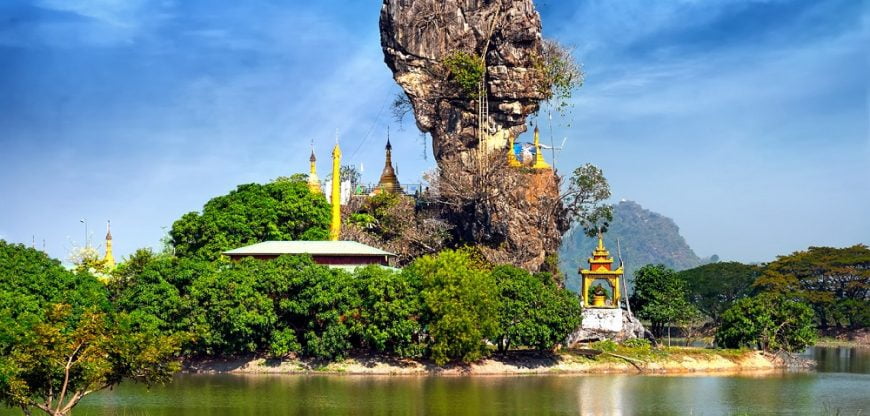 If you're done exploring Mandalay, why not make Mawlamyine the next stop on your Southeast Asia itinerary? While the city is the fourth largest in the country, you'll most likely enjoy a calm and tranquil vibe pretty much the whole time you're there. And like Mandalay, it's home to many sightseeing spots which offer an insight into local culture and religion, like Pa Auk Taw Ya Monastery (where you can study meditation and even have a meal with monks), and Win Sein Taw Ya, the largest reclining Buddha in the world!
Hue, Vietnam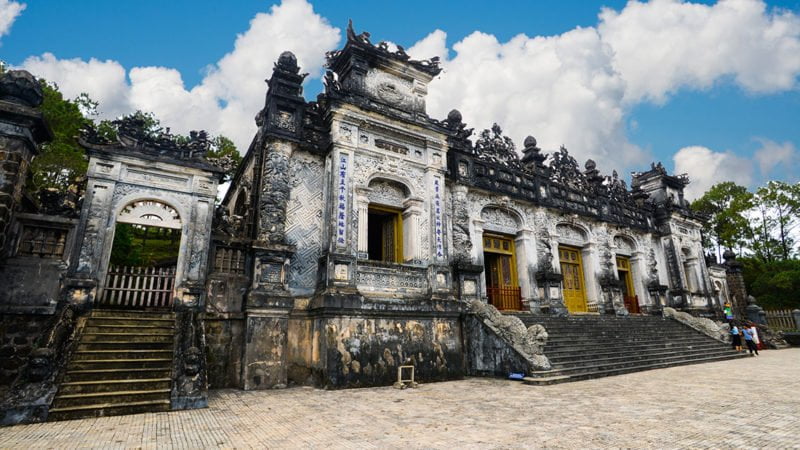 Look away from "traveler center" Hanoi, Ho Chi Minh, and Nha Trang, and you'll find Hue: Vietnam's former imperial capital. The city is a peaceful alternative for those looking to escape from the concrete jungle and hectic lifestyle. Hue's home to several royal monuments (The Imperial Citadel and Tombs of the Emperors), places for relaxing (natural hot springs pools, massage centers), and an interesting local dining scene (imperial banquets and mostly vegetarian foods). If you're in the mood for an adventure, Hue's countryside makes a great place for motorbiking and zip lining too.
Kampot, Cambodia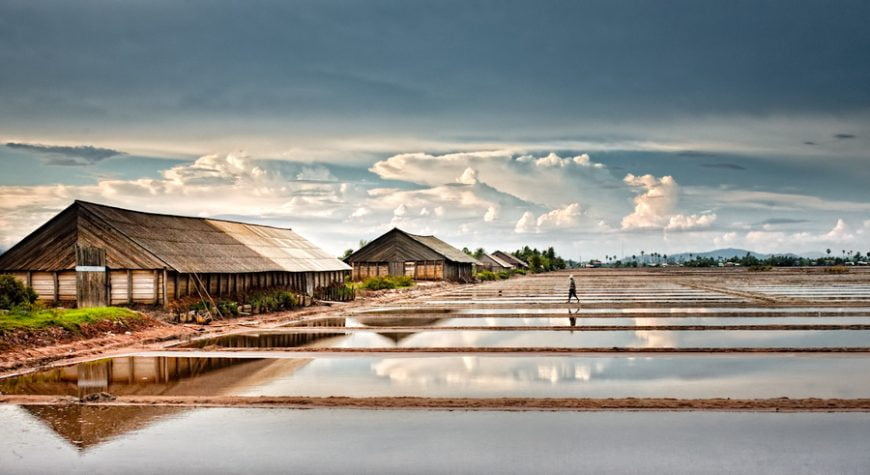 If you're looking for a quiet town to spend less than a few days in, you may want to add Kampot to your itinerary. Located in the Southeastern region of Cambodia, Kampot is known for its stunning natural scenery made up of mostly mountains and rivers. It's also the gateway to Bokor National Park – what used to be an old French hill station, which now showcases several colonial monuments and ruins. But even in Kampot itself, there are lots to do: explore the old Kampot rail station, visit farms and salt fields, and observe fishermen life at Fishing Island.
Hat Yai, Thailand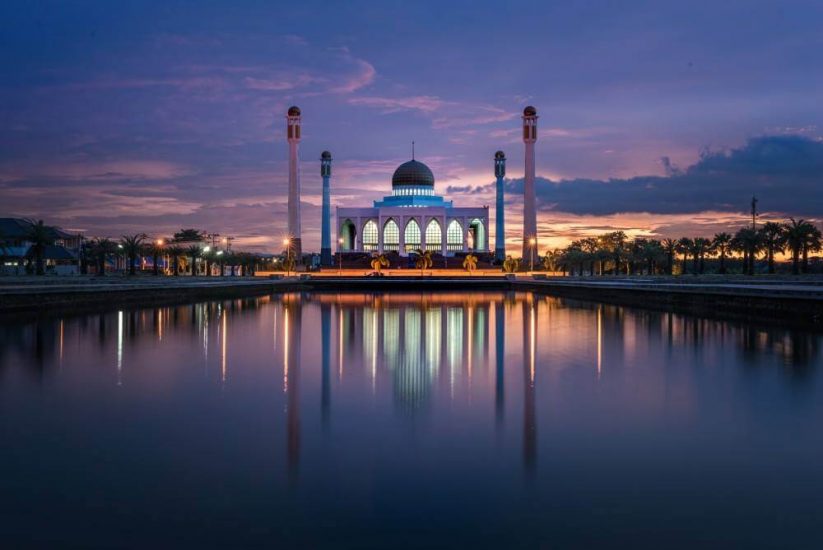 Hat Yai is a city located close to the Malaysia-Thailand border, offering affordable food, drinks, shopping, and fun, for those wanting to enjoy a quick weekend getaway. Think of it as a cheaper, less-crowded alternative to Bangkok: there's stuff to see (Ton Nga Chang Waterfall), shop (Klong Hae Floating Market, Big C, Robinson, Tesco), and do (Hat Yai Cable Car). That's not all: there are hip cafes to chill out in, bazaars to explore, and even Koh Lipe, a nearby island, to spend a day trip in!
Luang Prabang, Laos

Luang Prabang is a small city in northern Laos which serves as the country's cultural heart, a UNESCO World Heritage Site, and a perfect destination for those wanting a natural and spiritual getaway away from the loud concrete jungles. Its proximity to the sacred confluence of the Mekong and Nam Khan rivers, coupled with the abundance of golden-roofed temples, monasteries and colonial French architecture throughout the city offers travelers a bona fide experience of Laotian culture. Don't miss the daily alms giving ceremony, where monks collect alms of rice from locals and tourists at dawn. Luang Prabang is also home to wonderful sights of untouched nature, such as the Kuang Si Falls and of course the Mekong River, where you can even take a cruise to Chiang Rai!
Let Us Help You Plan Your Trip In Southeast Asia.
Don't let the planning stress you out. Tell us your travel ideas and our travel advisors are very glad to give you suggestions and guidance for your trip planning. We can tailor-make your trip according to your interests and requirements, and help to create the best vacation for you.