Top Unusual Experiences to Try While being in Siem Reap, Cambodia

Siem Reap, Cambodia is so well-known as a gateway to the mighty Angkor complex, however, don't let Angkor's shadow eclipses other interesting experiences you can find in this charming town. Cambodia in general, and Siem Reap in particular is not only about Angkor, but also tons of fun things for visitors. So don't miss these unusual experiences below in your Cambodia trip.
Cool off at Kulen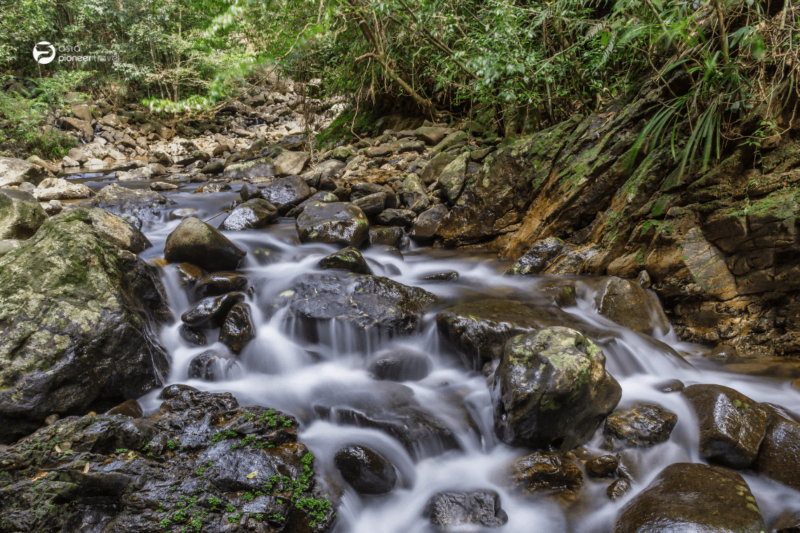 Regarded as the most sacred mountain in Cambodia, Phnom Kulen is a popular place of pilgrimage at weekends and during festivals. Offering a welcome reprieve from Siem Reap's simmering heat, the rainforest-cloaked national park is home to several gushing waterfalls and a number of religious sites.
Visit a floating village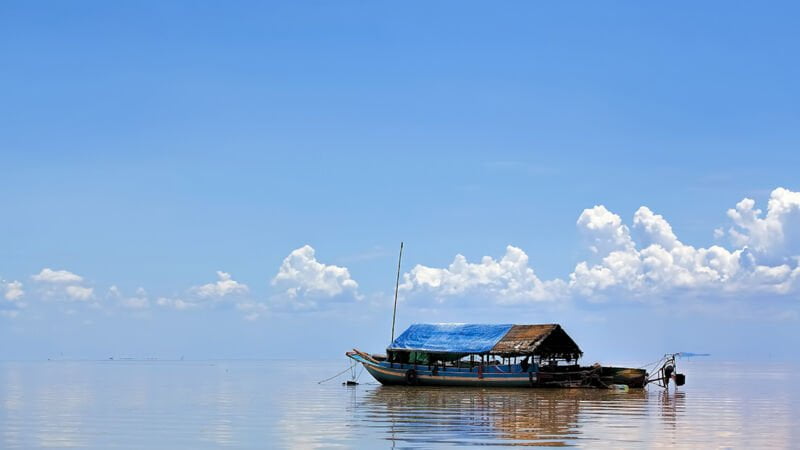 Siem Reap is the location of Tonlé Sap Lake, a huge expanse of water that rises and falls, depending on whether it is the wet or dry season. A floating village on the water is inhabited by many ethnic Vietnamese and Cham communities, while the water and its surrounding areas provide a habitat for a swathe of endangered birds and marine life. Various boat trips will sail through these villages, where everything from the butchers to churches and schools floats gently on the lake's surface.
Eat a tarantula
Yes, you read that right. Tarantulas are eaten across Cambodia and can be found in metal bowls at Siem Reap's night markets. Fear not, they're not alive. In fact, the hairy arachnids are deep-fried in chili so the brave-hearted can safely tuck in, knowing all they will taste is a fiery kick and a crunchy texture.
Learn more about landmines
DIY de-miner Aki Ra opened the Cambodia Landmine Museum to help fund the mass programs that aim to rid Cambodia of the landmines left during the war, which still litter the country today. The museum contains a collection of landmines, weapons, and tanks from the Khmer Rouge and Vietnamese occupation. An eye-opening insight into the millions of landmines and unexploded objects left behind by decades of conflict.
Fishy feet
Temple Town is littered with giant tanks, brimming with flesh-eating fish, flanked by seats. OK, so they're not as scary as they sound, but plonk your feet in the water and watch the fish race towards them to nibble on the dead skin. An unusual experience that will leave you laughing, crying and uncomfortable, all at the same time. But the silky-soft feet are worth the squirming.
Let Us Help You Plan Your Cambodia Trip. 
Don't let the planning stress you out. Tell us your travel ideas and our travel advisors are very glad to give you suggestions and guidance for your trip planning. We can tailor-make your trip according to your interests and requirements, and help to create the best Cambodia vacation for you.