Top Spectacular Natural Sights (which are not Halong Bay) in Vietnam

Halong Bay and its irresistible beauty are like a magnet to travelers all around the world. Millions have been attracted here and praised the "one-and-only" Halong Bay with all their hearts. However, we should never forget that there is a plenty of stunning islands, lakes, rice paddies and so on to check out on your Vietnam trip. 
Con Dao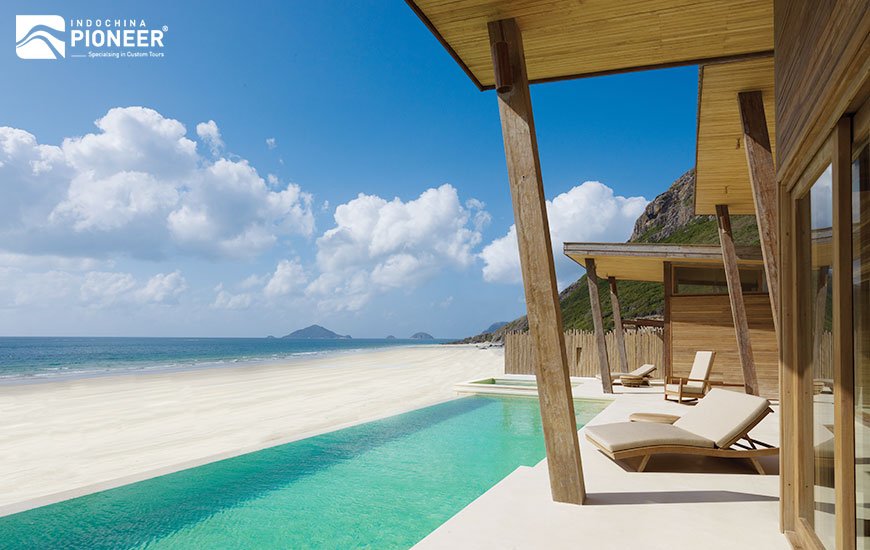 Lying off the southern coast of Vietnam, Con Dao is a lesser-known paradise for island hoppers and beach lovers. The today's presence of Con Dao makes its old story become a little unbelievable to travelers. It is hard to imagine that the island with crystal water, perfect white sandbanks, and top-notch beach-resorts had been a political prison once in the history. Nowadays, you can find anything in this heaven on earth, from awe-inspiring natural sights, beach leisure, water-sports to local parks and wildlife discovery. Con Dao will surely catch your soul with its insanely wild beauty.
Rice paddies outside Hoi An town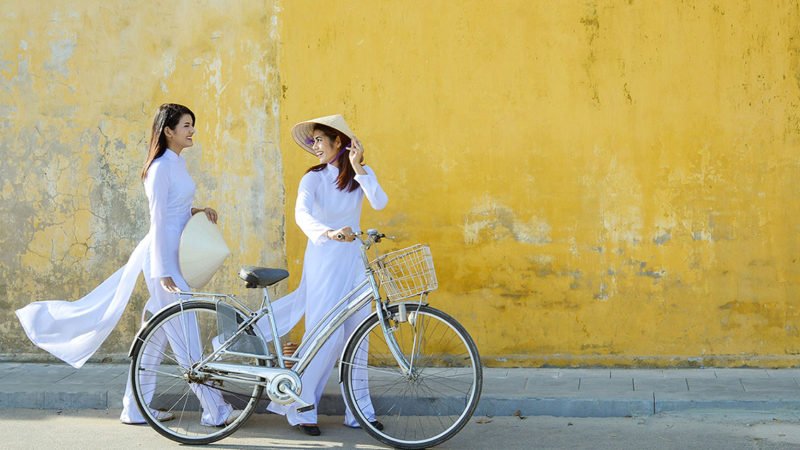 Hoi An ancient town is truly a gem for any Vietnam holidaymakers. And its fame can rival even Halong Bay. However, maybe few of us know that there's a number of natural beauty outside the town. And one of the most noteworthy sights outside Hoi An is stunning rice paddies, where lumbering water buffaloes roam and old farmers tend the same fields that their ancestors have for generations. Renting bicycle or motorbikes to go for rides is the best way to explore this lovely place. You will have the opportunity to immerse yourself in the perfect peace and lush green.
Hai Van Pass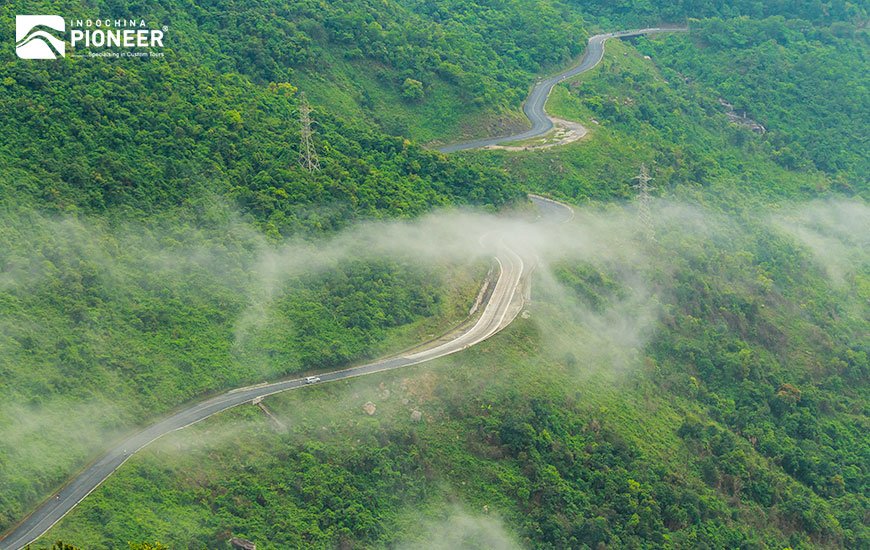 Hai Van pass can be considered as one of the most scenic hillside roads in the world, with the surrounding of jungles and vistas which is able to melt any heart. It's a serpentine stretch carved into the side of a mountain just north of Da Nang and climbs over a chunk of the Annamite Range, which are the mountains bordering Vietnam and Laos. Sudden curves and blind corners of Hai Van can challenge any driver's skills, but the breathtaking sight is totally worth the risk. When braving the steep winding roads of a paved mountain pass, you will have a chance to discover peace, quiet and history along the way.
Fansipan and the Muong Hoa Valley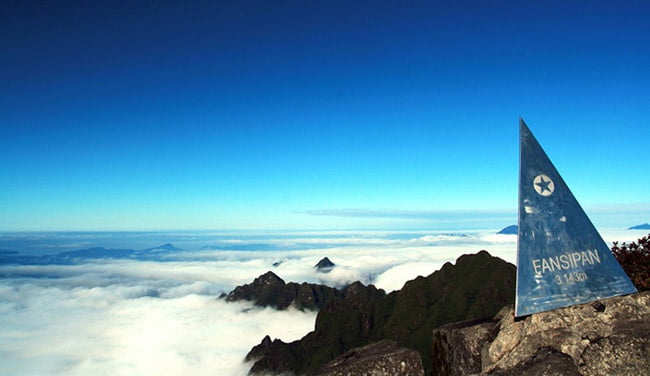 Since these two spots can see each other, it is convenient to make one visit to both of them in your Vietnam vacation. Fansipan is the tallest mountain in Indochina, looming over the town of Sapa in the far north. You will totally be knocked out by a dance of clouds on top of Fansipan.  And below Sapa lies the Muong Hoa Valley, an amazing expanse of terraced rice paddies and villages.
Cham Island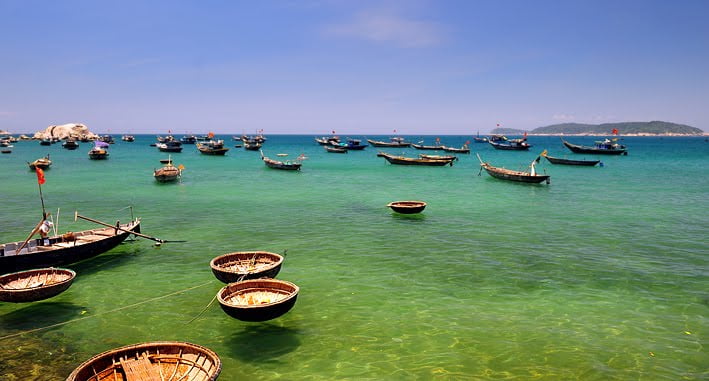 Cham Island is a group of 8 small islands, which has been recognized by UNESCO as the World Biosphere Reserve (Cu Lao Cham Marine Park). It only takes two hours to get to these islands from Hoi An or Da Nang. To be named as "An Untouched Paradise for Adventurers", Cham Island provides a wide range of leisure activities in a picturesque and pristine setting. Traditional forms of recreation range from swimming on crystal-clear beaches, sunbathing on the long-stretching white-sandy coast to exploring the forest. You also can participate in water skiing, paragliding, kayaking, boat racing, and so on here.