Reasons to fall in love with Vietnamese people

Maybe it is enough to describe the gorgeous beauty of Vietnam as most of the world has known how charming it is. The beaches are perfect, the mountainous area is unique, the cities are full of cultural factors. But the landscape is not the only one making travelers get addicted to this country, another main reason is the locals.
You will feel very happy here because just like the landscape, Vietnamese people are so beautiful. And if you are asked about the reason why making you love the locals after your Vietnam tour, below may be your answer.
They are not only hospitable…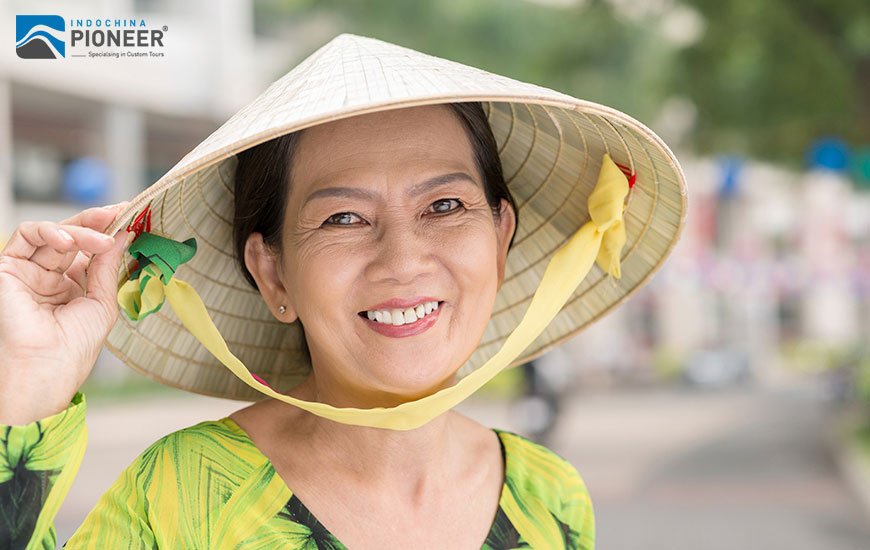 My friend always jokes about the sign to know that you are in Vietnam. A significant sign is that you are invited to the local house to have dinner after meeting them (for the first time), like, in 10 minutes. And when your Vietnam trip starts, you will understand that it is not simply a joke, but a common story in this country.  It's not difficult for travelers to get invited into homes or businesses to join a meal, especially in some special events like Lunar New Year. People often go out of their way to give foreigners a good impression of Vietnam. And how could my fragile heart stand this warmth?
… But also forgiving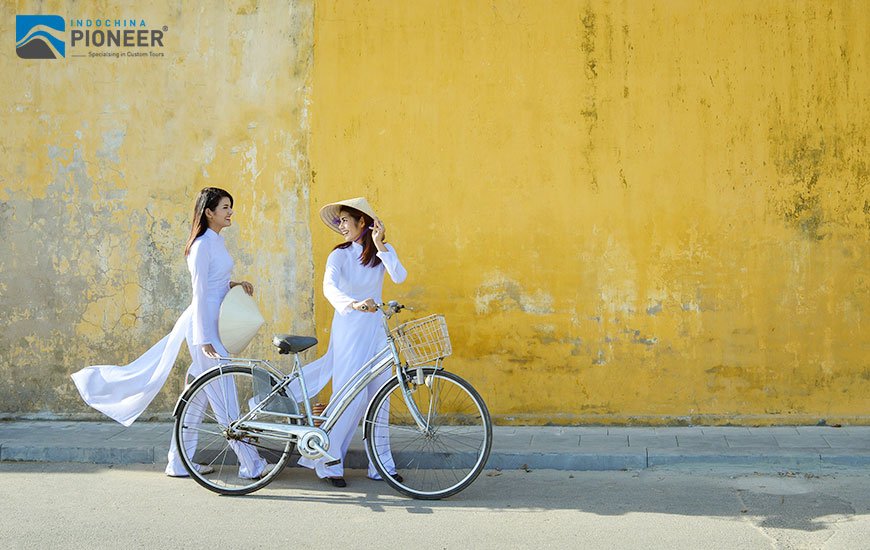 Traveling in a totally strange country with different culture and rules, you will surely have some awkward moments. But if you make your innocent culturally mistakes in Vietnam, just calm down a little bit, as the locals are really forgiving. No one will shout at your face, or fight you over because you leave your shoes on after walking by the pile of them at the door or mispronounce their names. You will realize through your Vietnam vacation that small things are always forgivable. However, we don't think that a small research for "Dos" and "Don'ts" before your trip starts is really time-consuming.
They respect the elders…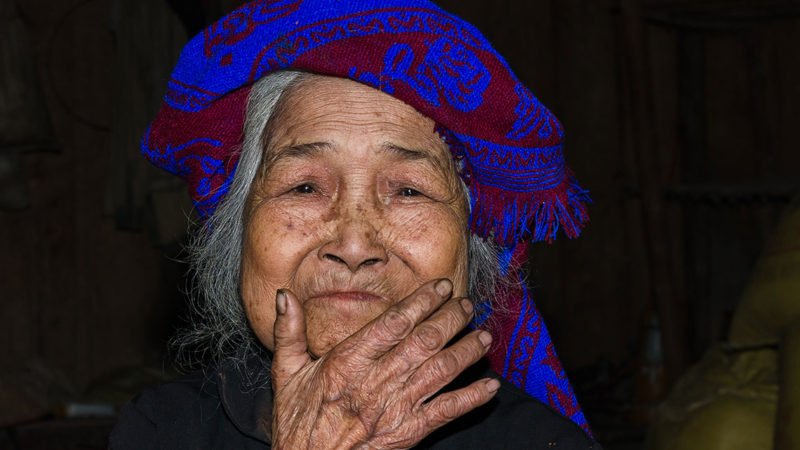 And we should respect them for this spirit. In Vietnam, the family unit is incredibly respected. This country is a young country which is affected strongly by the worldwide values these days, but the youth are still taught to practice good manners and humility, especially around those older than them. The modern life runs at an unbelievable speed, and Western lifestyle slowly blends into Vietnam's original culture, but there are rules will never change in this nation. A child is not allowed to back-talk to a parent, or people try to avoid impolite words referring to who are older than them.
And also the education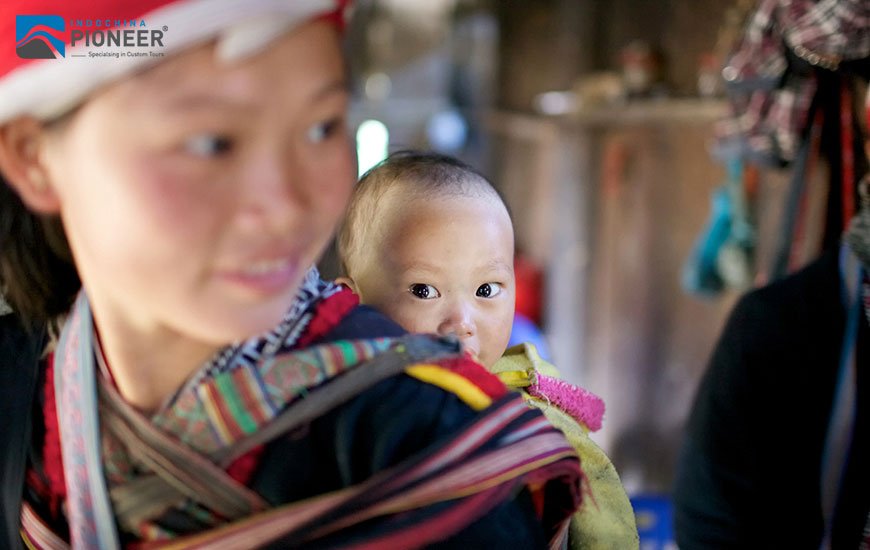 There are not many countries in the world putting education on such an important level like Vietnam. In thousands of years of history, Vietnamese people always show their strong passion for education. And today, the locals still keep up their tradition and pay a serious attention to teaching and learning. Teachers are really respected here. They'll tell you that getting an education is an investment in future generations. When you speak to students and ask about their social lives, you learn just how much time they spend studying. It can be a bit disheartening, but it's also commendable how hard they work to make it into top universities. And they want to study not also hard but also smartly.
They're both master chefs…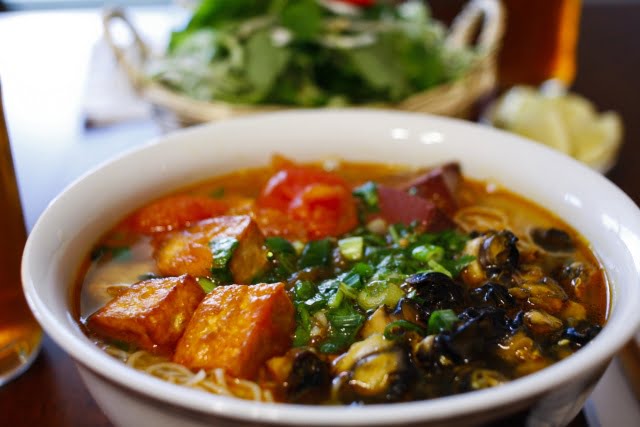 Vietnamese people love to eat, therefore they are all masters in their cooking skills. To create, to learn and to remain such an excellent and multi-cultural culinary art like Vietnamese one, obviously, the locals play an important role. Vietnamese people are not only famous for the warm-hearted characteristic but also their handiness and creative minds. They can quickly adapt to the new cultural lessons, develop and edit them to create a more suitable version. For example, "Banh Mi", clearly it is a kind of Western sandwiches, but you are unable to find any "Banh Mi" as perfect as the Vietnamese version in any corner of Europe and America.
… And delicious coffee brewers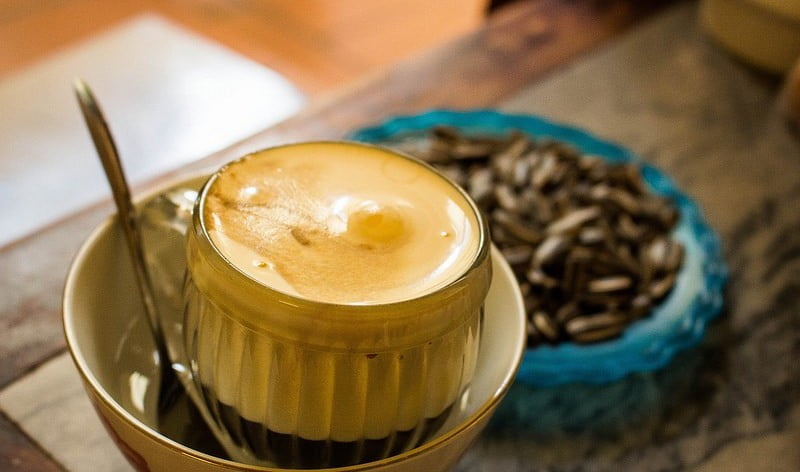 As one of the world's biggest Robusta coffee producer, Vietnam knows the exact way to make the most out of what they have. You will see someone enjoying a coffee in one form or another in every corner of Vietnamese streets. There are two typical types of Vietnamese coffee, one with condensed milk (called "ca phe nau/ ca phe sua"), and "ca phe den" (black coffee). Note that unless you specifically request "khong duong" (no sugar) or "it duong" (a little sugar), the black version will come with four or five teaspoons. You can also get your caffeine fix with a yogurt coffee or the Hanoian specialty, egg coffee, made with whipped egg yolk (which is wonderful in Hanoi's winter). Anyone who has had Vietnamese coffee can attest to its potency. Leaving Vietnam sends many into vicious caffeine withdrawal.
Finally, it is their magical resilience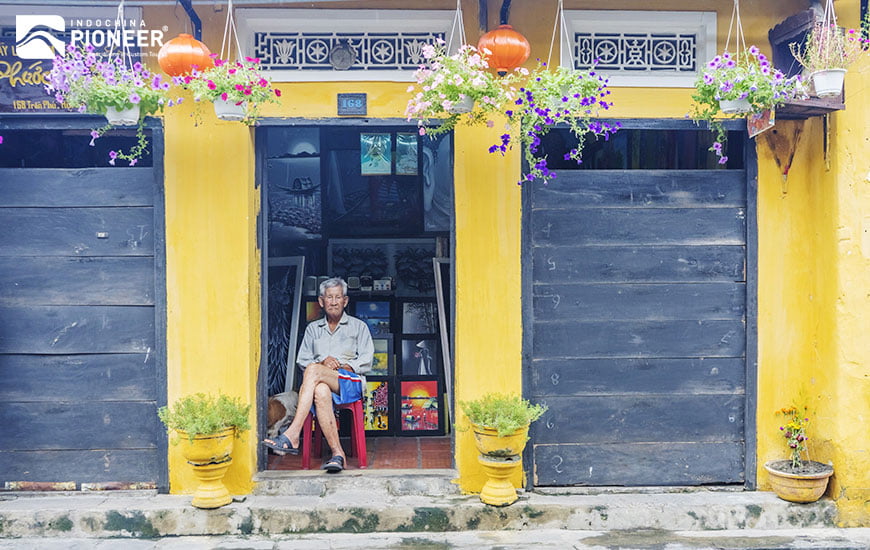 You can see it in the sheet steel shacks around construction sites, where communities grow to support the people working nearby. You can hear it in the stories of people who've moved hundreds or even thousands of kilometers to find work, sending money back home to support relatives. "What does not kill you makes you stronger". And Vietnamese people is the strongest persons in the world in my opinion. The older generation had lived through terrible wars and extreme poverty, but today they just happy to see their children and grandchildren succeeding in a peaceful country. That's their reward.