Please don't come to visit Vietnam until you know these five things

1. Vietnam is absolutely a food heaven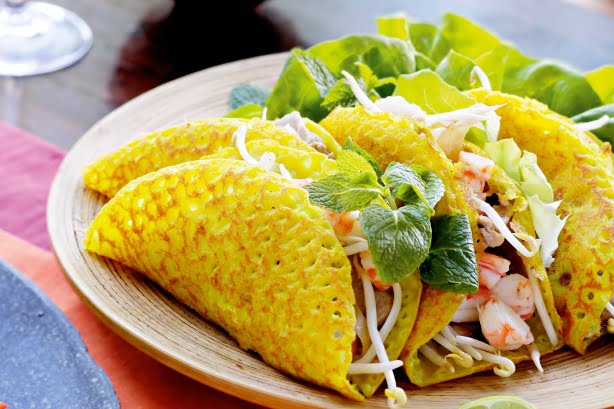 As a traveler, you may worry about the destination's foods. It will be totally a tragic if you cannot find anything which fits your stomach, and there is no a KFC or McDonald around. However, Vietnam culinary art is definitely a different story, as it is so excellent and diverse which can charm anyone. Not like other Asian countries, where Western Travelers sometimes cannot find anything suitable to their tastes, the culinary art of Vietnam is combined by both Asian and Western cultures because of their rich history. Therefore, anyone is able to find something for them, regardless their age or nationality.
2. Vietnam is in the top safest countries of the world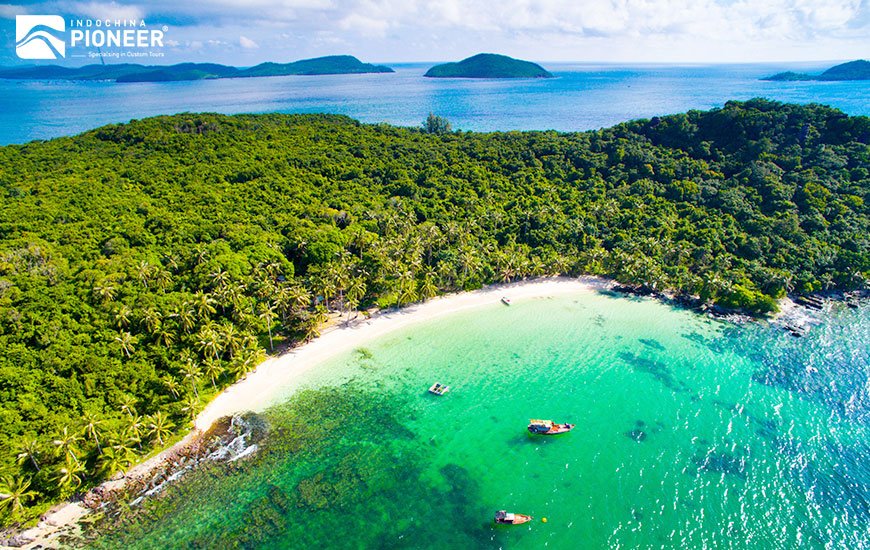 Dear travelers, maybe you should not take a visit to this country, or any country if there's the safety worried burden in your luggage. And in case you still can not throw your worries away, the statements below may be your lucky clover today.
In addition to beautiful beaches, delicious food and charming scenery, Vietnam is one of the safest countries worldwide, where tourists can avoid the threat of terrorism, according to a list issued by the Daily Star newspaper.
3. Vietnamese is obviously their language, but so is English!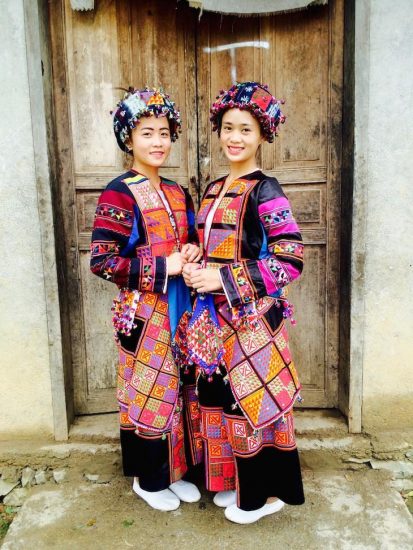 With a country which considers English as a important subject in the education system, it is no surprise that Vietnam is among countries on the list are the easiest for English speakers to visit, according to the UK's Daily Mail newspaper. More than half (53.81 per cent) of Vietnam's population can speak English, behind just two regional countries: Singapore with 61.08 per cent and Malaysia with 60.3 per cent. You can find a fluently English speaker at any place in this country, true story, even in the ethnic region like Sapa Town.
Despite this amazing fact, we don't think a simple "Xin chao" (Hello) or "Cam on" (Thank you) is too difficult to remember.
4. The price level is good, but not that cheap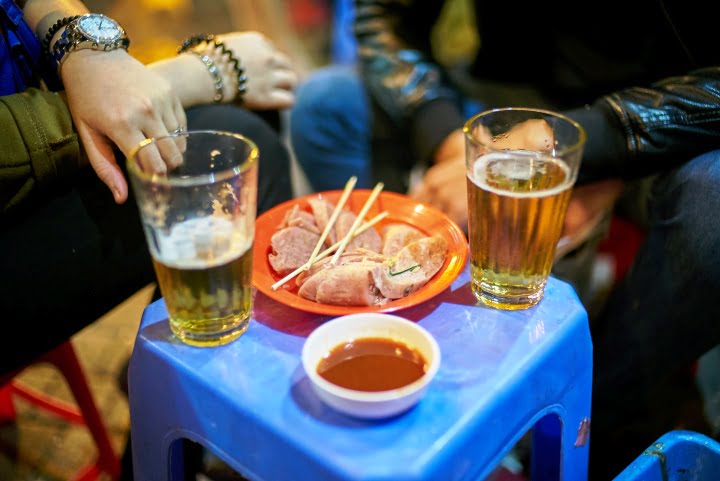 Fresh Beer in Vietnam can cost as little as 15 cents. Put that deal in front of a group of determining young men who have accepted the Dad Bod way of life, and you have the ability to literally finish every last drop the bar has in stock. Then "Best Vietnam Trip Ever!"
The famous Banh Mi (Vietnamese Sandwiches) can cost as low as 50 cents, and a normal meal can cost that price also. You can eat the whole city's street foods if you dare.
But don't expect a five star rate hotel room with a two star rate price, as you get what you paid for, not wish for dears. As a Vietnam traveler, you should pay to get more here, not pay less to get the lower level things.
5. Vietnamese hospitality is legendary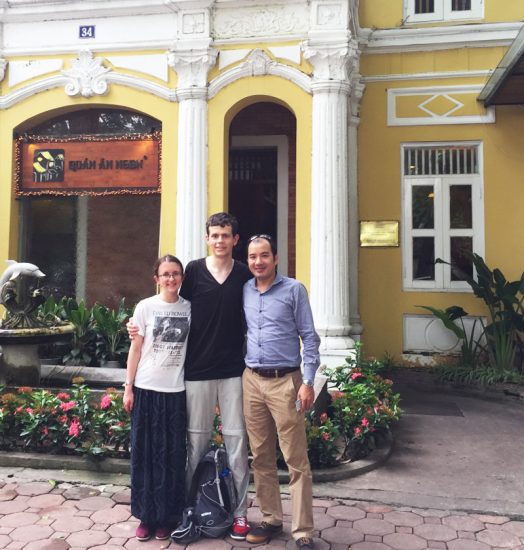 Don't be surprised if you'll be made welcome by people you've only just met, plied with more food and drink than you can healthily consume and feel like you've found a permanent new home. And please don't be surprised if someone who cannot speak English fluently trying to show you the way to a restaurant for even a half of hours, too. Step one foot in Vietnam and you'll be greeted with two things: sticky, steamy air and the warmest of welcomes.
However, if you become a guest of a local family, don't overstay your welcome. 😉
And lastly, we are just kidding with the title. You can come to this warming and charming country anytime you want. The whole country will welcome you in the best way that you could imagine. However, do a little research will not be harmed at all, rather than you just" go with flow" and don't know anything about this mystic land.
Let Us Help You Plan Your Vietnam Trip.
Don't let the planning stress you out. Tell us your travel ideas and our travel advisors are very glad to give you suggestions and guidance for your trip planning. We can tailor-make your trip according to your interests and requirements, and help to create the best Vietnam vacation for you.