5 reasons Vietnam private tour is sweeter than Christmas morning

Christmas morning is literally sweet, thanks to the cookies for breakfast, presents left by Santa, and bonding time with family and friends etc. But in terms of enjoying a holiday, a Vietnam private tour can be even sweeter. Reasons are below.
1. Vietnam private tour fits in your pocket and goes with you. Christmas morning is far less portable
Christmas morning must have cookies, presents, crowd of relatives. But what if you are anti-fan of sweets, noises, or present-wrapping-papers? What if you want to have a time of your life now? Never think you could change anything, and even in case you could, it is not Xmas anymore. However, it is easy to see Vietnam in a way you prefer.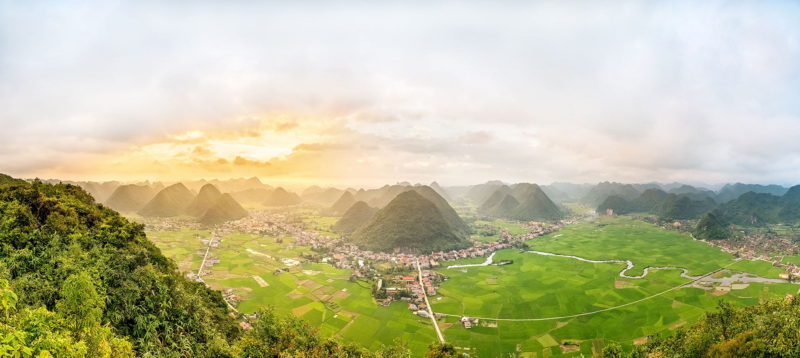 No two clients are the same, so in each tourist's mind and imagination, a different version of Vietnam exists. From the typical visits in the heart of this nation Hanoi to the most bespoken ones for your children, friends, business or even better half if you are on honeymoon, you always can ask your tour operator for your ideal trip, take part in the personalizing process it with professionals, then Live it.
Our suggestion is that local tour companies should be your preference as they may help to save an enormous amount of time and budget while the service quality is outstanding.
2. You don't have to either wait or regret
Christmas morning only comes around once a year and is over in a flash, but Vietnam private tours are something you can experience any time and at your own will.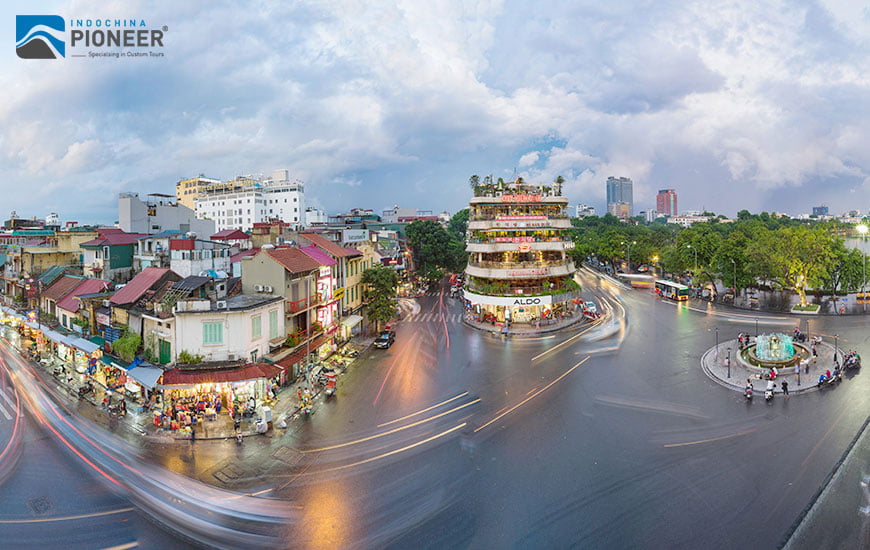 While booking a private tour with a travel agency, you plan everything with them, including your time schedule: when to go, where and how long to stay, etc. They will ensure that not many minutes in the time budget is loosened, and make you fully enjoy the feeling of skipping all lines others need to queue to get straight inside any historic or cultural places.
You also don't have to waste time seeing and doing things that out of your interest list. It is easy to pass all the places that you don't really like to spend time discovering the tour focus, which you will not be able to achieve in other types.
3. Know all the stories which you want
Christmas morning is the time for family gathering and "all the best wishing", not secrets reveal. If you are" hungry" for some news on your close connection networks, please have your "meal" later. But in an exciting place like Vietnam, obviously there are numerous questions need to be asked, and they are answered immediately by your private guide, plus interesting extra stories.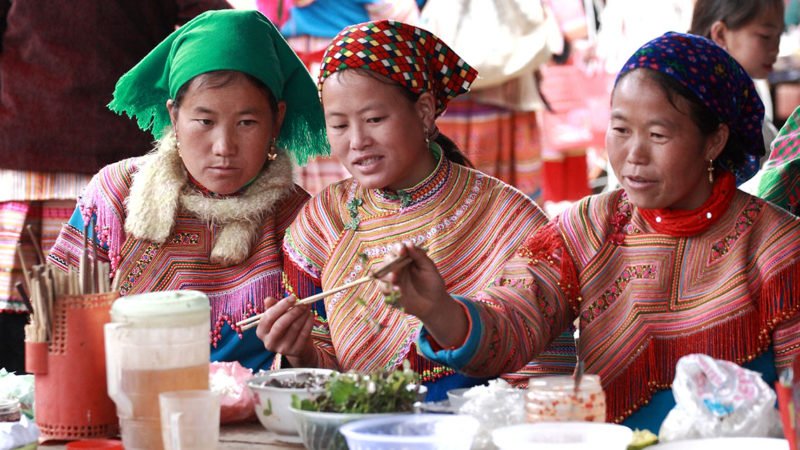 When visiting new countries, it is helpful to be able to communicate. Private guides are locals who take you over the language barrier. He/she will show you the best of each place passing through, always with small anecdotes to big secrets and be ready to answer all your questions. Come to Sword Lake to be told the similar King Arthur story, but in Vietnamese version, or to learn that the Van Mieu (Temple Of Literature) in Hanoi ages quite the same with Oxford University, or learn to use Vietnamese chopsticks in a nice way, or to be prompted with codes of conduct in a Vietnamese dining table. Let the tour guides reveal all the mysteries for you.
Besides, they could use their insights to save you from embarrassing situations caused by the unawareness of special cultural rules or traditions, taking you to destinations known only by the locals and so much more.
4. Experience everything in the most comfortable way
You drive BY YOURSELF to your relative houses? Sure, it's Christmas morning. You get lost because of a year being far from home in your own neighborhood? Why don't you ask Siri as who might be there to help you?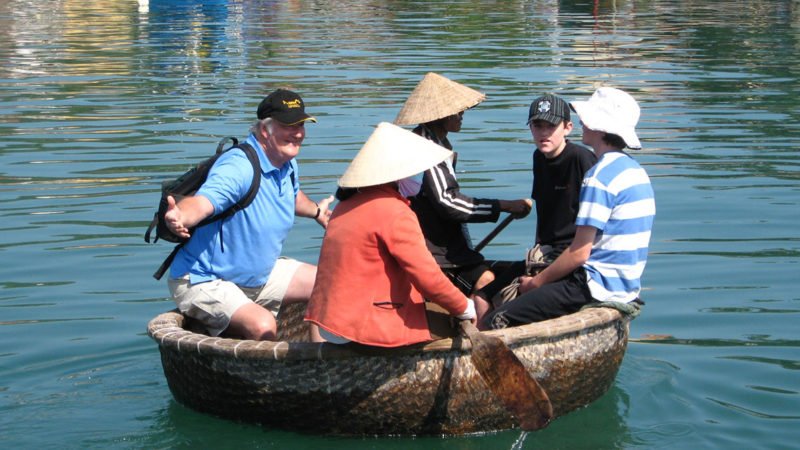 But in Vietnam private tour, do not feel surprised if you are taken from the airport by exclusive and private comfortable car with your own driver. And in case you want more fitness activities, they also could walk, or climb or cycle with you to anywhere. From the airport, your cruise ship or your hotel, a private transfer service will pick you up wherever you are.
Relax and be ready to enjoy the unique Vietnamese street styles. Even you are standing at a place like the picture above; you will never have to play any role in "Lost" series.
5. Get a reservation at famous restaurants and ticket for shows
While "famous restaurants" and "interesting shows" are two things that may challenge you to have a seat in Christmas morning, with a private Vietnam tour, your local tour operator will make it possible in an eye blink.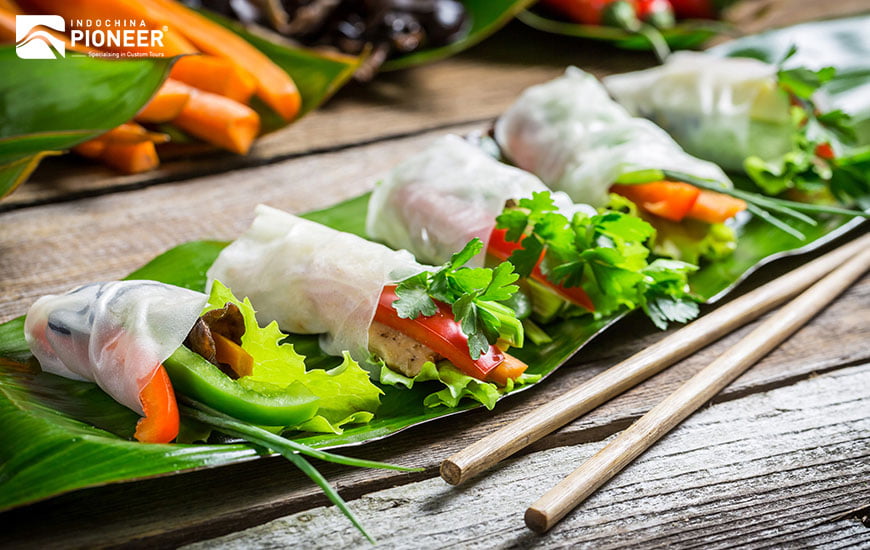 And it's not just bookings or reservations, it's the advice from local experts. They know where to avoid crowding, where to have the best value price, what suits best to your needs etc. to recommend to you. In such a case, they are no less than your friends, plus their service.
Good to know if you are interested in local things to do in Vietnam, or if you want to see a specific concert or sports event, tickets can also be booked in advance for you.
So why don't you multiply your annual Christmas by booking your own Vietnam private tour, for yourself, your better-half, your families and friends?
And one more good thing: As a tropical country, your private tour "Christmas" holiday in Vietnam will be indeed brightly shined by the sun, by a pristine tranquil beach with a crystal clear water.
Let Us Help You Plan Your Vietnam Trip.
Don't let the planning stress you out. Tell us your travel ideas and our travel advisors are very glad to give you suggestions and guidance for your trip planning. We can tailor-make your trip according to your interests and requirements, and help to create the best Vietnam vacation for you.