HOW TO GET THE MOST OUT OF YOUR TRIP IN VIETNAMESE TET HOLIDAY

The whole of Vietnam is warming up for their most special holiday of the year: Tet, or the Lunar New Year. It is can be seen from all those police stop points and fields full of lucky trees, streets with sparking lights and colorful banners. And if you are accidentally at or packing to Vietnam this time, these several tips below will absolutely be useful for your trips as Vietnam in Tet is not the same Vietnam they often talk about.
Private tour is an excellent choice
Indeed, Vietnam private tour is sweeter than Christmas morning on every occasion not only at Tet holiday. There are numerous reasons which make it become outstanding. This kind of trip is built on your personal requirements, interests, budgets, and schedules. You also don't have to waste any minutes throughout your vacation as private tour operators will only concentrate on what you want and need. And you could experience everything in the most comfortable way, and most importantly, it's flexible.
In this case, traveling to Vietnam during Tet, local tour operators should be prioritized. Because obviously they know best about their traditional Tet and are able to help you make a better decision like the exact time to book services, transportation choice or itinerary suggestions.
Plan a smart itinerary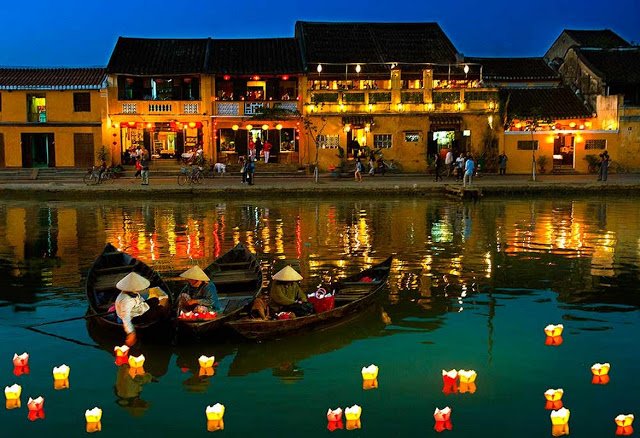 Be ready to face the fact that all large cities in Vietnam will turn into "forgotten-towns" during actual days of Tet because all the commuters and students will be "home" somewhere in other parts of the country. Most of the public places like museums, art gallery, indoor exhibitions, and shops will be closed for at least 04 days. Good news is beaches are empty also. So plan your itinerary in an intelligent way, visit all the indoor places and such just before or after Tet, and during Tet, let's take some vitamin-sea or plan for a walking/ cycling tour around cities.
Remember: Tour guides and drivers are your best friends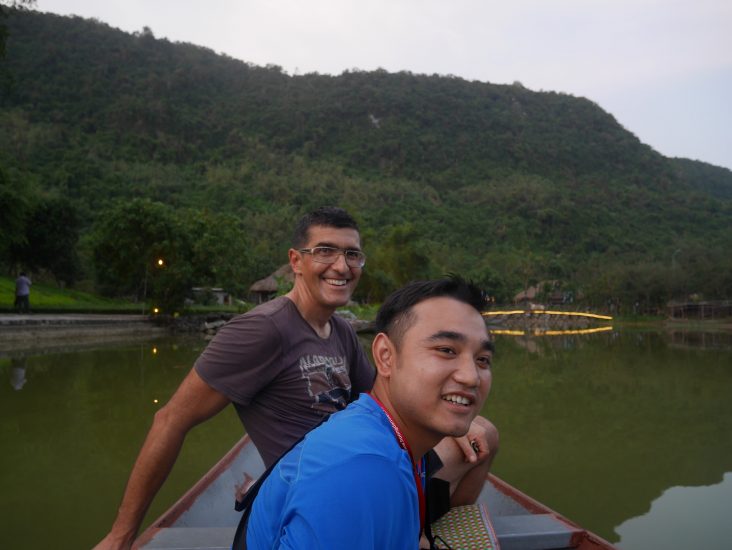 They should be your good friends on every tour, but in Tet, they are even your better ones. Working on everyone's holiday is not an easy task, so if they choose to work instead of relaxing themselves with their families, for sure they need some fun also. With an open talk or a good suggestion, you might easily get some interesting detours which are not included in the official program and experience more. Who knows you may gain a random visit to a local family and see how Vietnamese people celebrate the special Tet. Lots of taboos are concerned during Tet time, and your tour guide can save you from misbehaving.
Keep smiling, keep smiling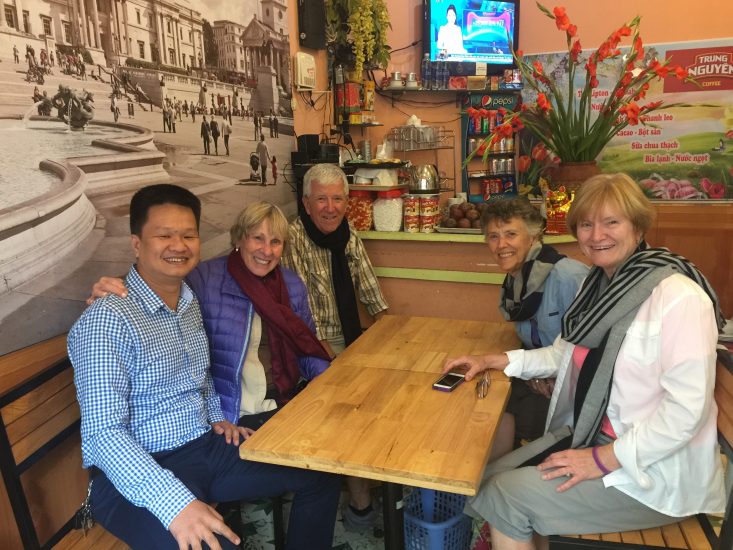 First thing first, during Tet time everyone wants to do good things. Everyone tries to avoid any uncomfortable situation and make their best effort to whatever they do. Problem is man-power being a critical shortage during this special time. A restaurant may receive a triple number of clients while only one-third of their staff is working. NO matter how hard they work, the everyday standard service may not be that good. Your tolerance will make their job easier with a great appreciation from them. Vietnamese believe the happy Tet will bring a happy year. Any mishap in the first few days of the Lunar year may hang heavily in their head for the whole 12 months. Isn't it nice to be their good-luck?
Don't miss the chance to make friend with the locals
Tet is the time of many outstanding Vietnam traditional foods like Banh Chung, Boiled Chicken, and Pickled Onions. Guess where is the best place to taste these famous dishes? Not any fancy restaurant but in each Vietnamese family. So do not miss the chance to make friend with the locals. They will offer you more than expectations, not only great foods but also experiences which never can be found in any travel books or even the Internet.
Top tip: Vietnamese Rice Wines will be served, plenty. Refusal is considered as rude on some occasions, but it does not mean you have to drink anytime wine is offered.