Fun ways to celebrate your Christmas in Vietnam
It is quite … confusing to think about Christmas day in Vietnam. This is officially an atheistic country, so nobody gets the day off, however, you'll hear Christmas carols everywhere you go and many businesses put up elaborate decorations. They still celebrate this event, in their own way…
So there are plenty of fun things to enjoy in your Vietnam vacation during Christmas, which is kind of strange in a tropical and Buddhism nation. For most Vietnamese, Christmas is more of a curiosity than a religious holiday, which helps you have a rare opportunity to experience the old tradition in a very new unique way.
Let's discover which you can do to celebrate this special event in Vietnam!
Go to the beach

We are not sure about what you really want for a year-end vacation, but in case you are looking for sunshine and blue ocean, Vietnam will treat you very well, as beaches are their national treasure. Thousands of picture square coastline kilometers are waiting for you to enjoy. The names seem to be endless to be counted: Nha Trang, Mui Ne, Phu Quoc, My Khe, etc. And all you need to do is sipping your favorite drink, lying on the sand to enjoy the spectacular view in front of your eyes, and let the crystal water embrace you in its arms. O holy night, the waves were gently lapping…
Let's go shopping!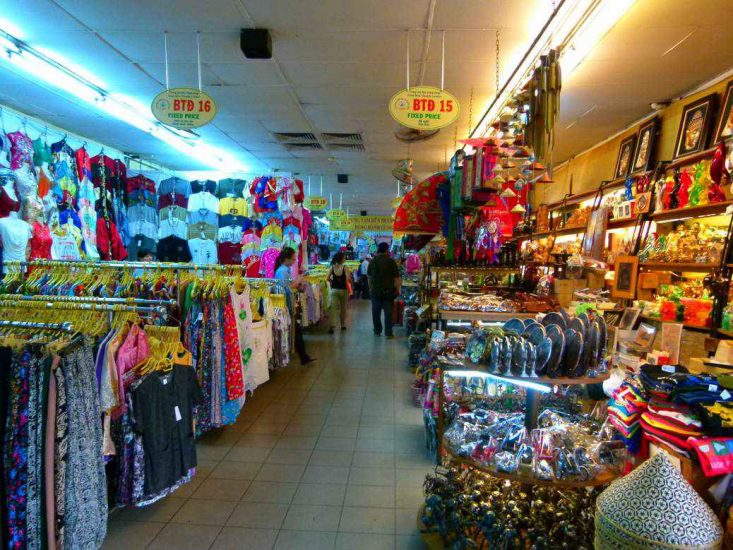 So this year you don't have to run like crazy in Marcy's anymore. And you are in one of the well-known shopping heavens in Southeast Asia. Why don't take a pleasant and interesting shopping session in Xmas? You can wander around the near local markets and be amazed by the fresh meat stalls, "oh, so that's how the whole pig looks like?". Then you should visit a tailor shop to make yourself and your family some tailored outfits. Vietnamese silk is noteworthy, so please don't forget them on your list. Feel free to have some fun, also get something you can wear for years to come at Xmas parties back home, and cool present for your loves. To be more naughty, you will find many funny Santa outfits for under USD 20. Buying a Santa outfit and singing carols is actually not a bad idea, and you'll be amazed by how many Christmas carols Vietnamese know, even though the holiday isn't actually celebrated.
Enjoy a massage
You walk enough, shop enough and in a long exploration, so this is Xmas, you should treat yourself right. And if you're bummed out that you're missing another Christmas at home — and especially if it's your first — then take your mind off things with a massage. You could even go for a manicure and pedicure or a foot massage. Especially the Vietnamese massage reputation is super sparkle, and its price level is super good, also.
Take a look at some churches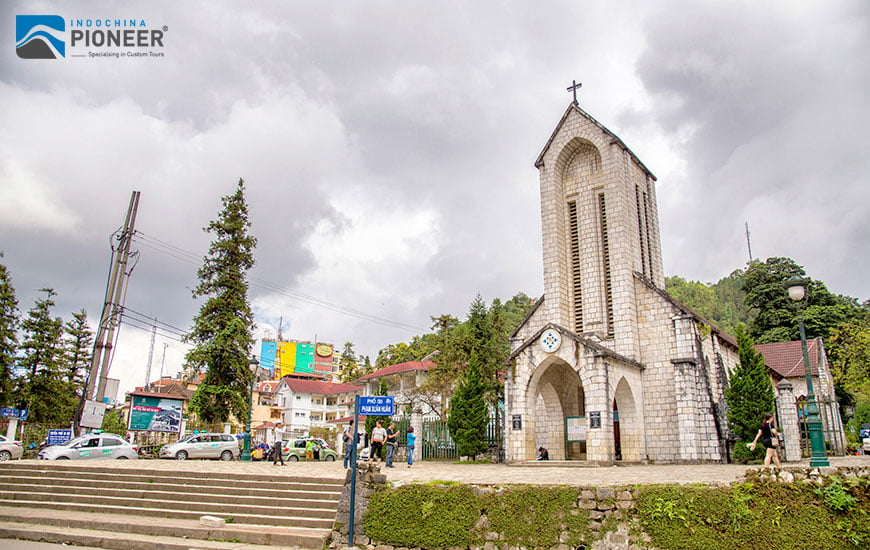 Although Vietnam is an atheistic country, it still has many beautiful churches for you to make a visit. Catholics are a minority, but they still make up approximately 7% of the population. You could even take in mass, but you'll probably have to stick to humming along with the hymns unless you know some Vietnamese.
Join a lovely feast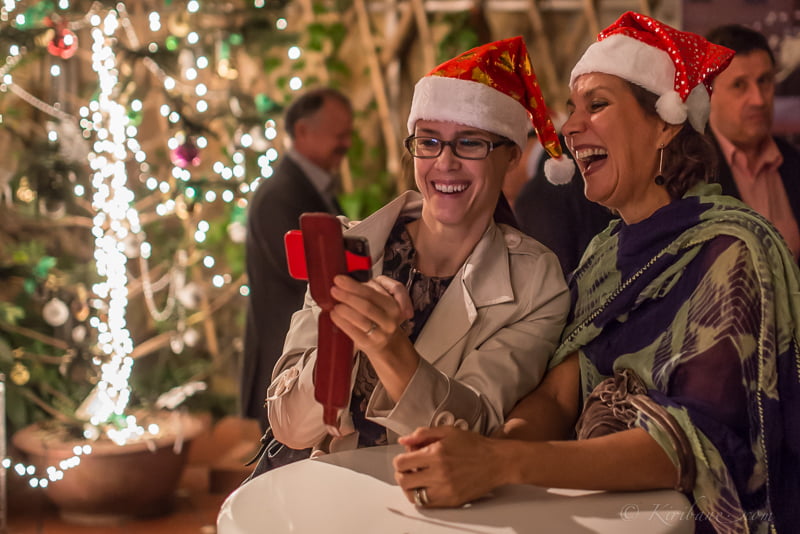 You will find a number of fine dining restaurants and junk boats offering Christmas parties with excellent buffets or set menus with all your traditional favorites — turkey, ham, roast, or even some tasty Vietnamese cuisine. The party will provide a lovely program with music, fun games and obviously a warm atmosphere. Don't worry that you will be lonely on this holy night. Vietnam will absolutely make you happy, even in the event that they don't really celebrate.