Wandering Laos market and finding the unique souvenirs

Shopping is always a true pleasure in any vacation, especially in a Southeast Asia country like Laos, as the significant difference between what they sell and what we often see in Wal-Mart is such a huge surprise for anyone. Laos may not hold the shopping heaven title as Vietnam and Thailand, but what you find in their nation is unique. And after wandering Laos markets by ourselves,  it is our pleasure to introduce things that will be unable to get anywhere else in this entire world, expect this charming country.
It is really easy to find a market in every city and town in your Laos trip, but it's kind of a difficult task to find the same mass-produced trinkets in hundreds of stalls all over the country. Instead, regional crafts and products made by hand by the dozens of ethnic groups present in Laos make souvenir shopping a one-of-a-kind experience.
Let's see what they are:
Beer Lao T-shirt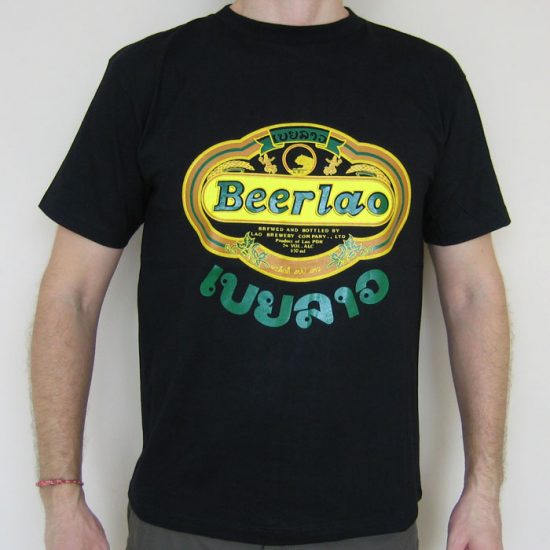 Although it is unofficial, it is not an over saying to note that Beer Lao is the most ubiquitous product in this country. You will see it in your Laos vacation, with the bright yellow advertisements adorn everything from umbrellas to restaurant signs, billboards and napkin holders throughout the nation. And this makes getting a t-shirt with Beer Lao symbol become a "must-do" task for any souvenir hunter. It is a fun and interesting experience in your Laos shopping session, and guess what, no one back home gets that cool print in their shirts like you (unless they went to Laos also).
Sinh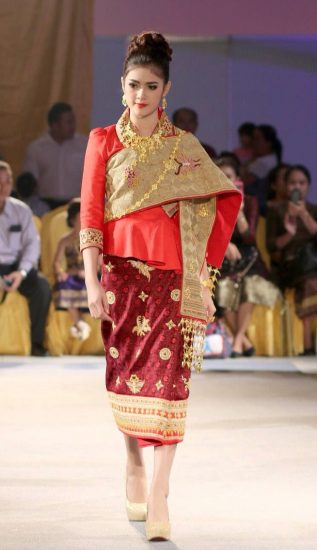 "Sinh" is the name of a traditional garment worn by Lao women. It is a tube skirt which can identify the woman who wears it in a variety of ways. In particular, it can indicate which region the wearer is from. And in Laos, Sinhs are used more regularly in daily life. The body of the Sinh typically has a simple geometric pattern and the foot has ornately embroidered animals or patterns. Buy a pre-made Sinh beautifully embroidered or find fabric to your liking and have one tailored specifically for you. Matching sashes and silk blouses finish off the temple-ready look with class.
Champasak Coffee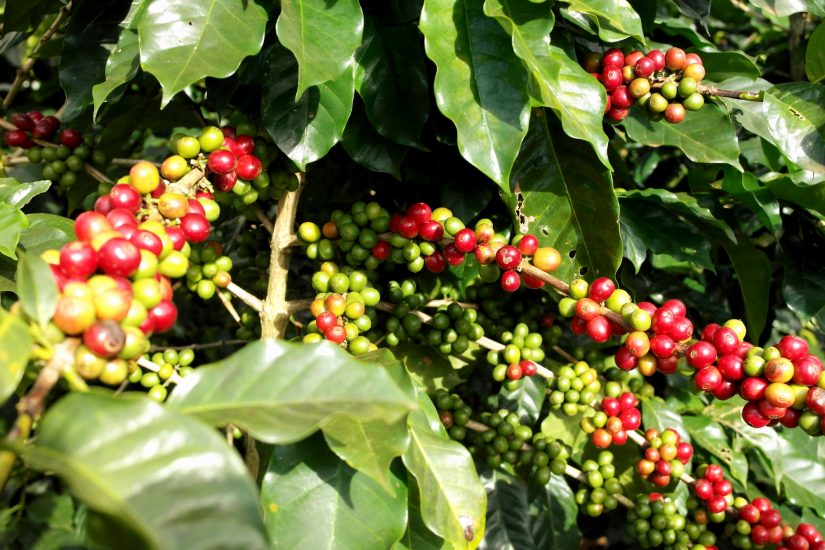 The reputation of Champasak province in Laos comes mostly from their significant product: Coffee, with 95% of the coffee grown in Laos coming from the Bolevan Plateau located here. The unique weather conditions in this region create the unique coffee beans, coming together with the unique flavor which you can't find anywhere else. One more interesting thing is a lot of farm in Champasak is certified organic but without the label. Therefore, if you are looking for a good clean cup of coffee, head up to Laos, and enjoy these hot cups in the spectacular view of this cool-temperature plateau. For buying coffee as a souvenir, you can easily find this product in Vientiane and many places in the country.
Lao Silver and Gold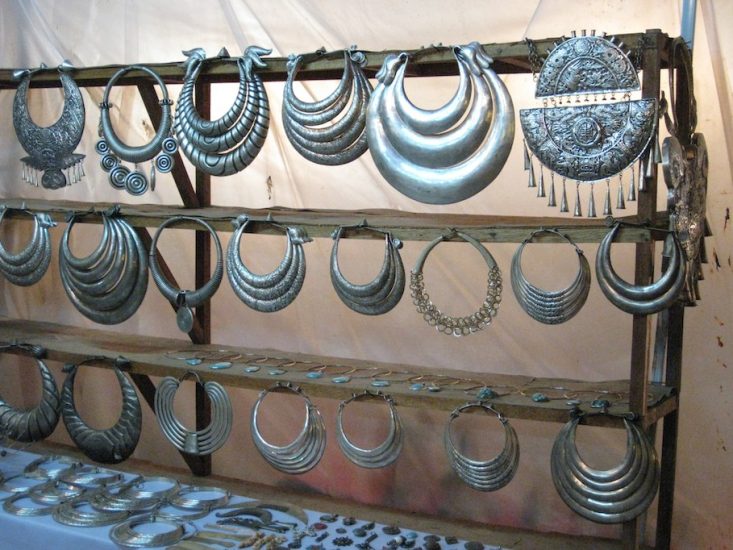 Why are Lao silver and gold so special like that, while you can find silver and gold accessories anywhere? First of all, because silversmiths use traditional tools that they've been using for generations to create these fabulous souvenirs. And second of all, their designs which depict Lao Buddha, legends and nature are so eye-catching. The last reason will make you smile, as precious metals are mined in the country and with a purity of 95-98%% for silver and 99% for gold, you'll find higher quality wares at a lower price. However, to prevent scams and imitation, you should look for these products in reputable markets, like Hmong Street Market in Vientiane or the Night Market in Luang Prabang.
Wood Carvings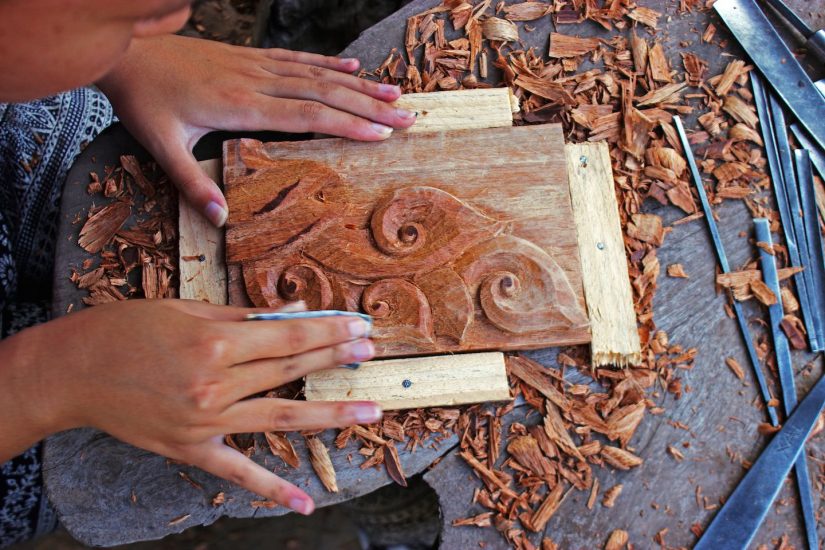 You can easily meet sculptural art depicting Buddha in many markets in Vientiane, Paske and Luang Prabang. Ban Nong Bueng in southern Laos is a woodcarving village where visitors can meet the artisans and watch them work. The Ta-Oy people formed the village in the 1800s and sell statues, masks, candle holders as well as custom-made commissions. And you should buy the newly carved Buddha to protect Lao cultural heritage as many antique wood carvings are illegally stolen from temples.