Super-interesting facts about Myanmar that you haven't known (for sure)

The "Golden land" Myanmar still remains a charming mystery to million explorers until now. This country is such a treasure to discover, especially with "culture diggers", because you will never know when the unique Burmese culture will stop creating surprise. So let's see something that you should learn before your Myanmar trip starts.
There is a religious site with over 2,000 stupas tightly packed into less than a square mile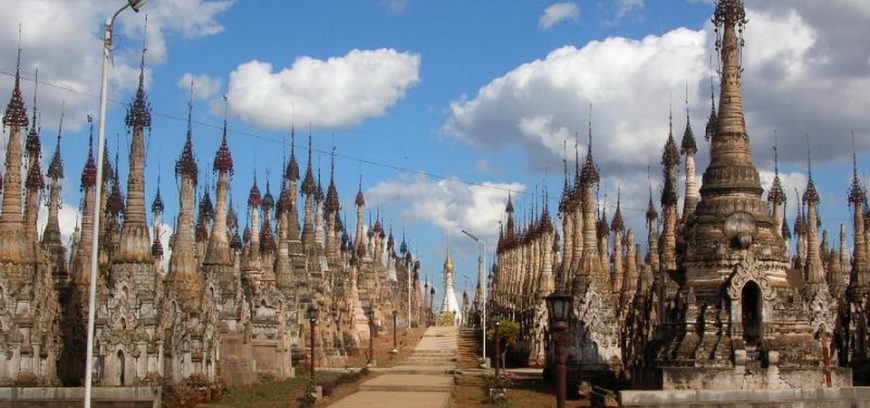 Kakku Pagoda, located approximately 30 miles from Taunggyi in Shan State, is one of the largest and most spectacular ancient monuments in Asia. This site contains over 2,000 stupas which have lasted for a hundred years. Narrow passageways invite visitors to get lost amid what appears to be a mirage of elaborately crafted spires. However, it is such an incredible experience during a Myanmar vacation. The spiritual atmosphere, and also the interesting architecture of this place is able to make anyone attracted to each step you take.
In Burmese culture, birthday is not about yourself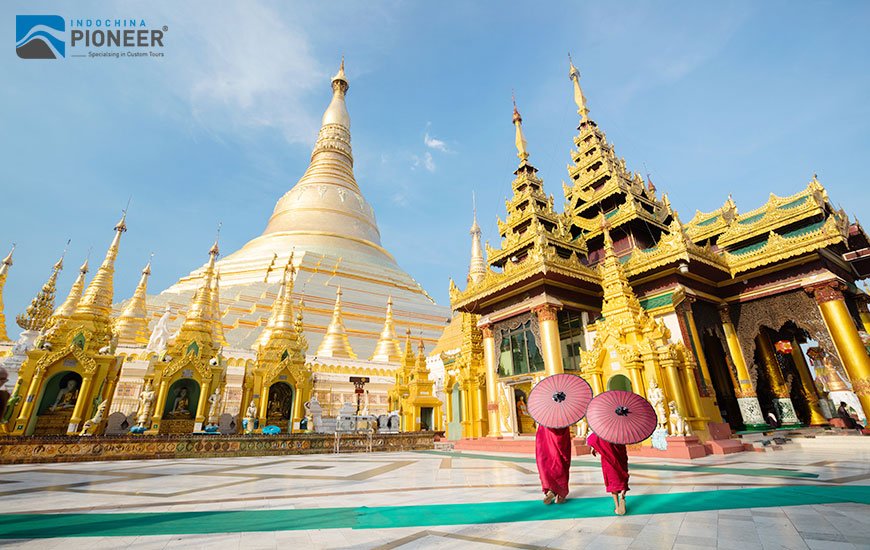 And it may sound a little bit strange to most of us, as we are living in cultures adhering birthdays are so self-centered. We play the main role in our birthday celebration, and it is a rare chance in our life that we can be the real "star". "I'm the prince/princess in my birthday". But it is not usually the case in Burma. Birthdays are a time for individuals to visit pagodas, offer up donations, and treat friends and family as opposed to being treated. It is not usual, but kind of interesting lesson in some ways.
The balance defying act of unique leg-rowers in Inle Lake is impressive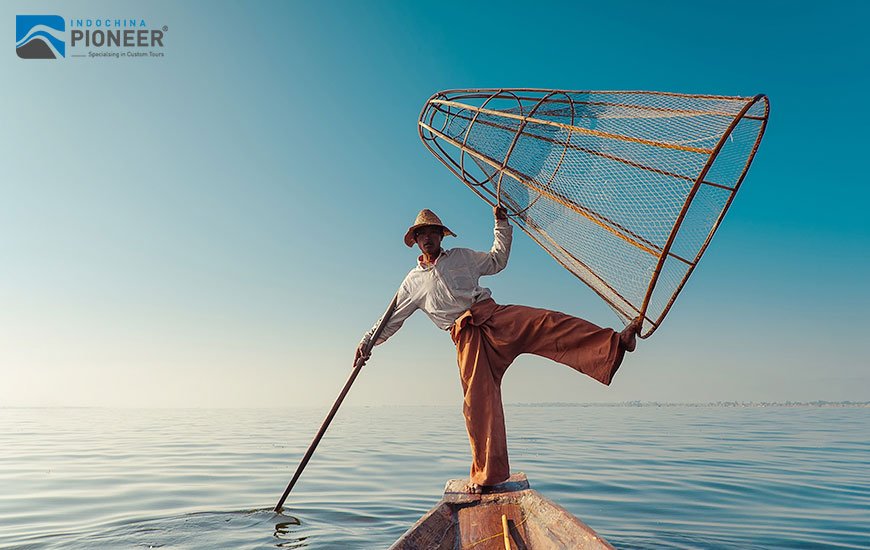 The first moment seeing a picture of unique leg-rowers in Inle Lake, I thought that it must be some kinds of "setting up" picture. They even can make more spectacular positions in high-fashion pictures, you know that too right? But when I know those rower pictures refer to the real and daily life in Myanmar, wow, what an art! Members of the Intha (lake people) community make a living by cultivating floating gardens and fishing. And their skill of balancing on one leg at the back of a small wooden boat while rowing with the other leg to get around is super impressive! You must see it with your own eyes in your nearest Myanmar holiday.
Irrawaddy river dolphins help people catch fish in Myanmar

Aww… This is such a cute fact about Myanmar. Irrawaddy dolphins themselves are cute enough, but Myanmar locals must have magic or something to make these dolphins become so special. They're the only pod of Irrawaddy dolphin known to partner with humans in an effort to lure fish into nets. It's estimated that only 60-70 remain in an ever-shrinking stretch of Myanmar's Irrawaddy River. Yes, I understand your feeling now, just want to get on the airplane to give them a hug.
Tea leaves are for both drinking and… eating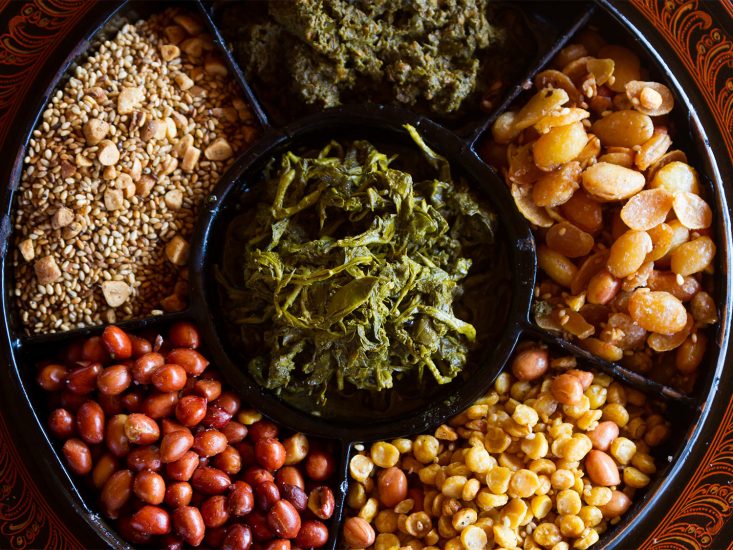 It is not Myanmar which is the most outstanding Asian country with deep tea-drinking
art history. However, it is only Myanmar in Asia where you have the chance to taste delicious dishes with one main ingredient is tea leaves. Pickled tea leaves are most often consumed in the form of a salad mixed with fried nuts and garlic, small shrimp, and a few chilies for an added kick.