Located in Southern Vietnam
The economic and financial hub of Vietnam
Size: 2,061 km²
Population: approx 8.9 million
Q&A About Ho Chi Minh City
Bucket List for Ho Chi Minh City
Visit the popular attractions
You haven't truly seen the city if you've not been to its historic sites. The landmarks in HCMC tell a lot about its history through the two wars and about its rapid development. It offers a nice combination of age-old buildings, impressive pagodas and skyscrapers.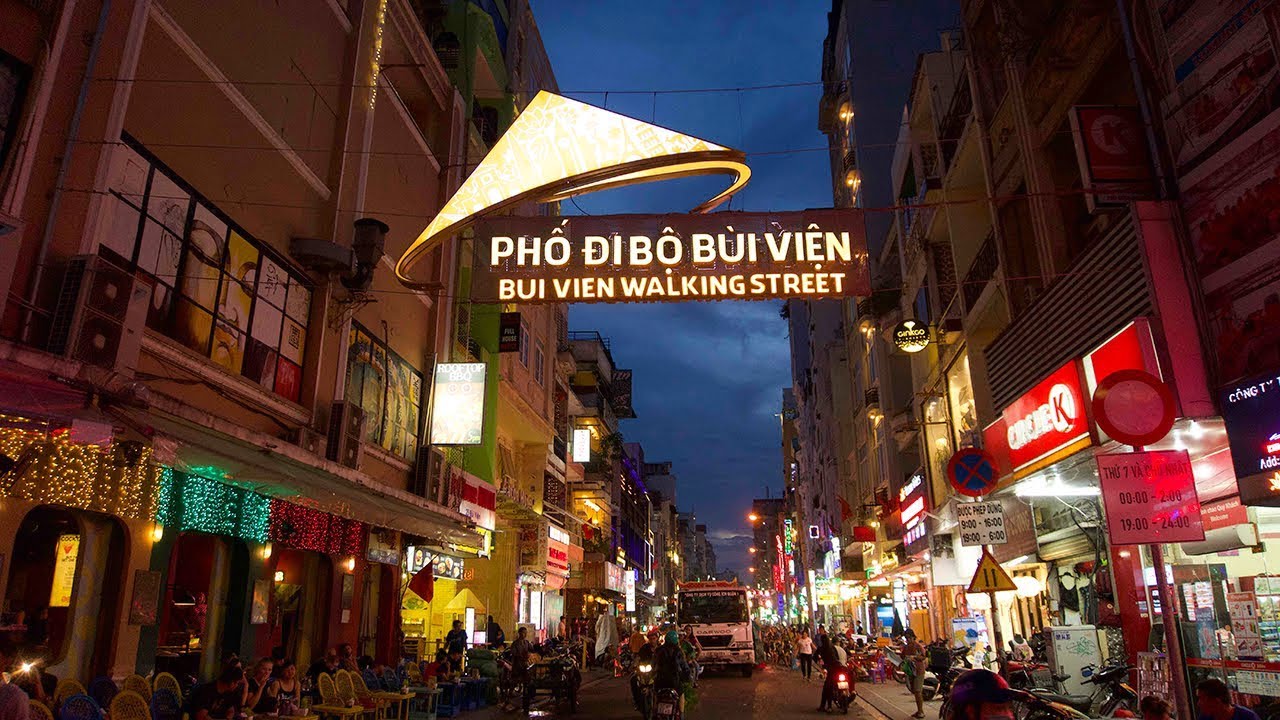 Experience the city nightlife
HCMC has the best nightlife in Vietnam. From bars and nightclubs, live music bars to coffee shops that open 24 hours, visitors can enjoy a cup of fresh beer and watch the streets lightened up at night, join the locals in the clubs or sit down and have a good bowl of hot noodles in the evening.
Explore Cu Chi Tunnels
Cu Chi Tunnels was used by the Viet Cong soldiers during the war with the Americans. The underground space was divided into different rooms, with lots of traps set up to prevent the enemies from coming down and getting to important parts of the tunnel system.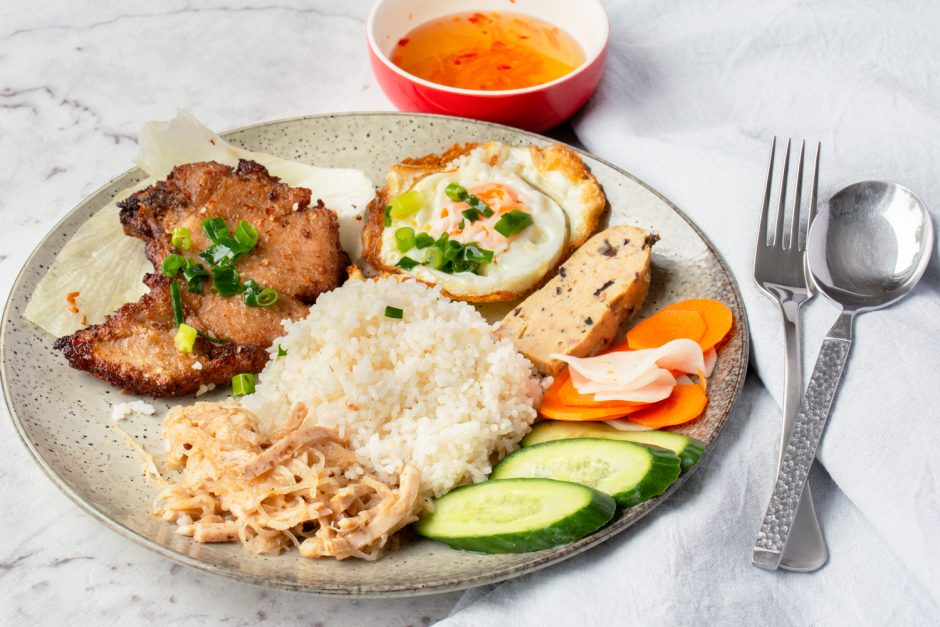 Try the local dishes
HCMC is a paradise for foodies, and even if you're not one, you can still enjoy the many dishes of this city. Try Com Tam, Banh Mi, Sup Cua, Bun Bo, Banh Xeo, etc. Good street food is available anywhere you look in HCMC, and they are sold at a very reasonable price.
Embark on a trip to see Mekong Delta
The scenery of life in Mekong Delta is sure a sight to behold, as every activity of normal life happens on the water body. It's a very nice experience as you travel along the canals and waterways to visit the local cottages and watch as people sell many items from clothes to fresh fruits and food right on their boats.
Fun Facts About Ho Chi Minh City
Since the end of the war, the name Saigon was changed to Ho Chi Minh City. Yet most locals still refer to the city by its former name.
It is the most modern city in Vietnam. HCMC has experienced rapid development and seen remarkable growth in the number of skyscrapers and shopping malls all around the city.

HCMC has the second-highest motorbike ownership in the world, only after Taiwan. Around 1.5 million motorbikes enter Ho Chi Minh City every day.

The musical Miss Saigon has been produced in 25 countries, 12 languages and 256 cities.
HCMC has a rich coffee culture, where you can get a cup of coffee for a price range from 5,000 VND – 70,000 VND.