5 Epic Places that should definitely be in your Vietnam vacation list

Many destinations in the world are able to make us say "Beautiful!", however, if we need to say "Epic!", they must be… real epic. And in this article, we proudly introduce the top 5 Vietnamese places which can wow any travelers.
And it would be better to prepare your notebook right now, ladies and gentlemen.
Ban Gioc Waterfall

Vietnam's largest, most majestic waterfall with 30 meters high and 300 meters wide always can catch some eyes. Although the road leading to Ban Gioc might be a little tricky, it is actually part of the fun, and at the end, you know this place totally worths it. The landscape is breathtaking, especially seeing the river reaches the ledge and pour over sharply. The surrounding rice fields, wooden bridges, and limestone mountains add more flavors to the party, and we can ensure that there's no regret to add Ban Gioc into your Vietnam trip.
Mu Cang Chai Rice Terraces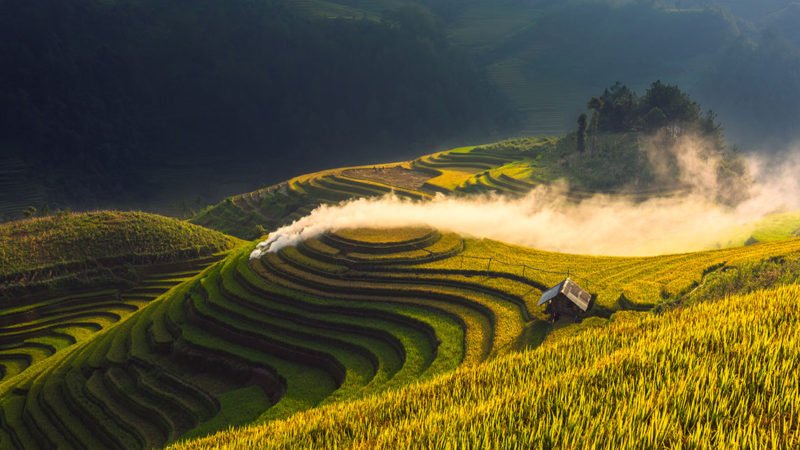 About 280km from Hanoi, Mu Cang Chai in Vietnam's northern highlands is a spectacular base from which to explore the country's undiscovered rice terraces. The majestic man-made terraces are carved into the mountains, with rice fields stacked in increasing gradients to create fluid lines. September and October are the best time to visit Mu Cang Chai, as it is the harvest season and you can experience the fascinating golden pattern across the hills and valleys. A fabulous view!
Ta Xua Mountain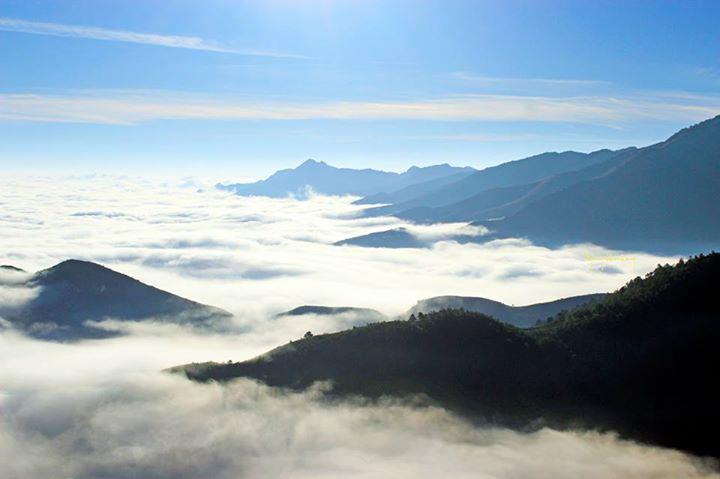 As the 10th highest mountain in Vietnam, Ta Xua mountain deserves all the challenges to reach. This destination is perfect for cloud hunters. And at the moment you set your first footprint on Ta Xua, you may turn silent, hoping fervently that the awe-inspiring sight you are beholding would last longer. Heaven never seems to be this close, and somehow the view in front of your eyes is not simply epic anymore, but a miracle.
Tra Su Cajuput Forest

When you need to find some peace in your mind, don't be hesitate to go along to the north of Vietnam and meet Mekong Delta- a place where you are able to deep in a lush dream. Tra Su Cajuput Forest is a name that can't be missed in your Mekong journey. A beautiful land, a blend of the empty wilderness of the flooded Cajuput forests, a gentle lover who can "treat you better" like the Shawn Mendes song.
Sand Dunes in Mui Ne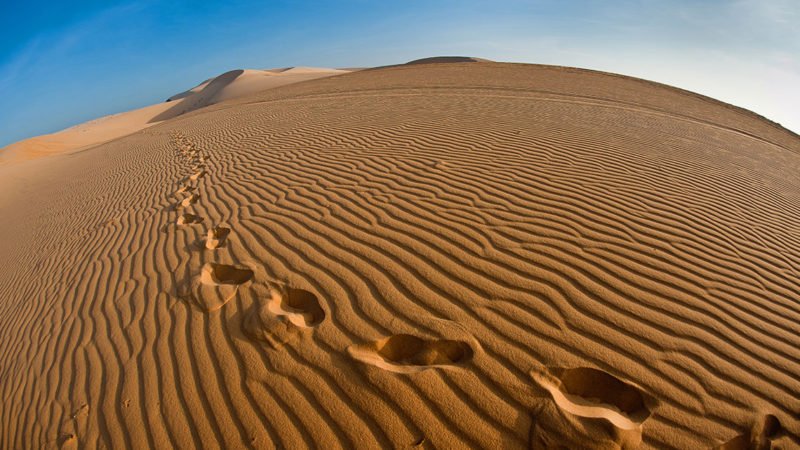 Don't be surprised to face another version of Saharan in Vietnam. The red and white Sand Dunes of Mui Ne are two geological wonders no visitor should ever miss out on their Vietnam holiday. A stroll onto the dunes at dusk will often be rewarded with a dazzling blaze of colors: amber, crimson and blue. Visitors can rent plastic sleds to make the super-fun sand slipping activities, or try kite flying to catch the beautiful sunset here.
Let Us Help You Plan Your Vietnam Trip.
Don't let the planning stress you out. Tell us your travel ideas and our travel advisors are very glad to give you suggestions and guidance for your trip planning. We can tailor-make your trip according to your interests and requirements, and help to create the best Vietnam vacation for you.