You Know You are in Laos When…

Laos is known as The Land of Million Elephants, and this country is also as magical as its nickname suggests. Laos may be a hidden gem, which is eager to show off. If you have the opportunity to visit Laos, you will never forget all the memories that it brings to travelers. Biking the royal city of Luang Prabang, hiking to the hill tribes of Luang Nam Tha or cruising down the Nam Ou river, they are just some of the experiences that will build up the most unforgettable adventure in your life.
So when do you know you are really, truly, meaningfully, in Laos? Resilient as can be, here are few of the unique things you will see in your Laos trip. Have a little fun 😉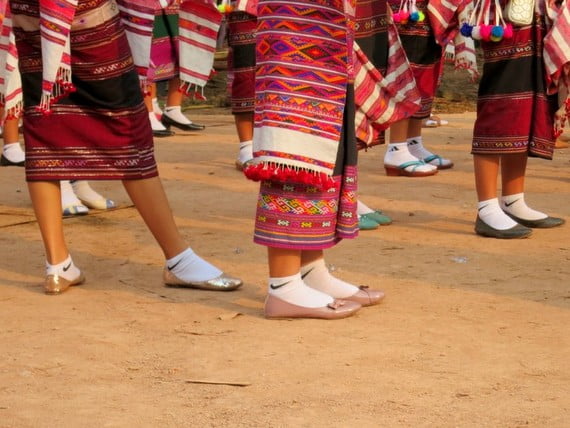 … Tribal costumes include traditional Nike socks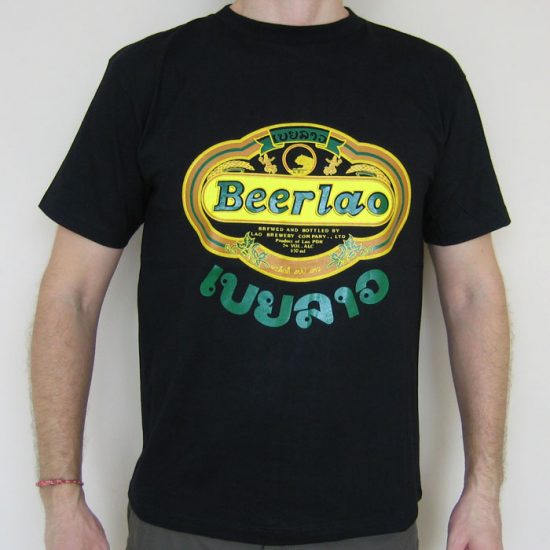 … You have one of the most delicious beers in Southeast Asia. Legit!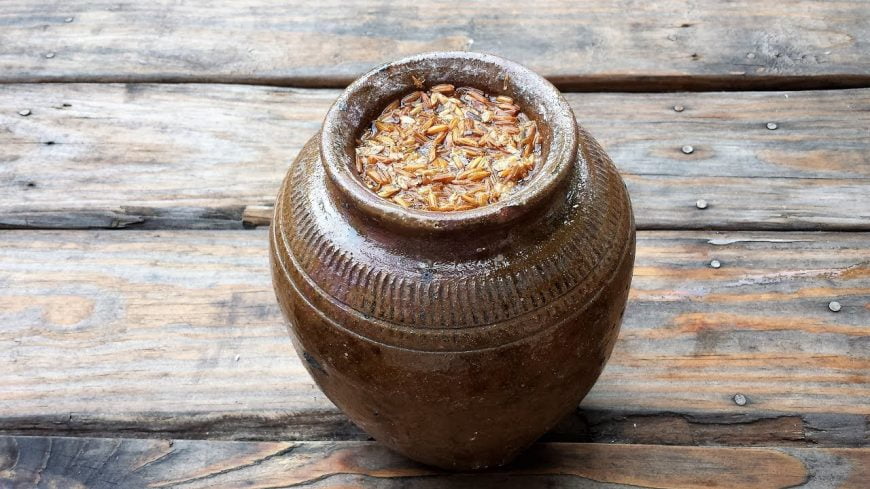 … You are welcomed to this country with a shot of Lao Lao whiskey (homemade rice wine made more potent with anything from herbs to scorpions). And it is more than excellent!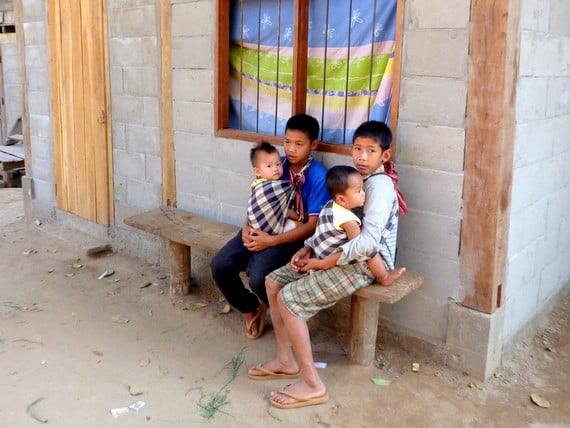 … A baby is the coolest new accessory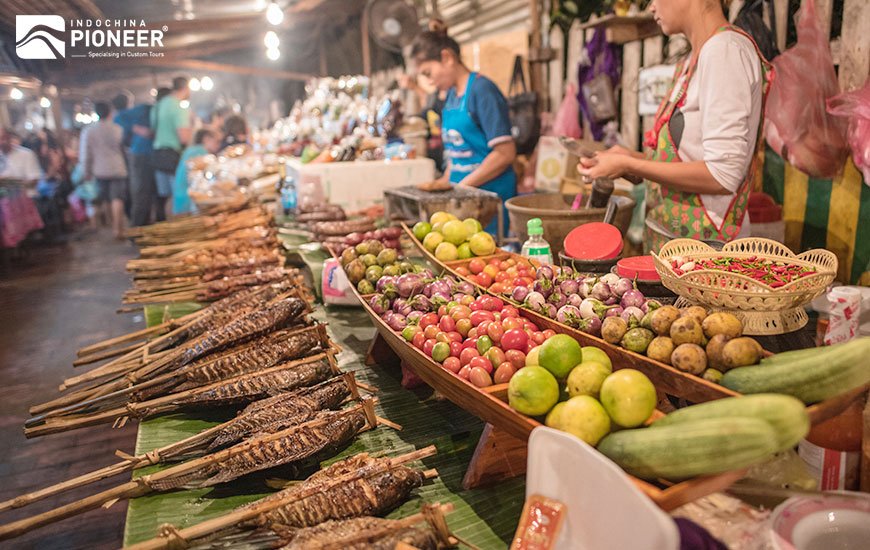 … Just 1 buck and you can choose whatever dish you like in this tasty street food stall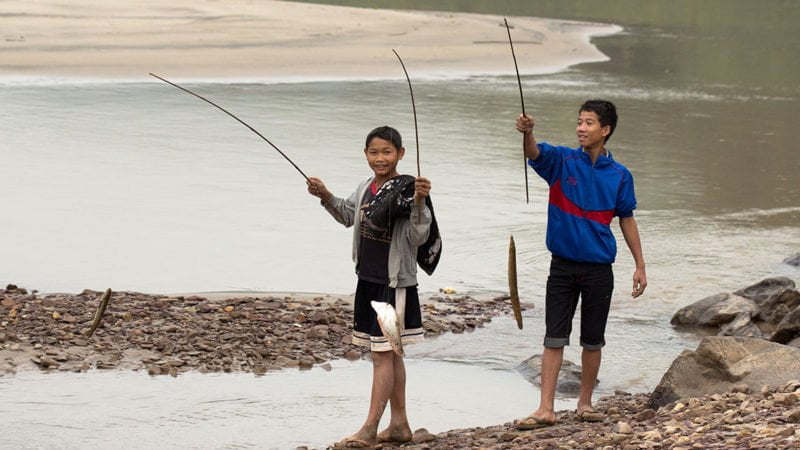 … All river towns are full of children fishing, cannonballing, and laughing pure happiness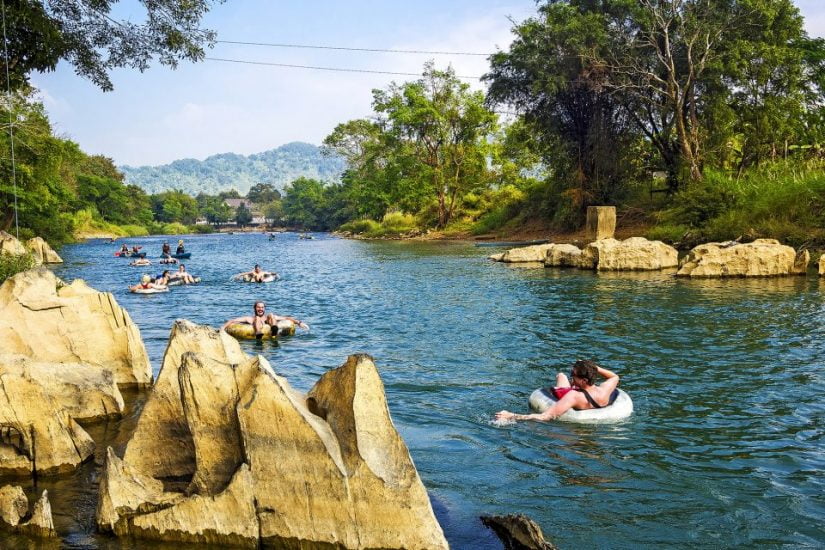 … You can be lazily floating for a day, seriously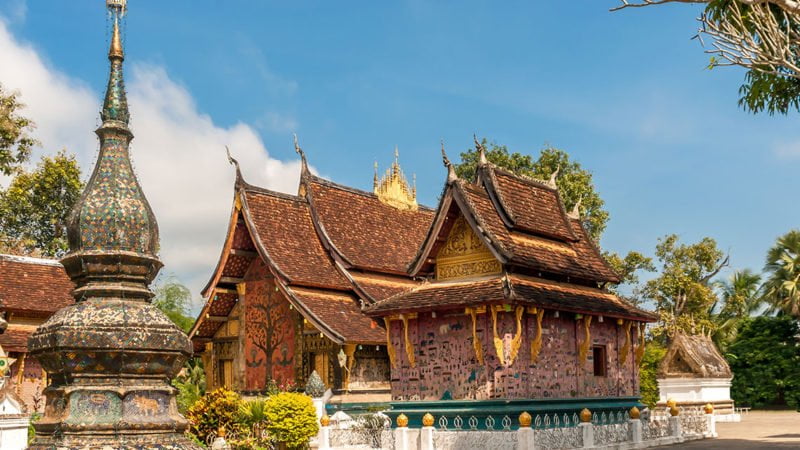 … Laos can turn back time. You may feel you are living the past in your Laos vacation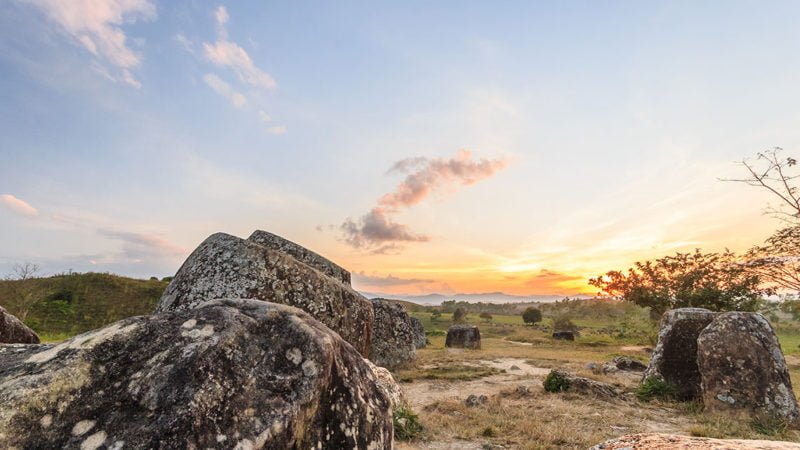 … You can play the Sherlock Holmes role, and try to solve the mystery Plain of Jars (The Plain of Jars is a spectacular sight covering an area of hundreds of kilometers, with over 2,500 giant stone jars ranging in height and diameter from around one to three meters. And until now, there is no exact reason or proved theory explaining its existence)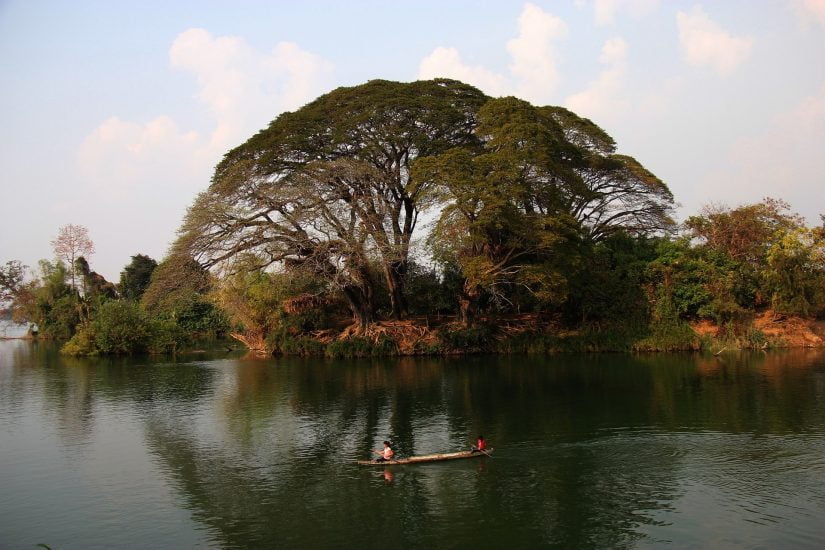 … You lost yourself in a place called Si Phan Don which is so peaceful that even your camera shutter sound can matter!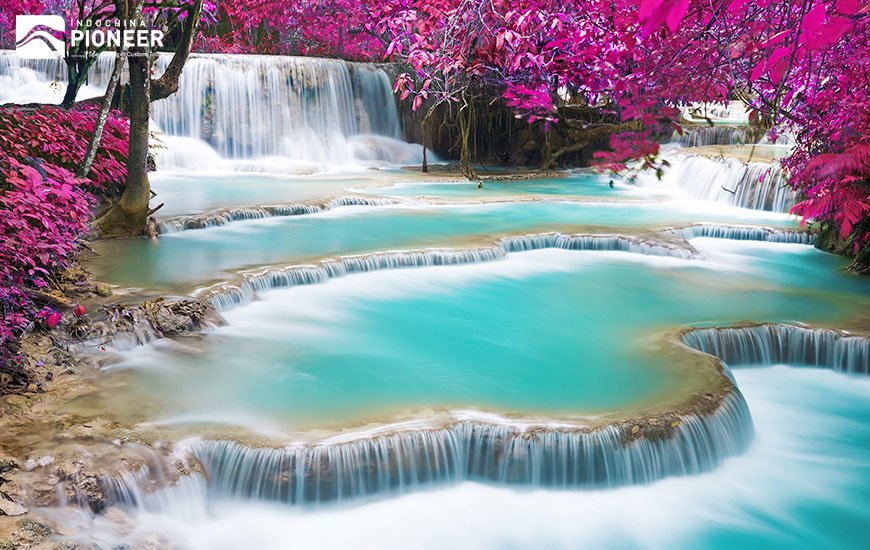 … You can jump into a totally natural pool like this in Kuang Si waterfall
Let Us Help You Plan Your Laos Trip.
Don't let the planning stress you out. Tell us your travel ideas and our travel advisors are very glad to give you suggestions and guidance for your trip planning. We can tailor-make your trip according to your interests and requirements, and help to create the best Laos vacation for you.