Why should we travel Southeast Asia in the summer?

The summer in Southeast Asia often lasts for 3 months, from May to August, and it is also known as the "off-season" with tourism industry generally. The most significant reason for making travelers not throw themselves to this region in summer is the weather, the high temperature and the chance of rain are two big things many people are afraid of. However, in our opinion, a Southeast Asia trip in the off-season can be spectacular.
And here are the reasons why.
IT'S LESS CROWDED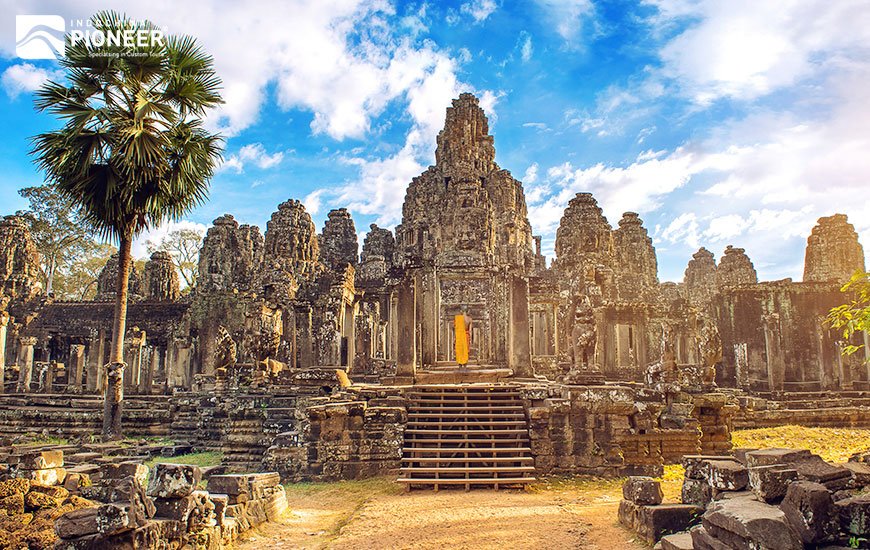 The high season can be appreciated by many travelers because of the good weather, however, you should be ready to face the tourist crowds. As common sense could tell you, any place tends to be less crowded during its offseason. Therefore, you will have a more comfortable time to explore, relax or enjoy the culture. Thanks to lower crowds in the offseason, you may have a few of the temples at Angkor and beaches of Thailand nearly to yourself. It's definitely worth traveling to Southeast Asia during the off-season when it's less crowded.
IT'S MORE AFFORDABLE
The off-season is a wonderful opportunity to get a good deal in every-travel-things! Hotel, airfare, service, etc. With the massive market system in Southeast Asia, you can also easily buy souvenirs and local products at a very good price without "hard" negotiation efforts.  So you can save an amount while still enjoying the same things in the high season. Top-notch resorts and 5* accommodations will also be not so difficult to cover in your Southeast Asia summer tour.
ACTUALLY, IT DOESN'T RAIN THAT MUCH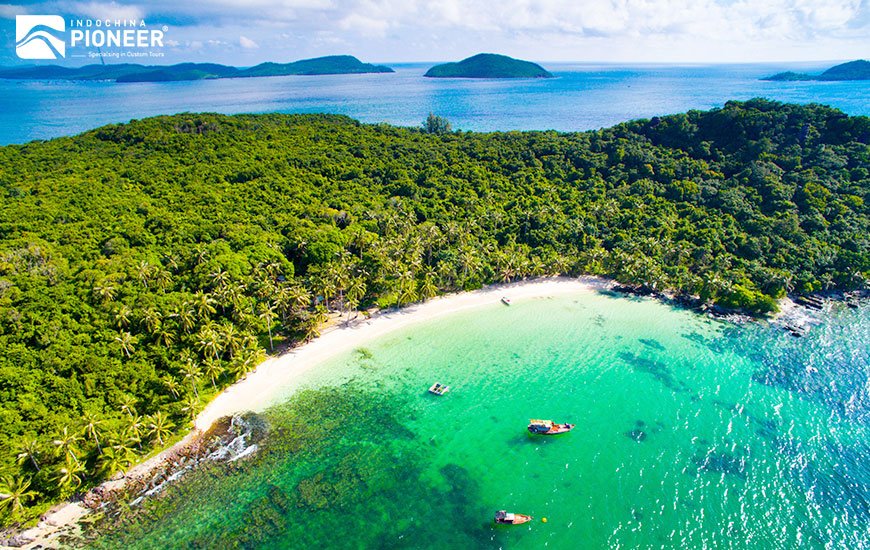 Many travelers show their concern about the rain in the off-season, as travelers and rains are not really good friends. Starting in May, like clockwork you can expect a mid-to-late afternoon shower that ends almost as soon as it begins, and brings with it some cool air to curb the hot, humid weather. Since the rain is so predictable, it's actually very easy to plan tour activities around it. Furthermore, rains will help to blow away the hot weather and put on every place, especially the countrysides, a gorgeous coat in lush green.
YOU WILL GET THE BEST TOUR GUIDES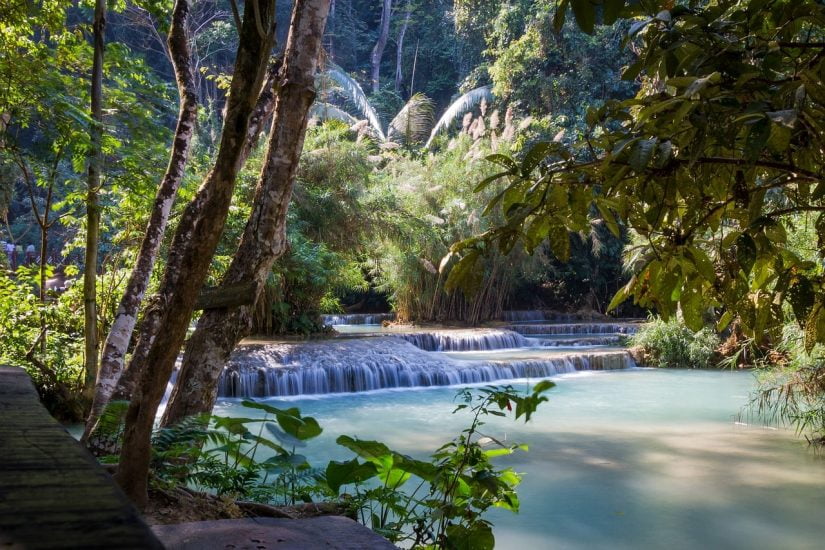 Private tour guides are not as rushed off their feet as they are in the high season, so it is easier to pick the top guides in the summer. Your Southeast Asia vacation will definitely be more smooth and memorable when your road companion is more professional. True story!
WONDERFUL THUNDERSTORMS!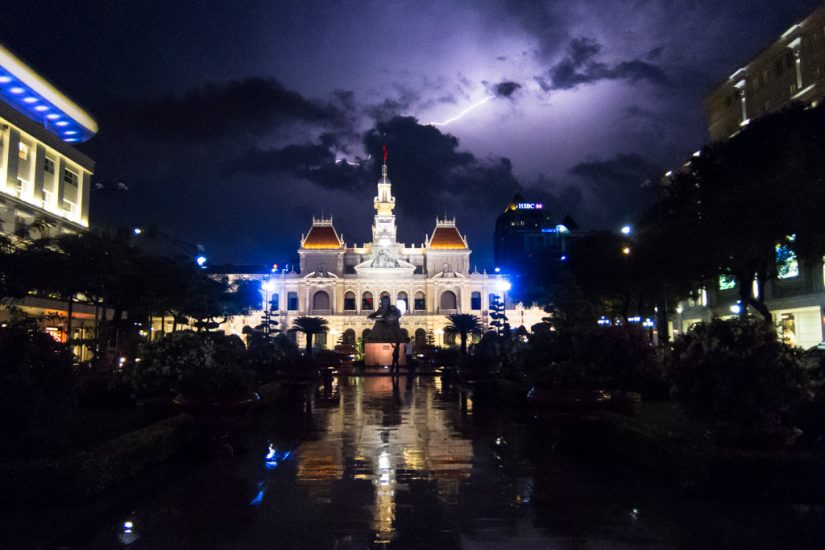 If you're not a fan of thunder and lightning this last one might not be a selling point, but – during the offseason, there are frequent thunderstorms in Southeast Asia. They are short-lived but beautiful, and a nice added bonus to off-season travel.
Let Us Help You Plan Your Trip In Southeast Asia.
Don't let the planning stress you out. Tell us your travel ideas and our travel advisors are very glad to give you suggestions and guidance for your trip planning. We can tailor-make your trip according to your interests and requirements, and help to create the best vacation for you.