What to do in Nepal: Top 5 experiences that can blow your mind

"You can take my body out of Nepal but you can never take my soul and heart from a Nepal"
― Suraj Dahal
Nepal can be an obsession for any traveler who has ever put their footprints in this land. The terrible earthquake in the past seems not to be able to touch the magic of the country. Passionate culture lovers, trekkers and history buffs still throw themselves into Nepal, to find the last land on earth which is closest to the Gods. And besides the breathtaking natural sights, these experiences below are among the best Nepal bringing to its admirers while being in a Nepal trip.
Let's your soul be touched by the miracle of Nepal!
Meet the living goddess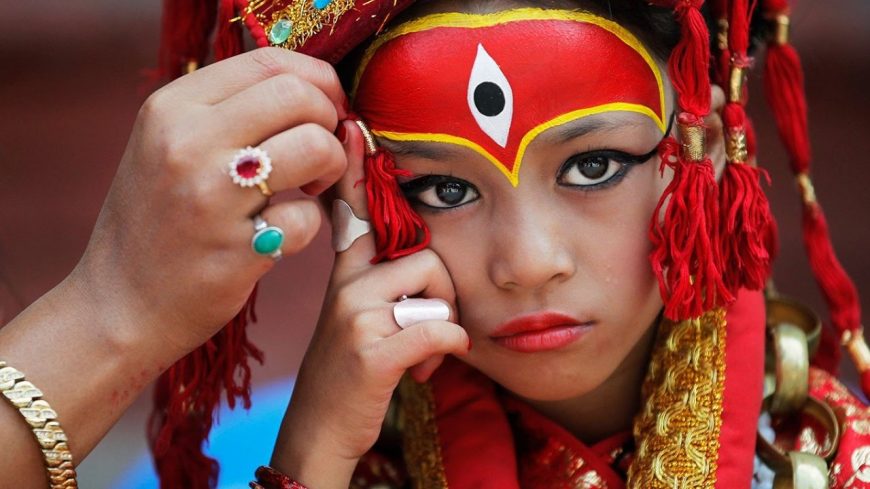 Yes, and by "living goddess" we mean a real goddess. It is a little bit unbelievable to know that each ancient cities of the Kathmandu Valley, including Kathmandu, Patan, and Bhaktapur, has its own 'living goddess,' a.k.a Kumari. To be believed to embody the goddess until their first menstruation, Kumari is carefully chosen from the priestly Bajracharya caste at about the age of three. Then, they go back to being regular human women. It is very difficult to gain access to the Kathmandu Kumari, as she was long associated with the Nepali Royal Family. A narrow, rickety wooden staircase leads from the courtyard of the Kumari Chen (house) to a dark, red-curtained room. A small girl sits on a low throne, adorned in dazzling red and gold robes, her black hair slicked back into a knot and her eyes heavily made up with extended wings. You will be blessed by her red mark on your forehead, and according to the mysteries, the longer this mark stays, the better your fortune will be.
Camping under the stars on a white-sand river beach

The big shadow of Himalayans and trekking activities can make many visitors not know that Nepal also offers travelers epic "beach" vacations. Thanks to many rivers which originates high in the Himalayas, explorers can find undeveloped river beaches flanked by clean, glittering white sand. You can do multi-day rafting and kayaking trips along rivers or camp overnight on their wonderful sandbanks. And not like other well-known beaches in Asia, Nepal's ones are totally underrated, which means you can enjoy a perfect vacation without worrying about tourist crowds.
Stay at the pinnacle of luxury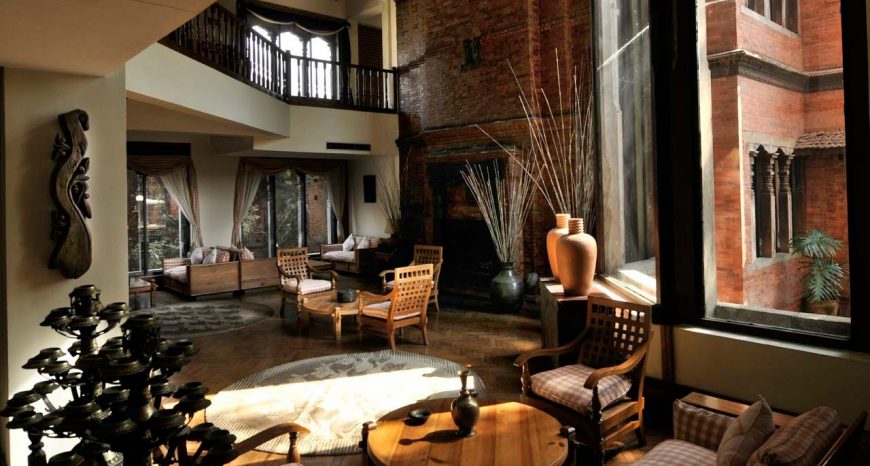 Travelers often think about Nepal as an authentic destination, with plentiful cheap lodgings in Kathmandu and elsewhere. But the truth is the luxury tourism sector has been exploited since the 1960s and has developed impressively in the past few years. You can find top-notch resorts and hotels in Kathmandu, Chitwan, and the networks of Everest. In those places, visitors will have the opportunity to experience a full heritage along with exquisite rooms, and local arts blending in with the landscape. Feel the luxe in the heart of nature!
Enjoy the best safari ever!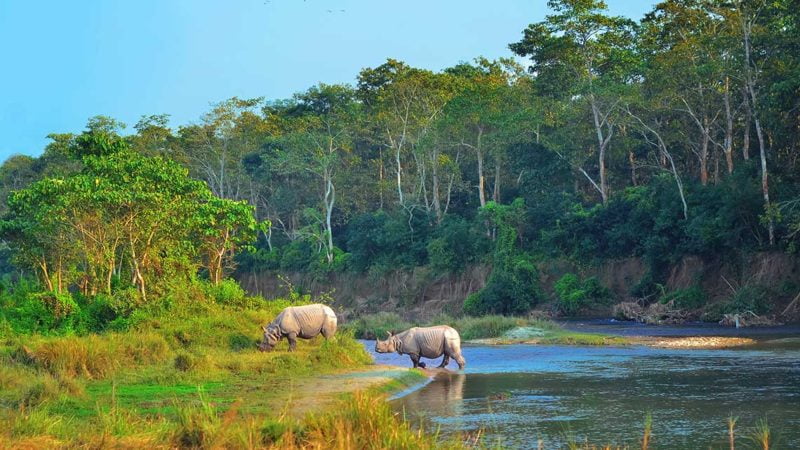 Because Nepal is well-known for its high mountains, many would-be visitors don't realize that it is also home to steamy, tropical jungles on the plains bordering India. In your Nepal tour, don't forget to visit Chitwan, which is home to one of Nepal's most-visited sites, Chitwan National Park. In case you are so tired of the frozen snow back home, this is an ideal place to enjoy the warm weather which remains throughout the year. As the largest wildlife park in Nepal, Chitwan surely offers nature-lovers the most authentic and exotic experiences. There is a bunch of activities waiting for you to experience, from jungle trekking, wildlife safari discovering, to boating on the river and touring indigenous Tharu villages. The flora and fauna are extremely diversified, and there's a high chance to meet very rare animal species like rhino, Bengal tiger, deer, etc.
Check out world-class museums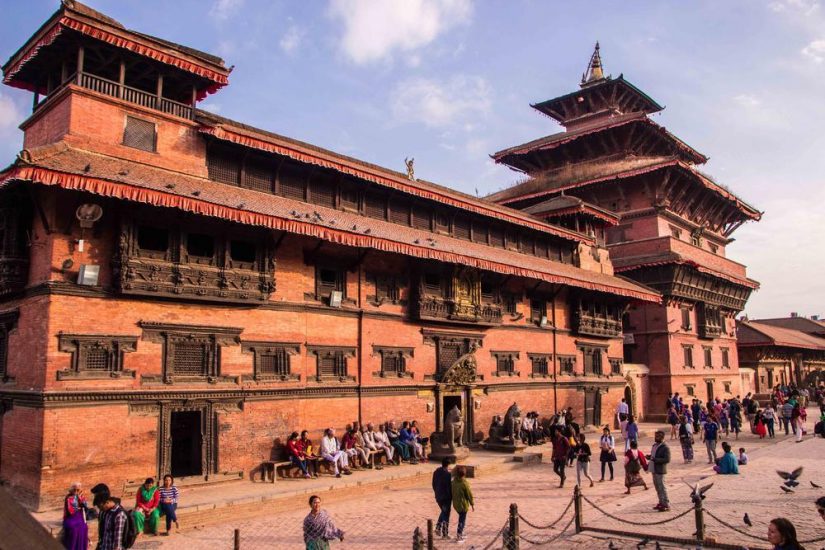 It may be a surprise to learn that Kathmandu has what is often considered one of South Asia's best museums. The Patan Museum, housed in the palace compound in the Patan Durbar Square, is part of the Patan UNESCO World Heritage site. It opened in 1997 and was heavily funded by the Austrian government. Exhibits span Nepal's long history and include ancient bronze Buddhas and other gods and goddesses, Tantric texts and architectural drawings. People-watching in Kathmandu doesn't get any better than sitting in the cushioned alcoves with a view over the Patan Durbar Square. To understand the culture and architecture of the Kathmandu Valley and Nepal more generally, the Patan Museum is one of the first places travelers should visit.