New Vietnam E-visa Policies (Update August 2023)

Vietnam, renowned for its rich history, vibrant culture, and breathtaking landscapes, has made significant changes to its visa policy, making it easier for travelers to explore its beauty.
Here's a comprehensive guide to the new visa policy:
E-Visa for All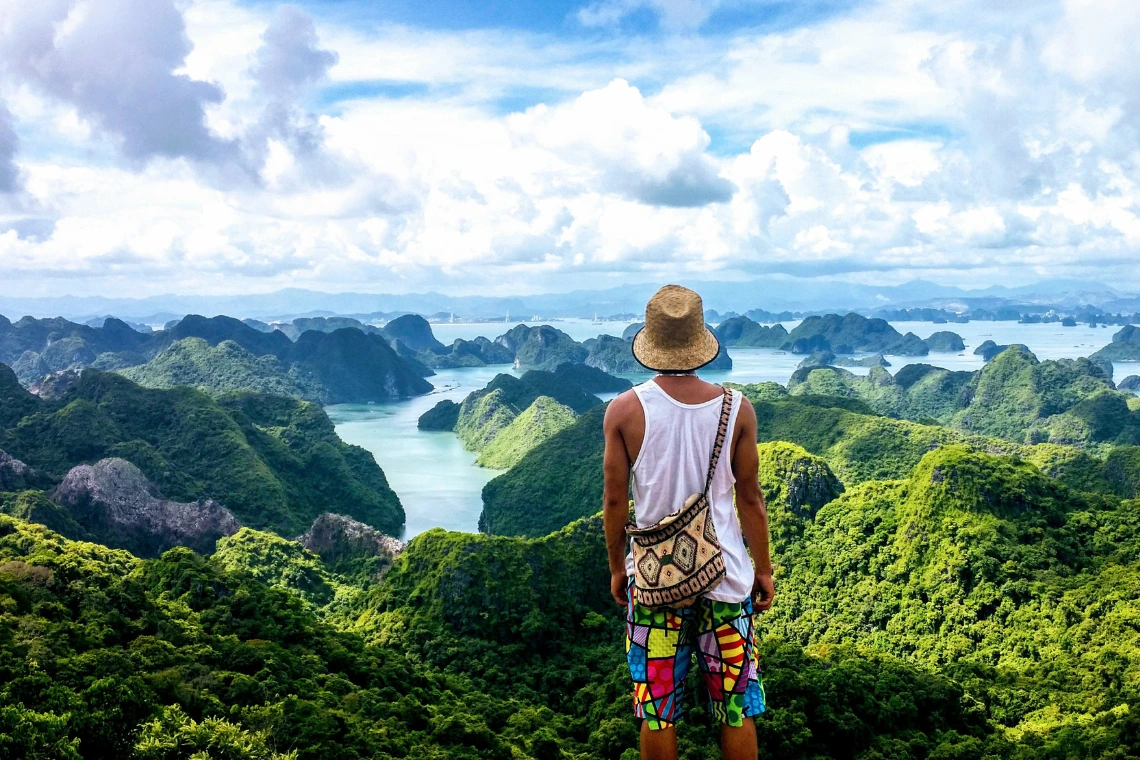 Starting from August 15, Vietnam is offering 90-day e-visas to individuals from all countries and territories. This move marks a significant expansion from its previous policy, which allowed 30-day single-entry e-visas to citizens of 80 countries.
How to Apply
Web Portal: Interested applicants can head to the Vietnam Immigration Department's e-visa web portal or the National Public Service Portal of the Ministry of Public Security at this link.
Details Required: Travelers will need to provide complete information about their trip, including the intended date of entry, length of stay, port of entry and departure, and temporary residential address in Vietnam.
Single or Multiple Entry: Depending on the purpose of the visit, travelers can opt for either a single-entry or multiple-entry visa.
Documents to Upload: The application form requires details from the passport data page, and images of the page and passport photo must be uploaded.
Fee: Once the electronic dossier code is received from the immigration authority, a fee of US$25 is applicable for each e-visa.
Processing Time: The visa issuance typically takes 3 working days.
Print electronic visas: you can access https://evisa.xuatnhapcanh.gov.vn/en_US/tra-cuu-thi-thuc
Entry Points
The e-visa is valid for entry at any of the 29 international checkpoints in Vietnam. This includes:
Airports: Noi Bai, Tan Son Nhat, Cam Ranh, Da Nang, Cat Bi, Can Tho, Phu Quoc, Phu Bai, Van Don, Tho Xuan, Dong Hoi, Phu Cat, and Lien Khuong.
Land Border Gates: Tay Trang, Mong Cai, Huu Nghi, Lao Cai, Na Meo, Nam Can, Cau Treo, Cha Lo, La Lay, Lao Bao, Bo Y, Moc Bai, Xa Mat, Tinh Bien, Vinh Xuong, and Ha Tien.
Sea Border Gates: Hon Gai, Cam Pha, Hai Phong, Nghi Son, Vung Ang, Chan May, Da Nang, Nha Trang, Quy Nhon, Dung Quat, Vung Tau, HCMC, and Duong Dong.
Extended Stay for Selected Countries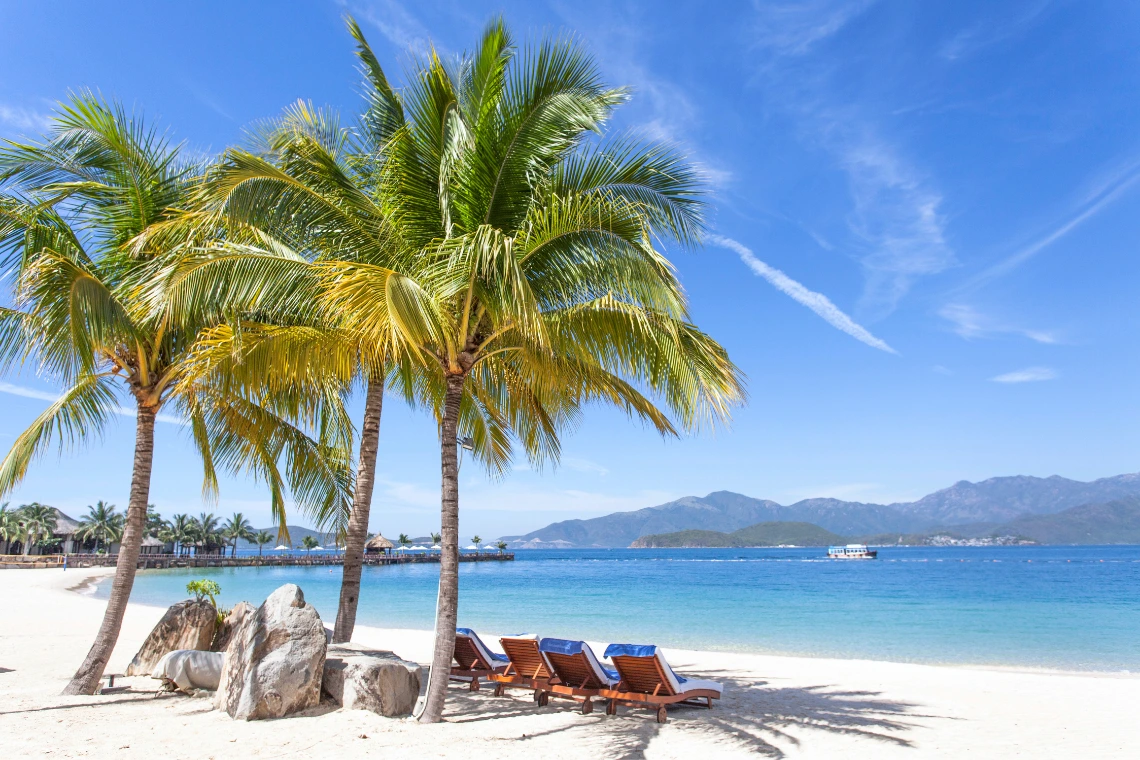 In a bid to strengthen international relations, Vietnam has extended the duration of stays from 15 to 45 days for citizens of specific countries who are unilaterally exempted from visas. These countries include Germany, France, Italy, Spain, the U.K., Northern Ireland, Russia, Japan, South Korea, Denmark, Sweden, Norway, Finland, and Belarus. Travelers from these nations can stay for 45 days from their entry time, regardless of passport type or purpose of visit.
Motive Behind the Vietnam E-visa Updates 
According to the Vietnam National Administration of Tourism, Vietnam welcomed 6.6 million foreign visitors in the first seven months of this year, which is 83% of their target of 8 million for the entire year.
The National Assembly made a decision to relax the visa policy in August 2023, which was not solely for the purpose of promoting tourism. The move was also a strategic effort to attract investments, foster business partnerships, and promote scientific research.
*Source: VnExpress
As you've got all the latest Vietnam e-visa updates, envision the charming lantern-lit alleyways that whisper about the past. The tempting aroma of pho draws you into vibrant street markets and a rich history that you can almost touch. Vietnam is not just adapting its e-visa regulations; it's extending a vivid, hand-painted invitation straight to your soul.
Visiting this stunning country is not only about stamping your passport; it's about immersing yourself in a culture and letting its story intertwine with yours. So, as you close this tab and contemplate your next journey, remember: Vietnam is much more than a destination. It's a heartbeat, a dance, and a story waiting for your chapter.
Maximize your Vietnamese adventure by journeying with the pros! At Asia Pioneer Travel, our consultants don't just know Vietnam – they breathe, live, and celebrate it. Every twist and turn, every hidden gem, they're your key to unlocking the magic that is Vietnam.
Ready to create memories that last a lifetime? Drop us your contact info and let's embark on a journey that's curated just for you, making every moment in this mesmerizing land truly unforgettable. Don't just visit, experience Vietnam with the best!