[URGENT] AGENT (B2B) SALE EXECUTIVE (Inbound Travel)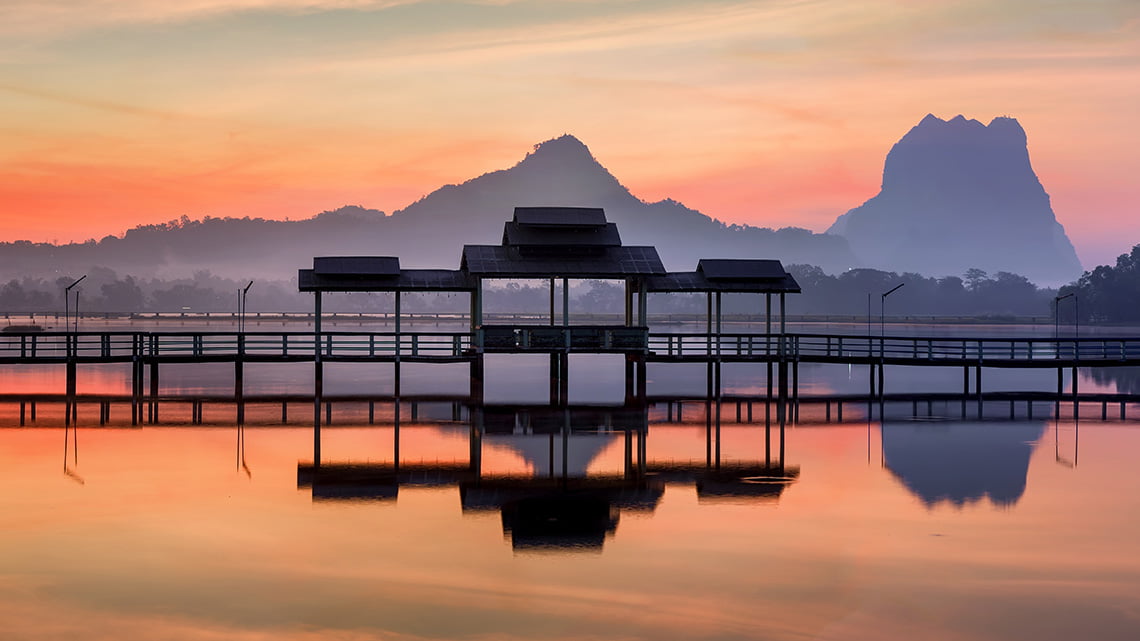 JOB DESCRIPTION
Job Objectives:
Be responsible for sales target by actively communicating with customers (agents) and finding or open new account.
Roles and accountabilities:
– Consults and supports overseas agents, helping them success in sales and confirm their bookings.
– Communicate with existing agent to generate more sales and regular bookings.
– Proactively find, negotiate and win new agents.
– Meet all job standards: On time response, provide insightful consultation, follow-up, up-selling… as per company's requirements.
– File, keep track of all bookings on daily basis.
– Win personal targets on revenue and profit.
– Create travel itineraries, tour proposals, make quotations for all the request, prepare tour confirmations to overseas agents.
– Work closely with other departments to proceed all the service to make sure tours are well managed and run smoothly.
– Perform customer service before, within and after each booking.
– Prepare and submit regular reports to DOS.
– Coordinate with other departments to create new tour products.
REQUIREMENTS
– Years of experience: Minimum 1.5 years in same position with proven track records.
– University graduated
– Fluent in English. Extra language proficiency (French, Spanish) is an asset.
– Excellent customer service and communication skills.
– Proficient in Word, Excel, Microsoft Outlook, PowerPoint.
– Excellent teamwork player
BENEFITS:
– Competitive salary with high commission and bonus.
– Equal rewards for individual devotion & performance.
– Working from Monday to Friday.
– Premium health care insurance package.
– International, fair and transparency working environment.
– Training and traveling opportunities.
Please send your JD to: [email protected]
(Only Shortlisted candidates are contacted for interview invitation)