Never Miss These 5 Hanoi Foods While Being In The "Heart" Of Vietnam

From Gordon Ramsay to the late Anthony Bourdain, Vietnamese cuisine has captivated the culinary imaginations of famous chefs across the globe. That said, what better place to have a taste of Indochina than in Vietnam's busy capital, Hanoi?
Here is the top 5 Hanoi food that you definitely can't miss!
Pho Bo (Beef Slices with Rice Noodles)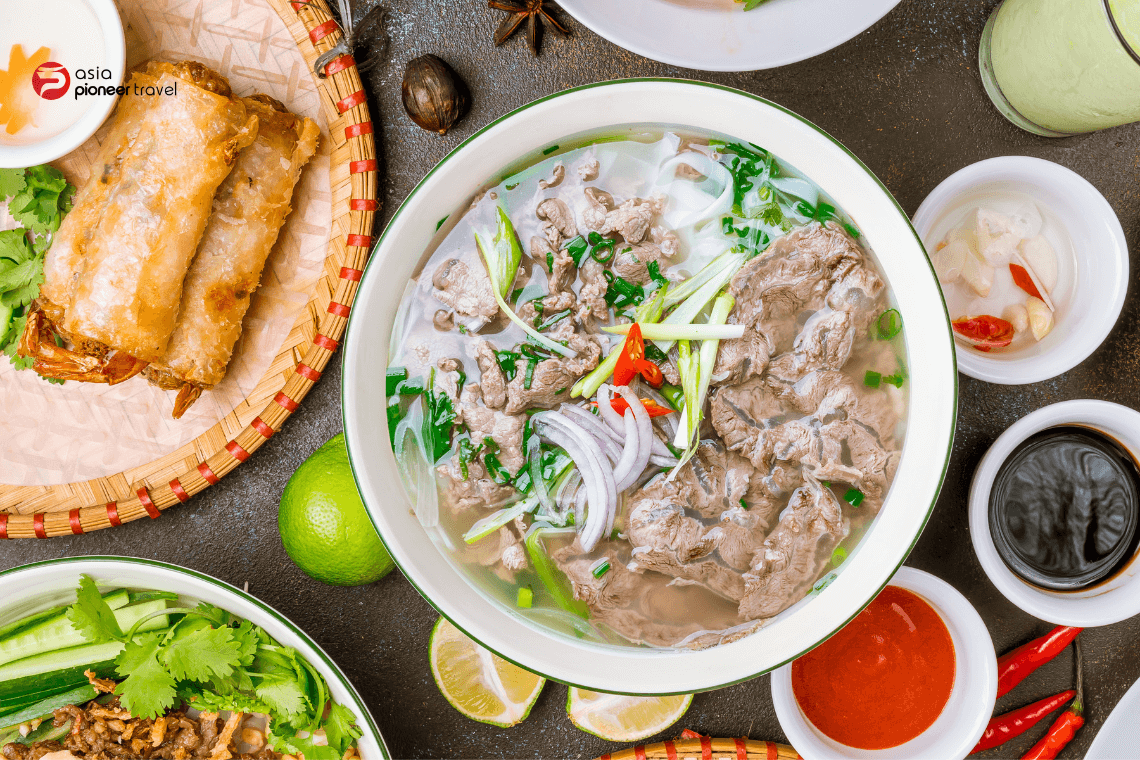 This is the center of Vietnam's culture and politics, also the cradle of many Vietnamese foods including the world-wide famous "Pho". After gaining popularity following the war with the US, Vietnam's famous noodle soup dish has become a Vietnamese staple ever since, as well as finding its way into menus all over the world. For such a simple receipt consisting of broth, rice noodles, herbs, and beef, the flavors can be surprisingly complex. You will be delighted after one bowl of miracle "Pho"!
Bun Cha (Vermicelli with Pork)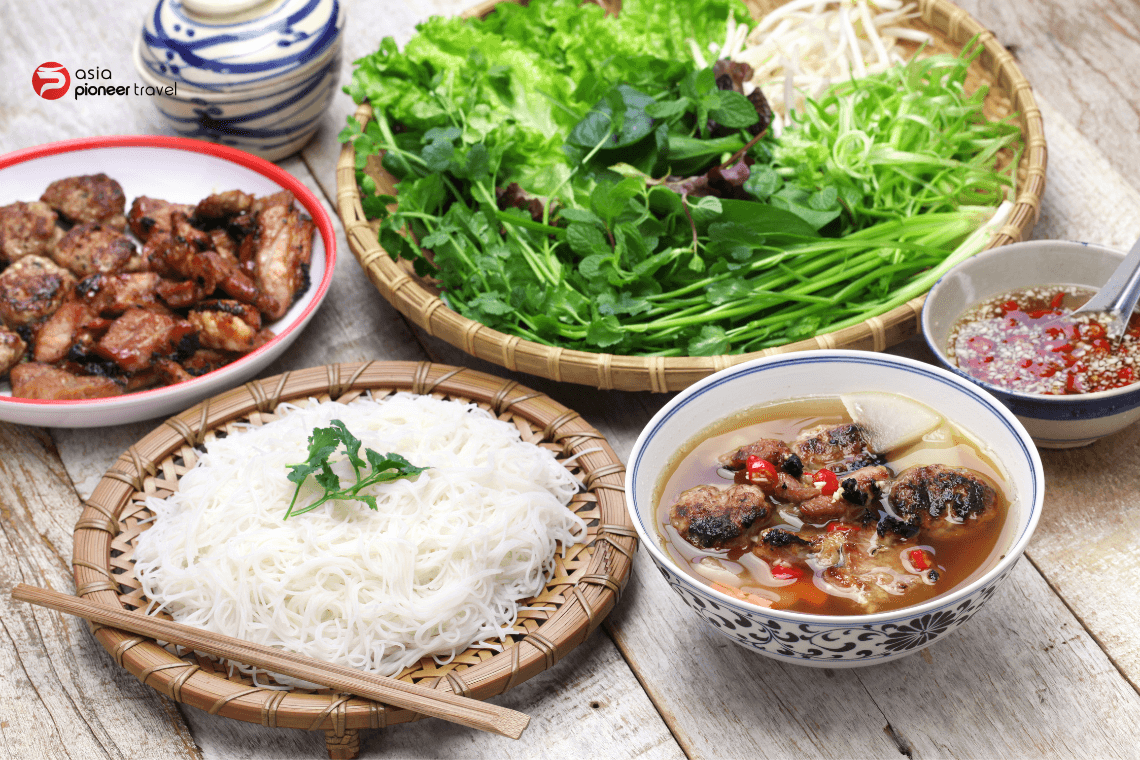 Not until Anthony Boudain's Parts Unknown TV show featured President Obama at a street-side restaurant, Bun Cha has been famous as one of the best Vietnamese food, which is raved about on all the international travel forums. "Bun Cha"- a Hanoi specialty that can be found at a range of food stalls and street kitchens across the city- is created from the pork patties that are barbecued on an open charcoal brazier, then served on a bed of cold rice noodles with assorted foliage and a slightly sweetish sauce. Essentially, it is like a small hamburger, but you don't have baguette and ketchup, but rice noodles and an "edited- version" of fish sauce. It sounds strange at the beginning, however, always finishes with a "my holy grail!" exclamation at the end of the meal.
Nom Bo Kho (Dried Beef Salad)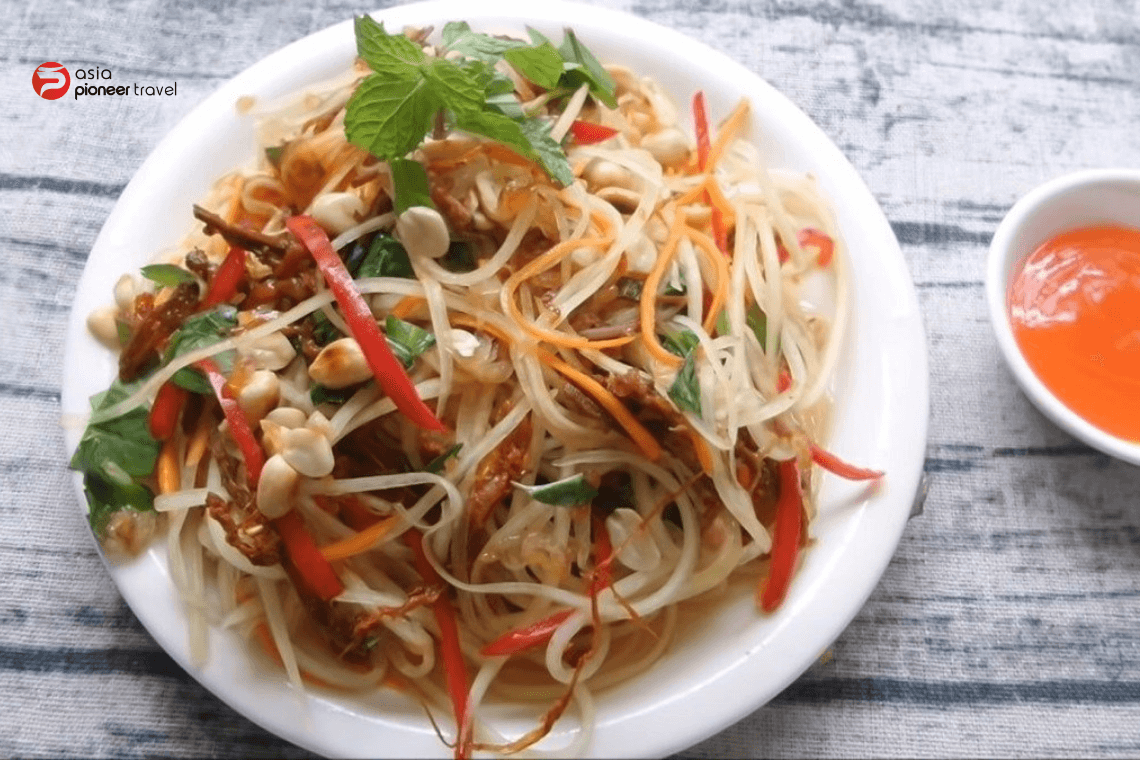 Featuring a mix of dried beef, green papaya, fresh herbs, and roasted peanuts all dressed with lime and fish sauce, nom thit bo kho makes for a light and quick meal with low calories to boot.
Mien Luon (Eel Noodles)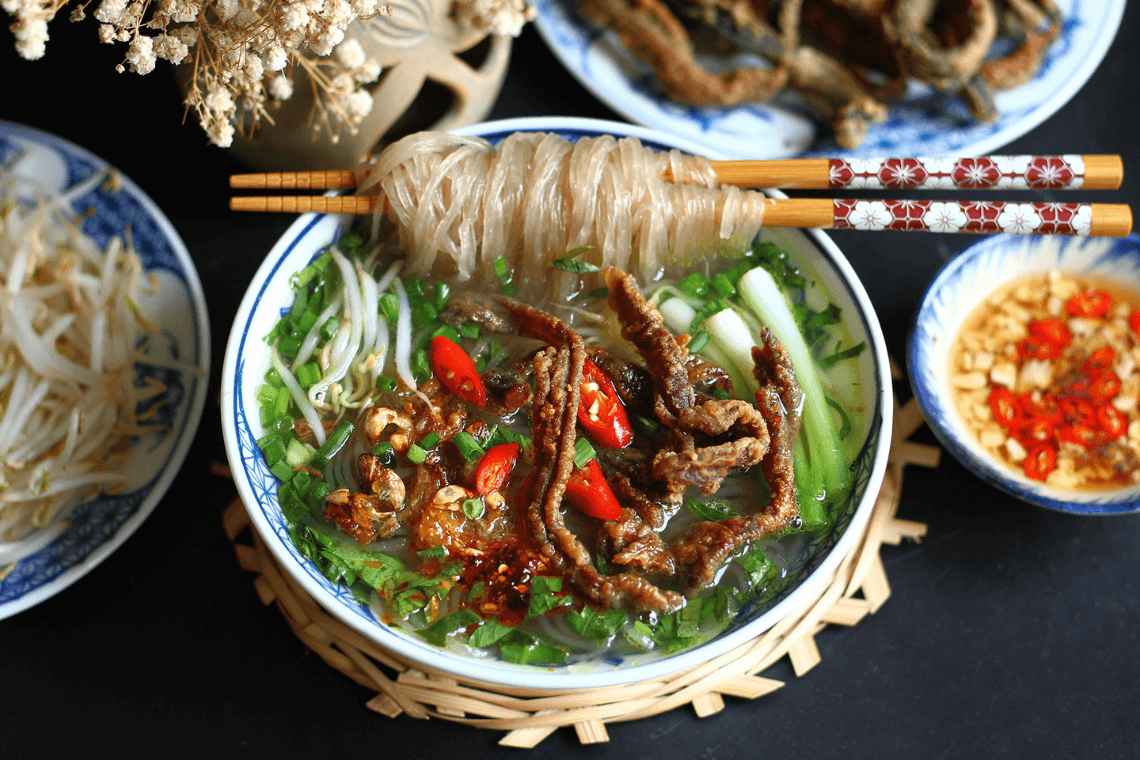 While the thought of chomping down on these slithering creatures may not be everyone's idea of an appetizing meal, a bowl of mien luon might just be enough to change some minds — especially when the sliced luon, deep-fried to rid the eel of malodours, looks nothing like the slippery fish we are all familiar with.
Served with glass noodles made from cassava flour and a light soup of eel bones and ginger, mien luon makes for a surprisingly pleasant and nourishing meal.
Ca Phe Trung (Egg Coffee)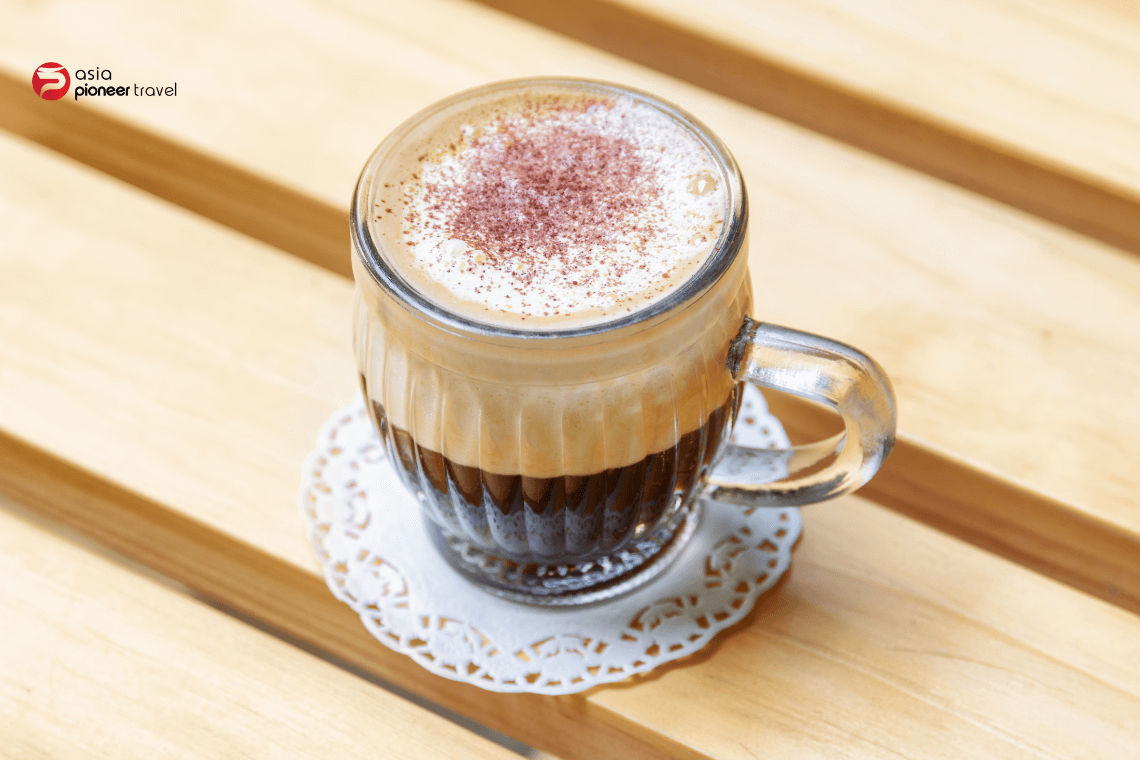 Vietnamese coffee is famous, the country is one of the world's biggest Robusta coffee producers. The taste is obliviously wonderful, and the most wonderful thing is that you can also get your caffeine mix with a yogurt coffee or the Hanoian specialty, egg coffee, made with whipped egg yolk (which is lovely in Hanoi's winter). Nothing piques curiosity more than the seemingly bizarre mix of egg and coffee offered by a number of Hanoi's cafes and restaurants. Ca phe trung is a must-try for any intrepid tourist keen on sampling the capital's many delicious offerings.
Let Us Help You Plan Your Vietnam Trip.
Don't let the planning stress you out. Tell us your travel ideas and our travel advisors are very glad to give you suggestions and guidance for your trip planning. We can tailor-make your trip according to your interests and requirements, and help to create the best Vietnam vacation for you.