Tips for a wonderful Thailand vacation

The star of Southeast Asia, Thailand, seems to never stop getting hotter in travelers' heart. The most vibrant nightlife, the irresistible shopping malls and markets, the spectacular beaches, the passionate mountain regions, and the excellent price level. They are all the things making you can't forget the country. However, to archive the most perfect trip in Thailand, there are some notes which you should carry along.
And they are:
Make sure you have enough Bath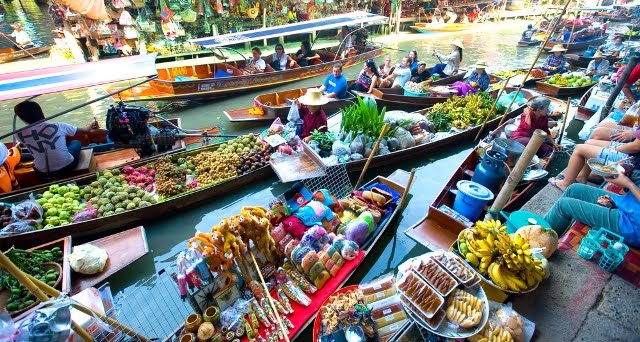 Thailand is basically a cash-based society. Obviously, you still can use your international cards in high-end restaurants, luxury hotels, and shopping malls. But there's no "floating" POS device in floating markets or things to swipe your card in the famous Chatuchak weekend market. Many smaller accommodations also expect payment in cash, as do local restaurants and many attractions. Even some tour operators prefer traditional payment methods over plastic. Therefore you should make sure that you will bring enough bath in your Thailand trip. The country protects its own money, so USD sometimes does not work. Bath is the only mighty answer for a comfortable and "no-worry" vacation.
Is renting a scooter a smart idea?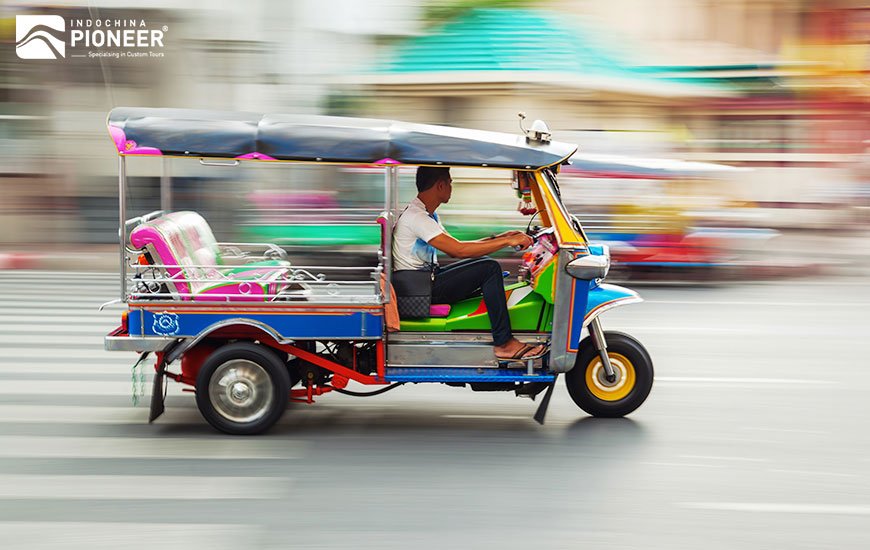 The scooters seem to be loved by many travelers and especially backpackers, but in our opinion, it really may not be the most sensible of moves. The cities and large towns may make scooters become an elegant choice, but when you look around in places like Pai, Chiang Mai, and the islands, it will become a not-really-smart-idea. Inexperienced riders coupled with Thailand's terrible road safety records do not go well together. Plus, unless you have a motorbike license from your home country (and, even that's not a guarantee) you probably won't be insured. A private car from a Thailand tour operator will be much better to ensure a safe trip.
Stay healthy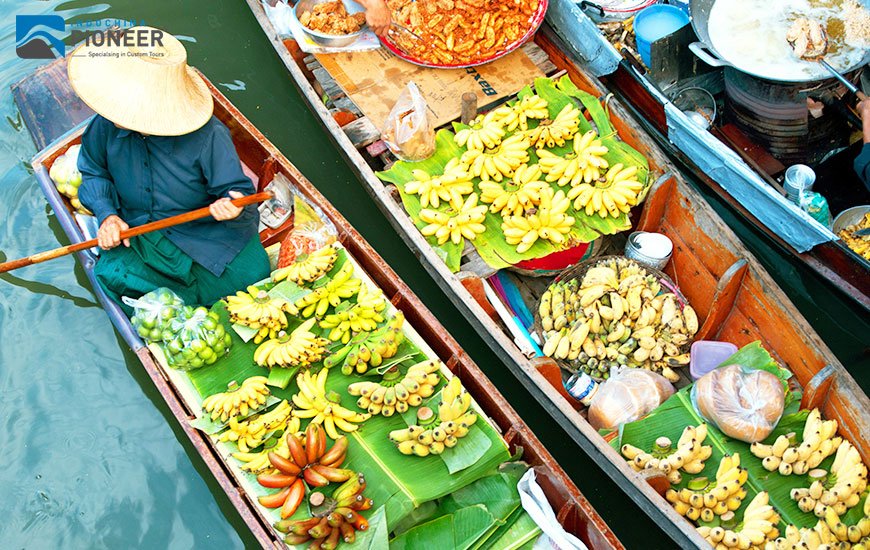 More than money or time, the first thing you should notice is your health, a vacation means to create excellent memories, not the "sick" dairy. Things, like drinking enough water and regularly applying sun cream, can easily be forgotten… but, you'll likely regret it later! So never forget to bring your sun creams, anti-bug cream and bug spray, especially if you go with your children. This is the heaven of fruit, so don't miss the chance to implement more natural vitamin C into your body system. And don't be too friendly to wild animals in Thailand, too. Monkey bites can also be a hazard. Is it worth risking a bite just to get that "cute" picture of a wild monkey perched on your shoulder?
Slow down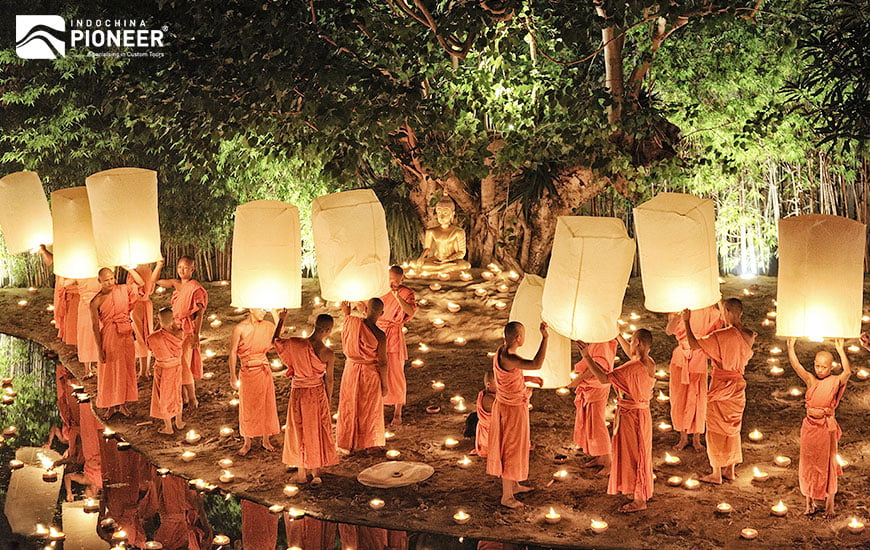 With so many awesome things to see and do, it can be tempting to try and cram as much as possible into your Thailand travels. If time is limited, though, don't attempt too much. You'll just end up wasting time on transportation, dashing around sites, and feeling exhausted. If you've just got two weeks, for example, it's better to focus on either the north or the south, plus a few days in Bangkok, rather than trying to do everything. And participating in a private tour will help first-timers and people don't have large time budget to have a smoother vacation. So you should select carefully the way to travel Thailand before your dream trip starts.
Sharpen your negotiating skills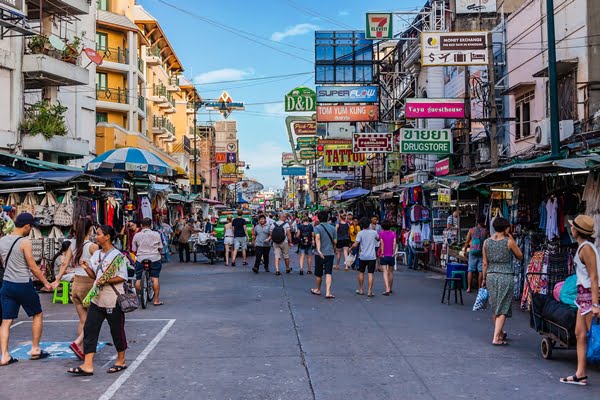 In shopping heaven with a bunch of exciting local markets, haggling skills will be your best friend. If you want the best deals on your souvenirs, and enjoy the most every shopping session, you must understand the art of negotiation very well. Even something as simple as taking a tuk-tuk often requires a little bit of discussion to reach an agreeable price and, although they really should be using a meter, many taxi drivers will try and settle on a fixed price too. So just decide whether you will the player in this shopping game or be played.
Keep your calm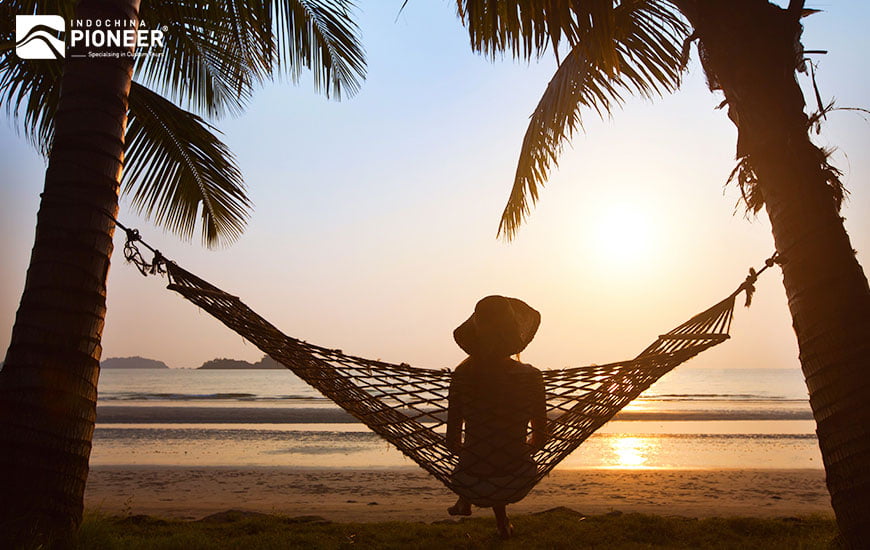 Thailand is famous for its unique culture and the laid-back lifestyle, which is known as "Jai yen yen" (literally, cool your heart). You will never fix all the problems here by losing your temper. Thais can react quite badly to losing face, which can happen if a foreigner starts yelling at them in public, and things can quickly escalate. In any case, yelling in public isn't cool. Accept that some things are different to back at home and go with the flow. It's okay to be firm but do it calmly and with a smile on your face.
Think about your clothing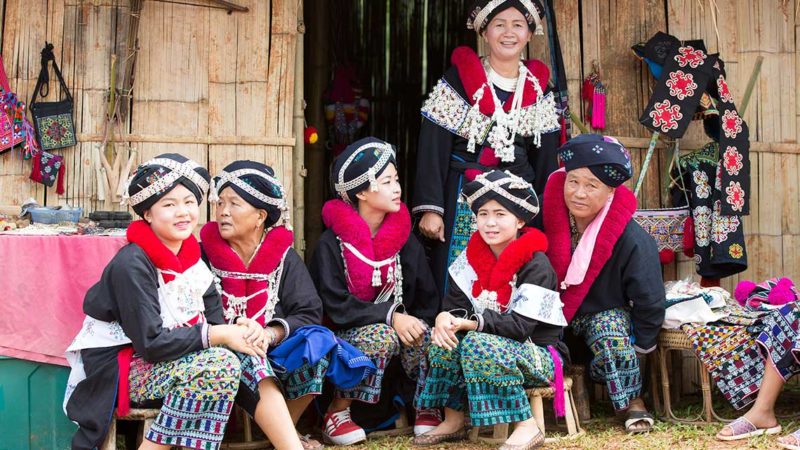 Of course, you'll also need to think about your clothing choices when visiting Thailand. Many cultural sites won't allow people inside if they are seen as being improperly dressed. As a general rule, wear clothes that cover your shoulders and reach to at least your knees, when visiting temples, major museums, and similar. Carrying a sarong or scarf can be a great way to cover shoulders and wear as a wrap-around scarf. There are many places in Thailand where you need to take off your shoes before entering. Temples are a prime example, though some government buildings, shops, museums, and other establishments also make visitors remove their footwear; wearing shoes that are easy to slip on and off can be really convenient for days of cultural sightseeing. If you're going trekking, however, sturdy boots or trainers are recommended.