How to prepare for your Southeast Asia trip

Southeast Asia is always a dream for any passionate travelers. A totally different world hiding a bunch of mysteries and cultural secrets is well-known for its spectacular landscape and exotic experiences. However, don't fly in blind in your next dream vacation. Make sure you're prepared to handle the weather, culture, and travel conditions wherever you're headed.
To help you prepare the best trip in Southeast Asia, we have prepared a list of general things to notice, covering a wide range of conditions in the region.
Get the right Visa for the right country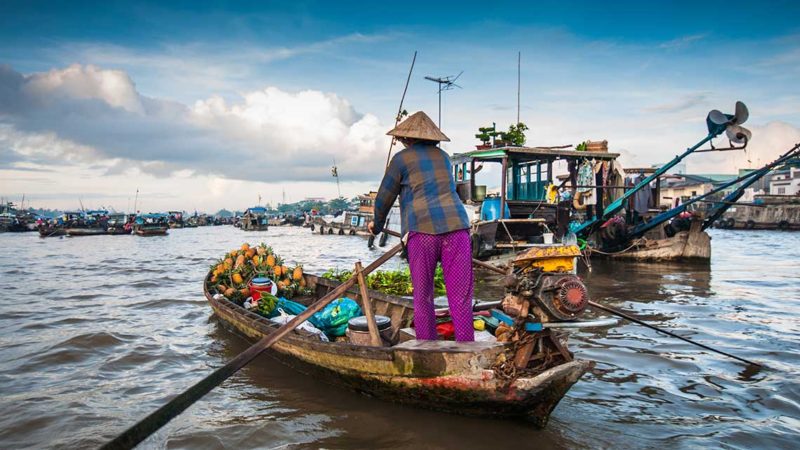 You should do really serious research about travel visas before arriving at all the countries that you want to visit. In case you don't have so much time, travel agents, especially local travel agents will give you a hand. Conditions for the entry regarding world-wide citizens vary widely throughout the region. Most countries in Southeast Asia allow fairly easy visa-free entry, or visa upon arrival, for stays ranging from two weeks to three months. Cambodia, for instance, also allows you to get an e-Visa online that negates the need to visit a Cambodian embassy or consulate. But for some countries, the process may not be that easy, so be careful.
Here's our Visa guide for your reference: Southeast Asia Visa Guide.
Set your Phone to Roam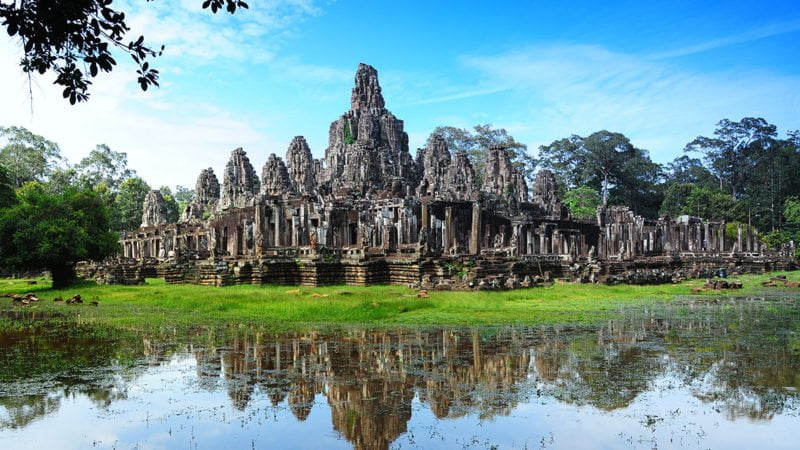 Cellphone roaming in Southeast Asia is quite easy, assuming your phone meets certain criteria. At a minimum, your phone should be compatible with the GSM cellular standard, using the 900/1800 band.
Also, your cell phone provider should also allow international roaming; barring that, your phone should be SIM-unlocked to let you use local prepaid SIM cards. The latter option may be preferable if you're planning to do a lot of calling from abroad; roaming charges are often quite exorbitant. Do a little research about international roaming for your cell phone will be no harm at all.
Pack what you need, don't pack what you want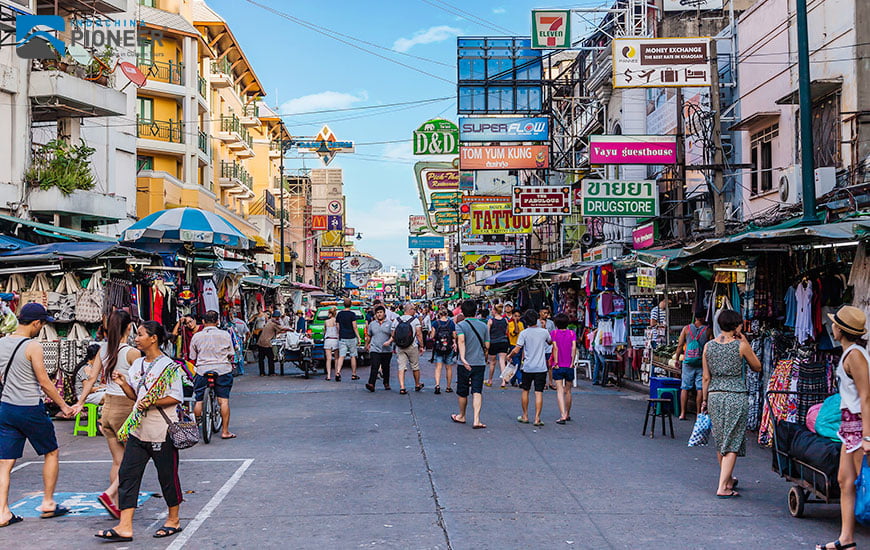 Event dresses and tuxedos are nice, in the right event, but you may not really need them in a long Southeast Asia trip. For most destinations in Southeast Asia, light, loose cotton clothing will be the best choice all year round. Most towns in the region are quite conservative (even cities), so wear clothes that cover your shoulders and legs when visiting temples, mosques, or churches.
The time period of the year when you plan your trip will affect the packing list, so get prepare right. A traveler visiting Southeast Asia during the monsoon rainy season will want to bring clothes appropriate for the wet weather, while someone visiting during the summer seasons will want to pack UV-resistant clothes.
Whatever you do, do not bring controlled drugs into Southeast Asia. The region has the harshest drug laws on the planet, and even stuff that's been legalized in your neck of the woods may get you the death penalty if they catch you with your stash in Singapore's airport.
You can find many packing tips in our Travel Guide page.
Travel Insurance is important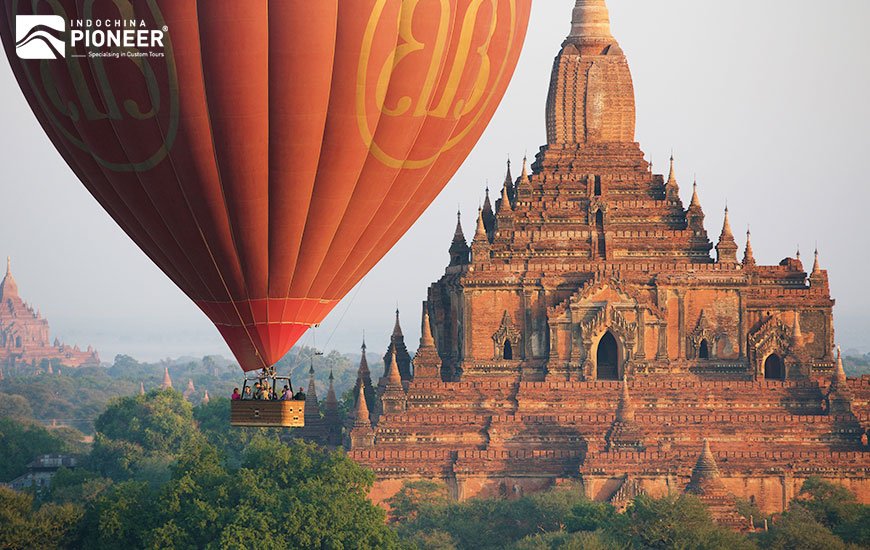 Southeast Asia is obviously a very safe region for travel. However, the different cultures and the hunger for adventures may make you think a little bit about the obvious travel risks and travel insurance. Many destinations are miles away from the nearest hospital or clinic. If something terrible happens to you so far from home, insurance can save you much-needed time and resources, like accidents, canceled flights, or property loss can cost more than you could possibly afford.
For an overview, read our tips on Travel insurance for your Southeast Asia Trip.
Let Us Help You Plan Your Trip To Southeast Asia.
Don't let the planning stress you out. Tell us your travel ideas and our travel advisors are very glad to give you suggestions and guidance for your trip planning. We can tailor-make your trip according to your interests and requirements, and help to create the best Vietnam vacation for you.