The Best Ecotourism Experiences In Bali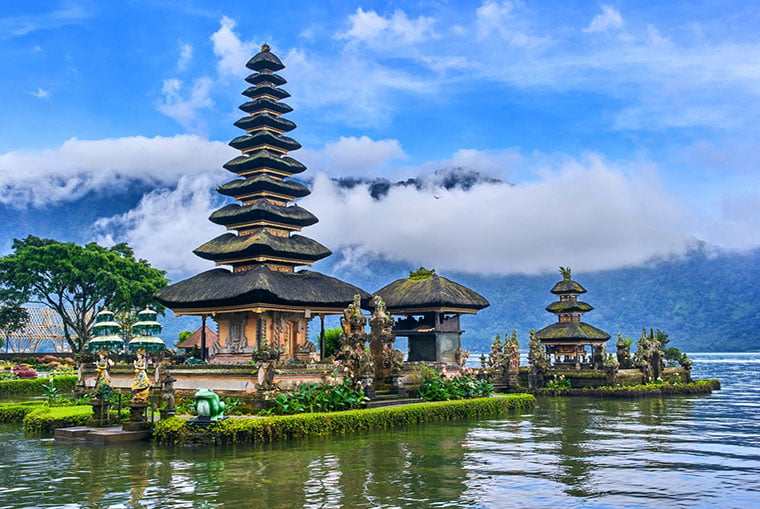 For travelers who are interested in ecotourism, Bali offers a wide range of activities, showcasing its pristine nature and diverse flora and fauna. Here are the best ecotourism experiences for you to explore on this lovely paradise of an island.
Hiking
Besides the idyllic beaches, the beautiful island of Bali is also renowned for its majestic mountains and lush jungles. Hikers can find different trails which suit their fitness levels. Easy trails include Campuhan Ridge Walk and Jalan Kajeng Rice Fields Walk Ubud, this is a lesser-known trail but you will have the chance to enjoy the fresh air along the picturesque terraces and the local Kajeng village.
For medium level hikes, you can pick between Sambangan jungle, West Bali National Park, traditional villages near the Tirtagangga Water Palace, Tegalalang rice terraces and waterfall trekking around Munduk, each will show you a different eye-catching side of Bali.
Hikes on Mount Agung, Mount Batukaru and Mount Batur are among the most strenuous trails, and it is best if you have a guide with you. These trails up on the island's highest mountains are definitely rewarding with the breathtaking views, but do check with your guide or the local tours about the status of these volcanoes before any trips.

Beach activities
Primarily famous for lovely beaches and romantic sunset, it is obvious to spend an ample amount of time sunbathing, swimming or relaxing with a nice cocktail in one hand at one of Bali's many attractive beaches like Kuta, Seminyak, Jimbaran or Canggu.
But there is still plenty to experience since the coastline of Bali is just as ideal for snorkeling and scuba diving. Thanks to its diverse marine wildlife, which can be easily accessed, you will be offered spectacular underwater scenery and amazing encounters with colourful coral reefs, schools of fish. One of the most impressive will be the opportunity to swim along with the manta rays. These gentle giants are known to be curious and friendliness and are regularly spotted at the Manta Point.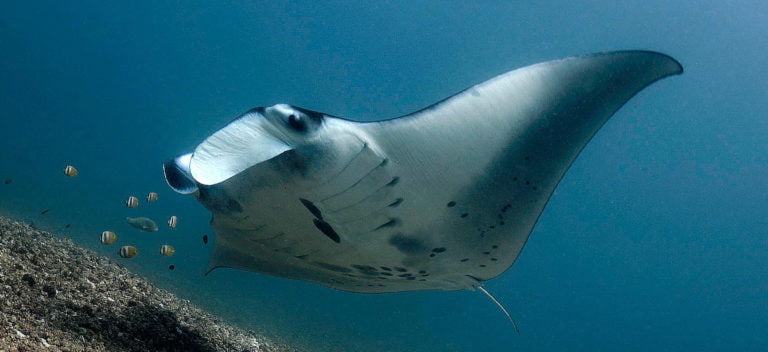 Visiting the rice terraces
Another experience to be checked on your list is to visit the endless rice terraces on Bali. Some of the most famous and photogenic spots are Jatiluwih, Tegalalang, Tirta Gangga and the rice fields in Ubud. While the south of Bali is swamped with tourists, the northern neighbourhoods are still a place for nature lovers.
The moment you reach the terraces, you'll already feel the calmness wash over your mind and body, complemented with the fresh cool air and a hint of the soothingly earthy scent. The endless green fields stretch towards the skyline with the backdrop of the giant mountains is a view that will make anyone fall in love with it, thus explaining the thousands of Bali rice terrace photos on Instagram.

Visiting West Bali National Park
Approximately 100km from Denpasar, at the norther-western point of Bali, this is the only national park on the island. The park covers an area of over 19,000 hectares in total across varied landscapes, rain forests, dry savannas, lowland forests to montane forests. Thus, it is where you can encounter many endangered species, including the Bali Starling (Bali Myna), the island's fauna icon. Some other animals that can be sighted in the park are the Wild Bull (Banteng), Barn Swallow, Black-naped Oriole, Black Racket-tailed Treepie, Crested Serpent-eagle, Crested Treeswift, and many more.
This is another hotspot for nature lovers or if you are simply looking for some new experiences in Bali besides relaxing on the beach or visiting the temples, visit the park.
Exploring Komodo National Park
OK so technically this isn't a destination on Bali, but you can easily go on an excursion to see the giant lizards. The National Park, which is in the UNESCO World Heritage list, is made up of 3 larger islands – Komodo, Padar and Rinca, and 26 smaller ones, with a total area of 1,817km².
Existing nowhere else on earth, these 'dragons' are a unique species, which can grow up to 3m in length and weight about 125kg. When you get on to any of the 3 large islands in the park, you'll need to buy the ticket and there will be a guide going with you and making sure you follow the designed routes. Your guide is also the one who knows best where to find the dragons and can help you to take some photos, of course, with some precautions.
As well as being home to the Komodo dragon, the Park provides a refuge for many other notable terrestrial species such as the orange-footed scrub fowl, an endemic rat, and the Timor deer. The park also sees a great diversity of marine life, plus the occasional appearance of sea turtles, whales, dolphins and dugongs.

Let Us Help You Plan Your Bali Trip.
Don't let the planning stress you out. Tell us your travel ideas and our travel advisors are very glad to give you suggestions and guidance for your trip planning. We can tailor-make your trip according to your interests and requirements, and help to create the best Bali vacation for you.