Secrets revealed: What you don't know about Vietnamese foods
The gourmets are still curious about what has made the irresistible appeal of Vietnamese cuisine. The country boasts one of the most diverse, delicious and healthy gastronomies in the world, which you must experience at least one of multicultural cities such as Toronto, Los Angeles, or London to have some ideas what Vietnam cuisines are like. So what makes Vietnamese foods so admirable to foodaholics over the world?
Let's dig for some secrets in the Vietnamese culinary art!
The availability of great ingredients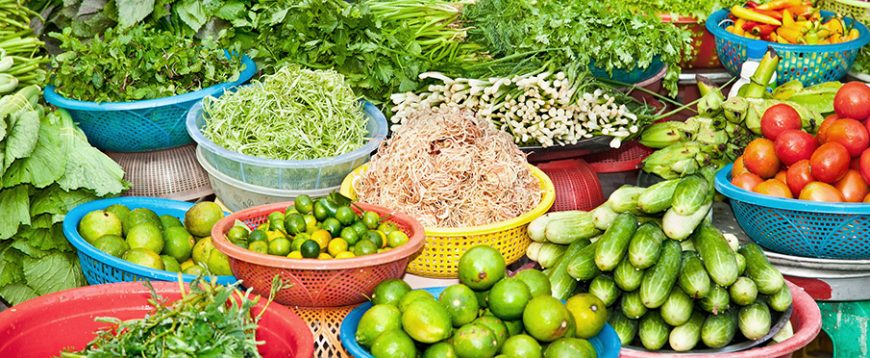 The varied and spectacular topography offers Vietnam not only beautiful landscapes but also potential agriculture. The Mekong Delta, the Northern Delta, also mountainous terraced fields with fertile conditions allows a great variety of vegetables, herbs, fruits, etc. to be grown throughout the year. This, in return, facilitates the raising of great meat animals (cows, pigs, etc.). Add to that the proximity to fresh water and the ocean, which gives Vietnam a great variety of seafood, and it's difficult to think of any ingredient that can't be grown or sourced in Vietnam. You need herbs, you have herbs. You need meat, here's the meat. You can find anything with the excellent price level in any local markets distributed throughout the nation.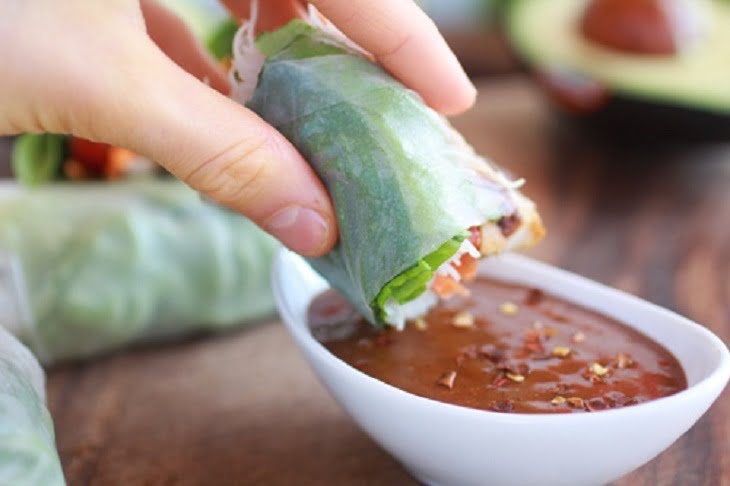 One significant difference between Vietnam's cooking ways and other countries' is the selecting ingredient step. Vietnamese always use the freshest ingredient in their cuisines, as they believe the ingredients will only keep the best taste of freshly cooked, and somehow this is so true. Every Vietnamese dish makes me feel like they are melting on my tongue, with the incredible original flavors of each ingredient keep burning all over my mouth. What a magical feeling!
Multicultural history
Yes, I know. Why is history suddenly related to foods? Thought that I was watching Master Chef not Discovery here? But indeed, the history of each country links closely to its gastronomy. Like the usual, but addicted flavor, chocolate, actually it would have never been born if native America had not discovered the cacao tree seeds.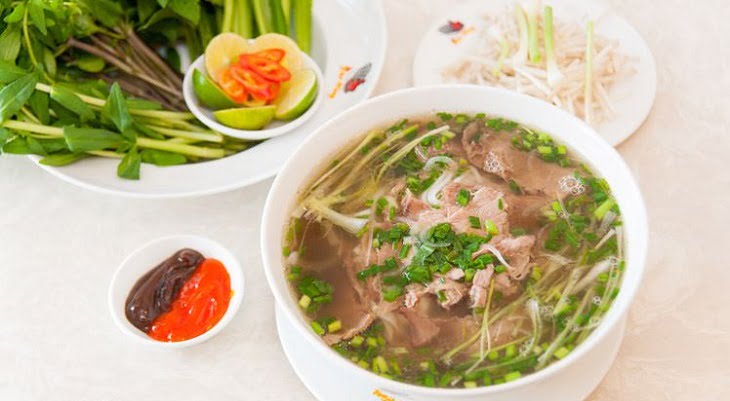 Vietnam, with the complicated past, had been divided, conquered, and been suffering a lot with barely a break in the time since written history. Started with the Chinese, then the Western, and the American, countries that just happen to boast arguably the greatest cuisines in the world, the non-food and food multi-cultures had been brought to Vietnam for decades. Add to that influence from India, and you have a melting pot (no pun intended) of influences that combine to encourage the development of exceptional food. You need only look at perhaps the most iconic Vietnamese dish to see this: "Pho". Rice noodles and rice noodles in the soup are popular in China, and in fact, Pho has been just the Vietnamese analog/equivalent to the Chinese word "Fun", which means rice noodle. But then we see the French influence in the development of a truly outstanding beef broth. The French are masters at creating stocks, reductions, etc., and the Vietnamese took this concept and ran with it.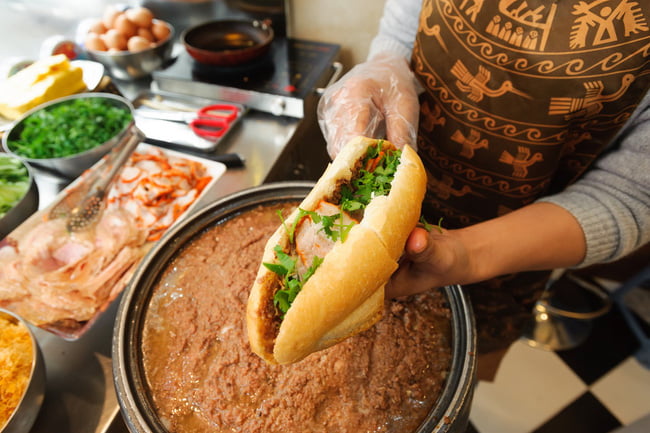 That's why any travelers can find something fitting their stomach here, and quickly fall in love with this nation's dishes. Hugh Grant & Haley Bennett tried to find a way back into love, Vietnam travelers crazily find a Way back into foods.
The brilliance of Vietnamese people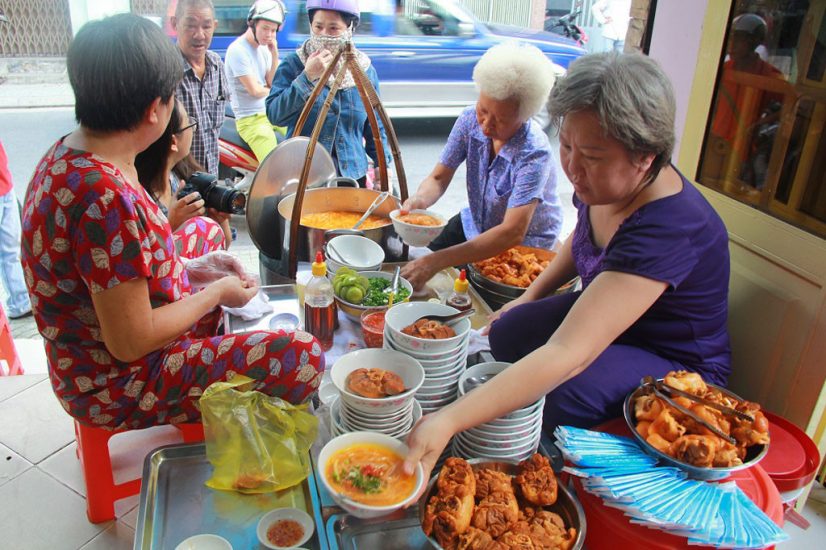 To create, to learn and to remain such an excellent culinary art like Vietnamese one, obviously, the locals play an important role. Vietnamese people are not only famous for the warm-hearted characteristic but also their handiness and creative minds. They can quickly adapt to the new cultural lessons, develop and edit them to create a more suitable version. For example, "Banh Mi", clearly it is a kind of Western sandwiches, but you are unable to find any "Banh Mi" as perfect as the Vietnamese version in any corner of Europe and America. You have to go to Vietnam for a real "Banh Mi" that makes you sleepless every night. And under their hands, everything becomes so delicious. And this is not an overstatement, as have you ever imagined "Noodle with snails" could taste that kind of good???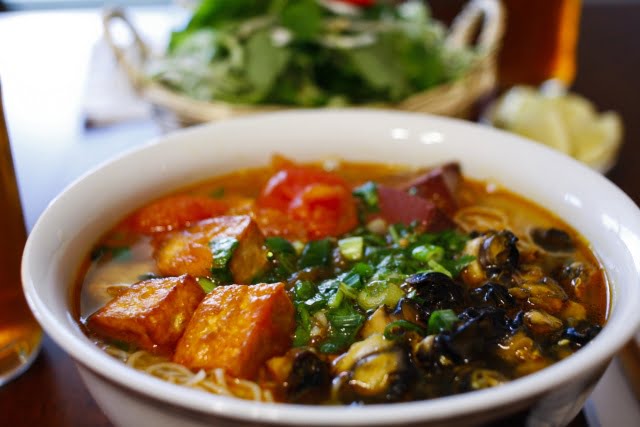 To sum up, if saying this is a secret reveal, it will be a little bit too much. As in the end, there is no significant secret at all. As in the end, even we understand their secrets, we still cannot imitate. So, our advice is to pack your pack and dust off your passport, it's time to go for a Vietnam food adventure!