Simple reasons that make me absolutely want to extend my stay in Vietnam

"If we consider Southeast Asia as a melody, Vietnam would be the unique high notes, the part that you must lift up your head a little bit to listen. Still, the nation stands and alters softly with time and the locals, be untouched by the complicated history or the modern forces. If you like nature and landscape, you will be in the right place. If you like discovering unique cultures, you will be well catered for. If you like street foods and beer, you will be in heaven."
10 to more than a 10-day vacation in Vietnam cannot satisfy my passion for this country. They always say Vietnam is a hidden beauty, but it does not seem right in my eyes. Everything is so outstanding and attractive in their own ways, from the landscape to the locals, from the culture to the spirit. And you can feel them right at the moment setting your feet to this land. You are not able to escape its charm, and with me, I choose to extend my stay as a temporary solution.
Let's revise all my personal reasons:
Because I find true leisure here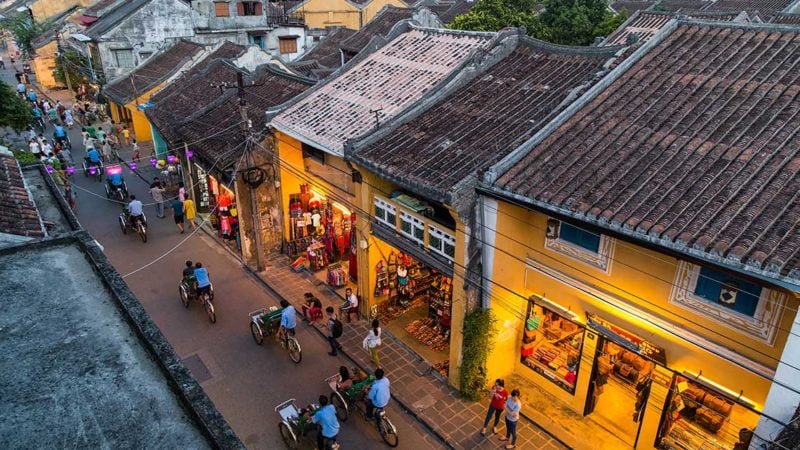 Old Prague in Czech is lovely, really, but even though, it still can't take a Vietnam summer vacation in Hoi An town away from your mind. Just like reading Grime for thousand times and be attracted by the Asian myths. The 300-year-old riverside town contained older houses with wooden beams, carved doors, airy and open rooms still follow me to my dream. The white sandbank of delightful Nha Trang lighted by the tropical sun every morning makes me sleepless. And in Mekong Delta, everyday scenes include children riding on the backs of water buffalo, rice workers stooping in a sea of emerald, flocks of storks circling over a sanctuary at dusk, Khmer monks walking mindfully, and locals scampering over monkey bridges or rowing boats on the delta's maze of channels.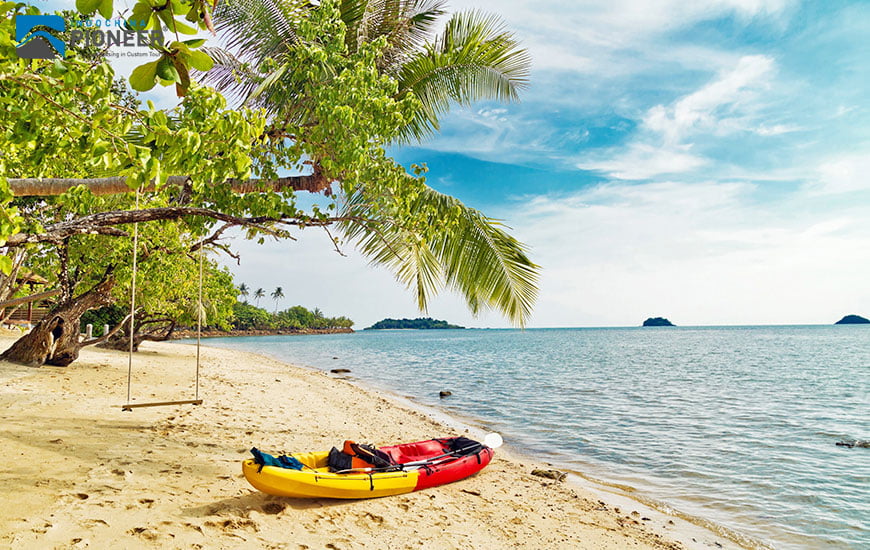 They are all the most exact definition of true leisure, at least in my mind.
Because it helps me to find out I also have an adventure blood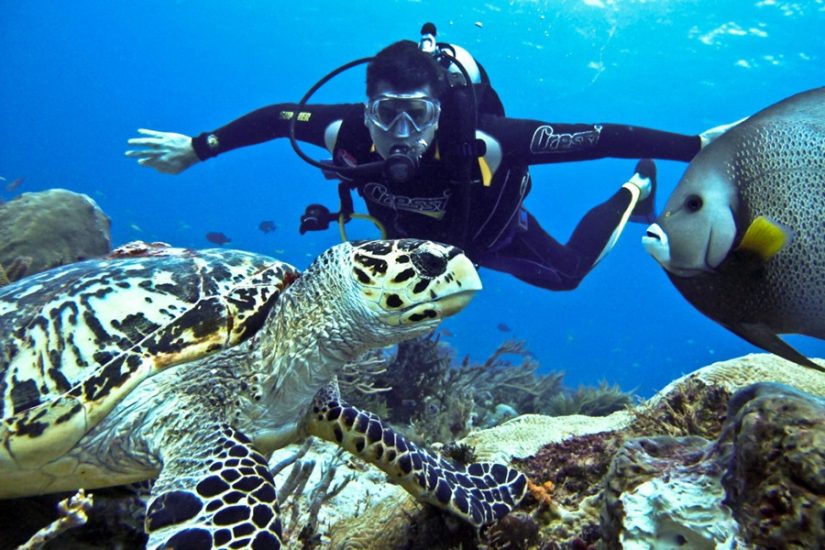 Leaving the tender version of this land, we will soon face the adventure one. I always consider myself as a kind of rabbit, but Vietnam brought out the adventure blood in me. Mui Ne with the perfect strong wind force which is really suitable for both kite and windsurfing lessons. You will be out on the water in no time at all and enjoying every minute of it. Phu Quoc offers its "fans" the turquoise oceans alive with an endless array of weird and wonderful marine life, and have actually been one of the best of Vietnam to go diving. Fansipan – the highest peak in Vietnam, creates an excellent feeling of blood pumping during your climbing trip. And you will never forget the scenic motorbike path in the northeast, the wind blows, rice terraces show, you want to be forever on the go.
All right, I may favor Vietnam a Lil' bit. However, to be frank, if it is not Vietnam, I'll never try some kinds of things like all of these above. The safe feeling in the favorite land, you know?
Because it has a complex past and a hopeful future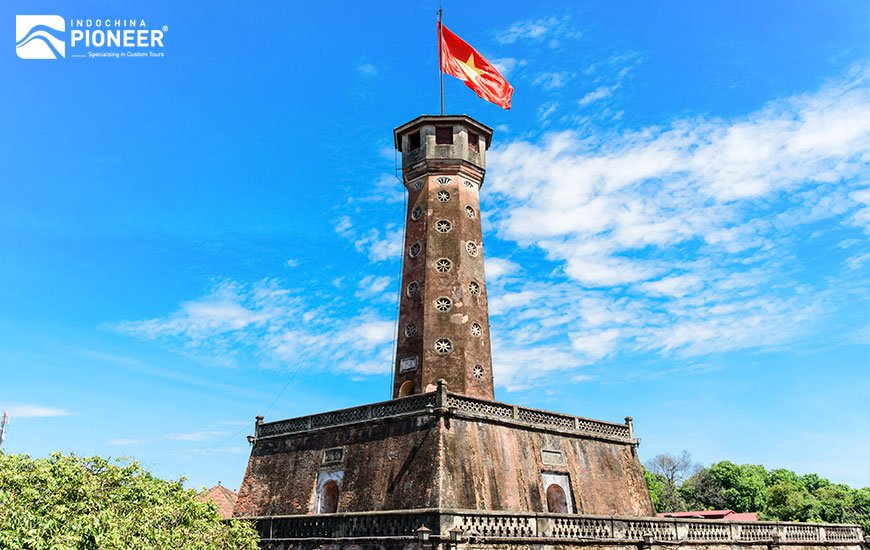 Vietnam had been divided, conquered, and been suffering a lot with barely a break in time since written history. Even until now, the national economy is still wrapped in one word: "developing", yes, the "-ing" suffix. Some will love it, because of the good price level, obviously. But no one has ever looked down on it, and while being in Vietnam, you will totally understand why. Not only because of the metropolis like Ho Chi Minh City with modern flashlights and parties-all-night, but also the locals are really happy in their own way. Happiness is a kind of virus spreading super-quickly when you are in the middle of a happy land, you feel happy somehow.
The rebuilding process of Vietnam is the most magical thing you have experienced (maybe) in your whole life. All the war sites become the travel attractions with significant historical and cultural values. All the ruins and pains had been washed away, to reveal a sparkling and charming Vietnam in travelers' mind, just like the lovely smile of locals.
Because I get addicted to the culture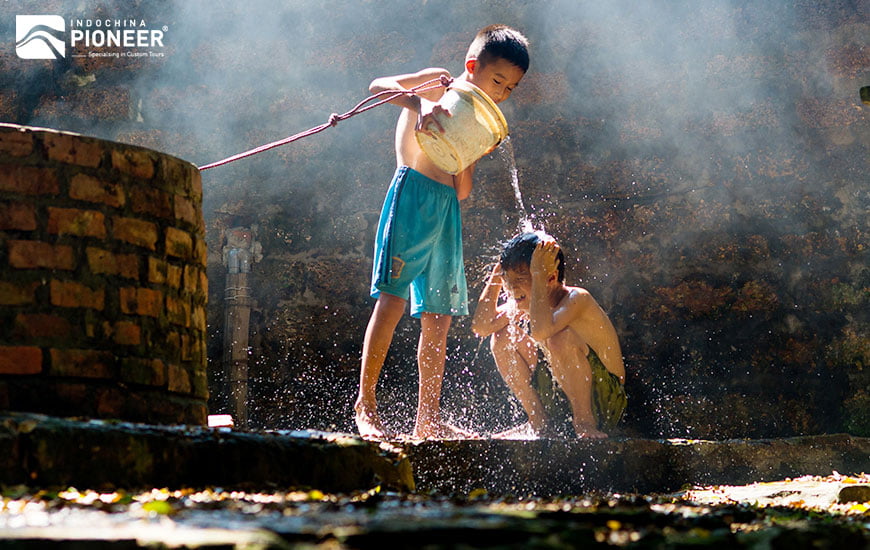 You can sit in a Hanoi Old Quarters' sidewalk cafeteria by hours and hours, just watch the scooters running through small streets to enjoy the pure tranquility. You can wander the local market day by day to experience the interesting feeling of bargaining or silly looking at fresh meat shops. You can eat "Pho" for dinner and "Banh mi" for breakfast for months to survive. You can talk with locals despite the language barrier for years to have the chance of keeping saying "wow". You can passionately watch a Water Puppet show, mumble after a Vietnamese song, bust in joy entering a cooking class. You are capable of doing anything here, to feel the unique cultural stream slowly flows into your blood. That's the process of getting addicted here, easy right?
You can get both the most ordinary local life in the pavement and the royal feeling at the same time.
Because I love Adam Levine
… And he once had said: "So I cross my heart, and I hope to die, that I'll only stay with you one more night".