Reasons that you should go to Southeast Asia

The light of Paris, bride of the sea Venice, the city of Gaudi Barcelona, they are all in our travel dreams. Checking off their names from the list sounds pretty good, and Europe seems like a pretty "safe" journey to take. But if you want to bring the sexy back, to experience the real adventures, to observe the land invented out of other lands, out of Paris by way of Asia, we give you: Southeast Asia.
It would be better to get your bags ready and dust off your passport as finishing these lines below:
The Landscapes and Adventures
The first time setting your footprint on Southeast Asia, you will feel like someone takes all the oxygen away. It is the feeling of finding the real world's treasures, as these landscapes are too beautiful to even take a deep breath. All the moments, when the sun shows up charmingly over Angkor Wat when Ha Long Bay appears slowly behind the mist when the crystal water of Koh Phi Phi embraces you in its arm, are capable of bringing tears to your eyes. Even landlocked Laos, the only country in SE Asia without a coastline, reveals a mystic beauty.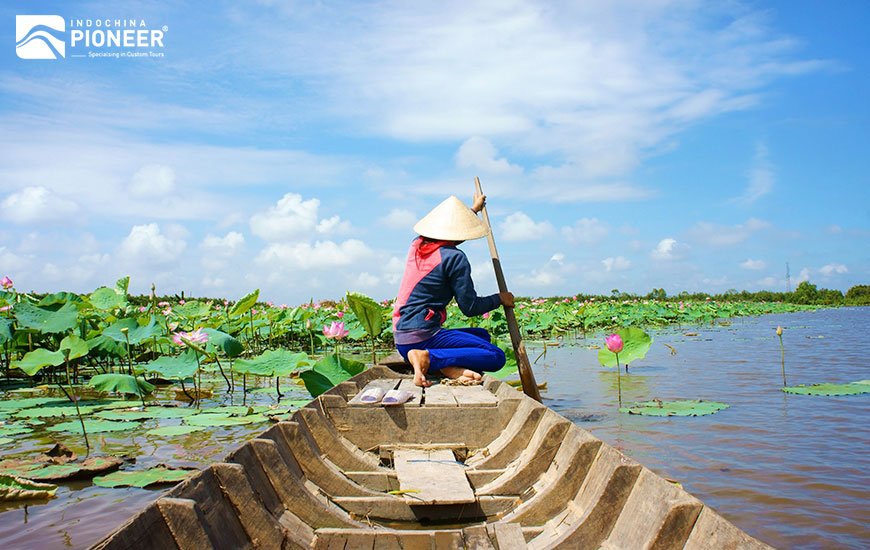 The boat trip along Venice is romantic, but it can't ease your crazy love with Mekong Delta and its natural beauty. And don't forget we also have a jungle zip-lining or even bungee jumping for some truly unforgettable adventures. The treasures are not showcased in front of your eyes, you must dig for them. Go a further way to observe more valuable things.
The Culture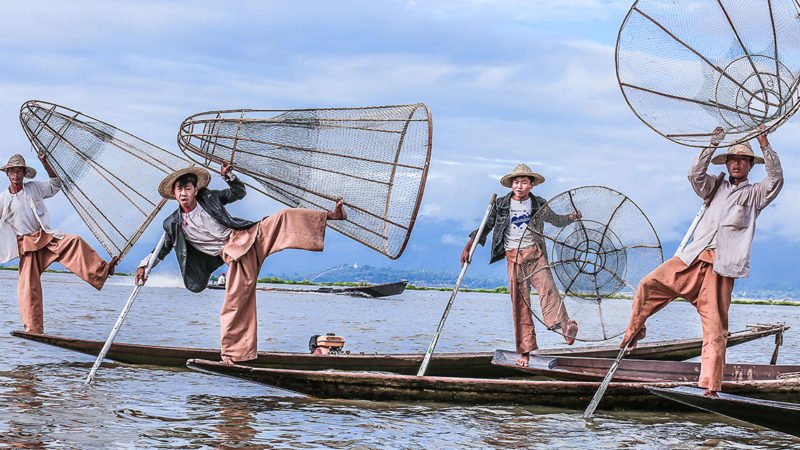 You need to visit SE Asia to have a real revolution in your precious life, as this magical land will help you break out of your comfort zone to have tons of interesting "the first times". The first time using a chopstick to finish a whole meal, the first time observing elephants hanging out with locals, the first time buying in a food market, which displays everything from chicken heads to cockroaches, the first time riding a scooter, the first time talking to a monk, etc. One more interesting thing is the mixture of both Asian and Western culture in many SE Asia countries because of the rich history, for example, Vietnam, with many elegant French architectures still stands in two big cities – Hanoi and Ho Chi Minh.
Exploring a country with an exotic culture of your own will make memories be so unforgettable.
The People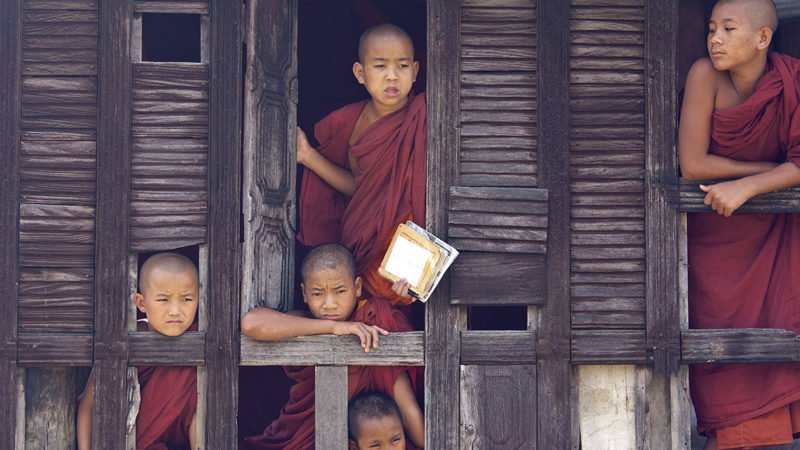 Maybe it is because of the warm weather, maybe not, but SE Asia gives travelers the most warmed-hearted people in the world. You cannot forget the Vietnamese kids who ran out of their houses just to give you a waving in your cycling tour, or the Cambodian guide with a shirt damped with sweat who held your hands to help you pass a difficult path in your trekking road, or Thailand is the Land of smiles, after all!  Much of SE Asia is Buddhist, so you will experience majestic temples, serene monks and very peaceful air about the people. You'll be greeted by warm smiles and hospitality when you travel in SE Asia.
The Value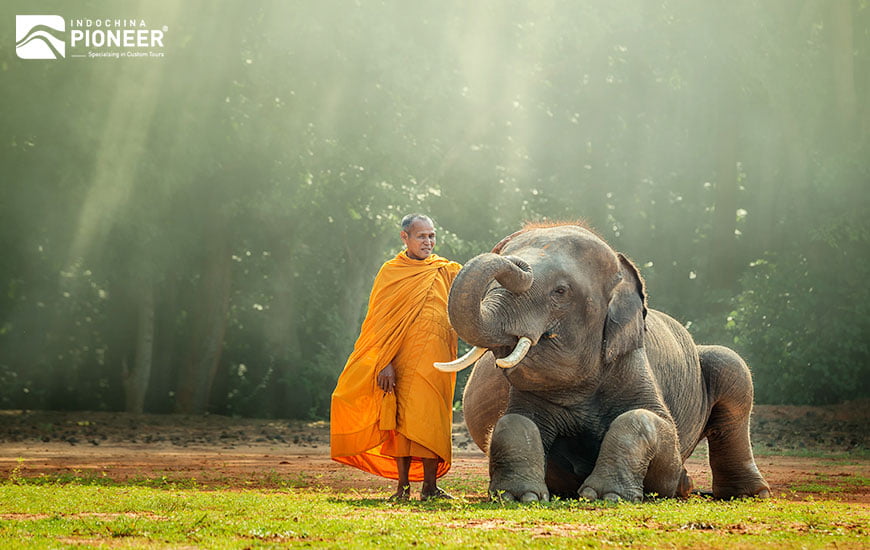 Budget is a big concern for many travelers, and it is also the reason why many travelers love SE Asia, as you won't believe how much you can get for so little here. In Thailand, for example, a typical meal including a pad Thai and a smoothie would cost you about $1.50 followed by an hour-long massage for $5. Just a simple comparison, you can get the valuable hotels and services for about $120 a day in most of Southeast Asia; compare that to Paris, where you might spend up to $750 per day. Sounds good enough? But just forget it, as I am not good at Mathematics at all, plus I'm dizzy from many of the $0.25  wonderful Vietnamese fresh beer glasses.
There's always something for everyone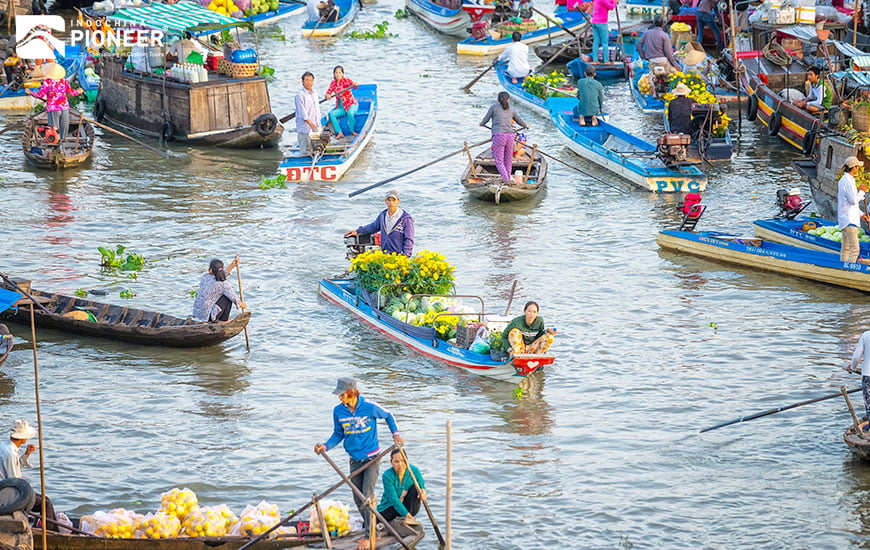 Go to SE Asia,  whether you're into checking out the cultural sights, going for a jungle adventure, laying on the beach with a foot massage or partying the night away, you'll find it here, and you'll find them all. No way you will regret. Even no way you will want to leave. And the souvenirs you bring back will not only contain memories, lessons with dust along the road; but also the missing feeling burning in your chest.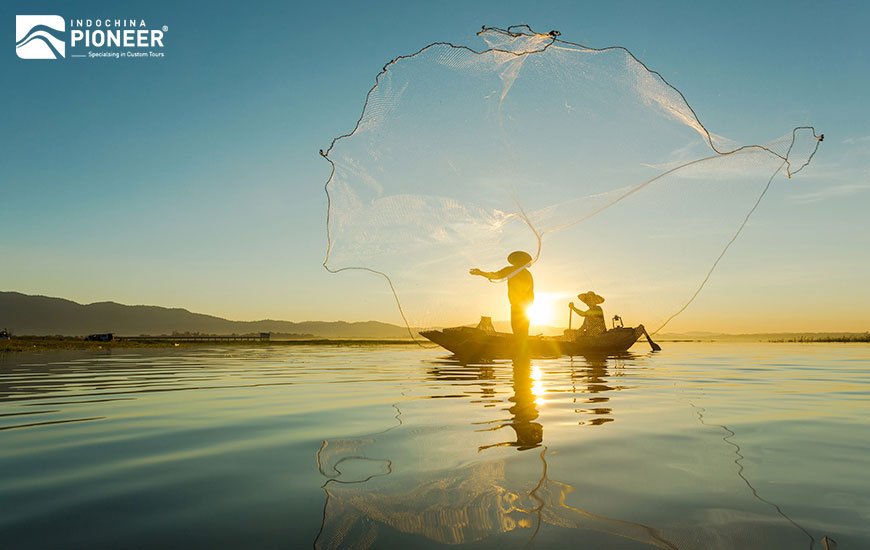 You will miss the light of Bangkok, the rich cultural breath of Yangon; you will miss the passionate beauty of Hoi An ancient town; you will miss the taste of "Pho"; you will miss the shopping area in the Night market of Siem Reap. You'll miss them all, when you decide to leave!