4Ps that make you fall in love with Vietnam

Vietnam, V- to the – M, is totally a prime site for dreams, the East's exuberant vision of the West, the West's uneasy hallucination of the East, the modern spring flows in the past mystery.  It is the country which can take your breath away from the first moment. It is the lover of thousands and thousand travelers from all around the world.
No doubt you are in love with Vietnam by hundreds of reasons, or by no reason at all. It is hard to explain the cohesive feeling with a person, or a land, but we have put all our efforts to explain the reason why not only us but many people out there put all their hearts on this country.
Places

Vietnam is such a beautiful treasure! Every place you go through has their own fabulous, from the limestone karsts of Ha Long Bay in the North to the braided waterways in the Mekong Delta of the South. You'll see, you'll feel, no matter how you look at it, still one word should come up: "wow".  Picturesque mountains and unbelievable rice terraces of Sa Pa; shop, food and beach paradise in Hoi An; elegant French architectures of Hanoi and Ho Chi Minh City; complicated Vietnamese royal style demonstrated perfectly by the imperial city Hue, stunning beaches with white sand and crystal water of Nha Trang, Phu Quoc, etc. Even the local village road in Mekong Delta with dirt on your bike wheels has an unexplained charm.
The more steps you take, the more surprises you receive. The country does not stop making you amazed.
People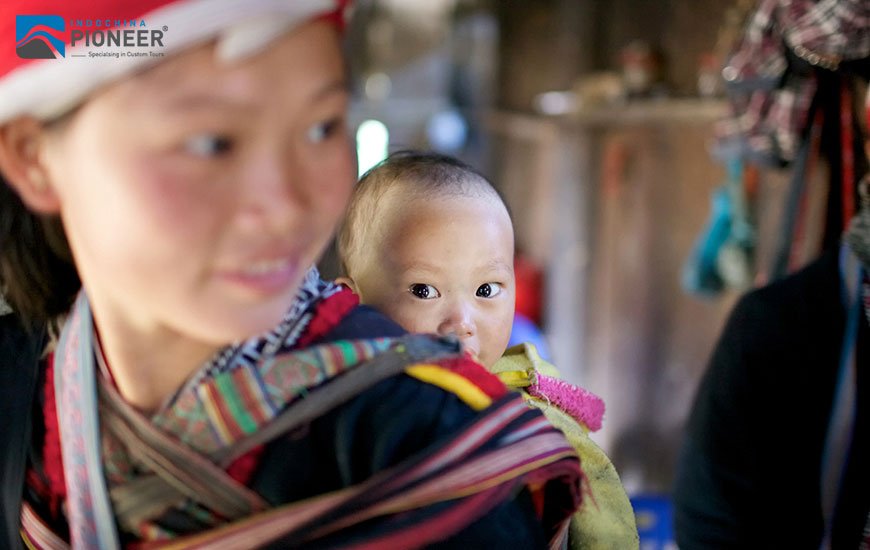 If we see Vietnam as a woman, this country is definitely a lady with both beautiful appearance and mind. The landscape is extraordinary, and the locals are even better. You will agree if you experience a bike tour through the countryside, and see the kids run out of their houses simply to wave and yell "Hello! Hello!," and get some high-fives. You will agree if you get lost somewhere and be directed your way "home" by a random local, despite the language barrier. You will agree when you need to get across a lake on your motorbike in a canoe, and they help you to get it done.
They are handy, warm-hearted, and want nothing more from you than a smile. So, smile while being in Vietnam!
Price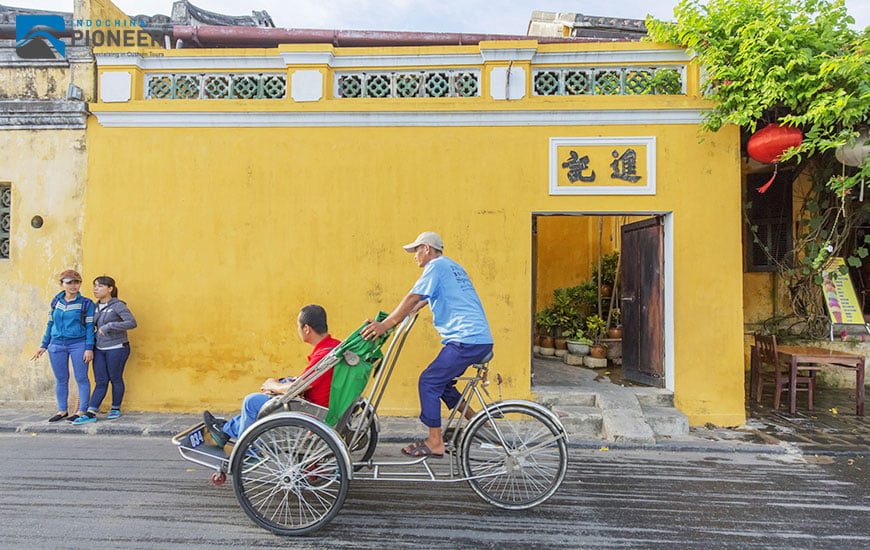 Your wallet will fall in love even before you do. Around some cents for a big glass of Vietnamese fresh beer? Nearly 1 buck for a fruit smoothies glass? $2 for a big bowl of "Pho"? Less than $10 for tailor-made clothes with your chosen fabric?
We live like royalty here!
Pavement Life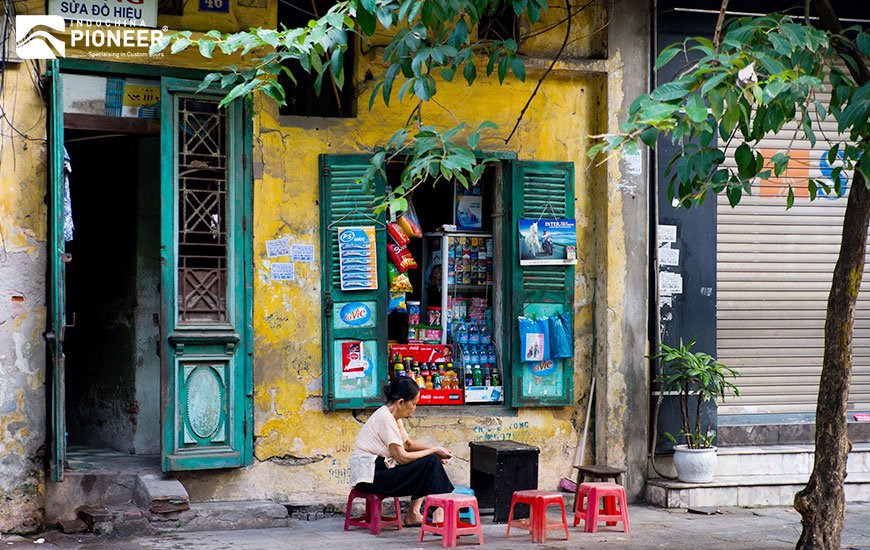 You will never forget the Vietnamese pavements once you have experienced them. It is not simply the area for walking like most other parts of the world, it is life! It can be your favorite fine-dining restaurant on a windy evening, with the best bowl of "bun BO" (Vietnamese rice noodle with beef). It can be your fast-food area on a bright morning, with the best "Banh mi" (Vietnamese sandwiches) for breakfast. It can be your cafeteria in a sunny, lazy afternoon, with a cup of "ca phe sua da" (Vietnamese coffee). It is also your hair salon for nearly 1 buck for a haircut. It can be your fresh version of Wal-Mart with fresh tropical fruits, vegetable and all kinds of meat. It is able to transform to your own tailor shop.
And it is where you can find many "real masters" gastronomy, a life guru, and a street vendor with perfect English skills. It is where your love of Vietnam begins.