How to ruin a Vietnam trip

We have thousands of advice for your Vietnam best trip, but in case you want to enjoy a Vietnam nightmare, we also can give a hand. Get ready for the ride, as the road is not smooth.
And sharing this article to your ex with some small opposite editing tasks is not a bad idea at all 🙂
Pay more than 3 bucks for a glass of "Bia Hoi" (Vietnamese Fresh Beer)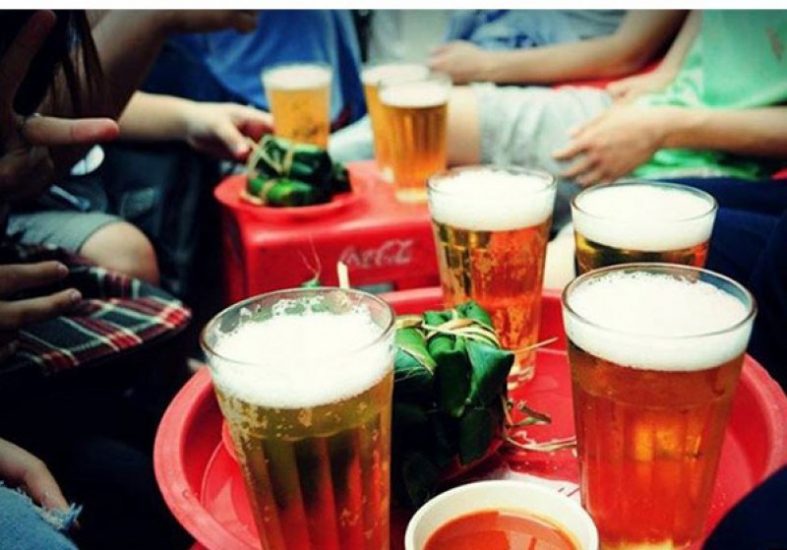 You may say "Oh C'mon, 3 bucks are not that much!". And our reply is "Can't agree more if you want to ruin your trip", as its price is too good to find in anywhere else in the world. And the taste, talking about the taste, you should appreciate the person who gives you your first Vietnamese "Bia Hoi" glass. It comes perfectly with the Vietnamese typical weather, which is humid and hot, with the foods on the table, and the atmosphere around you.
Even if you're staying at a fancy hotel, hit the streets and local bars for your booze. Bia Hanoi (Hanoi's local beer) should cost $1-2. Fresh beer, Bia Hoi, which is brewed daily, can cost as little 20 cents. And it can't be missed.
Never try street food vendors at the pavement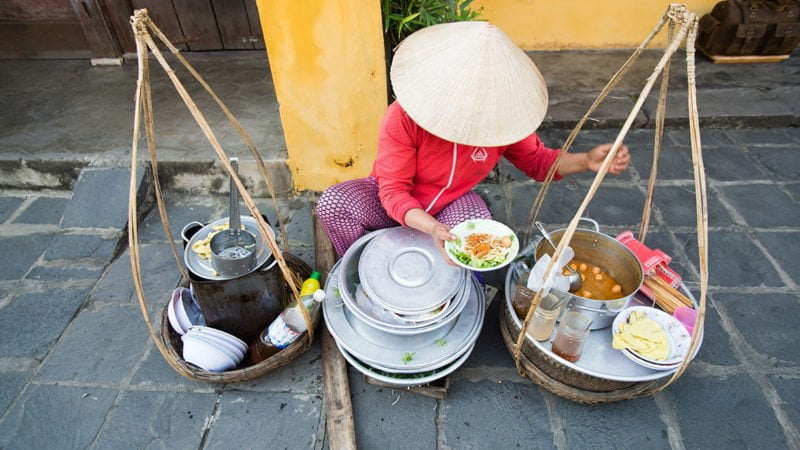 No Vietnam list becomes completed without mentioning to Vietnamese cuisine. And no Vietnamese cuisine list is completed without the street foods. This is a country of food. Really, really good food. Vietnamese fare is some of the freshest, healthiest, and beautifully simple food in the world.
But the heart of this nation's culinary art actually comes from the pavement with varying types of street food vendors. All the real masters are there, the "Phở" master, the "Bánh mì" (Vietnamese sandwiches) master, the Vietnamese fried chicken master, literally all of them. The motorbikes and the car may keep running through your "restaurant", but it is not a problem. The awe will be quickly replaced by satisfaction. You will, should, and must be happy at last, true story!
"No shopping, please"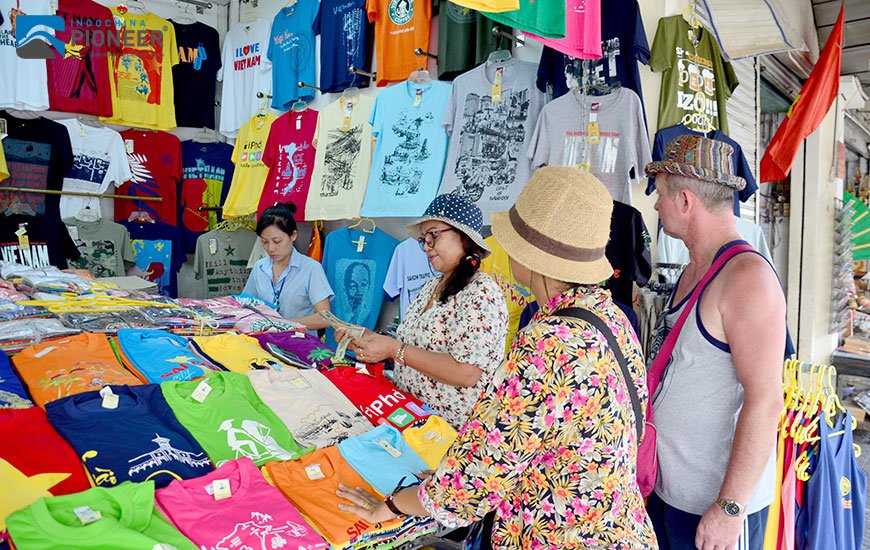 Yes, please, don't do shopping at all, as we cannot ruin a trip if we do the shopping at a shopping heaven. We don't know what exactly the thing you are looking for in your Amazon or Wal-mart in years, but it may be sold in some Vietnamese local markets with just a few bucks. And this magical shopping heaven can offer you things that even you yourself don't know you can love that much.
The variety of high-quality goods comes together with tempting prices, making travelers keep throwing themselves into markets and shopping centers. The list of Vietnamese bargains is seemingly endless and features bespoke tailoring and the national dress, the 'ao dai' from high-quality silk and many other types of material and textiles while many shoppers cannot get enough of the local handicraft, art and jewelry.
All cars – no walk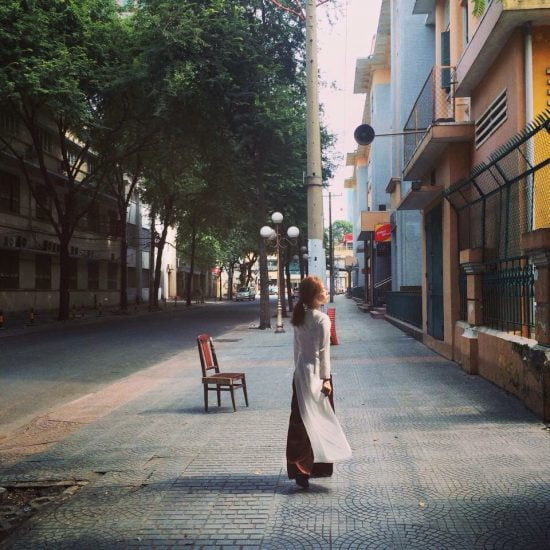 Some persons whispered in your ears that Vietnam is no safe, stay in your car for your own goods. Well, we guess they are bad liars, or just misunderstand seriously. Vietnam is actually one of the safest countries in the world, according to Daily Star report, together with Switzerland, New Zealand, and Iceland, etc.
Therefore, never miss the chance to take a walk around the Old Quarters of Hanoi, or Hoi An ancient town. The Vietnam walking tour is superb!
Not working with a local travel agent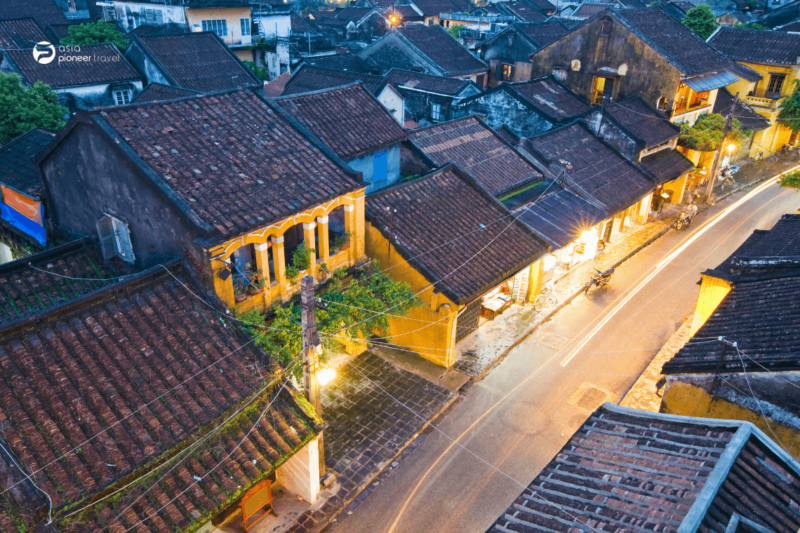 It is good to believe in yourself, but the differences in a country with a distinctive culture like Vietnam might cause many unnecessary troubles for travelers. Especially, you decide to travel in Tet holiday or go along the country. Geographically, Vietnam is a narrow and long country. If you're travelling the length of the country by yourself, there will be so many things need to be done before and during your trips, especially transportation bookings. Why don't you let the tour operator arrange all the private cars, flights, etc. for your trip?
Buying a/ several tour(s) is not a must but a smart and necessary choice in order to get a full taste of this land. There are many tour types so any traveler is able to find something which meets their needs: private tour, city tour, day tour, etc. Your next-door travel agents might gain your trusts, but in case you are seeking for something truly native with a lovelier price range, local Vietnam tour operators could amaze you, not only by their awesome skills and knowledge of tour designing but also their understandings towards customers.
Remember your holiday is always short, so save your time, and let the travel agencies do their job!
Let Us Help You Plan Your Vietnam Trip.
Don't let the planning stress you out. Tell us your travel ideas and our travel advisors are very glad to give you suggestions and guidance for your trip planning. We can tailor-make your trip according to your interests and requirements, and help to create the best Vietnam vacation for you.