Vietnamese little things that you want to bring back home like hell after your trip

They said and told many things about this charming land before your trip starts, but no one had-ever-told you about the feeling of missing when the journey comes to an end. As after just 10 or 15 days living together in Vietnam, you realized in panic, there're things, just small little pretty things, which make you miss too much to hold your tears when you decide to leave.
And they may be…
The feeling of picking out your own fabrics at the market and have your clothes tailor-made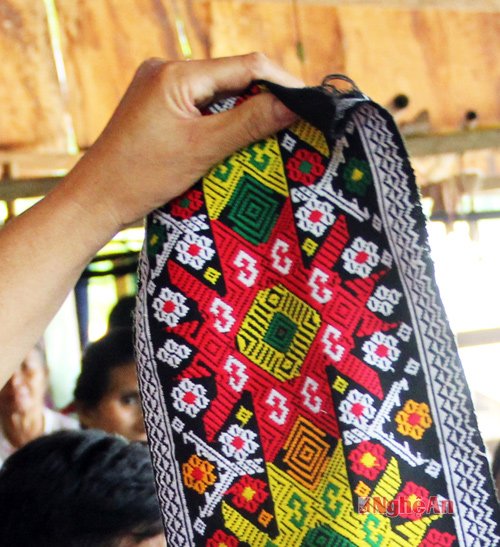 … With only 200,000 VND which is equivalent to 9-10 US dollars. And never in your life, you have ever imagined you can get clothes made for you for less than 10 bucks until you pop into the Vietnam handmade fashion industry. Some hit, and some miss, some will be in the corner of your closet forever, but some will be wore to your office with pride. But still it is a miracle bringing tears to your eyes when you don't get it anymore.
The "cà phê and sinh tố" culture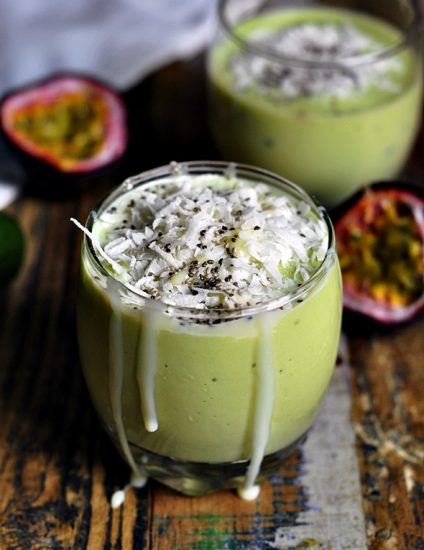 This culture is similar to the Western coffee culture, but instead of a latte or a cappuccino, you will enjoy a "cà phê sữa đá" (Vietnamese iced coffee with condensed milk) or a "sinh tố" (fruit smoothie). The Vietnamese coffee is famous, as one of the world's biggest Robusta coffee producers. The taste is obliviously wonderful, and the most wonderful thing is that you can also get your caffeine mix with a yogurt coffee or the Hanoian specialty, egg coffee, made with whipped egg yolk (which is lovely in Hanoi's winter).
Talking about "Sinh tố" (smoothies), we're not just talking about strawberry, apple or banana. You'll find smoothies with fresh papaya, custard-apple, coconut, dragon fruit, passion fruit, all the tropical fruits you could imagine, along with ice and condensed milk or yogurt. And this is a dreamlike state where a walk across any street would garner you a fresh-fruit smoothie for a dollar.
A question be raised over and over, and over, and over every time you take your mind to think about "cà phê" and "sinh tố": "Why did I leave? Seriously, why?"
The markets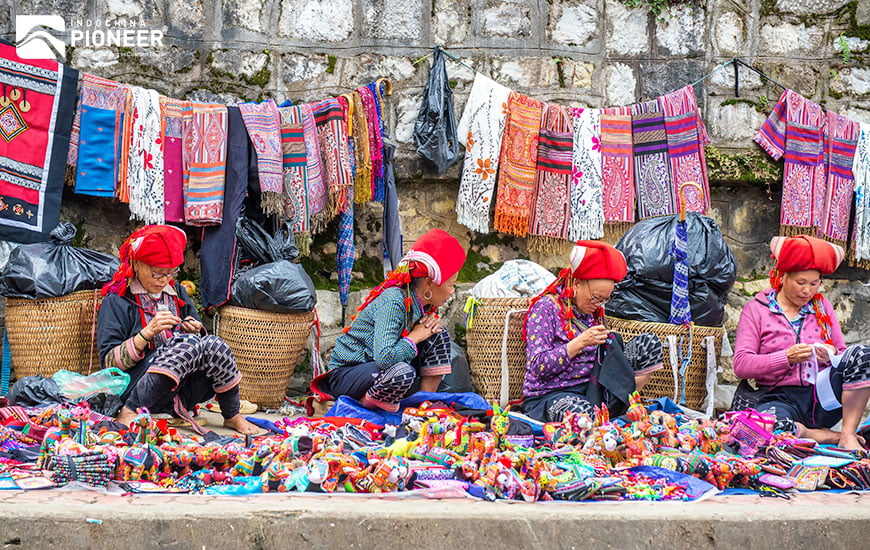 It is hard to forget your first Vietnamese market, and if your first one is a highland market, it even gets harder to erase the memory. Everything- literally- everything, from plants to animals, fresh and lively is showcased in front of your curious eyes. You stand  a head or two above the hunched-over, middle-aged women, all gathering herbs, meats, and whatever they needed for their next few days. You will feel like in some documentary for National Geographic at first. And then, really quickly, the awe fades away and the excitement sets in. "Here's the meat", "There's the herb", "The handicrafts in the corner", "We also have an exotic food court", the sound, the look, the colors, the smell etc. They surround, and you surrender.
The challenge of the batter, the curiosity of the find, the fun of the exchange. "No, you will not get these feelings again in Wal-Mart", saying to yourself, and it feels like Miley Cyrus just throw a wrecking ball right into your heart.
The hospitality and resourcefulness of the locals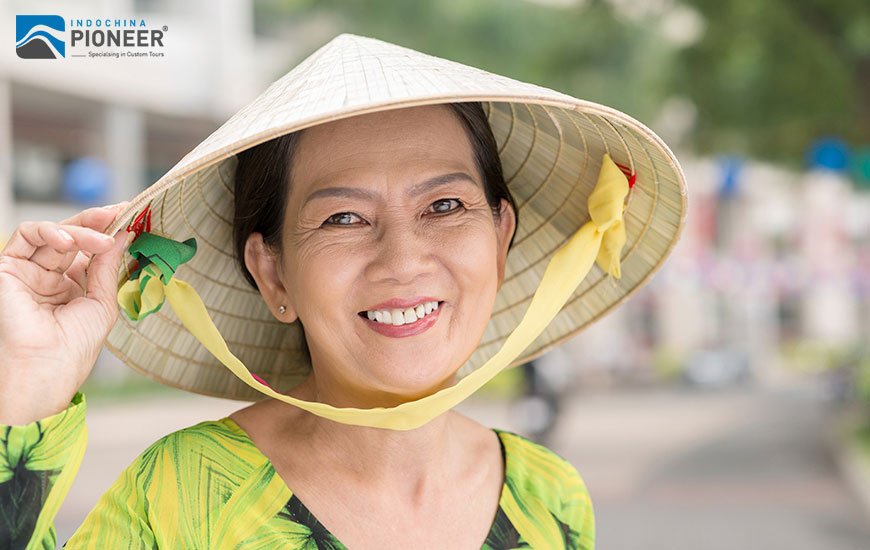 No list about Vietnam would be complete without mentioning the people. They are the definition of "where there's a will, there's a way." It might not always be the safest or the most sensible way, but they'll get it done, don't you worry. Stranded in the middle of nowhere? You'll be taken in. Need to get across this lake on your motorbike in a canoe? Consider it done.
The "ewww" turning to the "oh"

Never do you think, you touch your precious tongue into a bowl of "snail noodle". Then you met this lady, who sits in a small Vietnamese street corner, who gives you a Vietnamese-snail-noodle bowl with a smile. Then you met yourself asking for more, for more, for more…
Never do you think, you sit on a pavement where scooters and cars keep running through, to have a bowl of "phở". Then you meet this street vendor, and you know this is the best "phở" bowl you ever have in your Vietnam trip, or even in your whole life.
Never do you think, you ride a motorbike from this to that destination. Then you find that a motorbike tour is super amazing.
Never do you think you will do something, but many things in Vietnam turn you from "ewww" at first to "oh" at last. And you are so happy because you have done them. So we call them experiences, and they are sometimes not only simply memories but also lessons which we collect along the road.
We may just joke about the "crying and tears" part in this article, but we are quite sure that, you will miss your Vietnam vacation, from the very little things, when you leave.
Let Us Help You Plan Your Vietnam Trip.
Don't let the planning stress you out. Tell us your travel ideas and our travel advisors are very glad to give you suggestions and guidance for your trip planning. We can tailor-make your trip according to your interests and requirements, and help to create the best Vietnam vacation for you.