Indochina's dream locations for lovebirds

"Each old street corner of Indochina costs a book to write about it. Each stone on your road can tell you a unique story. Each crystal stream flows throughout your adventure can contain a myth. Each mountainous town, each lush-green village, each river, each beach. And at the end of the road, I realized with panic, that tons of pictures I have taken on my journey suddenly become so empty, as still, they can't describe enough the real marvelousness."
Travel, and love, they are all the same. They both can change our life. They both force us to face our most honest and real selves. And if you've found someone to share a journey with, any place can become a paradise. Here are a few in Indochina.
Da Lat Of Vietnam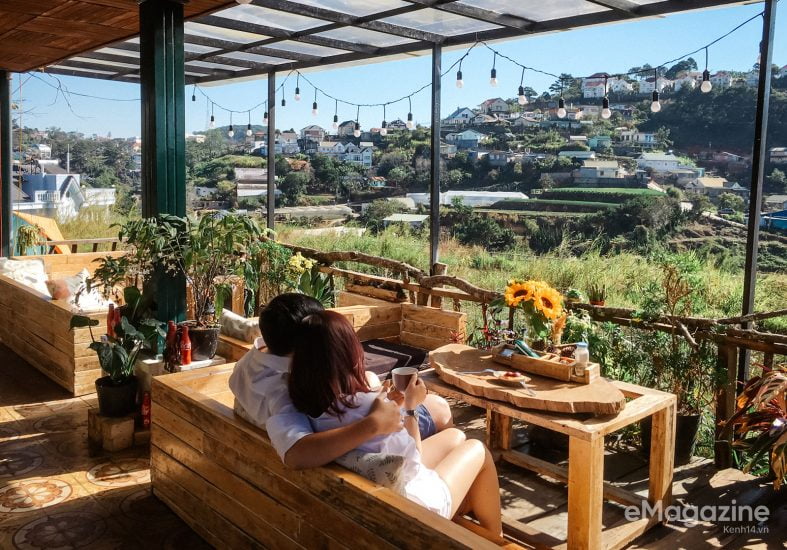 To talk about Da Lat, most Vietnamese call this city is "The city of Love", and you will soon realize the smell of love in Da Lat's atmosphere. Maybe it is the flowers, or it is the location of halfway between heaven and earth on a plateau that separates it from more mortal places – mystery Lang Biang highland, so the romantic reputation of this city comes up with. This honeymooner's destination is nestled amid immense pine forests and rolling hills.
Da Lat, with the temperature barely exceeds 25*C in midsummer (which is rare for a tropical country like Vietnam), can charm any lovers, by its ancient villas tinged a graceful yellow and ringed with flamboyant violets, grand old cherry trees and lithe mimosa; by its streets lined with trees and bunches of flowers. You will find gorgeous waterfalls which flow like shining walls of gems, and beautiful lakes hiding sad love stories. You will find the colorful night market, warm locals, history lessons with Summer Palace and also the adventures by climbing the near-vertical path up to the top of the Datanla Waterfall.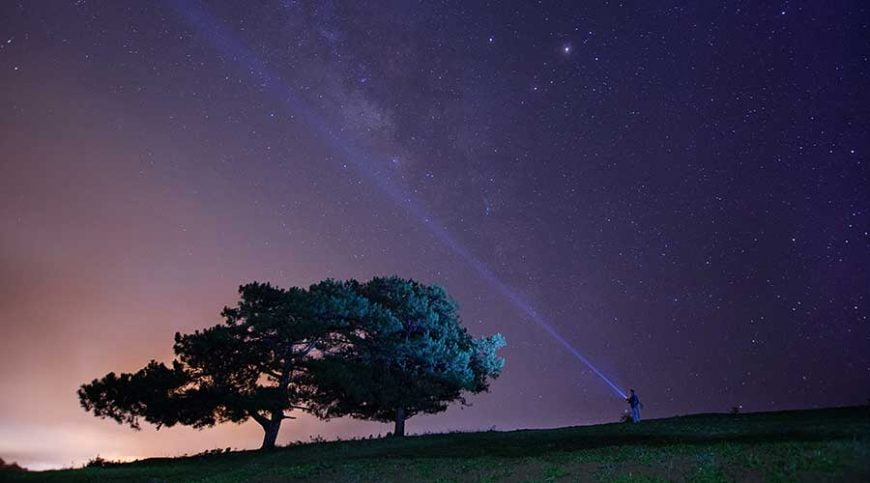 Hoi An of Vietnam

I still remember the most perfect moment which I have ever had in my life, in Hoi An. It was the time that I woke up and was embraced in the arm of an old town with canary yellow houses draped in bougainvillea, rickety wooden shops aglow with red silk lanterns, rippling green fields of rice, baskets laden with silverfish: Hoi An is redolent of a bygone era, or the 17th and 18th centuries, to be exact. The mixture of Vietnamese, Chinese, Japanese and European architectures stands still, and the unique cultural water softly flows through all small streets.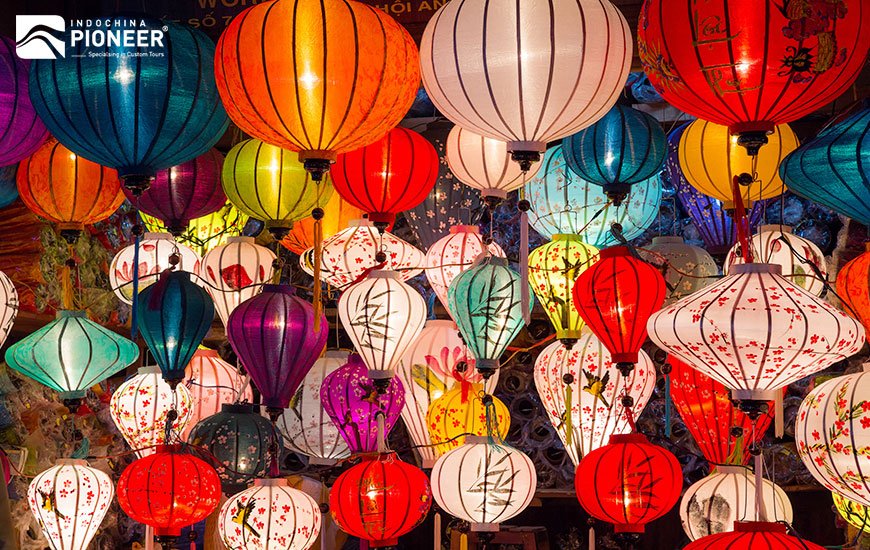 The UNESCO Heritage town remains as such a pristine ancient beauty after nearly 300 circles of the four seasons. The taste of wonderful foods, the tranquility of Thu Bon river in a windy morning, the color of lanterns each evening, the fun sound of every local market, the smell of Vietnamese coffee in a pretty balcony decorated with the confetti of a cafeteria. My eyes, noses, lips seem like still be there. My love and my heart, also.
Phuket of Thailand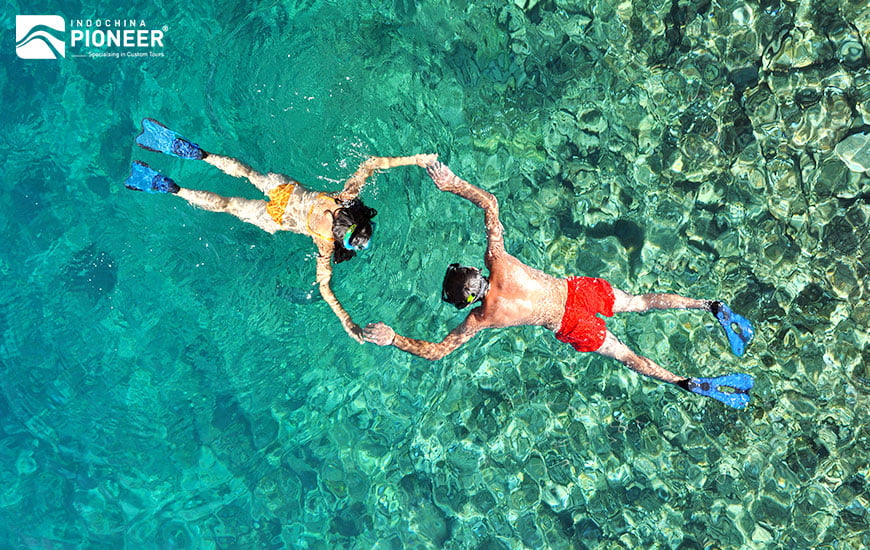 Blessed with crystal clear beaches and palm-fringed coastline, Phuket is a romantic getaway for any couples. "Your love is reborn here", they said. "How isn't it?", said to myself. It totally deserves comparing to a super-sexy, but rebellious supermodel. It is absolutely Miranda Kerr, Naomi Campbell on the tourist trail. A couple of million visitors a year, including the world's rich and famous, throws themselves here for world-class luxury resorts, spectacular diving, island hopping, beach bumming, dining and nightlife.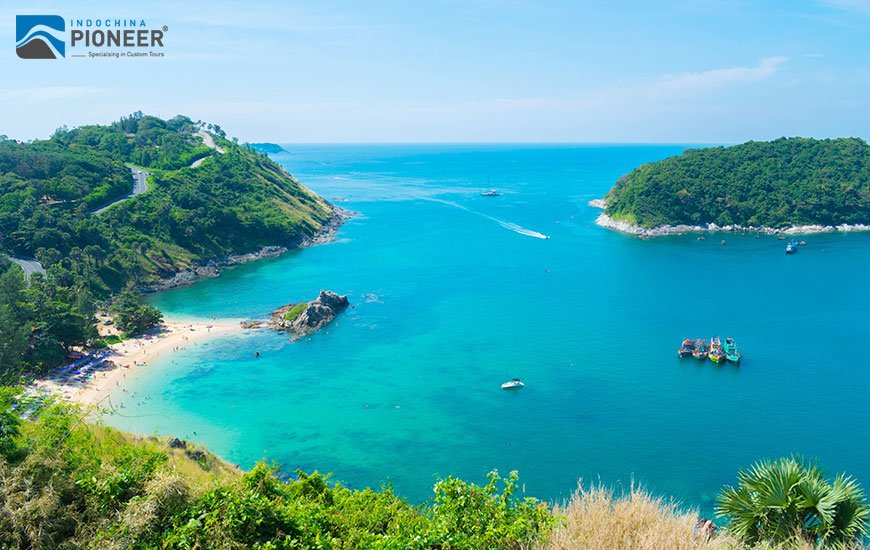 You will get addicted. Of. Everything. You will get addicted to sailing east and exploring the spectacular Phang Nga Bay, where sheer limestone karsts rise dramatically out of the water. You will get addicted to heading north to partake in the full jungle experience, complete with elephants, lazy rivers and treehouse lodgings of the Khao Sok National Park. You will get addicted to Sino-Portuguese style architecture in Phuket Old Town.
Your love is reborn here, remember!
Koh Kong, Cambodia
Lying in Southwest Cambodia on the coast bordering Thailand, the quiet town, Koh Kong offers lovers natural wonders, pristine jungles, abundant wildlife, and cool waterfalls. Meandering lazily via the world-renowned Cardamom Mountains (Southeast Asia's largest surviving rainforest) in Koh Kong province, the Tatai River is a picturesque, warm and with clear waters. Local villages follow age-old traditions and life of fishing, speaking mainly Khmer and some Thai.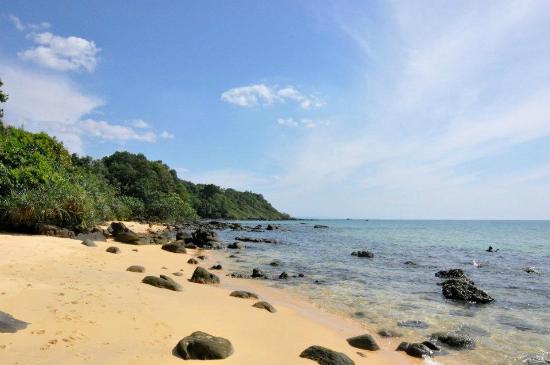 You and your lover can eat by the light given off by fishing cages doubling as lamps, the group recounted the day's activities: birdwatching at sunrise, mountain biking across rocky streams, swimming in waterfalls. And fending off rain forest leeches. Sounds romantic enough?
Luang Prabang, Laos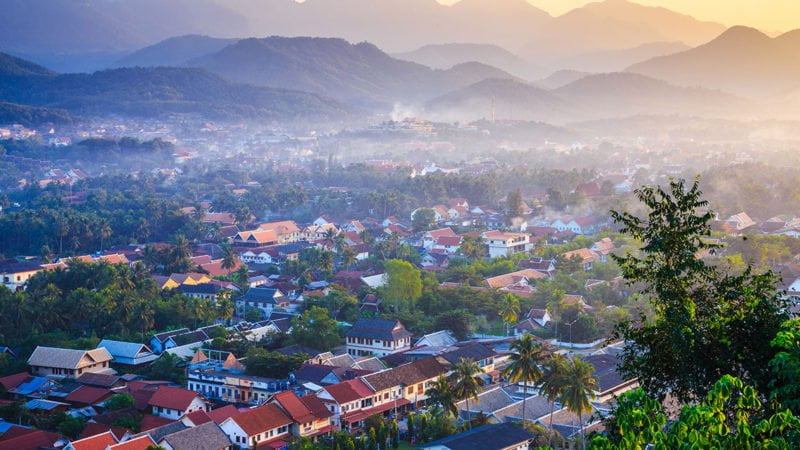 Luang Prabang is 700 years old… And yes, I know, what a number! Standing in Luang Prabang creates a unique feeling of even the atmosphere you breathe saturating the historical values. And the creation of this city is also associated with many interesting legends, including one that recounts that Buddha would have smiled when he rested there during his travels, prophesying that it would one day be the site of a rich and powerful city.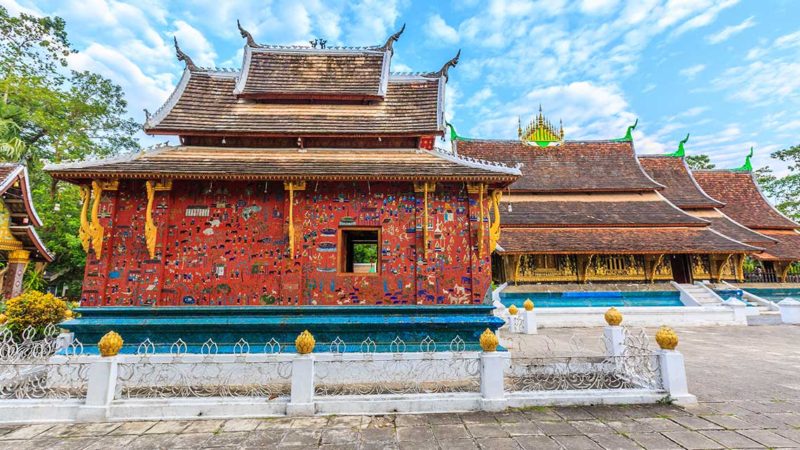 This city will slow your pulses and awaken your imagination with its combination of world-class comfort and spiritual nourishment. And you know it's true, by the moment sitting at the sacred confluence of the Mekong River and the Nam Khan (Khan River), observing UNESCO-protected gem's romance of 33 gilded wats, saffron-clad monks, faded Indochinese villas and exquisite Gallic cuisine. The morning scene of monks seeking alms is spectacular, also Phousi mountain and Kuangsi Waterfall.
Let Us Help You Plan Your Trip in Southeast Asia.
Don't let the planning stress you out. Tell us your travel ideas and our travel advisors are very glad to give you suggestions and guidance for your trip planning. We can tailor-make your trip according to your interests and requirements, and help to create the best vacation for you.