Perfect places in Southeast Asia to spend New Year's Eve

We are not going to say that it is not good to make your miracle countdown in Time Square. However, experiencing the transition moment between the old and the new year in a totally strange place, for example, Southeast Asia is cool enough to consider. If you are looking for something dope this year, and ready to get on an airplane for a year-end vacation, we are right here to give you a small push.
From beach-side parties to sophisticated rooftop bars, here are the best places to spend New Year's Eve in Southeast Asia.
Koh Phangan, Thailand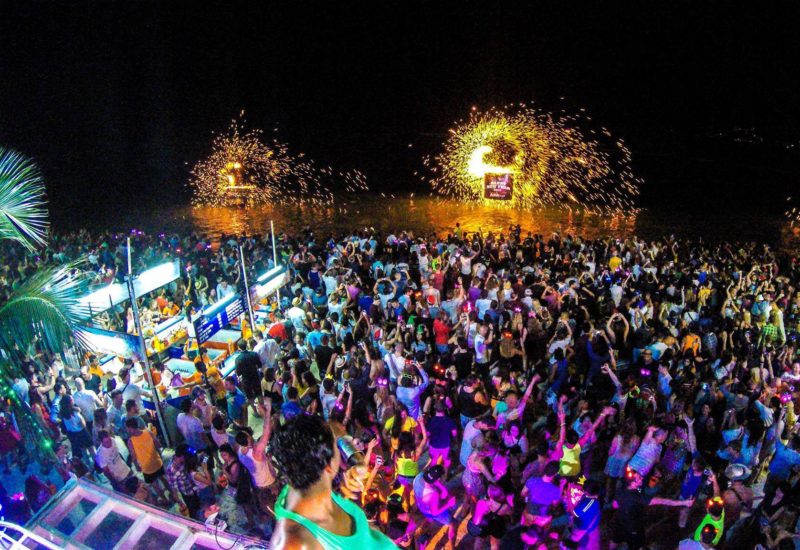 Koh Phangan in Thailand is super famous for the exotic beach party called Full Moon Party and perfect for those who wish to spend their New Year's Eve partying away in a tropical paradise. With a number of worldwide class DJs playing tracks to thousands of happy revelers on the beach, it blends the feel-good spirit of NYE seamlessly with the island lifestyle of Thailand, creating a night you won't forget in a truly stunning location. So in Koh Phangan, never do you expect the romantic snow for New year's Eve, but you will have the best music and chilled out vibes ever.
Chiang Mai, Thailand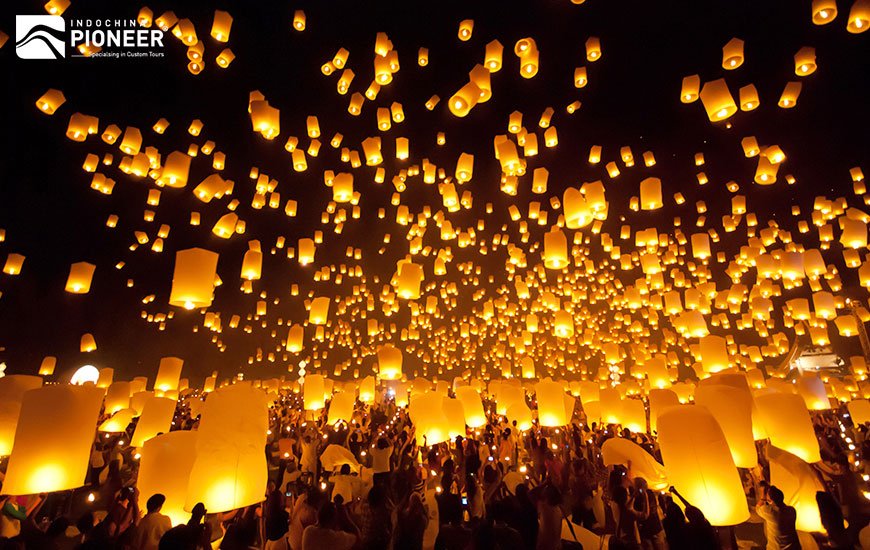 Chiang Mai is always a miracle. Some of you here may have seen "like-fairy tale" pictures of their lantern festival on the Internet. And it is also the most beautiful element of New Year's Eve is celebrated here. Thousands of candle-lit lanterns are released into night sky each year, carrying all old year unhappy things and lucky wishes for the new year. It will be the most beautiful moment you can ever have in your life when flying candles light up the sky and also the beautiful highland area. Of course, there'll be live music and Thai dancing to keep you entertained, and plenty of drinks too.
Ho Chi Minh City, Vietnam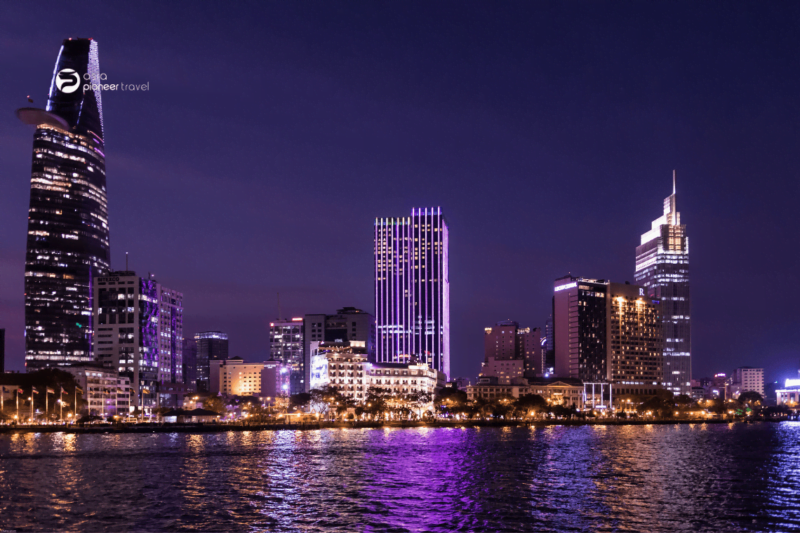 Though Vietnamese don't really celebrate the new year at the end of December, as their traditional new year (The "Tet" holiday") doesn't start until February, but you can still find exotic parties in Ho Chi Minh City, especially in District 1. District 1 is home to a range of nightclubs, including some sophisticated rooftop bars. They are the best way to make a countdown, with a tasty drink, talented DJs, and an excellent view of the fireworks.
Siem Reap, Cambodia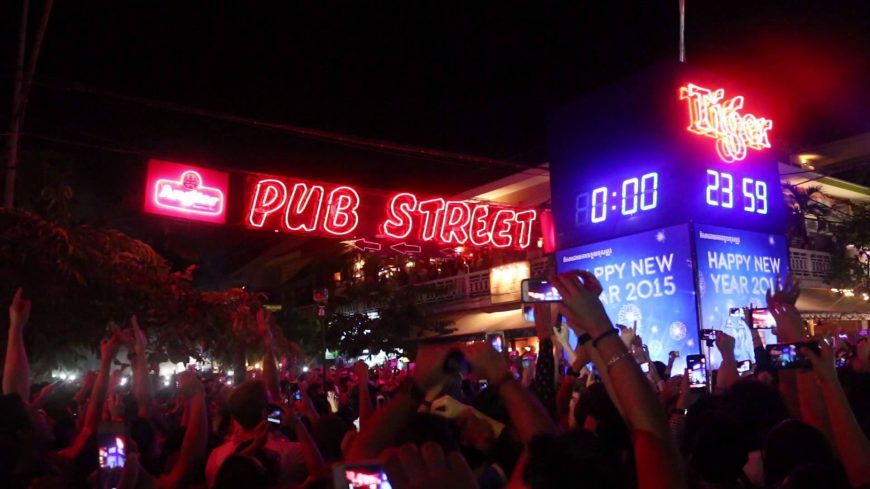 Siem Reap in Cambodia is undoubtedly the place to be for New Year's Eve admirers. The famous Pub Street with all kinds of exotic bars and alleyways merge into one big open-air nightclub, full of happy party people dancing the night away and awaiting the countdown. With travelers and locals alike joining in the festivities, there's no better place to be in Cambodia at this time of year.