Extraordinary Places in Southeast Asia that You might not be told

If there is a moment in your life when you get bored with the same old destinations for planning a vacation, you should look further on the map, to find Southeast Asia. From Cambodia to Vietnam, from the beach paradises to majestic mountainous landscapes, your Instagram followers will be blown away. And get ready for this "Double tab storm".
For some people, travel means pure leisure, in which they can lie in some familiar beach and totally feel safe and relax. But for some others, travel is a great journey, which you will dig for the real treasure that you have never had a chance to experience before. And in this article, we've put together a list of fabulous hidden gems you've got to explore on your next trip to this marvelous part of the globe.
Kirirom National Park, Cambodia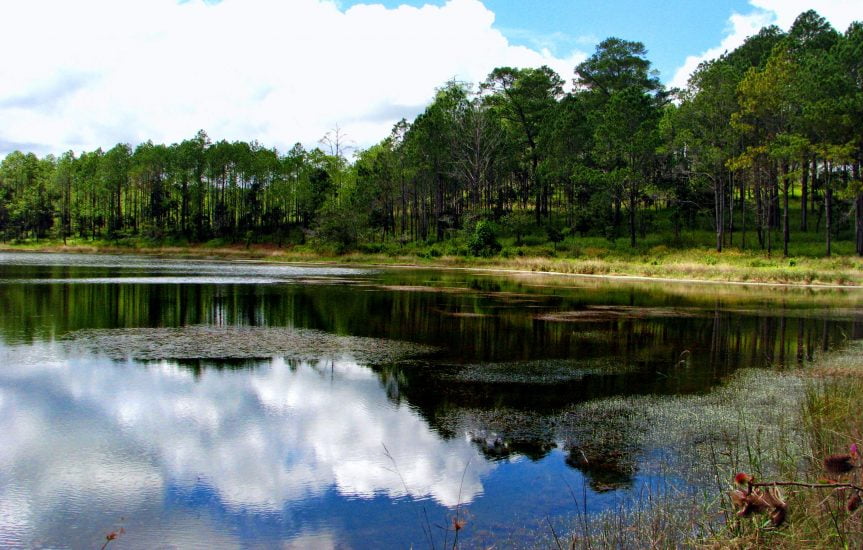 In case the modern life troubles your mind, Kirirom National Park of Cambodia may give you some peace. Located in Kampong Speu Province, the lush-in-everywhere region is filled with winding trails, pine forests, and giant cascading waterfalls that overlook the breathtaking landscapes of the Cardamom Mountains. You can do sightseeing, yoga meditating, swimming, trekking, and mountain biking. This national park still protects its unique wild charm, regardless of the speedy life outside, just like its name- "Kikirom" (which is "Happy Mountain").
Champasak, Laos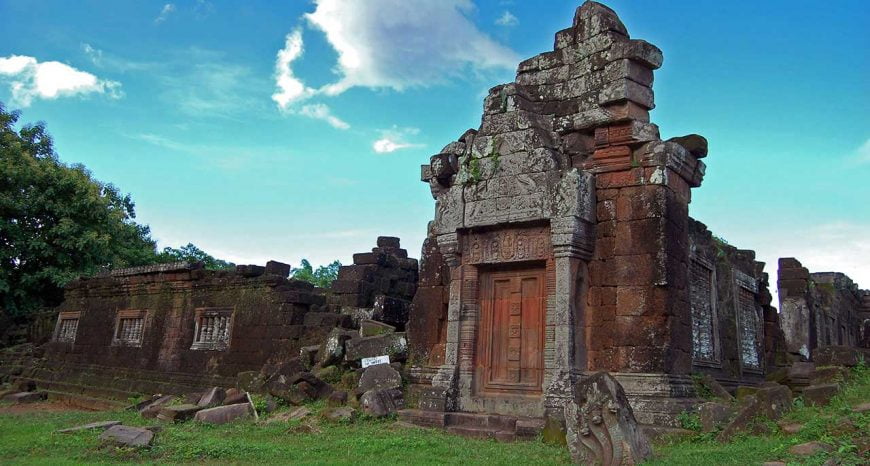 It is said that the Champasak of Laos is a quirky place. And it may not an over-saying. The region was once, around 1400 years ago, the center of power in the lower Mekong basin- a seat of royalty. And you can still feel it in Champasak today,  in the middle of the main street alluding to a grandeur long since departed, along with the former royal family. It is blessed with a great climate, fertile lands, beautiful people and nature at its finest. Travelers can expect to see all walks of life here, converging on everything from sublime waterfalls to French colonial-era buildings and traditional Lao wooden stilt houses – it really is quite the quirky place.
Phong Nha, Vietnam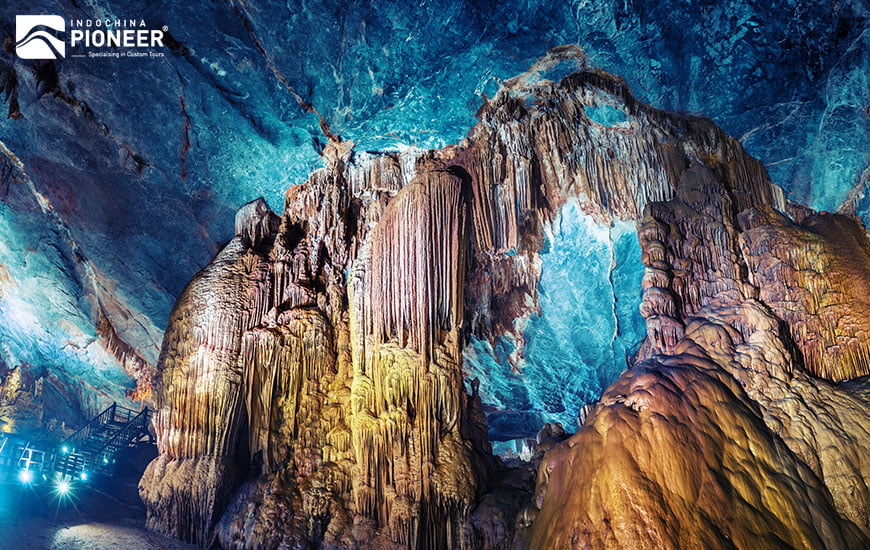 The UNESCO-listed World Heritage Phong Nha- Ke Bang National Park hides one of the country's best secrets: the oldest karst mountains in the whole of Asia, which were formed since 400 million years ago. And yes, what a number! It's home to a rather riddled network of underground caves, crevices and underworlds that are so big you'll feel overwhelmed by their grandiosity. You can find a fabulous river and streams gently flowing in the middle of the two sides' reed and green bamboo rows, limestone mountain with over 1,000 m in height, unique flora-fauna composition, and obviously, a range of majestic caves here.
Gulf of Thailand Islands, Thailand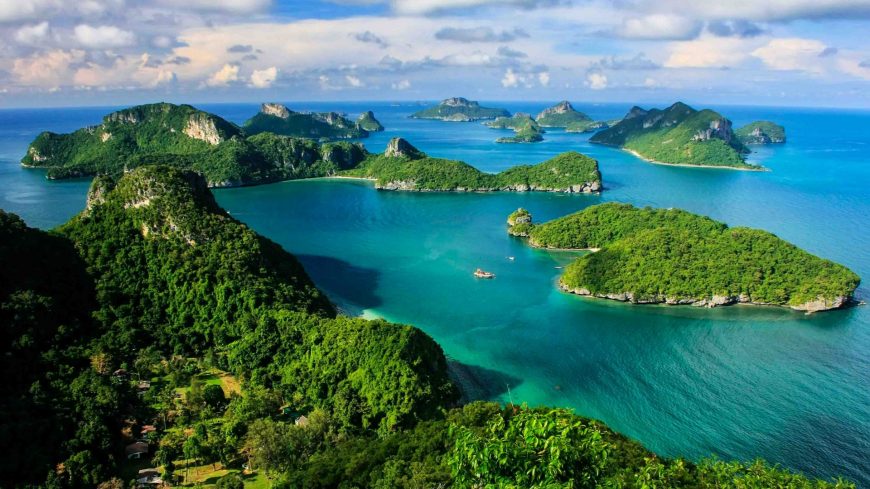 Gulf of Thailand islands literally offers visitors hundreds of tropical paradise islands for their selection. Scattered along Thailand's pristine coastline, the specks of land offer up quite the visual feast for the eyes. The landscape showcases a tantalizing blob of green surrounded by glittering turquoise waters that feed into bubblegum-pink coral reefs and mysterious lagoons. Koh Samui or Ko Tao seems like a nice start for Thai newbies while the Samui archipelago is really suitable for people who want to dig in real Thai lifestyle. Whatever and wherever you decide to do and go, the entire place really is quite simply the definition of sexy lush.