Lovely Chirstmas Gifts you can buy in your Vietnam trip

So, you choose Vietnam as a winter-escape this year, which is, we must say, such a right choice! In case your departure time is Christmas, or you just don't want to miss the "present unwrapping" moment, never worry, as you roll, stroll and glide your way through Vietnam, you'll have no shortage of choices for things to put under the Xmas tree.
Below are our suggestions for a happy Christmas shopping session, just not in Walmart this year, but Vietnam.
Silk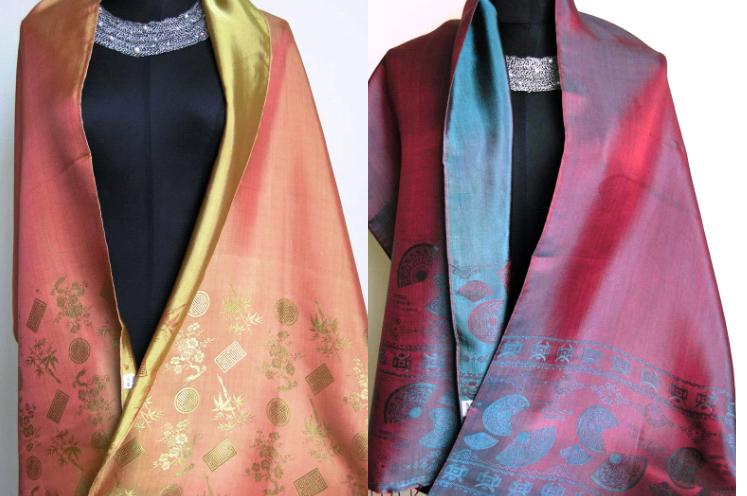 Remember how cool Barney Stinson of "How I Met Your Mother" is every time he says: "Suit up!" ?And in your Vietnam vacation, you should say "Silk up!", just for your own good. Silk is everywhere in the world, but Vietnamese textile markets are filled with prints and designs which are impossible to find anywhere else. The price level is too good to deny, the quality is too excellent to take your eyes off. And guess who gets the coolest present this year? Absolutely the one that has just returned from Vietnam with silk ties, scarf, and clothes in his/her suitcases!
Embroidery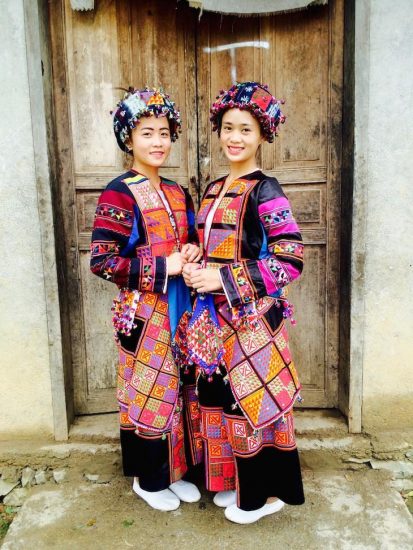 Your Vietnam northern highland visit may not only rewards you with unique experiences but also gives you the sole shopping opportunity to grab the Vietnamese embroideries. Unknown to most is that Vietnam has a staggering 54 different ethnic minorities, and many of their cultural costumes are more creatively crafted and indigenously inventive than those so-called couture designers in Paris. These colorful pieces are 100% handmade, with sophisticated patterns being mixed-and-matched perfectly. If you are looking for the best fashion show in Asia, or try to figure out which gifts suit the most to people who love handcrafted artisan ensembles, remember to find the remote ethnic tribes, especially in the North around Sapa.
Postcards & notebooks made from "Do" Paper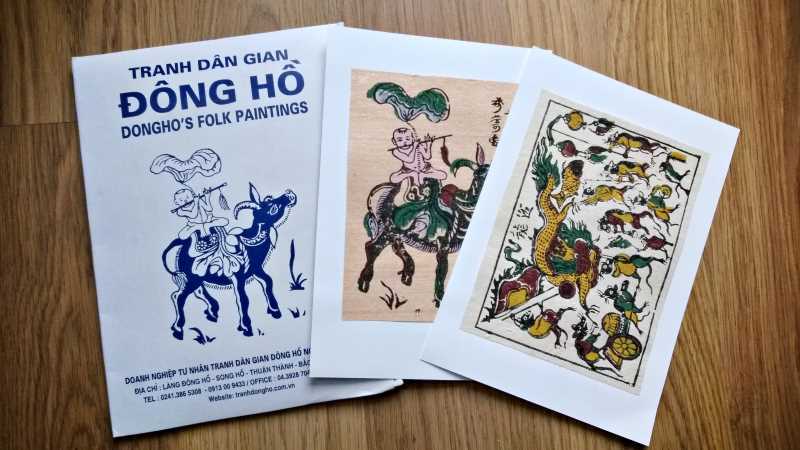 "Do" paper is made from the bark of the Do tree, a wild plant commonly found around local riverbanks. It was popular for many years before the modern paper. Now Do paper is only used to make Hanoi's ethnic greeting cards, watercolor, folk paintings and bamboo-bound notebooks. Do paper cards with embroidered squares, hemp covered notebooks cost more or less $ 2.00, bamboo bound notebooks are from $ 1.50. They are provided widely in bookstores in Vietnam.
Propaganda Posters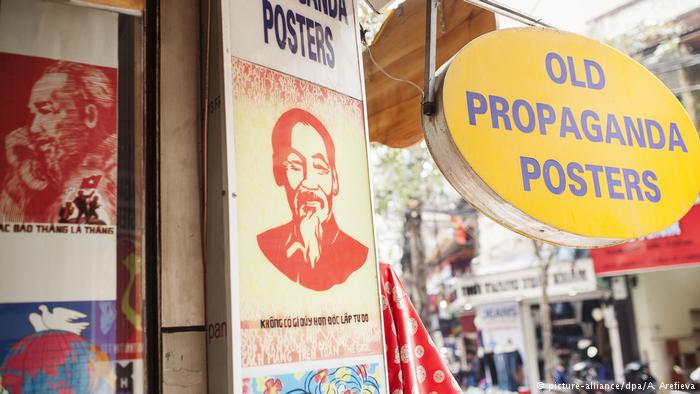 Billboards and posters with oddly-faced proletariat working for the common good can still be seen around Vietnam, but you might get in a bit of trouble if you try to steal an authentic version. Instead, head to a souvenir shop and pick up a poster. They're creepy, hilarious and definitely a great gift for any comrades back home.
Pajama outfits – Áo bà ba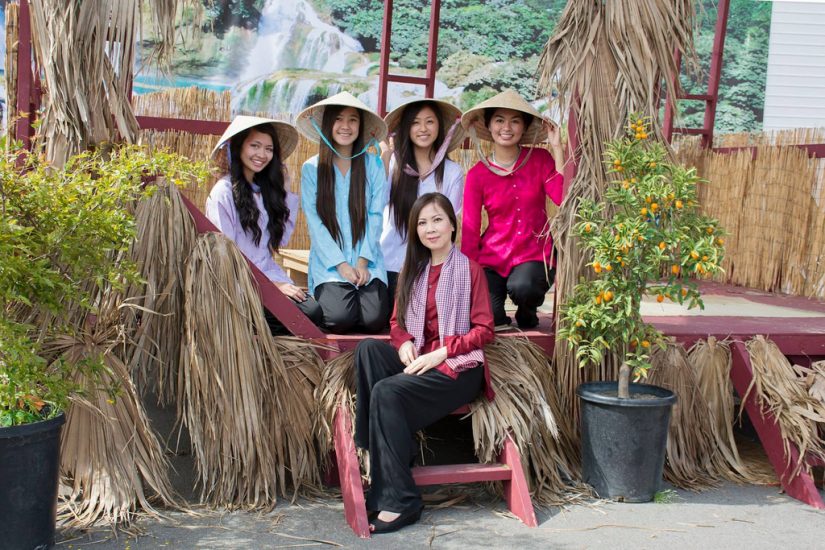 These outfits are Vietnamese versions of what people wear to bed back home, but in Vietnam, these are stylish fashions, ripe with flashy designs and practicality. You can buy them off-the-shelf, but one of the many tailors in the country would be more than happy to stitch one up for you to bring home and slide under the tree.