More Ultimate Experiences for Your Cambodia Trip

More Ultimate Experiences for Your Cambodia Trip
It is not really hard to understand the reasons that make travelers fall for Cambodia over and over. Because how can't you? The country is a spectacular fresco with both historical and modern brushstrokes. While being in Cambodia, you can turn back time in the morning with all the ancient temples, then back to the present and join in vibrant life in the evening. All the experiences this country brings to its visitors are ultimate, and here are more suggestions for your "What to do" list in a Cambodia vacation.
Play as Tarzan once in your life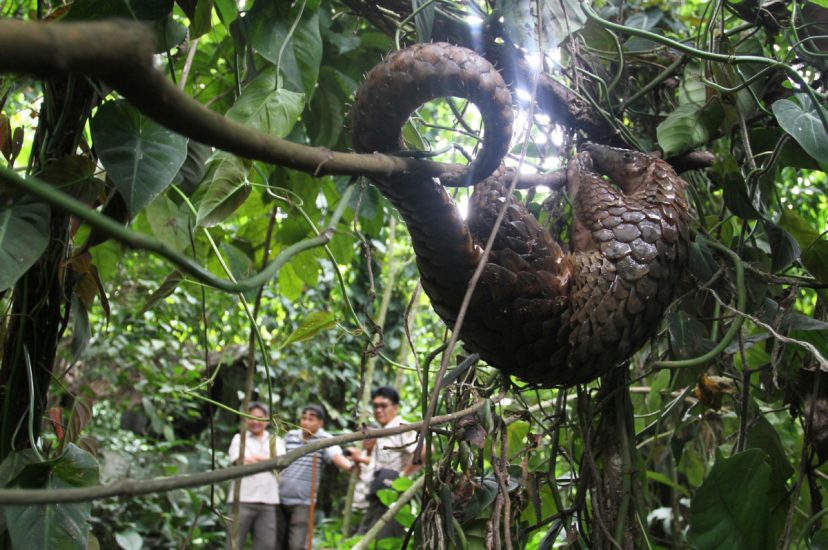 A trek in the Cardamom Mountains will be an ideal choice for all adventure lovers with fantastic jungle life experiences. Considered as the home to a wide selection of rare and endangered wildlife, the Cardamon never disappoint anyone who is long for truly getting into the Tarzan life. The sprawling jungle and its inhabitants offer travelers a great opportunity to live with locals in the village, trek through the forest, swim in waterfalls and learn more about the way of life in this remote region. If Tarzan is your childhood hero, you should not hesitate to book a Cambodia tour.
Satisfy your taste with wonderful Kep's Crab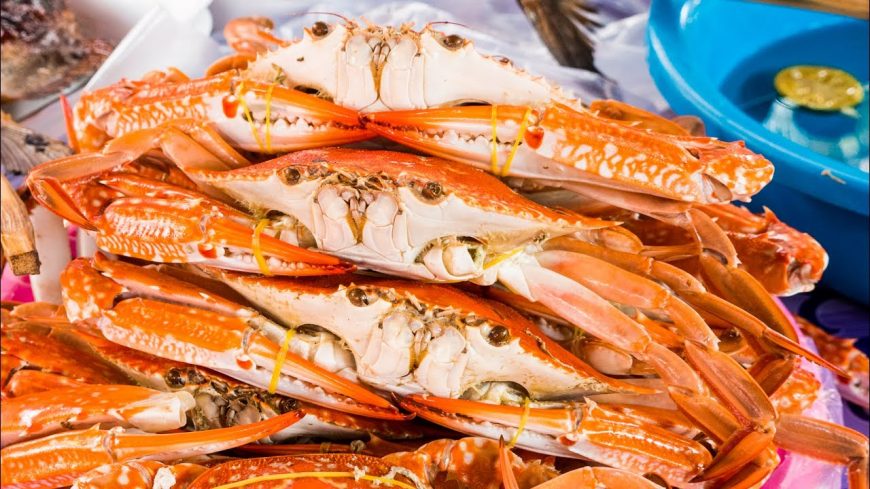 The beautiful town Kep is not only famous for the breathtaking landscape but also its fresh crab caught daily off the shores. A visit to Kep Crab Market will bring you the chance to watch the fishermen wade into the shallow waters to check their haul before hand-picking which one you want to eat. Highlight dish is stir-fried crab and Kampot pepper, which is easily found in any sack around the town. And obviously, it tastes like heaven in your mouth.
Swim in Yak Lom Lake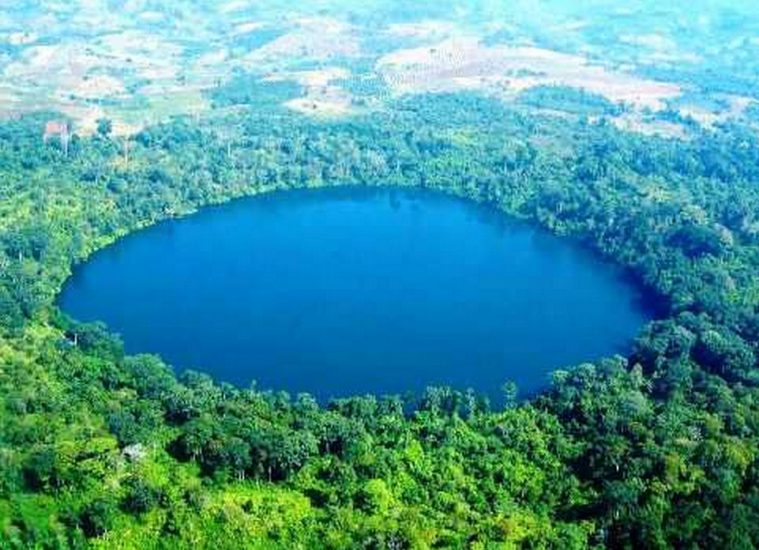 Yak Lom Lake is an insanely gorgeous volcanic crater located in the northeastern province of Ratanakiri. This lake is believed to be about 4,000-years-old and is just under 50-meters deep. A trail circles the lake and takes about an hour to walk. Another 850-meter path takes visitors into the forest next to the lake. And believe or not, its charm may bring tears to sensitive souls. Visiting Yak Lom lake is rated as an authentic Cambodia experience, a perfect choice for travelers who want to get off the beaten track.
Admire Kampot's salt fields at dawn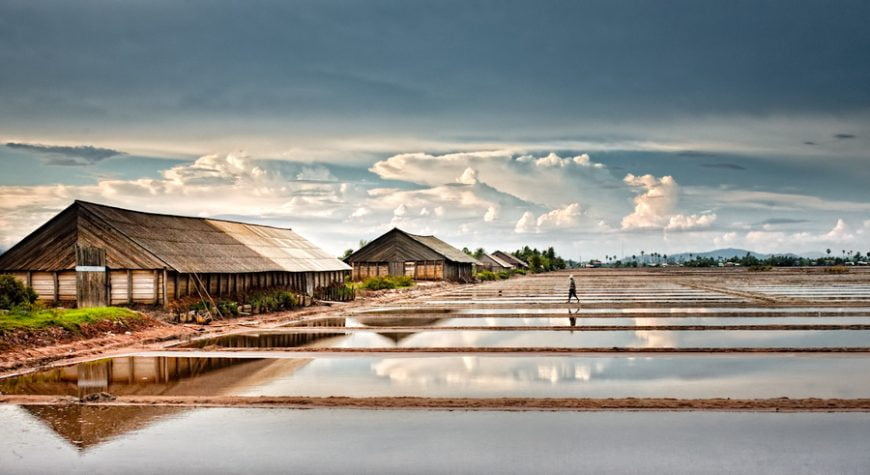 Kampot may well be famous for its Kampot pepper, but top-class salt is also produced in the province. Sitting close to the sea, saltwater floods the fields, which are then blocked by the ocean. The water is left to evaporate, leaving behind beds of salt crystals. The raw salt is then collected and sent to salt factories, where it is cleaned, Iodine is added, and the salt is packaged ready for shipping. Setting your alarm early to watch the sunrise above the plains is something truly special.
Explore Kampot with SUP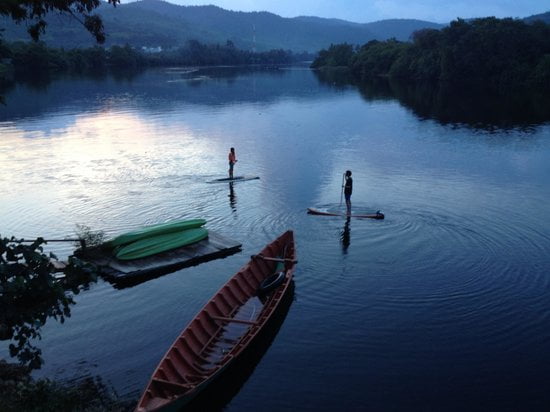 Kampot's idyllic network of waterways make the town and surrounding area become a paradise for stand-up paddleboarding (SUP) lovers. It is not difficult to find a series of tours, ranging from half-day through to seven-day trips that take in mangroves, islands, fishing communities and the country's vibrant river life.
Let Us Help You Plan Your Cambodia Trip. 
Don't let the planning stress you out. Tell us your travel ideas and our travel advisors are very glad to give you suggestions and guidance for your trip planning. We can tailor-make your trip according to your interests and requirements, and help to create the best Cambodia vacation for you.