Incredible places in Southeast Asia that travelers don't know about yet

Spirited cities, atmospheric temples, remote hill tribes, night markets, sky bars, street food, etc. – there's a lifetime of adventure to be found in Southeast Asia. Popular destinations like Bangkok in Thailand, Halong Bay in Vietnam have been raved for years by travelers, and maybe there're you on the list. For first time travelers, it is best to follow the tourist track and get the general ideas. But for anyone which is still very hungry for Southeast Asia fetish, we have really good suggestions for you.
So, let's find out the list of best-hidden gems in Southeast Asia.
Ko Adang, Thailand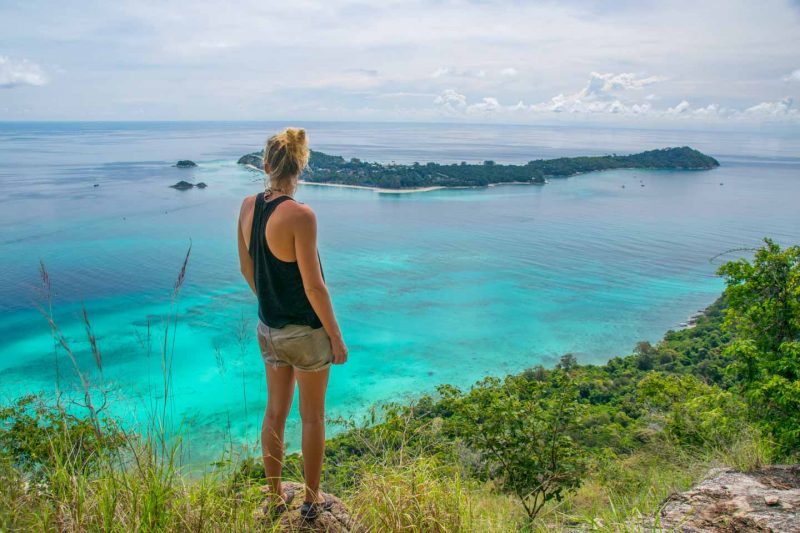 The Thai island of Ko Adang has managed to stay relatively under the radar, drawing in snorkeling tours from time to time but leaving its white sand beaches with only a few visitors. The 30-square-kilometer island is located within Tarutao National Marine Park and has everything from lush hills to stunning coral reefs.
Similan Islands, Thailand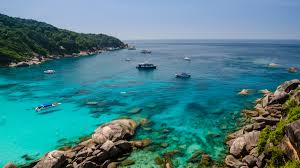 Thailand is home to several stunning destinations that remain hidden from the masses, including the Similan Islands in the Andaman Sea. All of the 11 islands are located in the Mu Koh Similan National Park and sit surrounded by clear shall water and gorgeous coral reef, making it an ideal place for diving and snorkeling.
Mergui Archipelago, Myanmar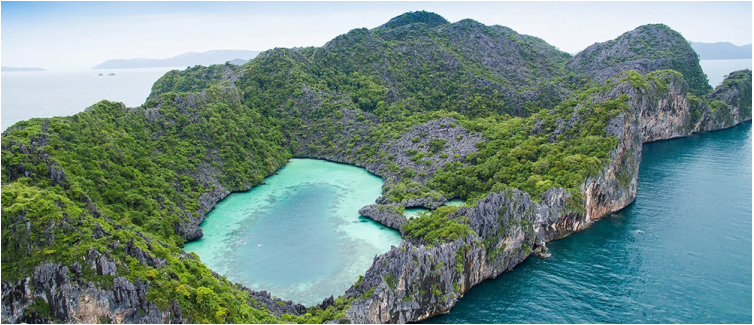 The Mergui Archipelago, located in the southernmost part of Myanmar, will bring any traveler the unforgettable memories of their Southeast Asia trip. Home to over 800 islands, the virtually isolated archipelago hosts tons of impeccable beaches to choose from, as well as waters that are ideal for diving thanks to their variety of marine life.
Nabule Beach, Myanmar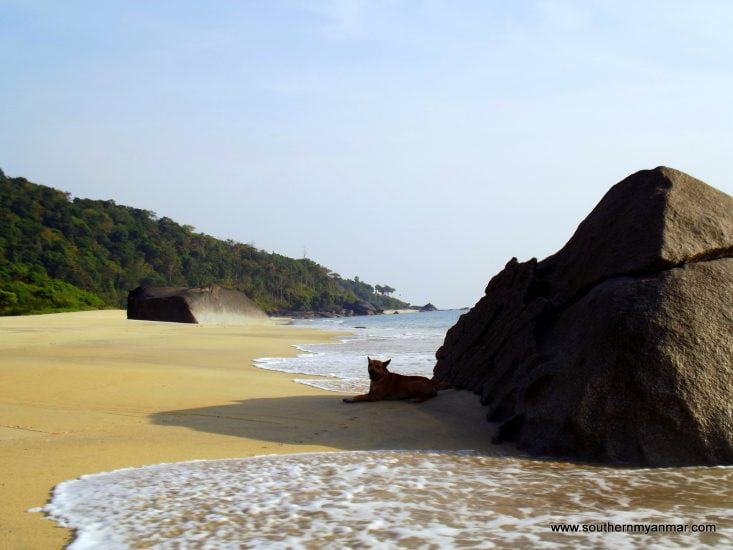 Myanmar's Nabule Beach, which is located north of Maungmagan, is one of the country's best-kept secrets. With its golden sands, the beach is broken up by large granite boulders that add to its environment. At its north end, the beach also includes a hillside pagoda where you can access a small restaurant nearby and enjoy impeccable views of the sea.
Kratie, Cambodia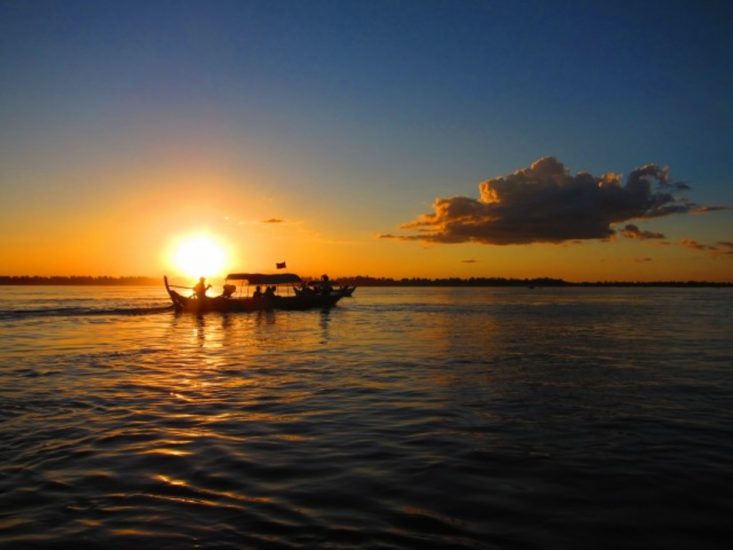 In-the-know travelers visit the riverside town of Kratie in Cambodia to spot Irrawaddy dolphins. In the calm town, visitors will find French-era architecture, stunning sunsets off its expansive riverfront, and ancient pagodas to admire.
Bai Xep, Vietnam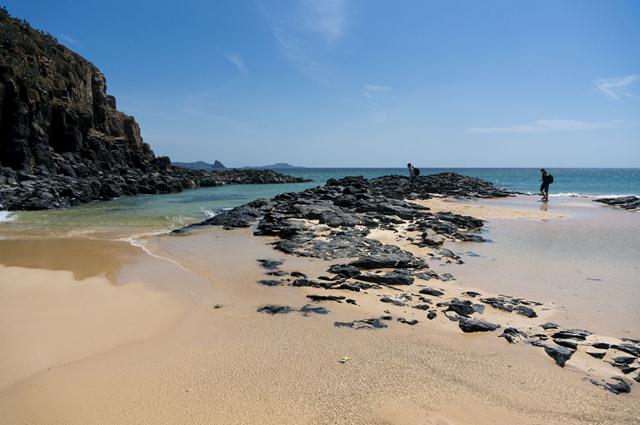 The remote fishing village of Bai Xep is located on a stretch of white sand near Quy Nhon, Vietnam. It's ideal for those looking to escape the hustle and bustle of city life, with a car-free village that includes a relaxing beach and plenty of fresh seafood. Visitors can rent the village's traditional circular boats, take cooking classes, and enjoy hiking trails that lead to waterfalls.
Champasak, Laos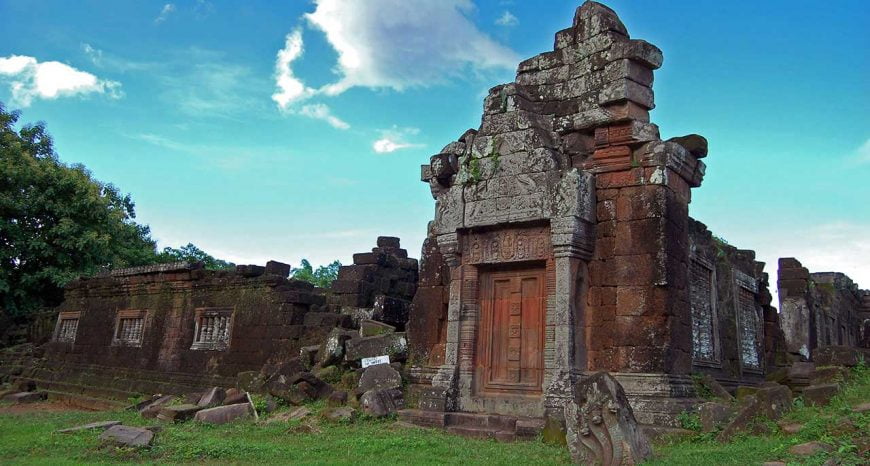 Head into Champasak in Laos in your Southeast Asia vacation and you'll see remnants of the kingdom that used to be here through the colonial buildings that remain. With a variety of accommodations and attractions like the nearby Angkor-period ruins of Wat Phu Champasak, it makes a nice alternative to the crowded city of Pakse.