How does Vietnam become one of the best choices for holiday makers

It's just simply that Vietnam is a holiday destination for everyone. Whether you're heading for adventures, romance or beautiful landscapes, Vietnam can help you check them all off the list!
For Honeymooners

From the lush green mountain with colorful hill tribes to pristine beaches along the 3300 km of coastlines, and a number of tropical islands; from the bustling city life to off the beaten track route which offers a wide range of adventure etc. Vietnam can absolutely please all the honeymooners for its romantic destination as well as challenges for those who have strong spirits of adventures.
For leisure travelers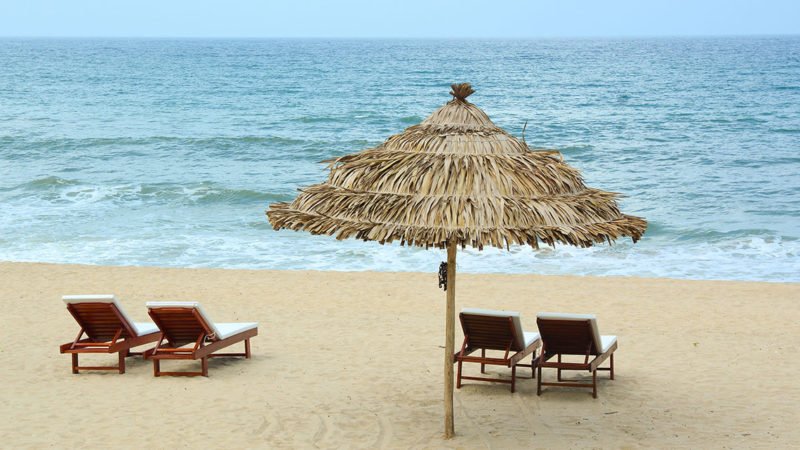 Not just nice hotels, which are mushrooming all over the country nowadays, each city with its own character always has something to discover. The density of Vietnamese populations in all the cities is also making things available for leisure travelers. You can easily plan your days in any city and never find anything that duplicates what you've seen before.
For families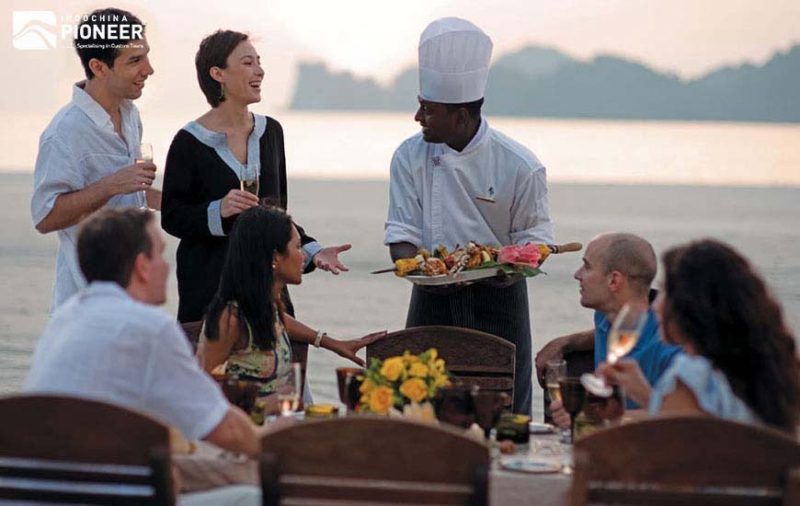 Perhaps nowhere is more exciting than Vietnam for a family adventure. Nothing is more important for a family vacation than safety, and Vietnam is absolutely safe. With its political stability, effective police force. The differences between regions, culture, living conditions and nature also make it educational for kids.
There is an endless list of activities to keep your kids busy while bringing awesome experiences of parents. Not only theme parks, water parks, entertainment centers, the kayaking and quit fishing in Ha Long Bay, the rowing to the round basket boats in Nha Trang, the cycling to the countrysides, the farming and fishing days in Mekong Delta, the trekking and visiting nature reserve centers in Ninh Binh and Central Highlands etc. Are things that keep your kids happy all day.
For Luxury vacationers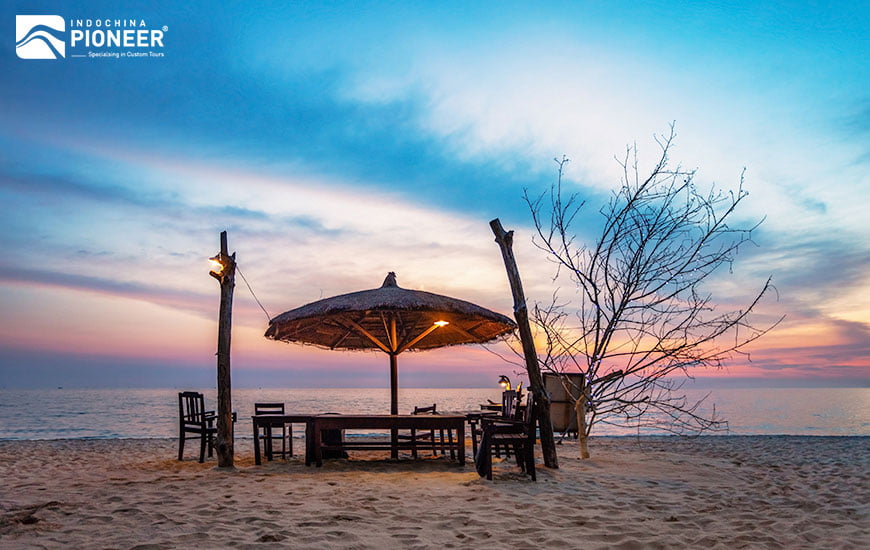 Most of the best International Hotel Chains are already in Vietnam, and in those worlds acclaimed beach cities such as Da Nang, Nha Trang and islands like Phu Quoc and Con Dao, luxury hotels and resorts are rising rapidly for the last decades, ranging from regular 5-star hotels to 6-star resorts.
Besides, Vietnam starts to become a shopping destination. Well-known as one of the home countries for Ruby and Gemstone, Vietnam is a great place for jewelry shoppers. Also, with both local and tourist demands, nowadays all most of world brands are available and expanding in Vietnam too, making it impossible to rest your credit cards in the wallet for long.
For Food Lovers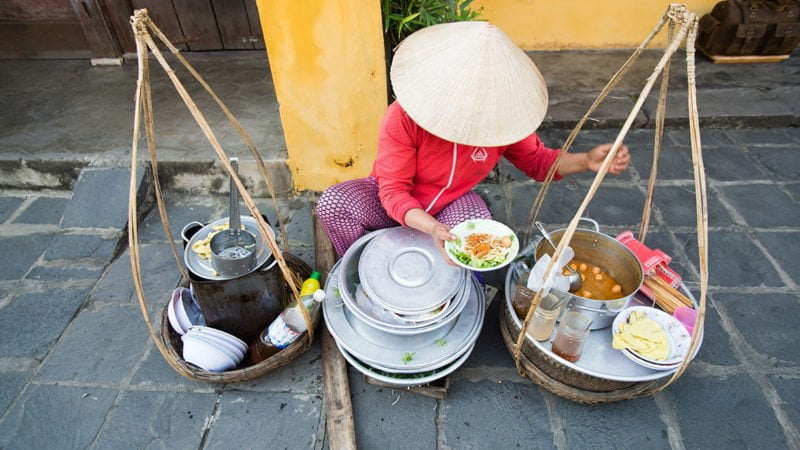 There's no question why all the most famous international TV shows have been filming Vietnam for their food/ cuisine/ gastronomy programs (series). Vietnam has its own more than 5000 traditional dishes, and through history, it adopts a few hundred more, plus a long list of fusion dishes with influences from all over the world. Don't believe it? Check out how CNN, Telegraph and other news channels.
For Extreme Adventurers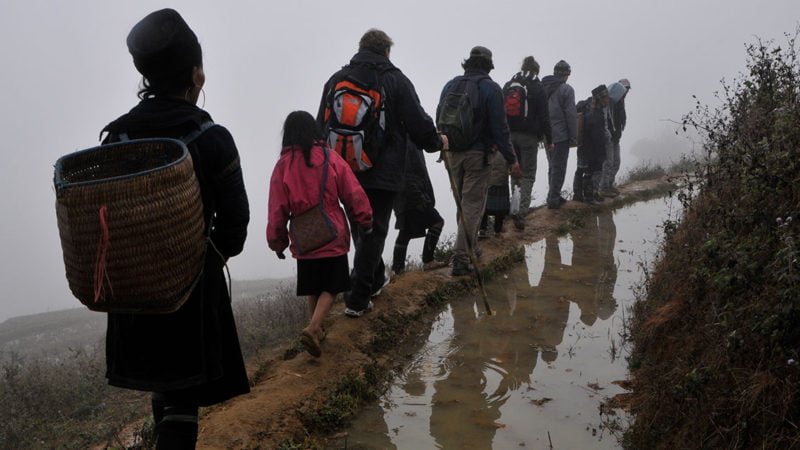 Vietnam is just not only a graceful country, but the natural setting of this country also offers a vast range of choices for extreme adventures from mountain biking to rock climbing, from hard trekking in thick jungle to adrenaline caving expeditions… Nowadays there are even more choices for those who want to challenge their limits with most updated technology and safety equipment, allowing adventure hungers more than enough options to fulfill their wish lists.
And a good thing is: This country still seems to be unknown to many people. Come before it is commercialized.
Let Us Help You Plan Your Vietnam Trip.
Don't let the planning stress you out. Tell us your travel ideas and our travel advisors are very glad to give you suggestions and guidance for your trip planning. We can tailor-make your trip according to your interests and requirements, and help to create the best Vietnam vacation for you.