Highly Adventurous Activities You Can Have in Your Southeast Asia trip

So, we heard that the new part of the "Mission Impossible" series is stirring the world, and after the movie, a number of adrenaline junkies are planning for a trip with extreme experiences. It's easy to understand as we all want to be Ethan Hunt at least once in our life. And in that case, we just want to say Southeast Asia is the perfect adventure hotspot, with tonnes of activities for daredevils.
Let's see what this magical land can offer you!
Embark on a Lara Croft adventure in the largest cave in the world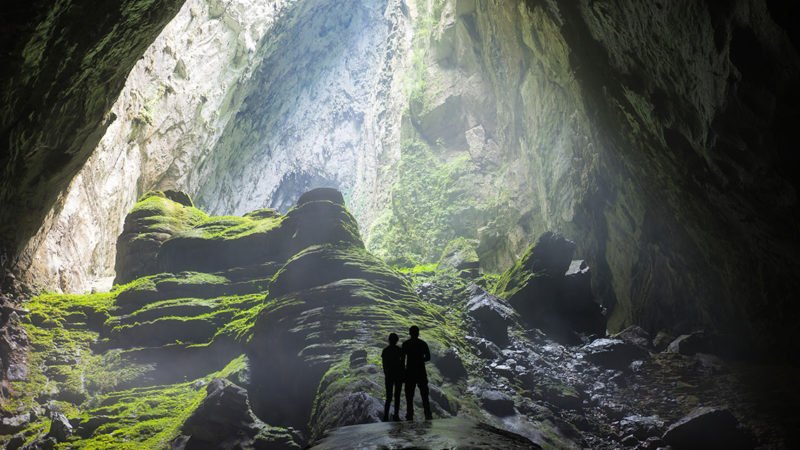 Just like Ethan Hunt, Lara Croft is also a fictional character that is admired by every adventurer, with all the cool things like swinging from stalagmite to ledge and jumping over crevices. To experience the same adventures without baddies trying to kill you at every turn, spelunking (cave exploration) is just the thing for you. With an avid spelunking culture, Vietnam is the number 1 place in Southeast Asia to explore caves. It's home to the biggest cave in the world – Son Doong Cave. At the size of an entire city block of 40-story buildings, Son Doong has its own jungle, river, and climate.
It will be like exploring a lost world, with mystery enshrouded in the cave's total darkness and giant holes in the cave ceiling letting in light to reveal lush greenery.
Experience freefall at over 200km/h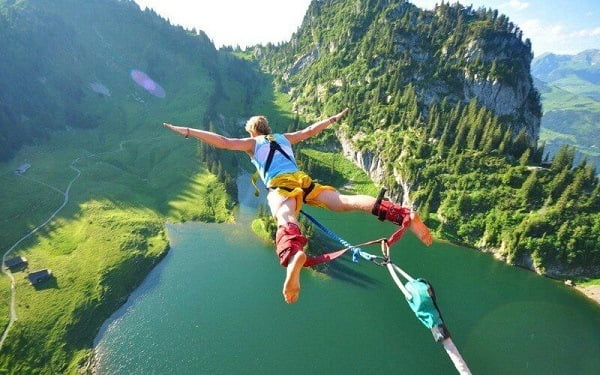 Jumping from your 40cm tall sofa, check. Going down a 40m tall roller coaster, check. Next up on the list of "things you can do to experience a falling sensation" is none other than skydiving. Besides popular skydiving destinations like Australia and New Zealand, you can also experience freefall in Phuket, Chiang Mai or Pattaya Thailand. Before you leap off, enjoy views of the islands and crystal clear turquoise waters below. Hold your breath as you leap off and experience complete freefall at over 200km/h for a few seconds.
Traverse through canyons in the midst of thundering waterfalls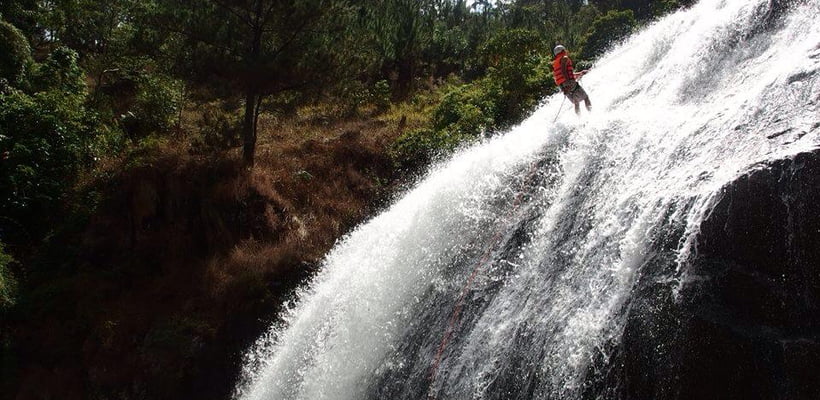 Canyoning will have you climbing, jumping, scrambling, swinging and abseiling – the perfect combination for an adult jungle gym. Hike through the beautiful gorges and ravines of Dalat, Vietnam, surrounded by dense forests, and rappel down a 25m waterfall. Cool right?
The daredevil rendition of "row, row, row your boat"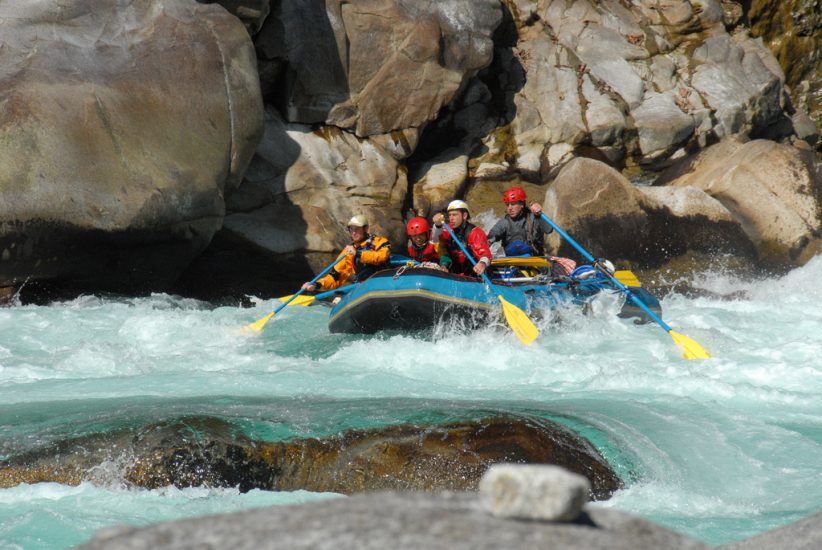 You won't be "rowing gently down the stream" as you hit the rapids around Southeast Asia. While most whitewater rafting trips take a few hours to complete over 10km worth of rapids such as the Mae Tang River, Thailand, extreme adventurers can also attempt the "Everest of Rivers" – Maykha River, Myanmar. The Maykha River spans 238km, which will take a two-week-long expedition to conquer all 247 rapids. The most turbulent rapids -with the highest level of difficulty – can be experienced here.
You don't need to be Spider-Man to climb cliffs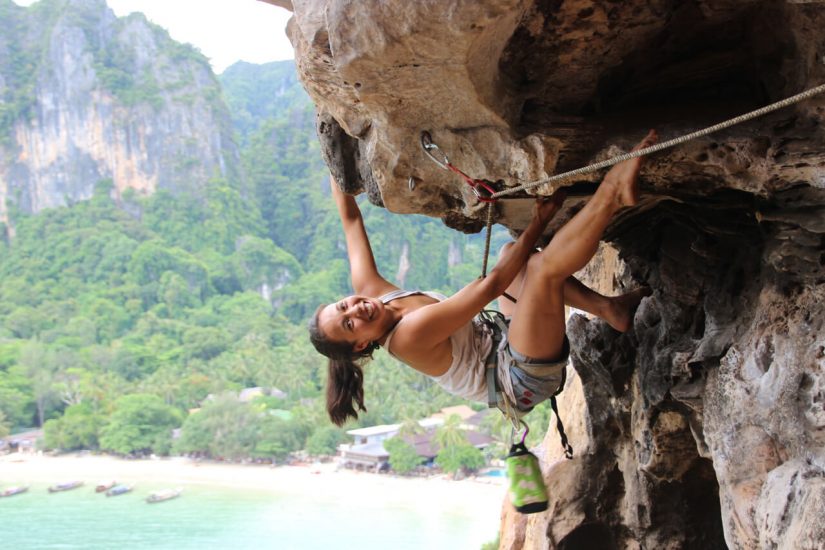 You don't need to be The Amazing Spider-Man to climb these cliffs. From cliffs found in the jungles of Malaysia and Laos to sea cliffs in Thailand and Vietnam, every cliff you climb is a different experience. Railay Beach, Thailand and Halong Bay, Vietnam are also famous for their deep waters, making it possible for deep water soloing – climbing cliffs without the aid of ropes. If you lose your grip, you'll just be falling into the cool waters below.
Go sandboarding all year-round instead of waiting till winter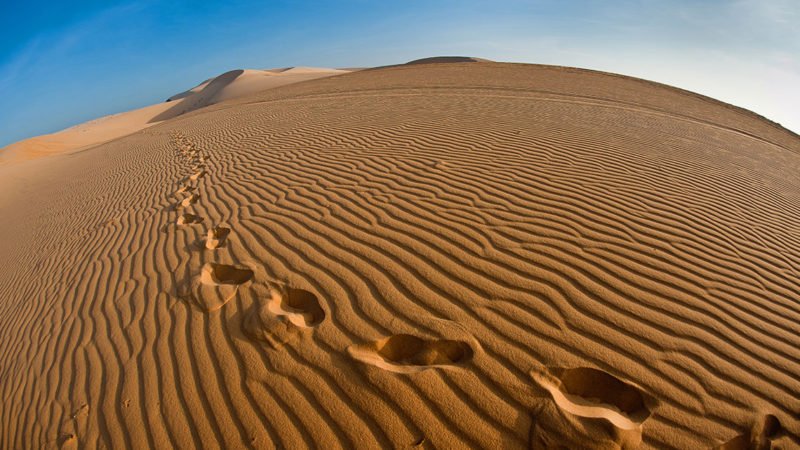 Snow is sparse in Southeast Asia but that shouldn't stop you from experiencing what snowboarding is like. Instead of wasting time and waiting to travel to a far-off wintry land, sandboarding is a great alternative to keep those snowboarding skills sharp. In Mui Ne, Vietnam, you always can ride down huge sand dunes and perform tricks. Don't worry about falling because the sand is soft enough to cushion your fall.
Let Us Help You Plan Your Trip In Southeast Asia.
Don't let the planning stress you out. Tell us your travel ideas and our travel advisors are very glad to give you suggestions and guidance for your trip planning. We can tailor-make your trip according to your interests and requirements, and help to create the best vacation for you.