Don't leave without doing these 10 things in Vietnam

Here are the top 10 things to do you NEVER should miss in your Vietnam holiday. Make sure you do not leave this charming country without…

1. Cruising or kayaking in Halong Bay– not any destination is named as a UNESCO World Heritage Site, so do not miss your opportunity in discovering this majestic "Bay of Descending Dragons". Two best ways to explore Ha Long is cruising in a junk and kayaking. Enjoying a night on the boat, then you will never forget the sparkling star view at night, also the fabulous sunrise on deck in early morning. Kayaking around the famous bay is a good idea to experience numbers of limestone karsts and isles in various shapes and sizes.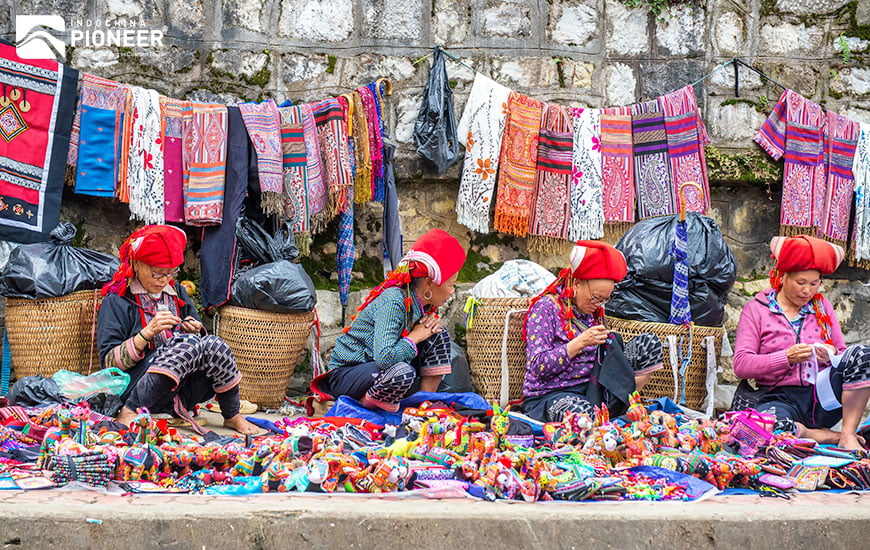 2. Trekking around Sapa– the unique mountain town touched by white clouds and fog all year round, which can arouse the curiosity and adventure blood in any travelers. Rugged scenery, rice terraces and ethnic diversity definitely will satisfy not only trekkers but also nature lovers who want to live in the green and discover the hill tribe cultural life.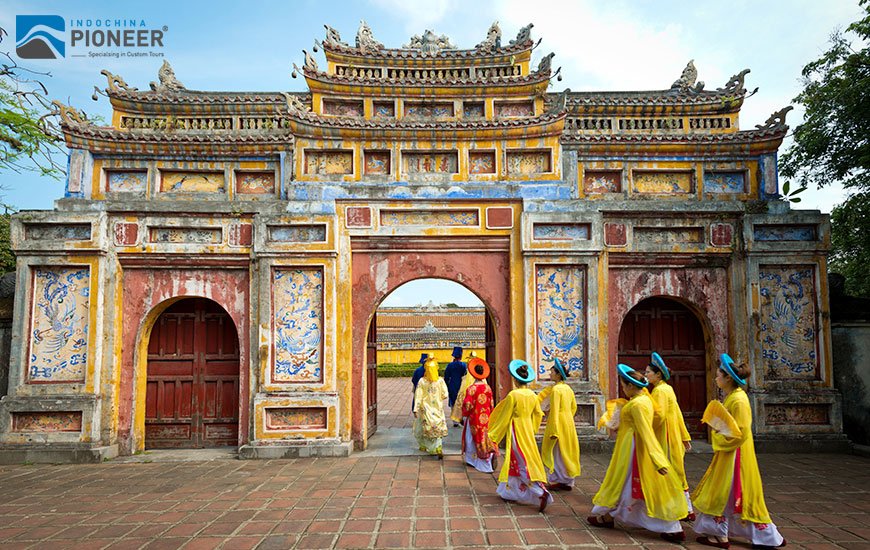 3. Exploring royal tombs in Hue– if you want to know how the feeling of a time traveler is (anyone in us is dying to know that!). The old capital of Vietnam- the imperial city could take you back to Vietnamese latest Feudalic Kingdom with its grandeur of the royal mausoleums and famed cuisine, which was created for the palates of past emperors.
4. Blending into the ancient town Hoi An. The "once visited, never forgotten town"- Hoi An is located very conveniently on the sides of the river. Just walking in the streets which are filled with beautiful ancient buildings on both sides will make you feel the old world charm and tranquility. Picturesque scenery, excellent cuisines and the authentic Vietnamese atmosphere make Hoi An is definitely one of the best places for taking in.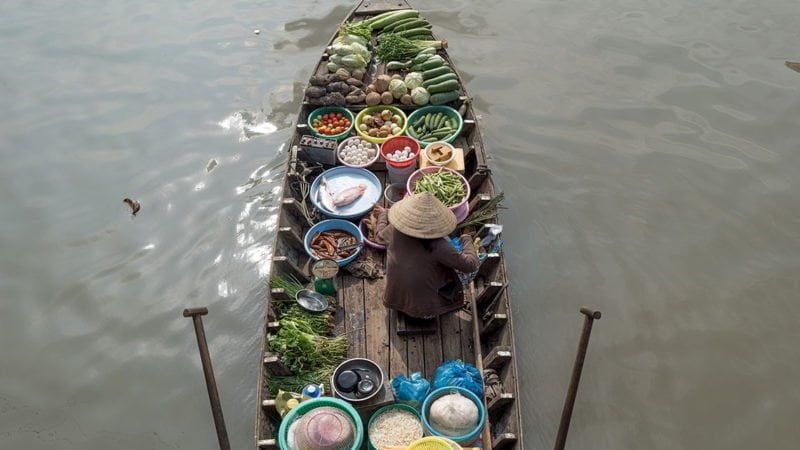 5. Experience the Mekong Delta: Make your self a part of an exciting morning floating markets, Enjoy a rowing boat ride through the water palm covered canals, admiring the local skills at those typical "cottage industry", get amazed by fish and shrimp farms or just rest your back in a roadside hammock café… The list is endless and each of them are well worth your time and money.
6. Crawling through Cu Chi tunnels, which were used by Viet Cong guerrillas as underground hideouts, living quarters and supply routes during the Vietnam War. You could also view the remnants of the bomb craters, and even fire an AK-47 nearby, for learning more about Vietnam history.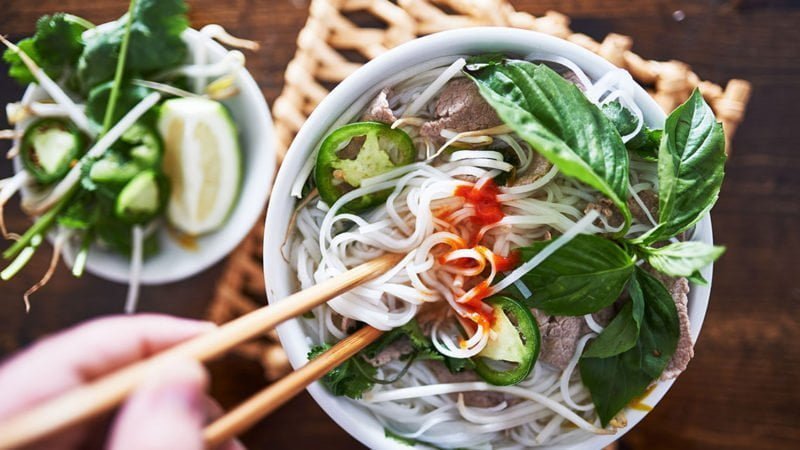 7. Sitting at a street vendor for a bowl of "Pho", or a Saigon beer bottle, or a "Banh mi" (Vietnamese sandwich), etc. as the Vietnamese gastronomy elite is actually found on the street pavements. If you have not sat in Ta Hien street (Hanoi) for a 25-cent "Bia hoi" (Vietnamese fresh beer), or eaten "Pho" at a street vendor, sorry dear, you have not eaten or drunk anything here yet.
8. Shopping for silk and tailored clothes in the coastal town of Hoi An, once a thriving international port known for its trade of silk and ceramics. Actually, you could shop till drop for anything you like; no matter it is a handcrafted product or a funny technology thing with only some bucks, as Vietnam is considered as shopping heaven with multiple types of market and shopping mall.
9. Riding or sitting behind a motorcycle to cover your city tour, long distances, see the countryside, go off the beaten track and feel like a local. What a feeling to describe!
10. Discovering the normal of a Vietnamese family by participating in a home-hosted meal, maybe in large cities like Hanoi and Saigon, or at a small village, to understand throughout about the original culture and social life of locals.
Let Us Help You Plan Your Vietnam Trip.
Don't let the planning stress you out. Tell us your travel ideas and our travel advisors are very glad to give you suggestions and guidance for your trip planning. We can tailor-make your trip according to your interests and requirements, and help to create the best Vietnam vacation for you.