Best adventure things to do in Laos: I'm here for all these experiences

"The moment you get tired of Laos, you get tired of life".
If Southeast Asia were an extravaganza, Laos may be lower notes, comparing to other vibrant countries, which were often used to end the song. However, it is hard to forget this quiet country, just like it is hard to forget the ending part of any musical piece. And if you get bored of this country, maybe just because you have not known exciting things hidden in Laos yet.
Don't mind about the global commercialization, as we don't need McDonald's or Starbucks here (and you also can't find them in your Laos vacation). Just wandering around the country with the spirit and enjoy all the unique experiences below.
Bokeo Gibbon experience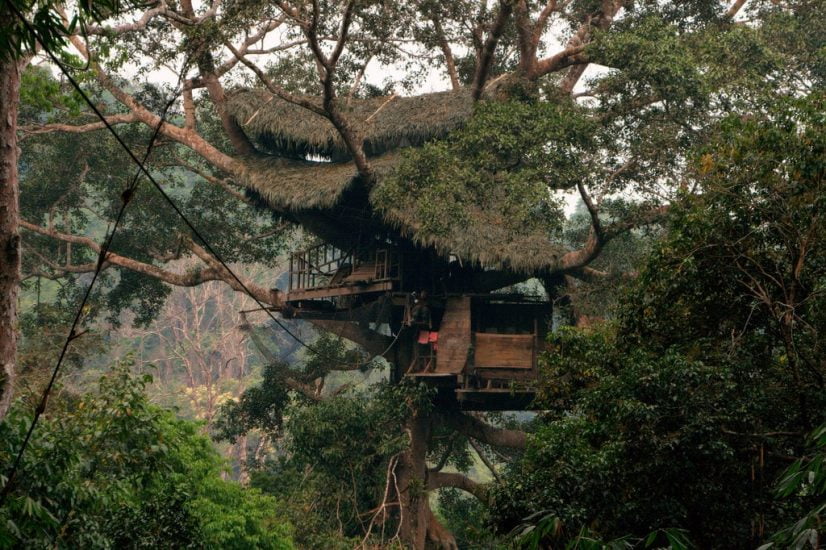 Are you looking for a once-in-a-lifetime adventure? Bokeo Gibbon will give you! Get yourself ready to play a character in some adventurous movies, in which you will have the opportunity to trek through the jungle, sleep in the treetops in the world's tallest treehouses accessible by zip line, and listen to the elusive and endangered gibbons in the forest. "I was born for this moment", telling to yourself while enjoying the zip line feeling. Laos is really hard to forget.
Cycle Vientiane to Luang Prabang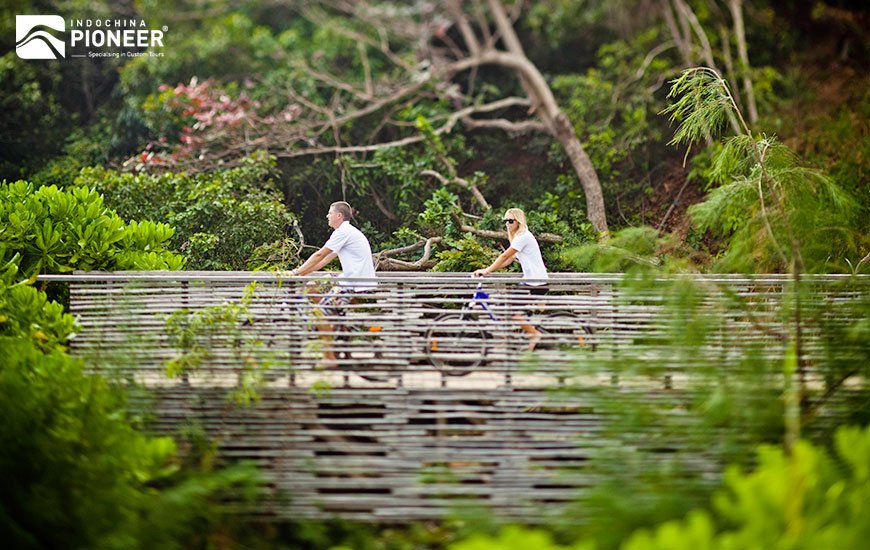 How to see all the lush rice paddies, vistas, authentic villages and the real local daily life and culture in your Lao trip? Get on your bike! Many Laos tour operators offer epic cycling tour from Vientiane to Luang Prabang and back again. You can find multiple packages with different durations, just pick the one that suits your needs and wants. You can do cycling tour anywhere obviously, but Laos and its own charm will get you a very different feeling. Only the breathtaking landscape along the road is able to make your heart skip a beat.
Solve the mystery around Plain of Jars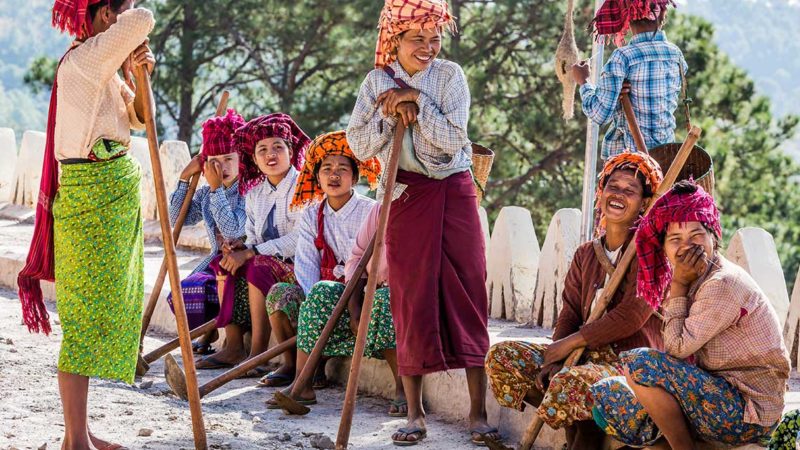 The Asian version of Stonehenge- Laos' Plain of Jars- has all ingredients to stir the imagination. Shrouded in mystery and myth, and laced with intrigue and tragedy, this is a bizarre collection of ancient cylinders scattered in their hundreds across the war-scarred countryside of northern Laos's Xieng Khuang province, with the lot grouped roughly into three sets. The closest group to civilization, Site 1, can be reached easily from the provincial capital Phonsavanh, while two other groups stand further out, nestled amidst farmland and rice fields. Local legend claims that these stones were made of congealed water-buffalo skin so they could store rice and Lao-Lao (Laos's rice whiskey) for a giant who lived nearby. And its origins and purposes? Still a puzzle! Maybe you are the one who can solve it, our next Sherlock.
Boat through Cave Kong Lor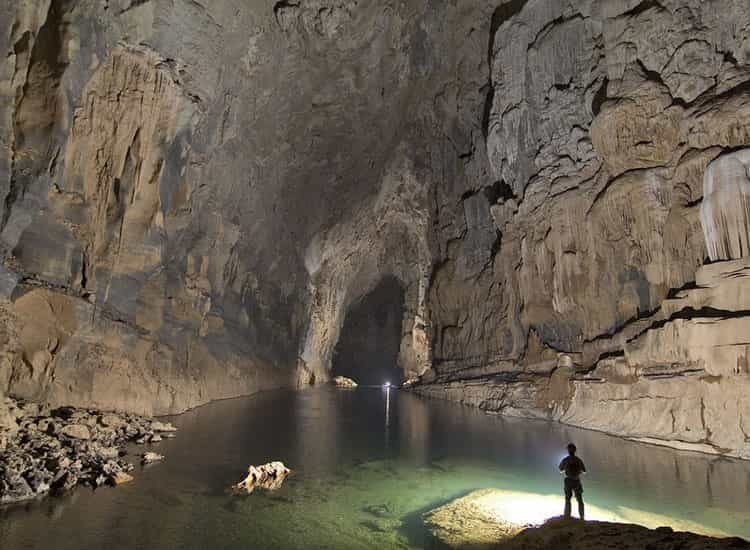 Kong Lor Cave is located in Khammouane Province in central Laos. It's an impressive 4.5 miles long (7.5 km) and was carved by the Hinboun River that runs through it. You can take a boat ride through the cave and marvel at the glowing emerald pool and rocky ceilings over 300 feet (91m) tall, and understand the feeling of being in another world.
Swim at Tad Lo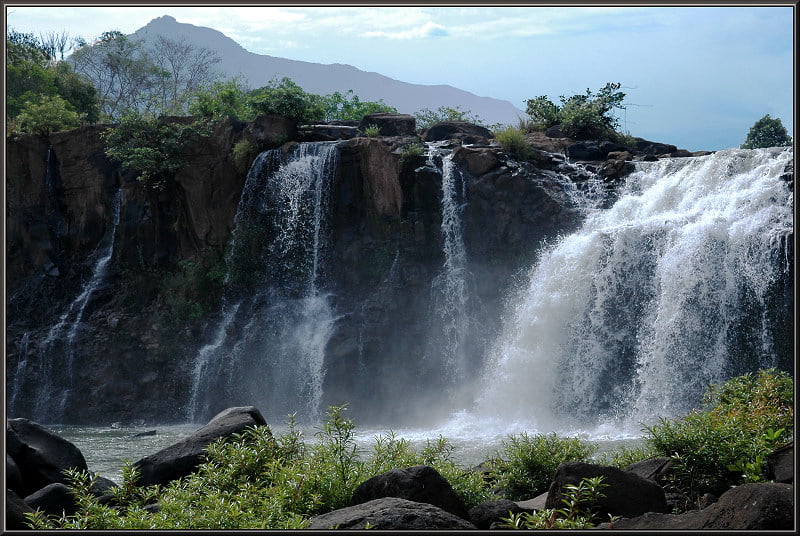 Tad Lo is an impressive three-tiered waterfall in Salavan Province. Several guesthouses and restaurants around the falls make it an ideal lunch spot or stopover for trekking, swimming, and tubing. Tad Lo is accessible by bus, motorbike or as part of a group tour package of the Bolaven Plateau.