Things to know before your Myanmar trip starts

As a destination to conquer, traveling Myanmar is surely not a piece of cake. Travelers all know that this country is a hidden treasure with a million things to dig, and when we reach the end of the road, things left are only trophies and valuable experiences. So what is the information we need to put in our pack before the great adventure begins?
Learn a few Myanmar words and sentences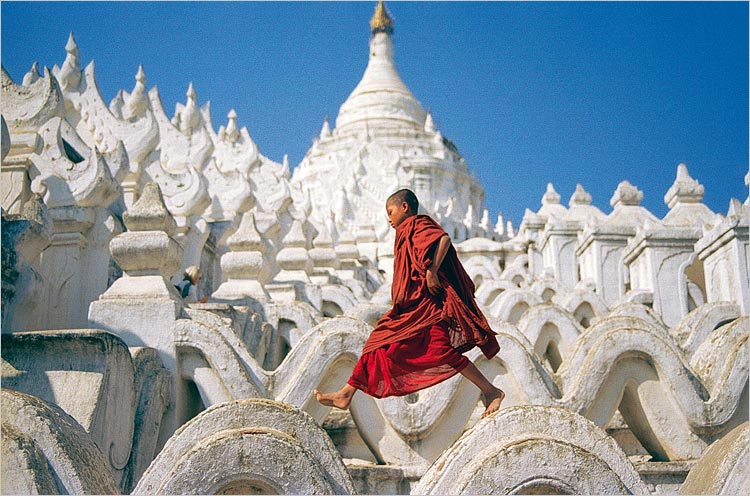 In a country with the unique culture like Myanmar, to get further and gain more smiles on the road, you may need to know some few local words. Useful ones are mingalarbar, which is a common greeting, and je zu bah, which means thank you. In case you face difficulties because there's no one around speaking English, body languages and even Google Translate will help you communicate.
Follow the rules when entering temples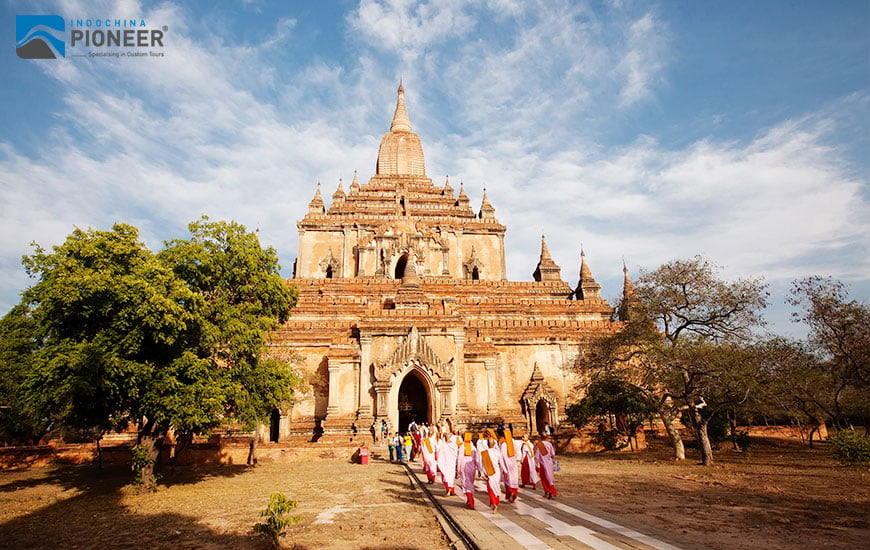 It is important for visitors to follow the common rules when entering a Buddhist temple or pagoda, such as no shoes, no socks, no short shorts or dresses etc. As a tropical country, Myanmar's weather condition may make you prefer crop-top and short things, however, believe or not, the stares you will receive are not worth the extra heat. The more important thing is that travelers should respect the cultural rules of the country where they set their footprints on. When you're in Myanmar, adhere to its conservative culture.
Be flexible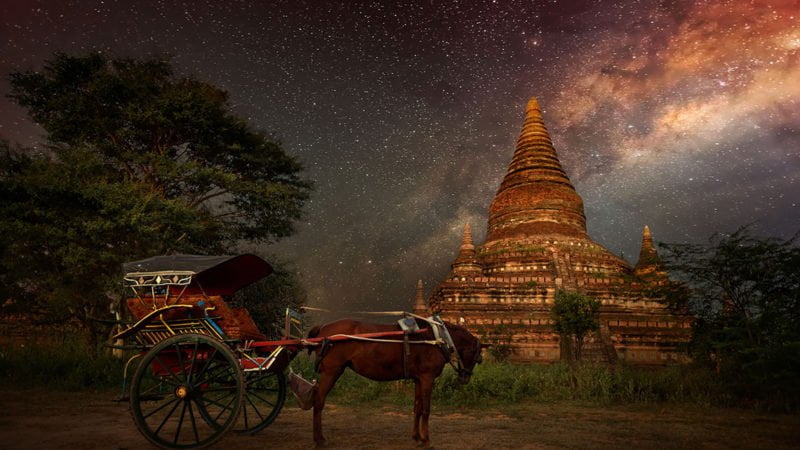 Time in this country may be handled more loosely than other parts of the world, so be positive and flexible on your Myanmar trip. Sticking to a tight schedule has good points obviously, but if you need to stay in one place longer because your overnight bus exhausted you more than you expected you should give yourself a couple of days to rest. The country is amazing, and maybe it takes time to get more authentic experiences. You should also be aware that food, bathrooms, and other amenities will not be the same as in other countries. Maintaining an open mind will allow you to have a more enriching your insight view. To overcome these problems, our advice is that you should look for a reputable Myanmar tour operator, things will be much easier.
Put hand sanitizer and tissues in your bag
This applies not just to Myanmar, but it is a useful tip nonetheless. You will likely be traveling for long periods on public buses, trains, and taxis, and touching many things. Bathrooms, let alone those with hand-washing stations, are hard to come by. Similarly, bring tissues. You can find them easily in any little convenience store in Myanmar, though most will be scented.
Smile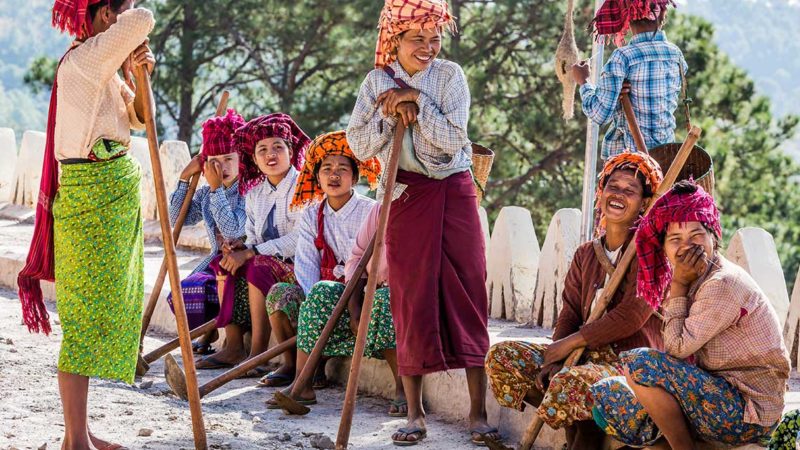 The smile is the key to success. Myanmar locals are really warm and supportive. They will help you with all their best, even they speak English or not. So a smile is not that costly at all. Smiling when asking direction from strangers, when grabbing a taxi or ordering food will help the locals put more trust and sympathy into you. If you smile, they will inevitably smile back and you will have a pleasant exchange.