All the coolest places in Southeast Asia that you may not know their existence

The warm weather, gorgeous beaches, hidden mysteries and laid-back way of life have put Southeast Asia to the top of attention for visitors from all around the world in recent years. But this region is not simply just what it shows under the sun. There's plenty of hidden gems which can help you to live out your wanderlust.
And the list below may be a good reference for your new Southeast Asia bucket list.
Rai Leh, Thailand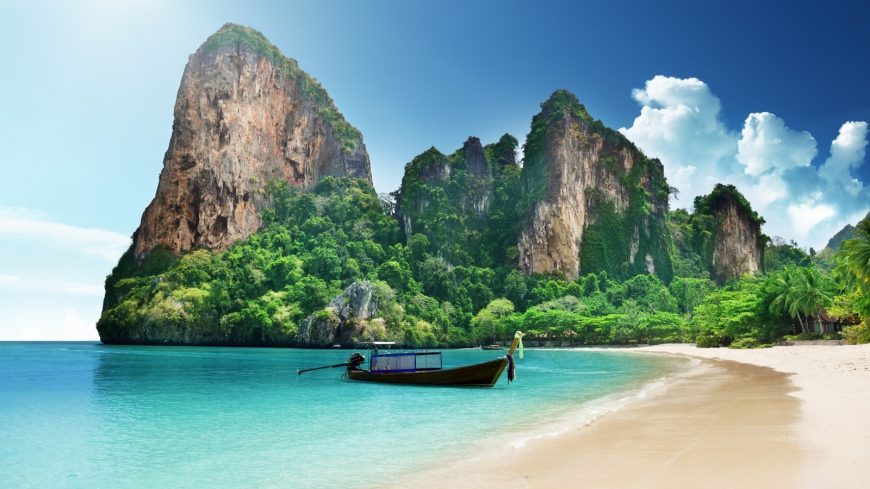 As a luxurious tropical paradise, Rai Leh is a state of dream in all island hoppers' heart. Surrounded by the warm Andaman Sea, Rai Leh offers visitors the beautiful lush jungle and towering limestone cliffs sheltering incredible beaches. This destination is also famous as a rock-climbing destination with hundreds of climbing options up majestic limestone faces and combines an adrenaline-filled experience with breathtaking views.
Koh Jum, Thailand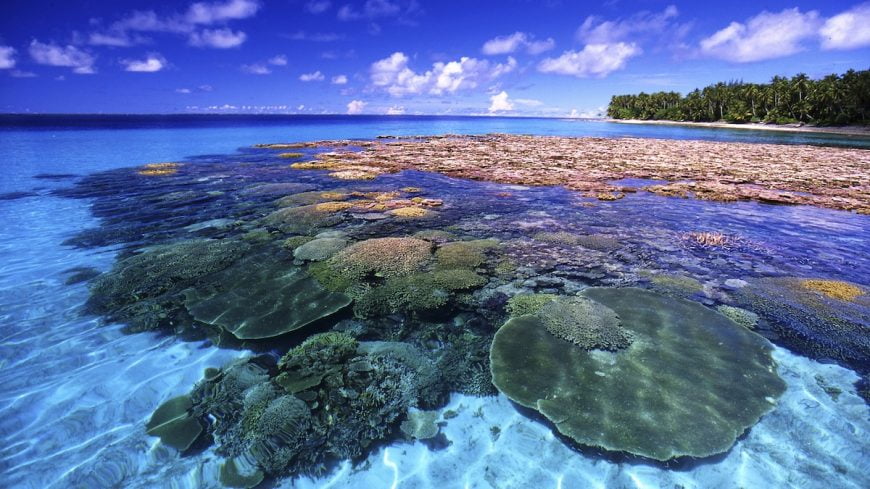 The small island Koh Jum, which is located between Ko Lanta and Krabi Town, is one of the last untouched islands in Thailand and is said to be one of the most amazing islands in the world! It's a great place to experience authentic local Thai culture.
Mui Ne Sand Dunes, Vietnam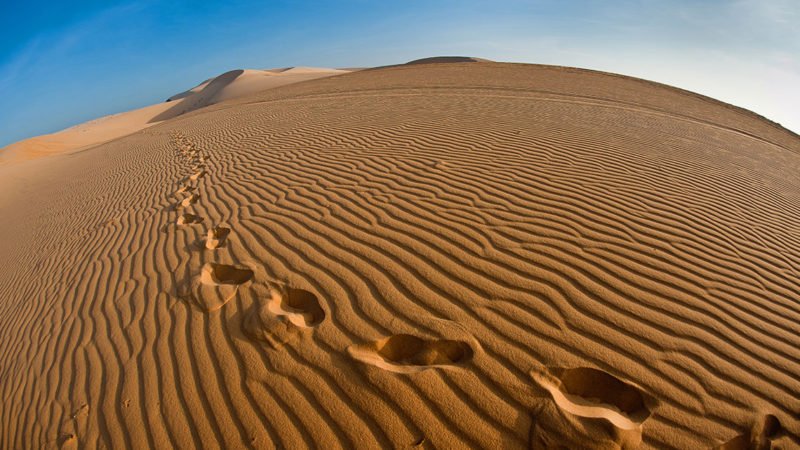 Don't be surprised to face another version of Saharan in Vietnam. The red and white Sand Dunes of Mui Ne are two geological wonders no visitor should ever miss out on their Vietnam holiday. A stroll onto the dunes at dusk will often be rewarded with a dazzling blaze of colors: amber, crimson and blue. Visitors can rent plastic sleds to make the super-fun sand slipping activities, or try kite flying to catch the beautiful sunset here.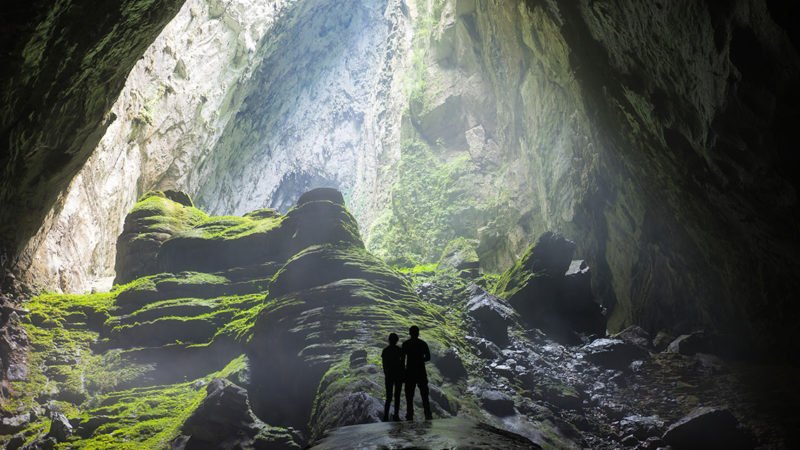 No doubt Son Doong is now the must-do for all the cave explorers and nature lovers in the world. Son Doong Cave is the world's biggest cave and remained undiscovered until 1991! This huge cave could easily fit a 40-story building within it and even includes a forest and its own beach inside. What a huge treasure is hidden inside the cave!
Koh Rong, Cambodia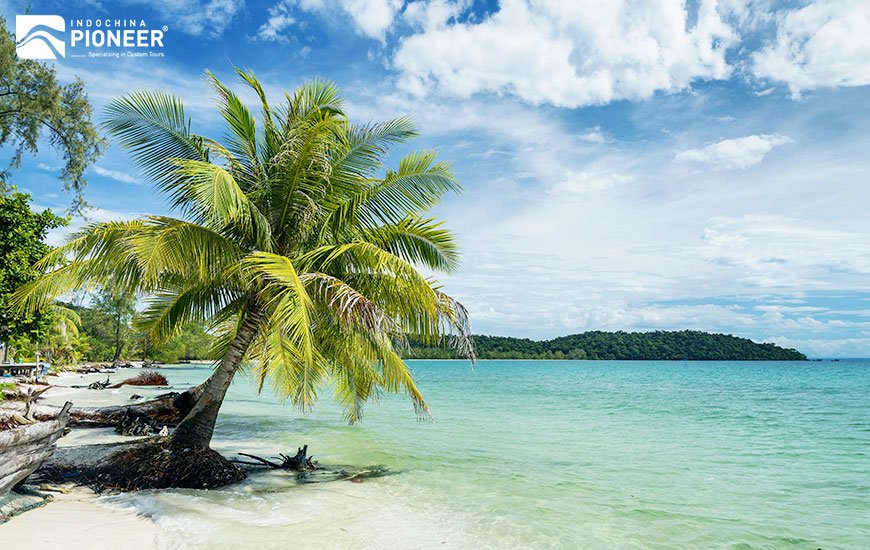 If you are so tired of with the over-sparkle city lights, Koh Rong will be the ideal escape offering untouched beaches and a relaxed way of life. In this Thailand neighbor town, you won't have to worry about tourist crowds or feeling bored here. Snorkeling, diving and trekking trips to the lush interiors can be arranged, and there are enough facilities to ensure an enjoyable trip. This is an island that remains undeveloped, which means you won't find luxury resorts or the "metropolis touch", but if simple, natural beauty is what you're looking for, welcome to the heaven!
Bolaven Plateau, Laos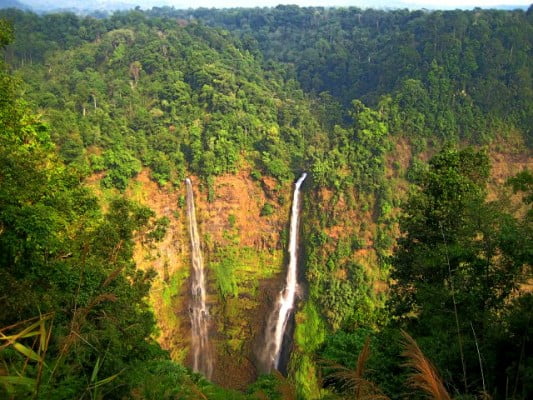 From Columbia to Kenya, many of the world's coffee-growing region is amongst the most idyllic places on Earth. And Bolaven Plateau of Laos is no exception. Sitting in the crater of an ancient volcano (which belongs to Champasak Province in southwestern Laos), Bolaven Plateau offers its visitors not only the world-class coffee beans but also exotic landscape, with tropical jungles, cascading waterfalls, and hidden hill tribes. It will be a big miss if you don't make your way to this land in your Southeast Asia trip. It is a such a rare chance to drink one of the best coffee cups in the plateau's verdant jungles, and pristine mountain backdrops.