Make sure that you will tick off these 5 things in your Thailand vacation

There are a bunch of things that Thailand can offer its visitors. The "heaven on earth" in Southeast Asia will bring you whatever you ask for in a perfect holiday, from crystal beaches, vibrant shopping vibes, excellent foods to thriving nightlife and unique natural landscape. Everyone falls in love with Thailand, and here are the best experiences make travelers love Thailand the most.
Make sure you will tick off all of them in your check-list before hopping on a plane back home.
Discovering Northern Thailand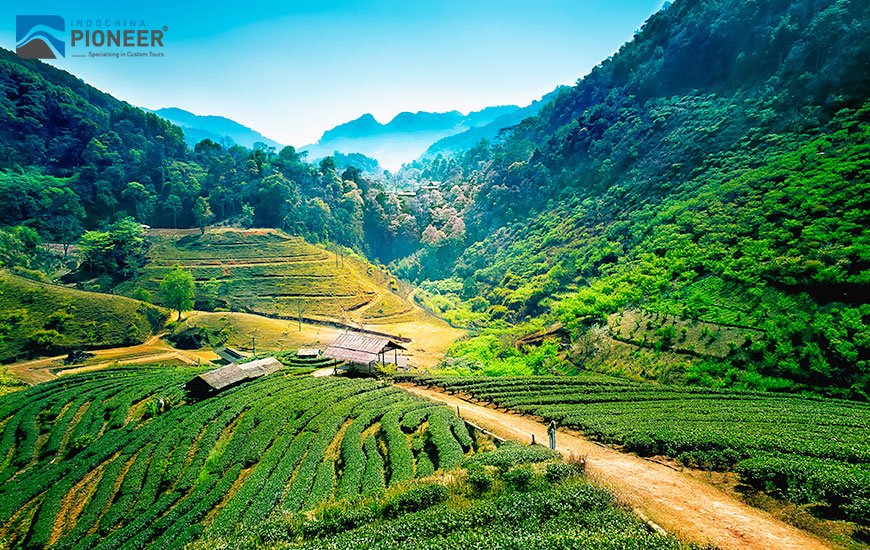 To get the full experience of Thailand's natural environment and have a moment of serenity, you should not wave goodbye to this country before visiting the north. Unique and interesting towns are the main highlights of northern Thailand. And this region is perfect for those who are looking for what called "Thai authentic". Chiang Mai, Chiang Rai, Pai, etc. This region is the perfect combination of exotic scenery and extreme sports. Let's imagine about zip-lining through a gorgeous forest with friendly monkeys, or trek off the way and be waited by a spectacular temple at the end of the road.
The city lights may be blurred, but the moment red sunset touches the yellow rice paddies will stay in your heart forever!
Try Thai cuisine
How can you leave Thailand without trying a significant element making their reputation: Thai food? No matter that it is street food or something fancy in a restaurant, your stomach is satisfied, and your pocket is not hurt at all. Southern Thailand is known for wonderful seafood, and the north treats visitors the very good steamed sticky rice, which is best eaten when paired with a red or green chili sauce for dipping. The country will make you hungry for every step, so brace yourself 😉
Dive is life!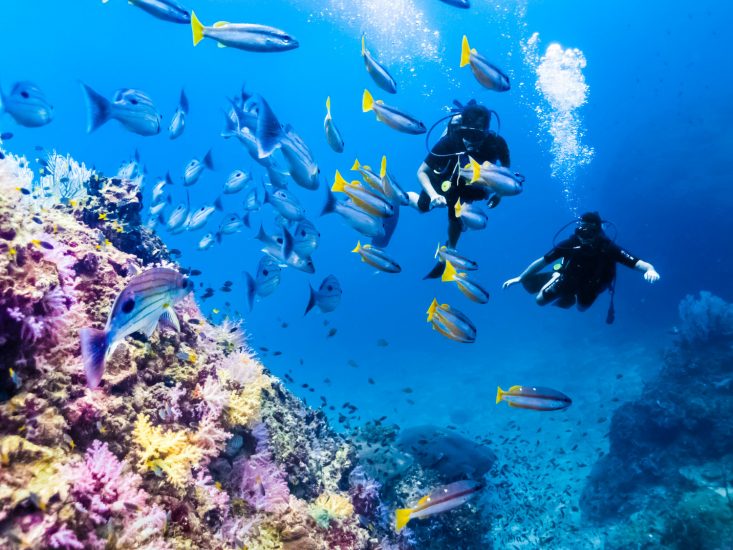 Hundred paradise islands with vibrant ocean colors and diverse sea life will not let any passionate diver down. In case you are not a diver, you will be! The simple reason is that diving is something that you definitely can't miss in your Thai trip. Koh Tao is a noteworthy place with perfect sea conditions for diving, and there is an abundance of diving schools providing courses that best fit your level on the main streets.
Attend Full moon party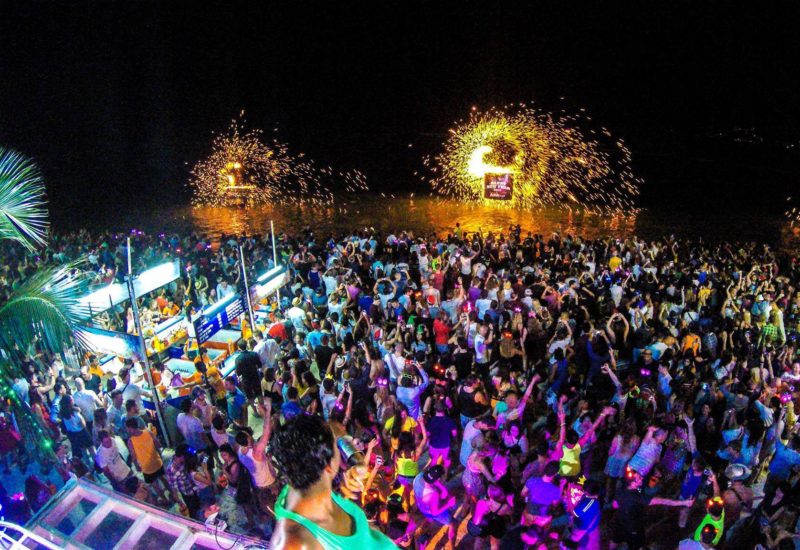 Wrap your stuff and head to Koh Phangan to participate in the most exotic beach party in the world. A number of worldwide class DJs, the tropical island atmosphere, and feel-good spirit from thousands of happy revelers will make you want to live your life to the extreme. For the night itself, make sure you have neon clothing and body paint, gather some good company and be ready to enjoy the evening ahead of you.
Stay in a beach view bungalow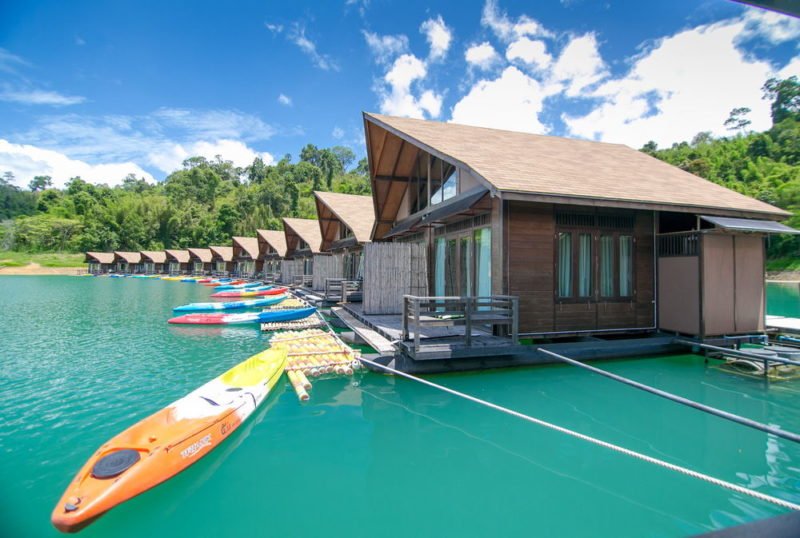 When visiting the islands of Thailand, you simply have to stay in a seaside bungalow. Going to sleep with the sound of the sea and waking up to an unforgettable sunrise will be worth every penny. Do some searching for a perfect beach location, and you will not be disappointed.
Let Us Help You Plan Your Thailand Trip.
Don't let the planning stress you out. Tell us your travel ideas and our travel advisors are very glad to give you suggestions and guidance for your trip planning. We can tailor-make your trip according to your interests and requirements, and help to create the best Thailand vacation for you.